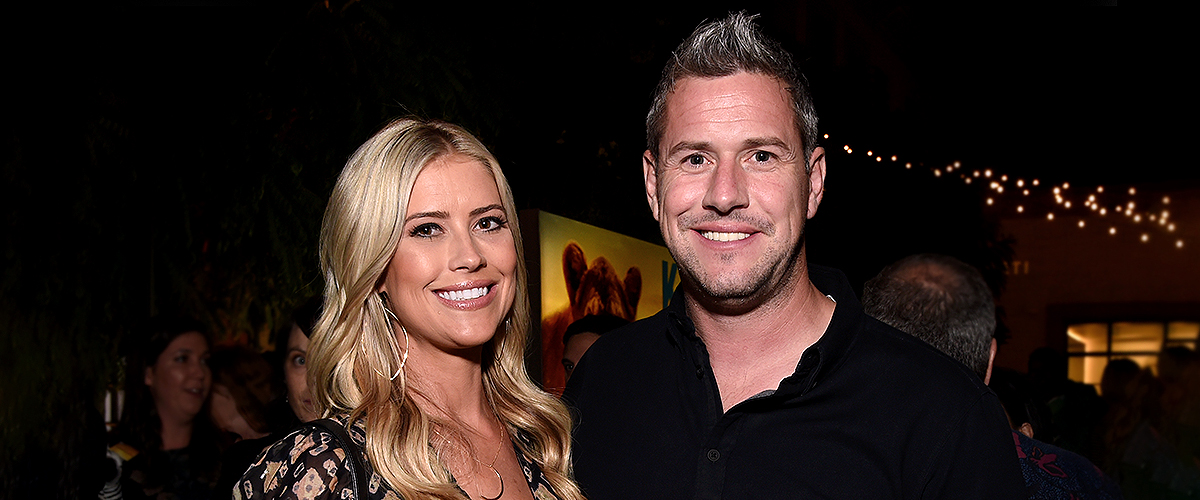 Getty Images
Meet Christina Anstead's Husband and Father of Her Newborn Son

Christina and Ant Anstead's relationship is what many might describe as fate. See how this house-flipping couple upturned their lives until they were side by side.
Christina Anstead may be the queen of flipping homes on HGTV's "Flip or Flop," but in her personal life, things haven't been so simple. Her marriage to co-star Tarek El Moussa flopped in 2016.
Previous marriages
The pair had been married from 2009 and are still the face of the popular real estate show despite their split. Clearly, things aren't as picturesque within the walls as they are from the outside.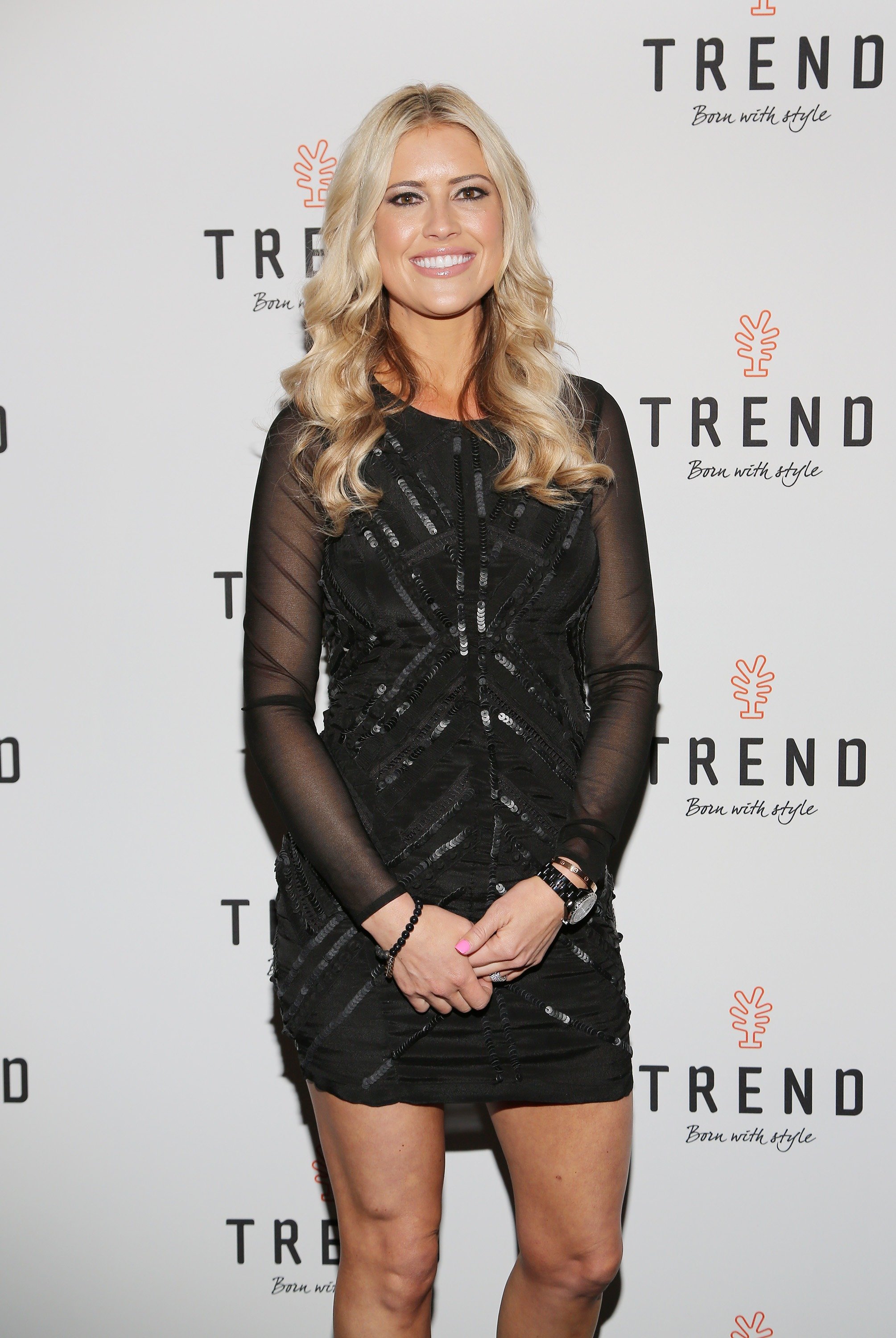 Christina Anstead attends the TREND Group and Granite Transformations product launch in Miami Beach, Florida on March 12, 2016 | Photo: Getty images
Christina and El Moussa had two children, Taylor, eight, and Brayden, three, during their relationship. When Christina met Ant Anstead, she discovered how her kids were practically a sign they should be together.
Ant Anstead got married to Louise around 2005. They also had two children, Amelia, 15, and Archie, 12, before an official divorce in 2017. That's when Ant met Christina and fate happened.
How they met
The pair were connected by a mutual friend in October. A one-year anniversary post from the "Christina on the Coast" star revealed that she and Ant spoke for the first time on telephone for half an hour.
Two days later, they face-timed for two and a half hours. Another two days after, they finally met for the first time. "We've been inseparable ever since. #FATE," the 36-year-old wrote.
Synchronized kids
Like his wife, Ant, 40, also has a show. It's called "Wheeler Dealers.' " Yet it's not the only thing the pair have in common. Their kids also share an eery similarity.
The girls, Amelie and Taylor, were both born in late September on the 29th and 22nd respectively. Plus, the boys Archie and Brayden's birthdays fall close on August 27 and August 20 respectively.
It's no wonder this blended family are so happy together. Yet there are other factors that appear to make the couple destined to be together for the long run.
All about Ant
Ant is not as well-known in America because his roots are in England. In addition, he's a big car enthusiast and hosted "The World's Most Expensive Cars" for Britain's Channel 4 in 2014.
His show "Wheelers and Dealers" airs on Discovery UK. The former police officer has written two books already about his experience in law enforcement.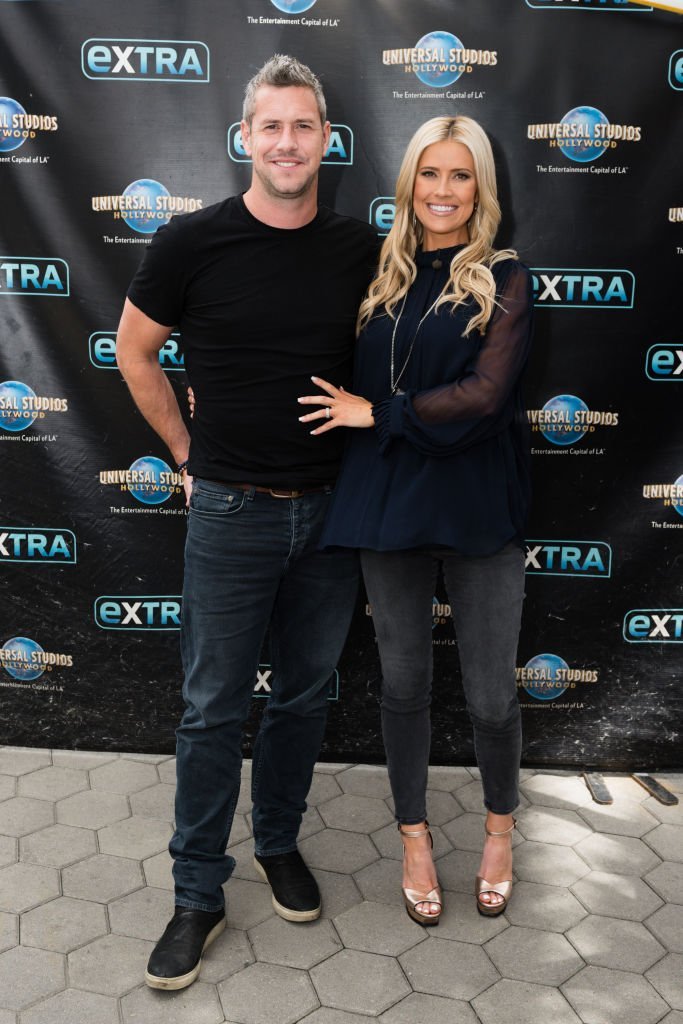 Ant Anstead and wife Christina Anstead visit "Extra" at Universal Studios in Universal City, California on May 22, 2019 | Photo: Getty Images
Surprise wedding
The couple tied the knot in Newport Beach, California, on December 22, 2018. Less than 100 people attended the ceremony, which Christina later revealed was meant to be about the kids.
Speaking to People, she explained that they "didn't want all the fuss" and were just looking to have "a quiet wedding without all the drama and paparazzi."
Guests, who expected a holiday boat parade when they arrived, were surprised to see Ant in a classic tux and Christina in a traditional white wedding dress with a train.
The honeymoon
After the wedding, the public still didn't know what was going on until a month later when Christina finally shared the news via social media. Ant let fans in on their selection for the honeymoon.
The pair enjoyed time in Bora Bora as well as in Tahiti. While in Bora Bora, Ant shared a cute video of his wife walking up to the camera and saying "Happy Anniversary!"
In the caption, he explained that the pair find it funny to say it every Sunday as some sort of inside joke. They definitely know how to appreciate the little things.
The exes
On Ant's side, we're not sure how his ex-wife received her kids' new stepmother. On the flip side, based on their own words and actions, it seems like Christina and her ex El Moussa are extremely cordial with each other.
Aside from continuing their show together, which some fans found odd, they've come out and addressed their new situation. El Moussa called it a "good thing" and a "positive thing" that Christina found someone.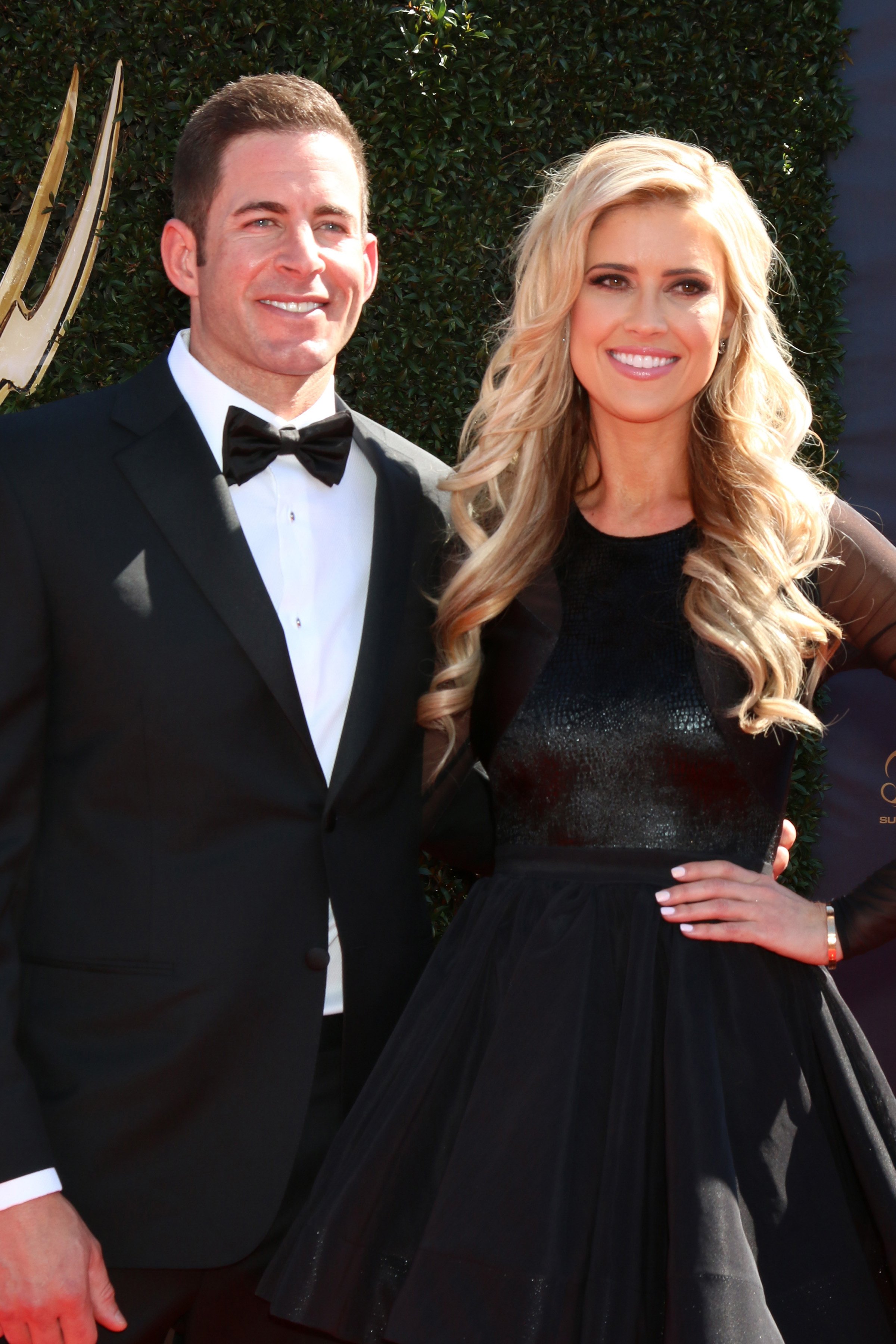 Christina Anstead and ex-husband Tarek El Moussa star together on "Flip or Flop"| Photo: Getty images
He said that it's all about the kids, and fighting with his ex-wife forever would make them miserable. The goal is to have a stable household and Ant would help Christina take care of the kids.
He added that he's not devastated, heartbroken or upset she's moved on, and is not only happy for her and Ant but is happy for his children. Talking about children, Christina's last wasn't easy to have.
Growing family
A week ahead of her delivery date, the "Flip or Flop" star revealed that she would be getting a scheduled c-section instead of an emergency one due to her history with pregnancies.
Christina had an emergency c-section with Brayden and it left her physically and emotionally drained. This time, she's totally ready. Her kids are off to school, she's not tired, and the baby room is fully prepared.
Hudson London Anstead was born on September 6 weighing 7 lbs, 7 oz. The precious boy made his debut on Instagram a day after his birth and was completely healthy. We expect to see him grow big and strong.
Please fill in your e-mail so we can share with you our top stories!