Jennifer Aniston Refuses to Turn Gray Claiming She Will Visit Her Colorist Until the 'Bitter End'
There's no gray hair in Jennifer Aniston's future! The actress claims she'll maintain her colorist appointment till the bitter end. 
When it comes to hair, Jennifer Aniston is one celebrity that many look to for a signature hairdo. Her messy "Rachel Hair" while starring on "Friends" made waves in the '90s, and 25 years after the iconic sitcom premiered, the actress is claiming there'll be no gray hair in her future.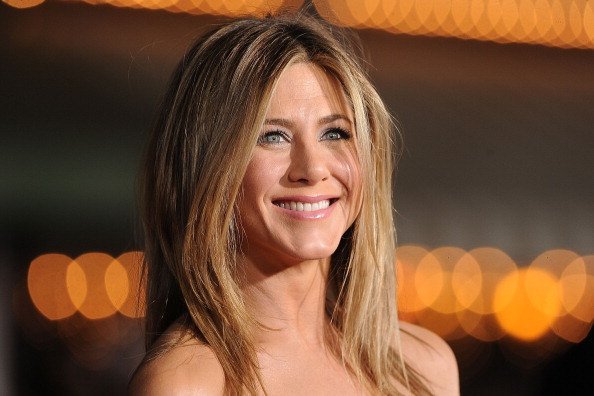 HAIR DYE AND A WEEKLY TRIP TO THE STYLIST TILL THE BITTER END
Aniston made the claim during her interview as the cover of InStyle October issue. The actress made it clear that she plans to visit her colorist every week till the bitter end, saying,
"I'm not [going to] lie, I do not want gray hair."
Interestingly, the "Just Go With It," star has a fun history with hair. After struggling and "going through hell," with her hair in her younger years, the sitcom star decided to help others with theirs.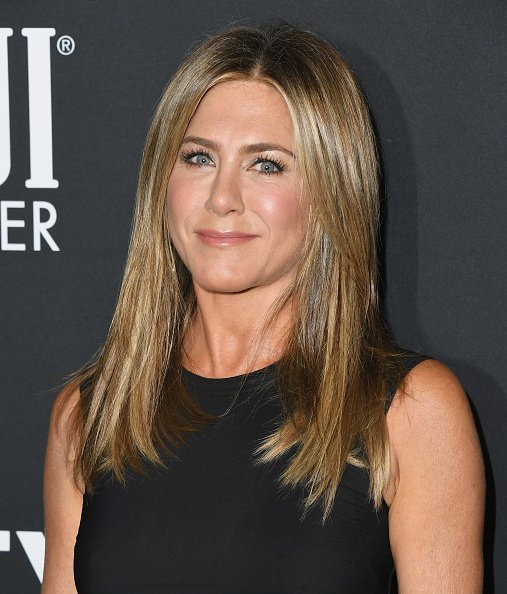 In her junior school, Aniston cut hair for $10 per head and even got to cut that of her father, John Aniston. The actress felt proud of her achievement until her father burst her bubble by telling her he had the hairstylist on his movie sets fix every cut she gave him.
JEN DOES NOT FEEL DIFFERENT
While the actress who is fondly called "Jen" might not have gotten hair cutting right, she got her other obsession, skincare, right. She owes the success of her skin glow to years of using Aveeno, and at 50, Aniston looks fabulous and does not feel different.
The actress said during her interview,
"Fifty was the first time I thought, Well, that number."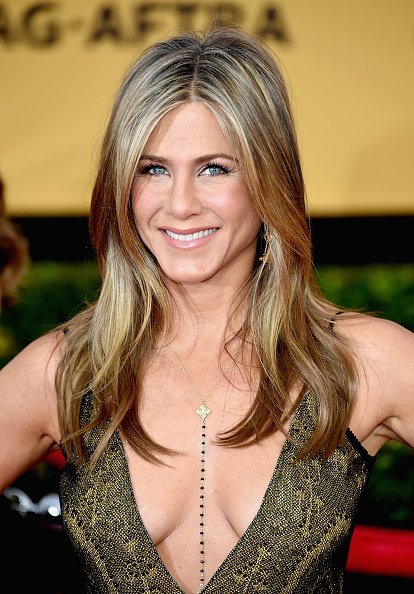 "I don't know what it is, but I don't feel any different." she added.
Aniston feels excellent physically and finds it offensive when people say,
"You look good for your age."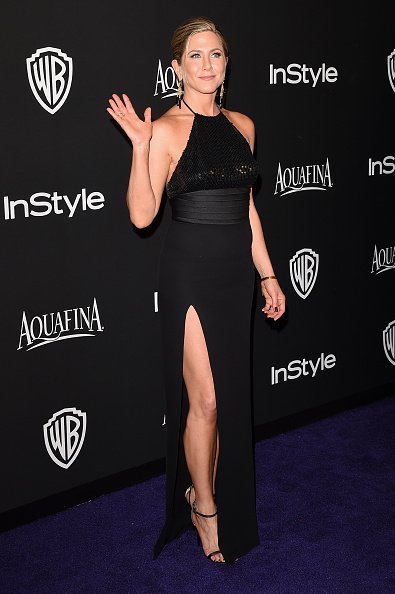 NO MATTER HOW FAB SHE LOOKS, THERE ARE STILL HATERS
Another thing the Hollywood Hills resident would find offensive are the comments on InStyle Instagram page that her cover photo looks photoshopped.
Some followers of the magazine, wrote,
"Beautiful cover, but why is she ten shades darker than she really is?" while others thought the magazine should have maintained her natural beauty.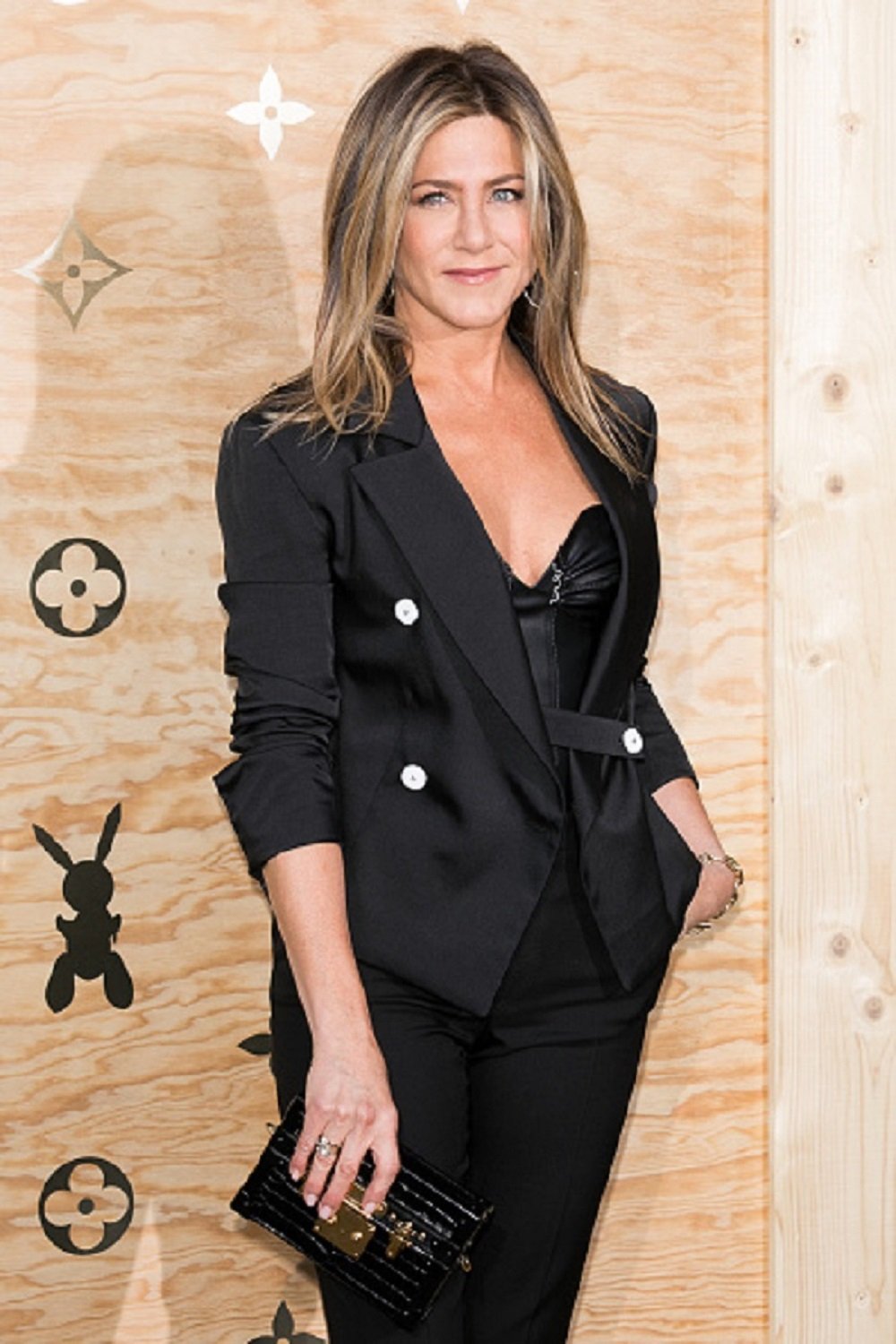 However, some followers defended Aniston, writing that the darker skin shade is either from using a bronzer, or getting a tan, and asked the critics to "Get over it."
While the haters are doing that, the blonde beauty is promoting her new Apple TV series, "The Morning Show," and enjoying her best year yet.