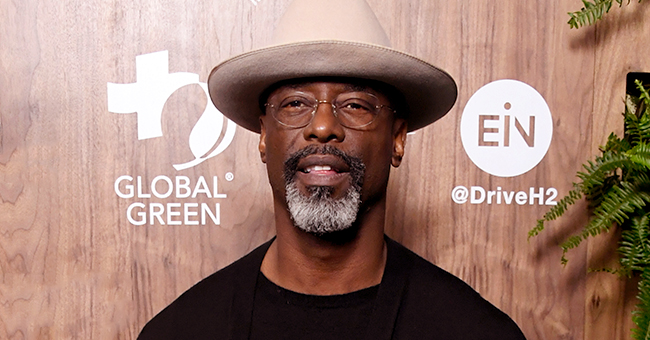 Getty Images
'Grey's Anatomy' Star Isaiah Washington Slammed after Comparing Black Democrats to Crack Addict Ex
Isaiah Washington is going viral yet again after making a statement comparing Black Democrats to a crack-addicted ex-girlfriend. This time, his followers were not about to let it slide and decided to slam him about such controversial statements.
The "Grey's Anatomy" actor is an avid supporter of Donald Trump, and he's been very vocal about US politics in the past couple of months. Now, however, after receiving so many attacks from Democrats, he decided to compare them to an ex.
He made the comparison after Black Democrats criticized him for his revelation that he would much rather support President Donald Trump than any Democratic candidate.
Political Memes
Since the controversial tweet, he added a few more, such as Trump wiping out the dirt in the FBI, CIA, NSA, etc., calling him a "swamp draining service."
Another statement he made was that if people kept slamming him for defending Trump, he will be motivated to become a leader of Trump's support group.
Becoming Trump's Avid Supporter
All the heat that the actor has been receiving came after an interview, where he opened up about his decision to leave the Democrats.
"The reason why I have chosen to walk away from the Democratic party as I know it, I walk away from the Republican party as I don't know it...is that something doesn't feel right."
The Start of his Political Activism
Washington adds that his political activism came to light when he attended a celebration at the White House after passing the First Step Act, a bipartisan prison reform bill that reduces sentences and helps former prisoners re-join society.
After realizing the chaos that his Trump support announcement has made, however, the actor went into extremes by blatantly slamming all those who slam him, especially Black Democrats.
His Twitter account has been his main avenue to get his thoughts out there, and it hasn't been well received by many.
Please fill in your e-mail so we can share with you our top stories!