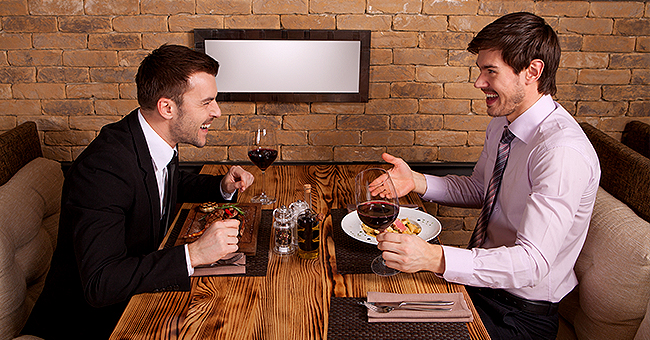 shutterstock
Daily Joke: Two Friends Went to a Restaurant for Dinner

When it comes to sharing of food, people are expected to be polite, and some will prefer that others wait while they pick their food portion first. Well, one friend disagrees with this and would instead take his piece first and worry about being polite later.
One day, two friends, Bill and Tom went to an eatery for dinner. On getting there, they ordered a steak. Not long after, the waiter brought their steak, and they settled to eat.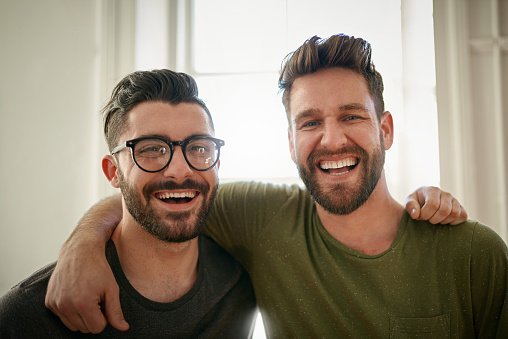 Two friends holding each other in a warm embrace | Photo: Getty Images
However, Bill was swift to pick his portion and of course, he picked the larger piece. Tom who wasn't happy with his friend's antics said,
"When are you going to learn to be polite?"
Tom replied his friend saying,
"If you had the chance to pick first, which one would you pick?"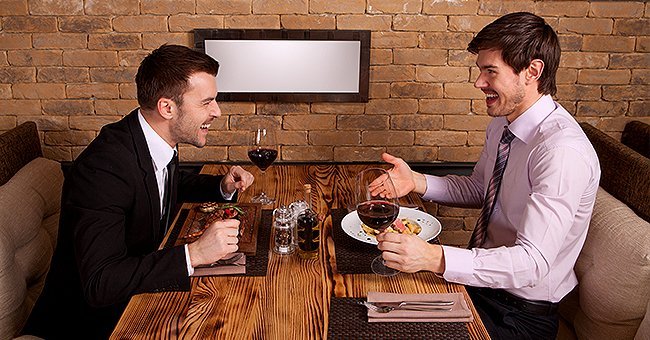 Two friends at a dinner enjoying a nice meal while having a conversation | Photo: Shutterstock
Bill who seems to be the polite one said,
"The smaller piece, of course."
Bill the hilariously asked,
"What are you complaining about then? The smaller piece is what you got, right?"
A MAN AND WOMAN WERE INVOLVED IN A COLLISION
A man and a woman were both involved in an accident, and their car was pretty wrecked. Luckily for the pair, they escaped the scene unharmed.
The woman upon coming out said,
"Thank goodness we're alright! You know, I think this is a sign from the universe that we should just be friends and not try to pin the blame on each other."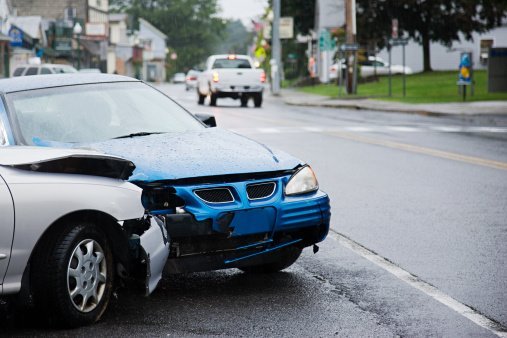 Two wrecked cars at the scene of an accident | Photo: Getty Images
The man who was excited to be unharmed agreed, but the woman added,
"And here's another miracle! (pointing to a bottle of scotch on the ground) This bottle was in my back seat, and it didn't break. That must be a sign we should toast to our good fortune."
The man collected the bottle from the woman, took a few sips, and handed it back. After receiving the bottle, the woman put the cap back on and kept the bottle back in the car.
"Aren't you having any?" he asked.
"No," she said. "I think I'll just wait for the police."
Source: startsat60
Please fill in your e-mail so we can share with you our top stories!