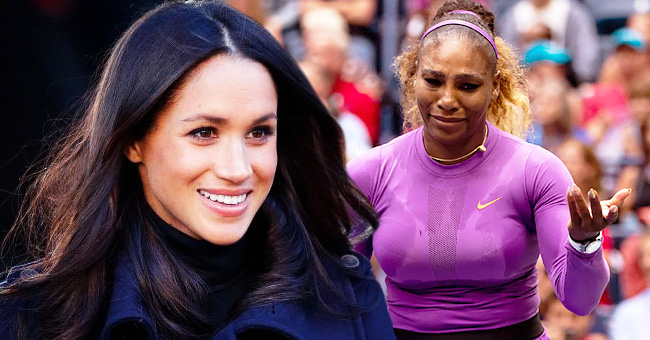 GettyImages
Meghan Markle Called 'Jinx' after Serena Williams Loses US Open to Canadian Bianca Andreescu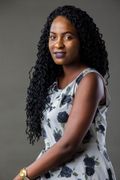 In another trend of criticizing Meghan Markle, Twitter users have accused the duchess of being responsible for Serena Williams' loss at the just-concluded U.S. Open.
Over the weekend Meghan Markle flew across the Atlantic to support her best pal at the U.S. Open finals on Saturday.
Unfortunately, the world witnessed Serena Williams lose to 19-year-old Bianca Andreescu from Canada.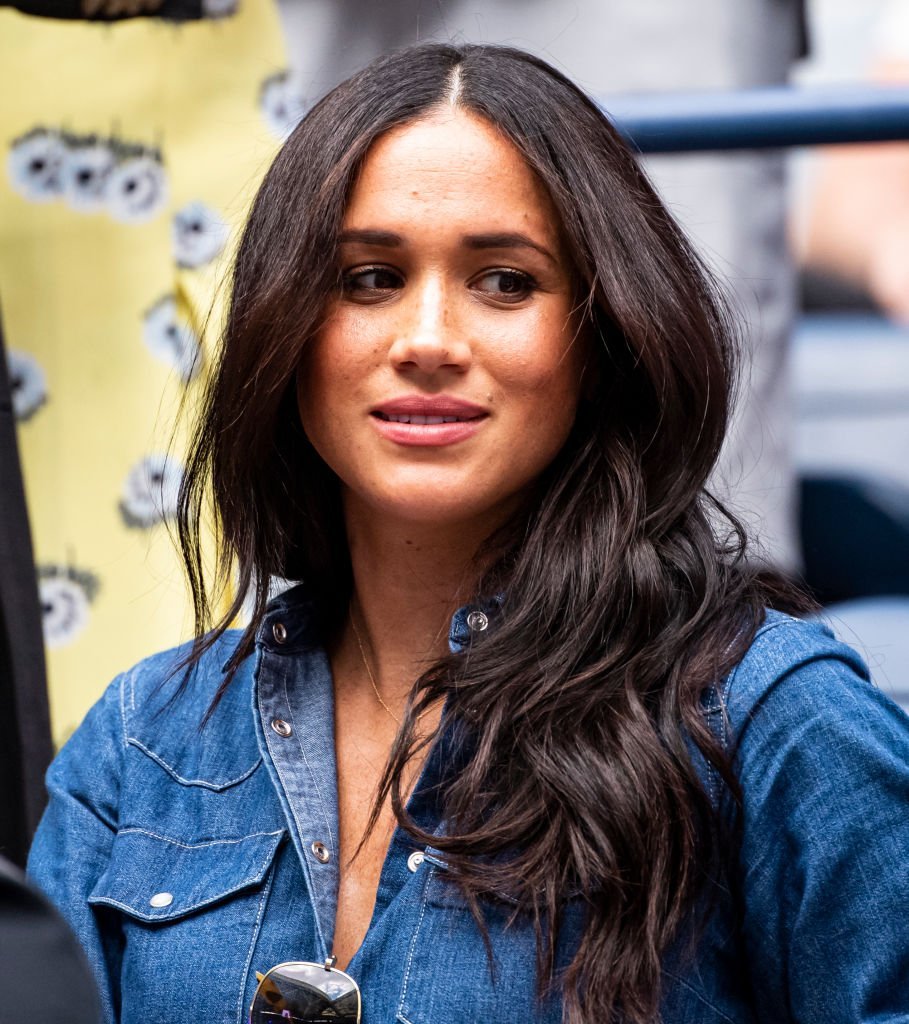 Megan Markle at 2019 U.S Open Final watching Serena Williams against Bianca Andreescu. | Source: Getty Images
Nevertheless, leave it to Meghan's trolls to accuse her of being responsible for Serena's defeat, as revealed by Allure.
They concluded that the duchess was always present whenever Williams lost a match, and so must have a hand in the athlete's string of losses.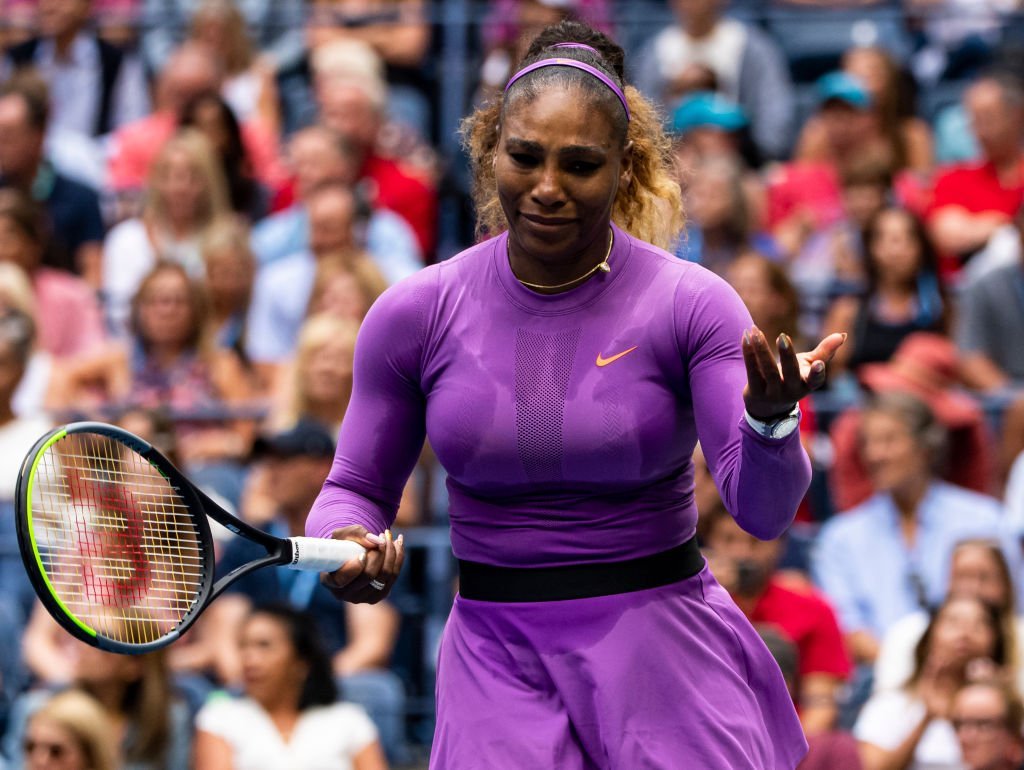 Serena Williams during her match against Bianca Andreescu of Canada at the 2019 U.S Open. | Source: Getty Images
The new mom was present at Wimbledon earlier this year when Simona Halep defeated Williams. Before that, in 2018, Meghan was present Angelique Kerber beat Serena at Wimbledon final.
This last appearance seems to be the straw that broke the camel's back as fans of the tennis legend cried out on Twitter.
Kate Middleton and Meghan Markle at the 2018 Wimbledon Women's final match between Serena Williams and Angelique Kerber. | Source: Getty Images
@jin_crow wrote:
"I'm not saying, entirely, that Duchess Meghan is a jinx, but Serena's lost every finals match she's attended ever since she became a princess."
@sumatrat begged:
"Dear Meghan Markle, please stop attending Serena's finals matches. You are a jinx. Signed fans who are not her friends."
@indybocanegra accused Megan of making the game about herself, writing:
"yeah well, her 'friend' @serenawilliams is loosing sadly because this whole thing was made to be all about ME AGAIN! poor Serena, this was her stage not Me Again smiling and seeking the cameras."
@jdywm lashed:
"She always loses when Meghan shows up. I like her, but she's bad luck for Serena. She should stay away."
However, it seems fans aren't the only ones bothered about Meghan's presence at Serena's matches.
According to Page Six, an anonymous source revealed that a day before the match, Serena's team was worried that the duchess' presence would negatively affect her.
The source said:
"Serena asked her coach about Meghan coming when she won last night, and everyone is worried, as tennis players are very superstitious, and Serena lost when Meghan came to watch her at Wimbledon."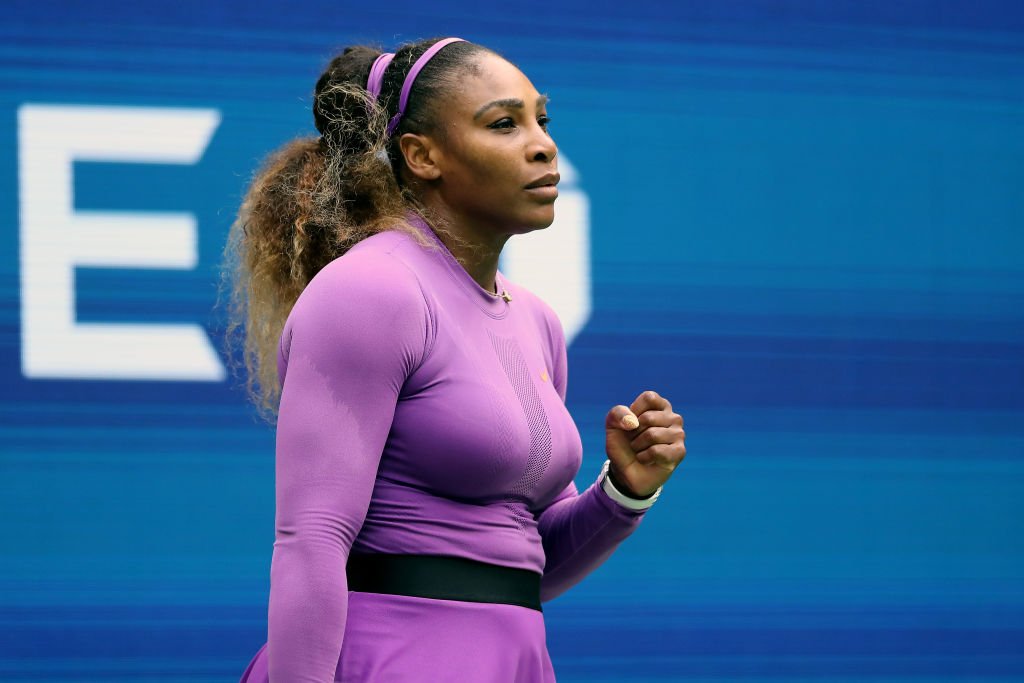 Serena Williams during her match against Bianca Andreescu of Canada at the 2019 U.S Open. | Source: Getty Images
Regardless of the bad press, Serena and Meghan's friendship remain strong. As revealed by The Sun, the besties met at a Super Bowl party in 2010 and instantly bonded.
For the nine years of their friendship, Meghan and Serena have supported each other through thick and thin. The tennis star once described their friendship, saying:
"We have always supported each other, just been there for each other through a lot."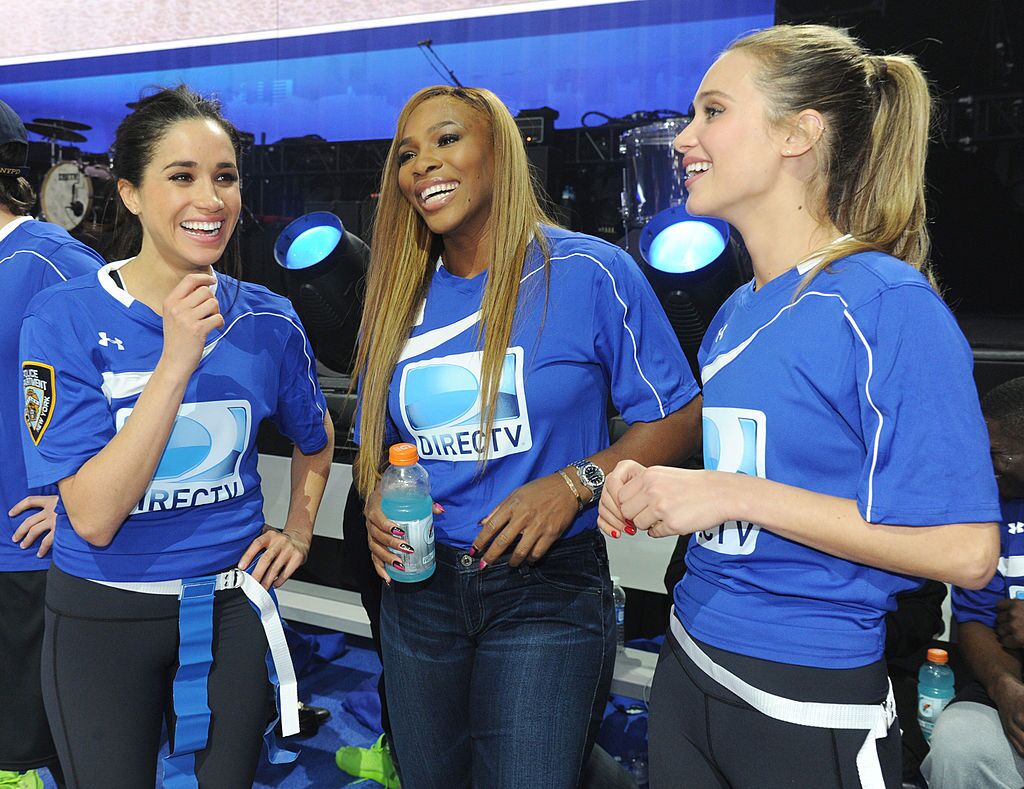 Meghan Markle, Serena Williams and Hannah Davis at the DirecTV Beach Bowl. | Source: Getty Images
With the strong bond this duo share, no amount of bad press is enough to tear them apart.
Please fill in your e-mail so we can share with you our top stories!