Man Sparks Heated Debate for His Decision to Let His Second Grader Son Wear a Dress to School
Reddit users had divided opinions over the decision of a "politically neutral" dad who let his little son wear a girl's dress to school. 
A father who shared a story of how he let his little son wear a girl's dress to school on Reddit sparked heated debate on whether his choice was appropriate or not, with many users calling it a "bad parenting" move. 
The father paid no heed to the social conventions when he decided to let his little boy have his way with the clothes he wore to school.
Sadly, the events that followed were not only heartbreaking, but they could also scar the little one for the rest of his life.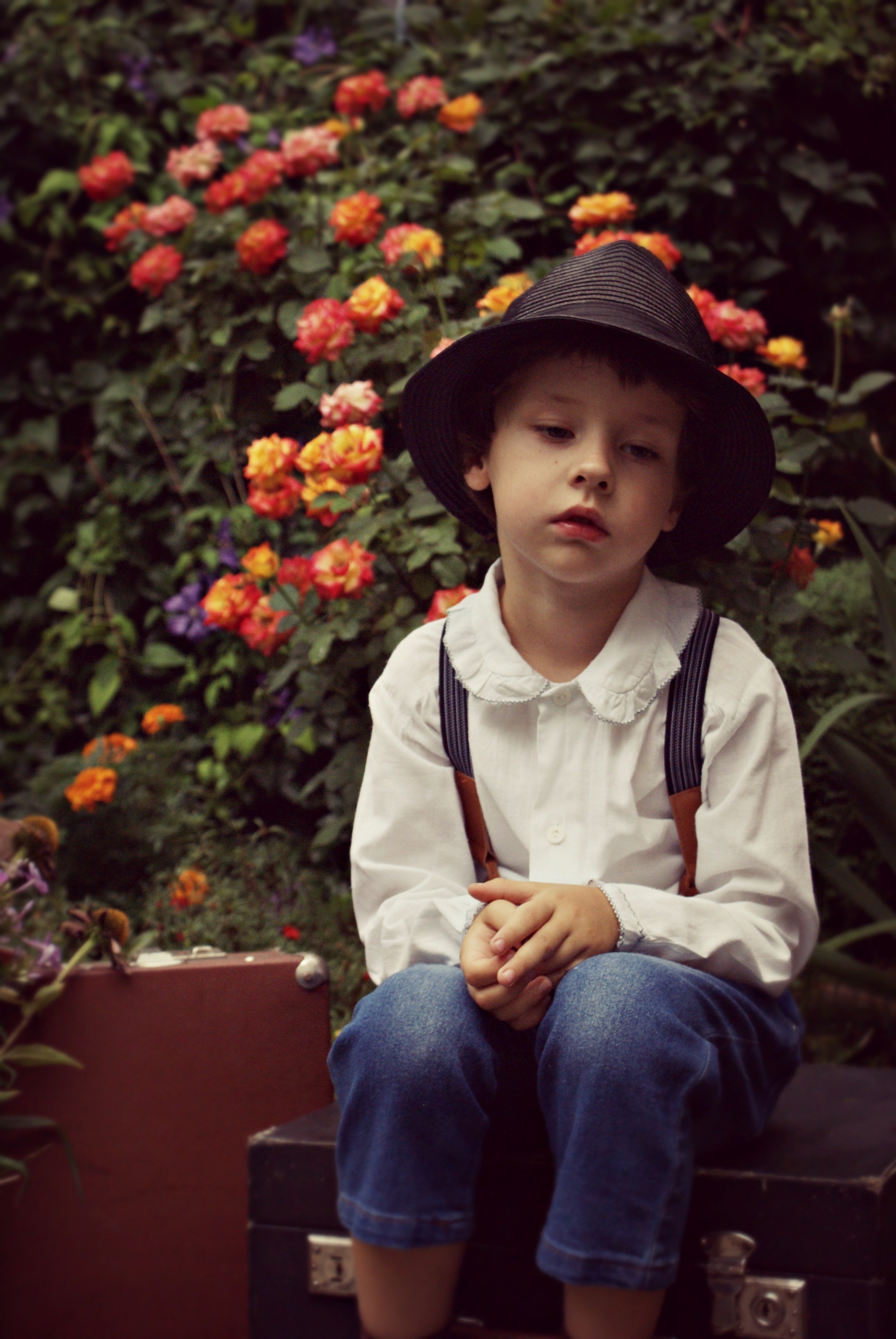 THE LITTLE BOY WANTED TO WEAR A DRESS TO SCHOOL
Any parent knows how frustrating the first hours can be, especially if they are juggling parental and professional responsibilities. It was one of those mornings to this dad. 
According to him, his son recently started second grade and since his wife works graveyard shifts, he has taken the responsibility of getting his kids ready for school. 
When the little boy and his twin sister were getting ready for school, the boy picked one of his sister's dresses and told his father that he wanted to wear it.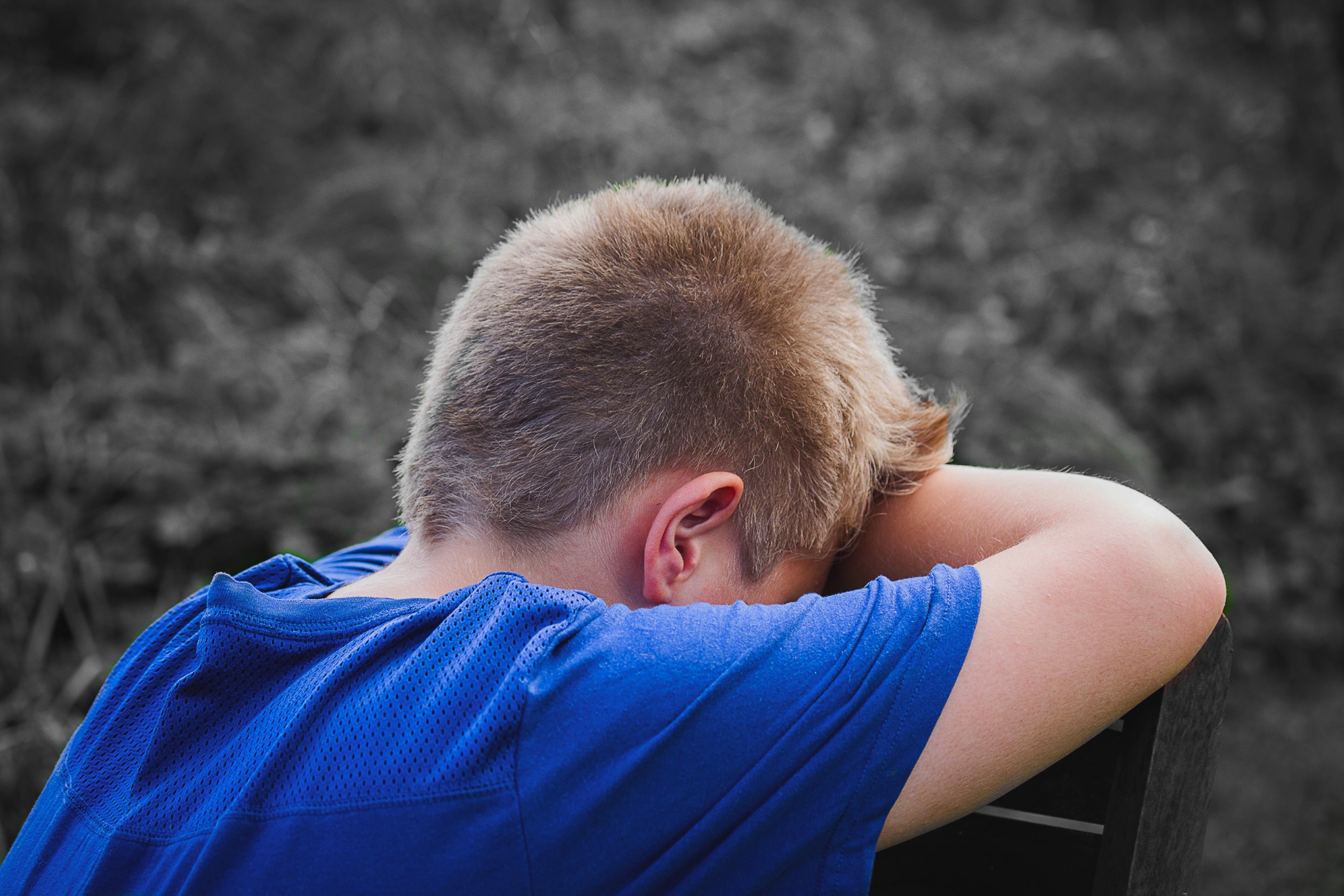 A "POLITICALLY NEUTRAL" DECISION
The father did not think too much about it--he thought his son could just pick out whatever outfit he wanted to wear so that they could leave soon. 
"I'm pretty politically neutral so while I wouldn't say I was particularly happy he wanted to wear a dress, it also wasn't nearly as upsetting to me as the idea that I could be late for work if we didn't get out the door," the father wrote. 
The man also mentioned that he would not deny his daughter if she wanted to do something just because it wasn't ladylike so he was okay with his son wearing a dress. 
THE HEARTWRENCHING EVENTS THAT FOLLOWED
While the man was busy with his work at the office, he got a call from his son's school. They told him that his son's outfit was "distracting" and that the other kids were bullying him at the school.
"He was very sad when my wife got there and the whole morning had been upsetting for him," the father shared. 
Naturally, the man's wife got mad at him, asking how he could've failed to think about what their son would go through.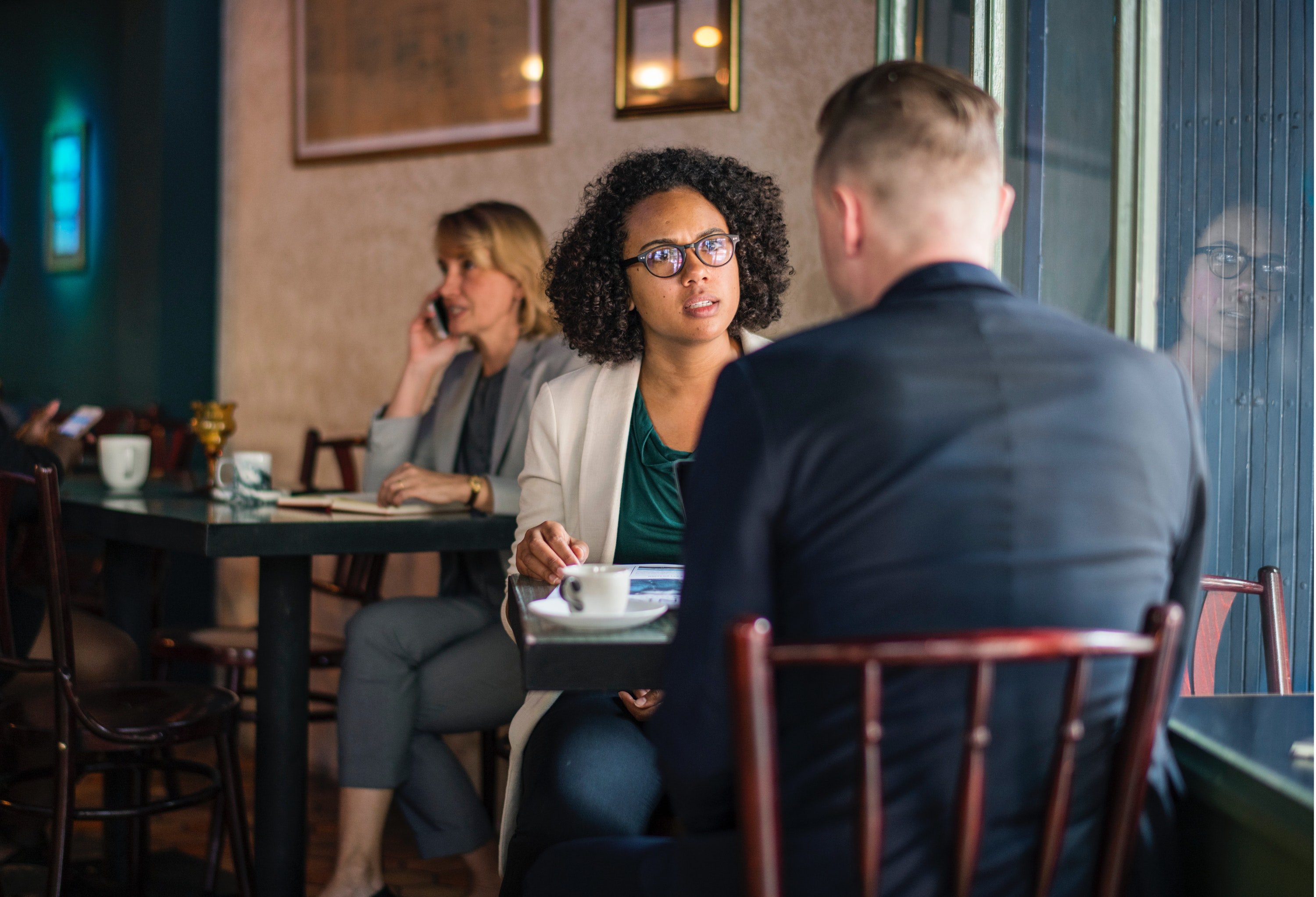 According to her, the damage has been permanent since the little boy will be in the same school as the kids who bullied him, bound to be known as "the one who wore a dress" for the rest of his days.
REDDIT USERS START A HEATED DEBATE OVER THE MATTER
Although the man realized later that he was responsible for the pain that the little one had to go through, he noted that he was not sure if he made the wrong decision. 
Hundreds of users commented on the post and their opinions were divided. Some users appreciated the father's fresh take on parenthood.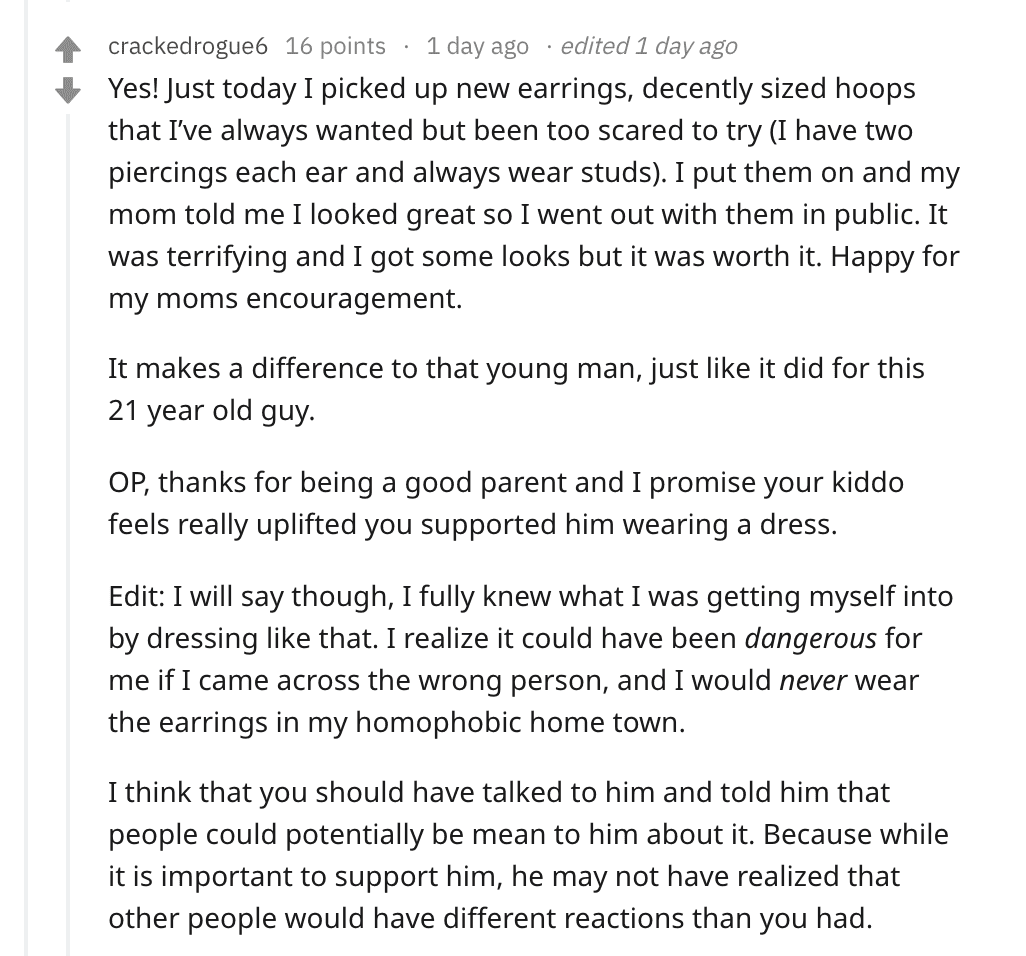 While some users appreciated the father's neutrality, many others criticized him for putting his son in that position.
According to the users, he should have thought about the fact that the little boy could be bullied.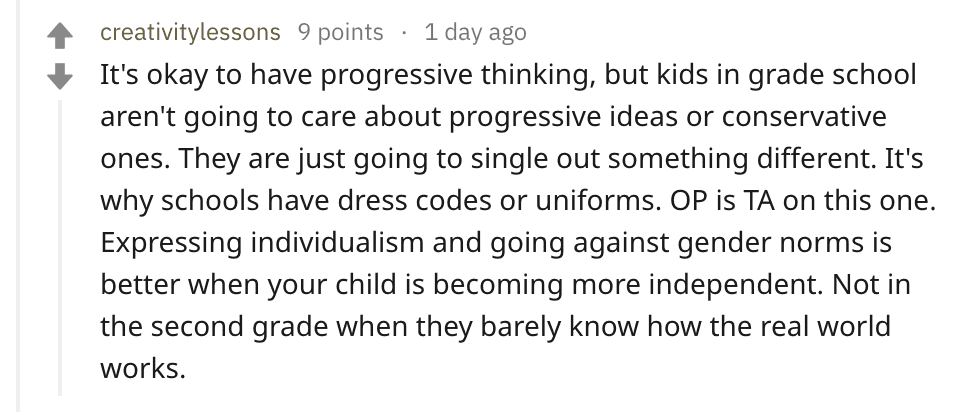 Here's another story of how a man got slammed after getting disappointed when his estranged son didn't tell him that he was gay.