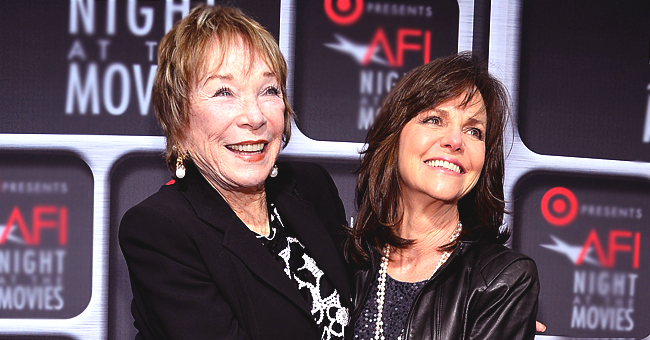 Getty Images
Meet 'Steel Magnolias' Cast 30 Years after World Was Charmed by This Movie
In 1989 "Steel Magnolias" a film with a cast formed entirely of women became a cinematic success. Although it only had an Oscar nomination, this film has passed the test of time and today is still a favorite.
It seems incredible that three decades have passed since we cried with the story about the power of friendship between six women in a small town in Louisiana. Set in a beauty salon where these women come to comment on what happens in their lives and the town.
Robert Harling wrote the script in just 10 days and titled it "Steel Magnolias" as a way to face the death of his sister Susan (in the film characterized by Shelby) due to complications of type 1 diabetes. Let's see where is the cast of this extraordinary movie today.
SALLY FIELD - M'LYNN EATENTON
M'Lynn is Shelby's mother lovely and dedicates to restore her daughter's health. With sense and worry see how her girl takes decisions about her life (risky ones). When Shelby's dead she takes her hand and said: "I was there when that wonderful creature drifted into my life, and I was there when she drifted out."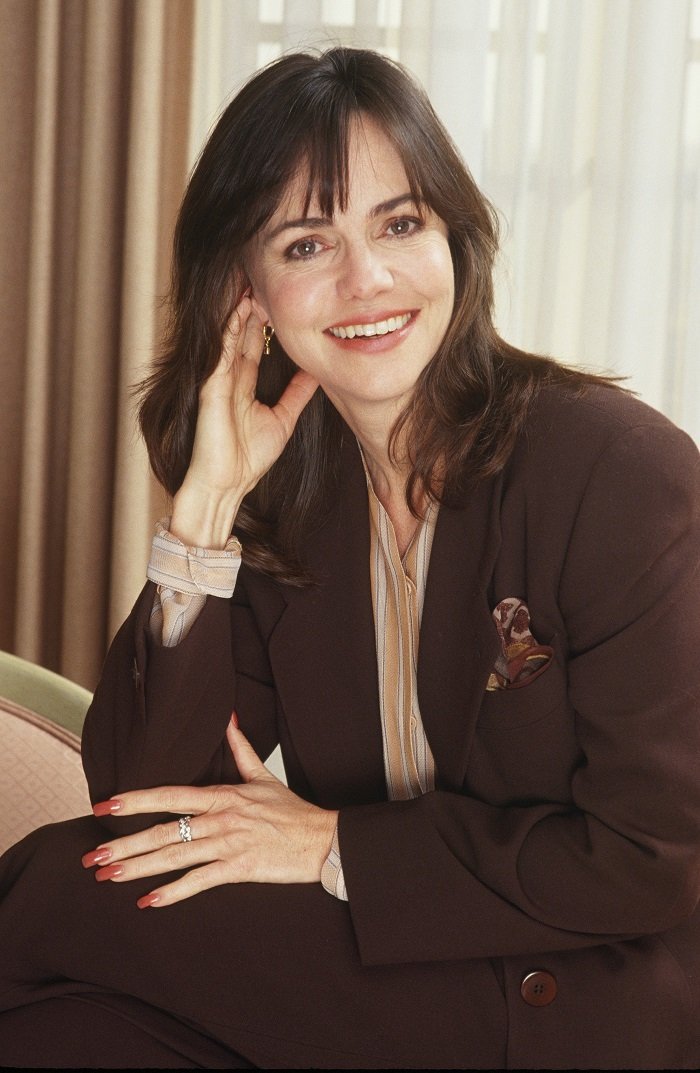 Sally Field l Picture: Getty Images
Sally was a well know and successful actress we have seen in major movies and TV shows. When "Steel Magnolias" come out Sally Field was ending filming a movie called Punchline. She has two Oscars awards and recently has a television series coming soon called "Maniac", her last performance was in "Hello, My Name is Doris" movie.
DOLLY PARTON - TRUVY JONES
Dolly Parton couldn't be more perfect as hairdresser Truvy if the role had been written for her. She is a major league country musician, songwriter, loved, and multiple awarded actress.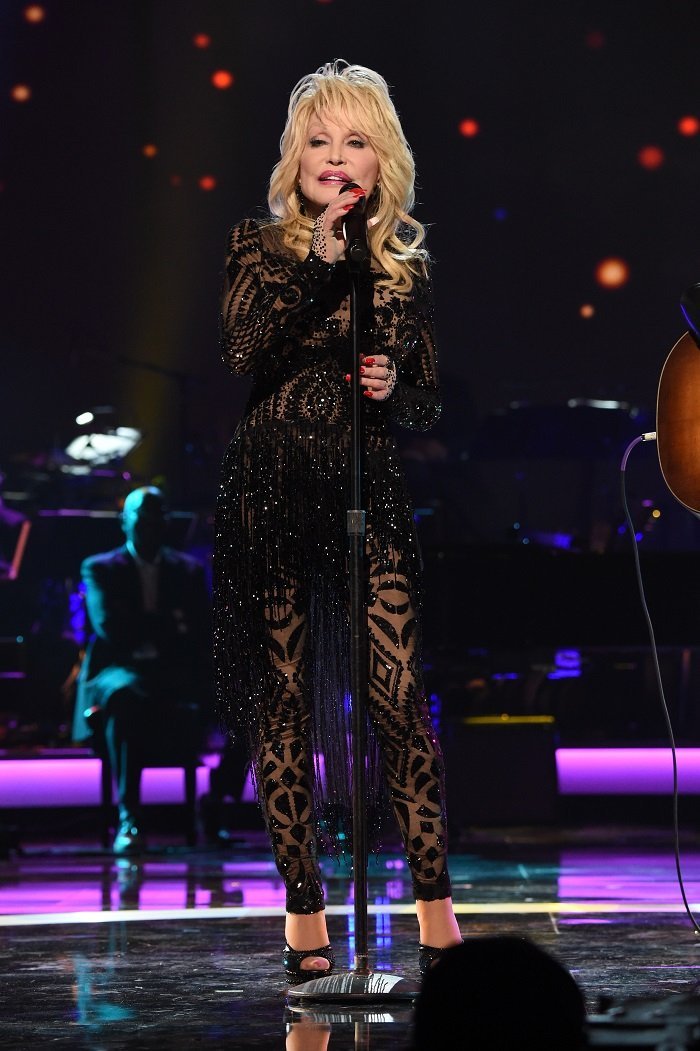 Dolly Parton at Los Angeles Convention Center on February 8, 2019 l Picture: Getty Images
In those days Parton was performing a lot of music for TV shows, like "The Pat Sajak Show", "Saturday Night Live", "The 1989 Miss Tennessee Pageant" and "The 23rd Annual Country Music Association Awards".
This day's Dolly was as busy as then writing the soundtrack for Netflix's series, working on a series based on her songs and was honored with a star-studded tribute at the 2019 Grammys Awards.
SHIRLEY MACLAINE - OUISER BOUDREAUX
Ouiser was a divorcee, cantankerous women in town who have a strong friendship with sweet M´Lynn and moved the audience.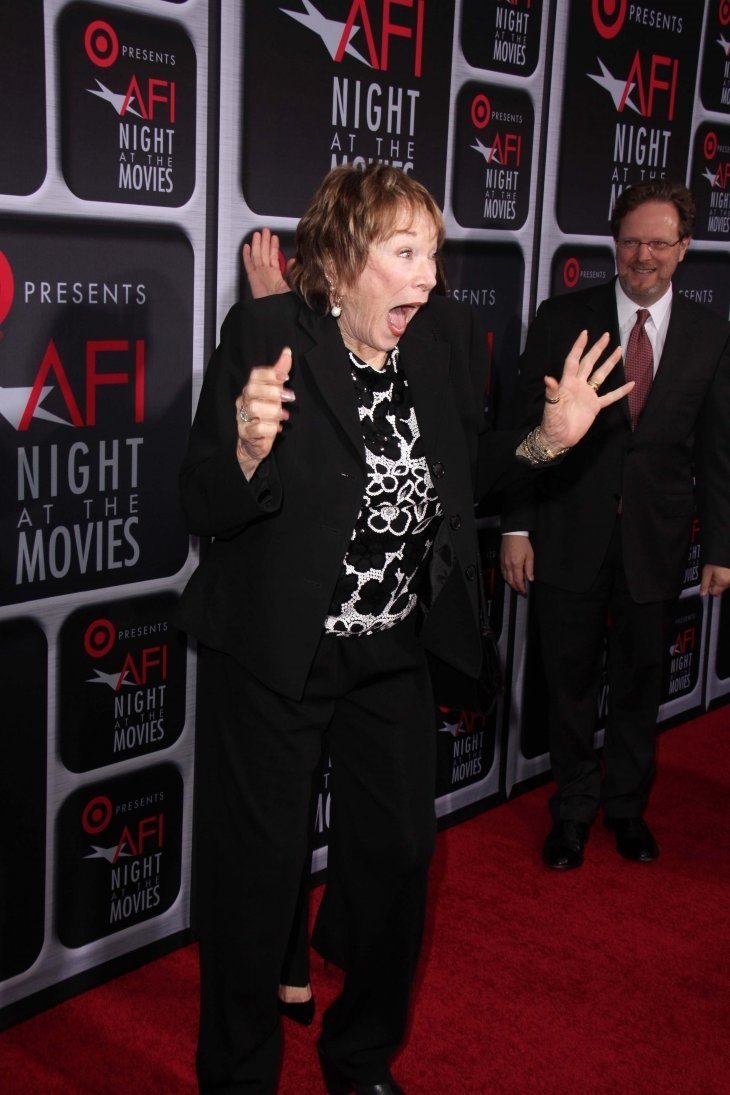 Shirley MacLaine l Picture: Getty Images
Around the same time Shirley MacLaine played Ouiser Boudreaux, she played in "Waiting for the Light." MacLaine then starred in "Jim Button and Luke the Engine Driver" along with the live-action "The Little Mermaid" movie. After becoming an Oscar winner, Shirley has guest roles on TV shows like "Downton Abbey" and "Glee".
DARYL HANNAH - ANNELLE DUPUY DESOTO
Annelle is a Truvy's assistant, newly in town with a story to share who becomes a true friend of the girls. Daryl Hanna wanted this role despite she was too attractive for it. In the audition, she convinced director Herbert Ross that she could handle the role.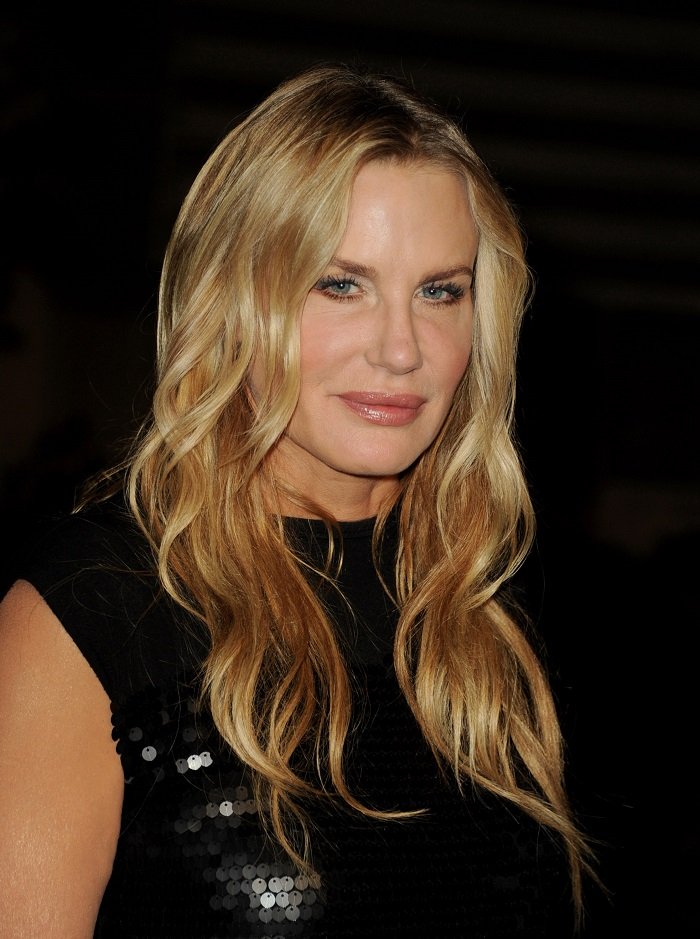 Daryl Hannah l Picture: Getty Images
Hannah had starred "Wallstreet" when "Steel Magnolias" came out in 1989, she was known by bombshells roles in "Splash" and "Roxanne". She is now well-known as an environmental activist: once stayed in a tree for 23 days to protest the sale of a farm. Recently, she has been in "Sense8" and in "Vampires of Hollywood".
OLYMPIA DUKAKIS - CLAIREE BELCHER
Clairee provided the ultimate comedic relief, goading M'Lynn to take her post-funeral anger out on Ouiser. She is her longtime pal and the town's former first lady, who skilfully blends torment with sarcasm.
In 1989, Olympia Dukakis starred in "Look Who's Talking". Dukakis starred in the TV series "Forgive Me" from 2013 to 2015. Her projects include "Tales of the City", "Broken Links", and "You Can Call Me Eve". She plays in a TV show called "Switch" as well as a movie called "Change in the Air" in 2018.
JULIA ROBERTS - SHELBY EATENTON LATCHERIE
The casting director insisted the producer set an audition for Julia Roberts, who was filming "Mystic Pizza" at the time. When she walked into the room and that smile lit everything up, Harling realized she was perfect for Shelby's role.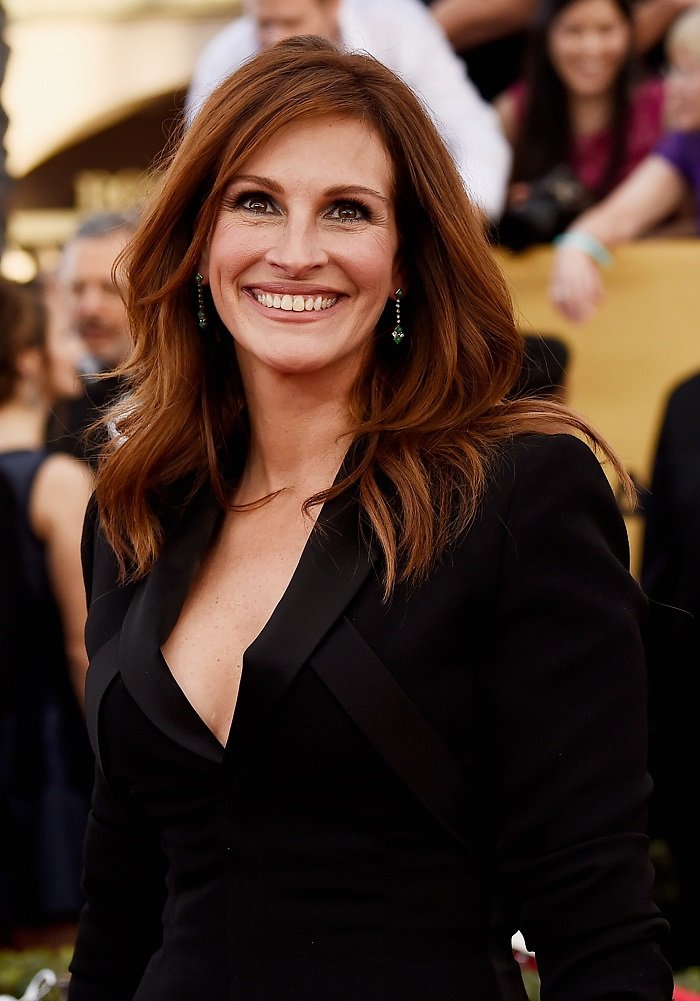 Julia Robert l Picture: Getty Images
Julia plays Shelby, a young wife, and mother battling complications from type 1 diabetes. Despite A-list co-stars, Roberts' Best Supporting Actress Oscar nominee was the only nomination the film received.
Julia recently starred in the thriller series "Homecoming" about a secret government agency and in the movie "Ben Is Back". She has been married to Daniel Moder since 2002 and they have three children together.
TOM SKERRITT - DRUM EATENTON
Drum was M'Lynn's smart-mouthed husband who never missed an opportunity to take a shot at Ouiser which made for some of the film's wittiest repartee.
The year before "Steel Magnolias" came out Tom Skerritt was in "Poltergeist III". Currently, Tom is starring in an Off-Broadway play called "Straight White Men". Skerritt recently had a guest role on "Madam Secretary" and starred with Tom Hanks in "A Hologram for the King".
SAM SHEPARD -SPUD JONES
Sam Shepard played the charming role of Spud Jones, Truvy's husband who surprises her with a new outpost of her beauty shop. Shepard stared in "Bright Angel" not long after Steel Magnolias came out.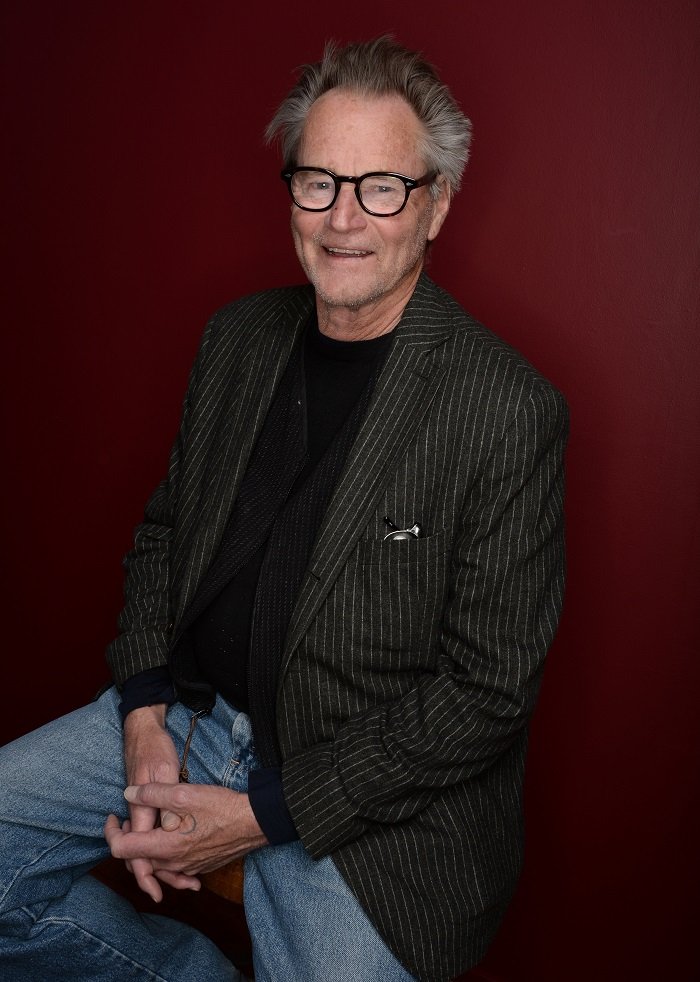 Sam Shepard l Picture: Getty Images
Sam is a playwright, his production, Fool For Love, ran on Broadway in October 2015. Shepard passed away in 2017. His last projects were the TV show "Bloodline" and a movie called "Never Here".
DYLAN MCDERMOTT - JACKSON LATCHERIE
Jackson Latcherie won hearts the world over as Shelby's husband. It was one of Dylan McDermott's very first roles in a major motion picture.
Julia Roberts broke up with Liam Neeson to begin dating McDermott during filming, and the couple became engaged before breaking up in 1990. Dylan performed "American Horror Story" and played 2015's Pierce Brosnan/Milla Jovovich thriller "Survivor".
Steel Magnolias has those films people put in the chick-flick genre, and in many aspects it is. It's a matriarchal story in which women stand by their men and the men by their women, and they all stand by each other when life becomes hard. The film's tag line when it was released was "the funniest movie to make you cry", there's no better way to describe it.
Please fill in your e-mail so we can share with you our top stories!