Lori Loughlin & Mossimo Giannulli's Marriage 'Solid' despite College Admissions Scandal: Source
In the past six months, the nation-wide college admission scandal has tested American Actress, Lori Loughlin, and her husband, Mossimo Giannulli's marriage. The couple seems to be a solid pair through the ordeal.
The college admissions scandal, also called the Operation Varsity Blues, has pulled in a lot of people in its spiral. Lori Loughlin and Mossimo Giannulli seem to be at the eye of the storm. 
The couple, along with fifty other parents including coaches and teachers are in question for being involved in the scandal. The acts in question include paying for boosted SAT scores and lying about a student's athletic abilities to get them into top-notch colleges.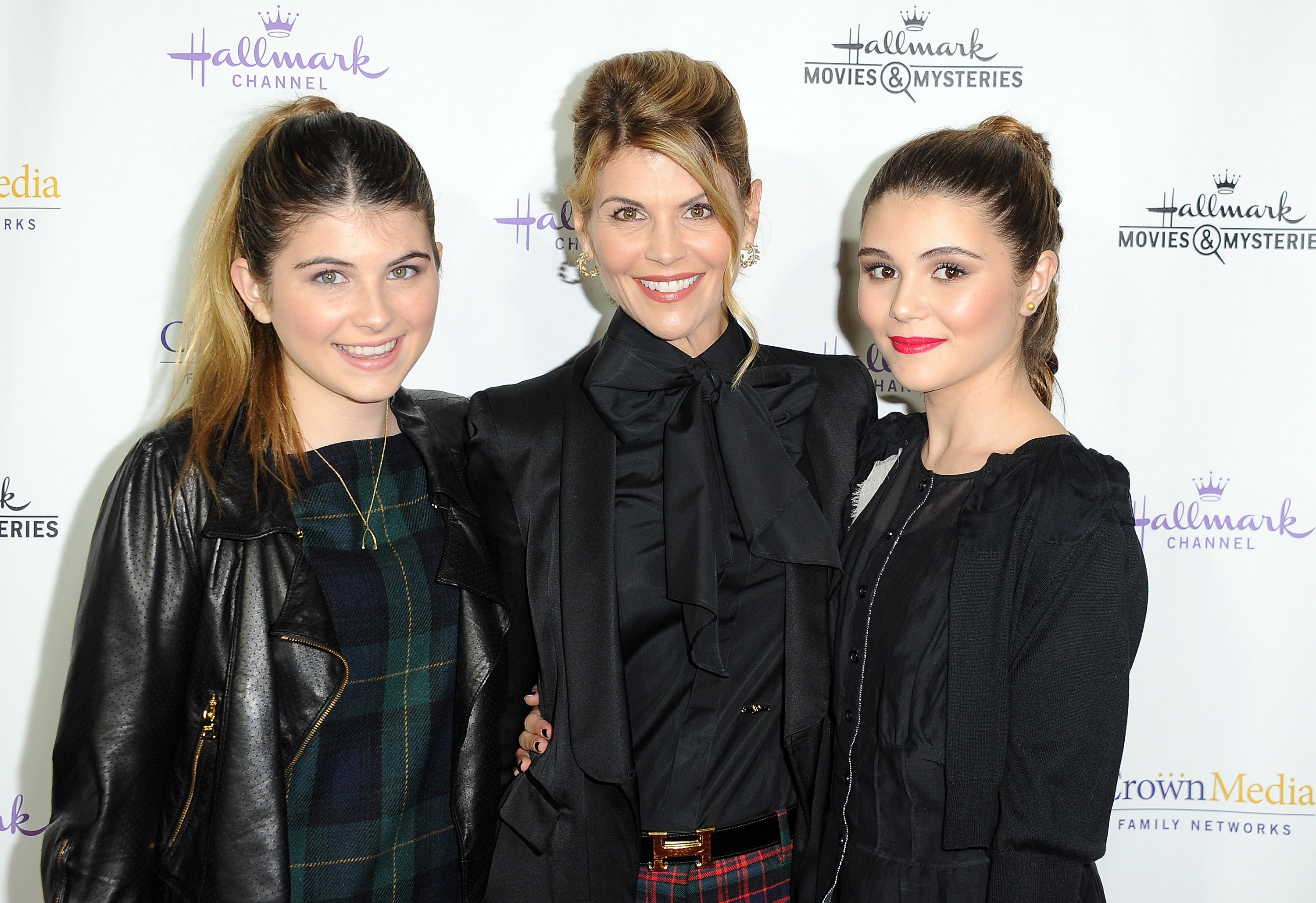 THE COUPLE IS STILL HOLDING ON STRONG DESPITE THE ROUGH DAYS
A legal source told "People" that Loughlin and Giannulli's marriage is solid. Despite the rumors, the couple is "not divorcing" according to another source.
The couple has a long road ahead of them lined with court hearings and a plethora of legal procedures. But after 20 years of marriage, the couple is working on "providing a united front" and "getting through the court case together," another source told "People."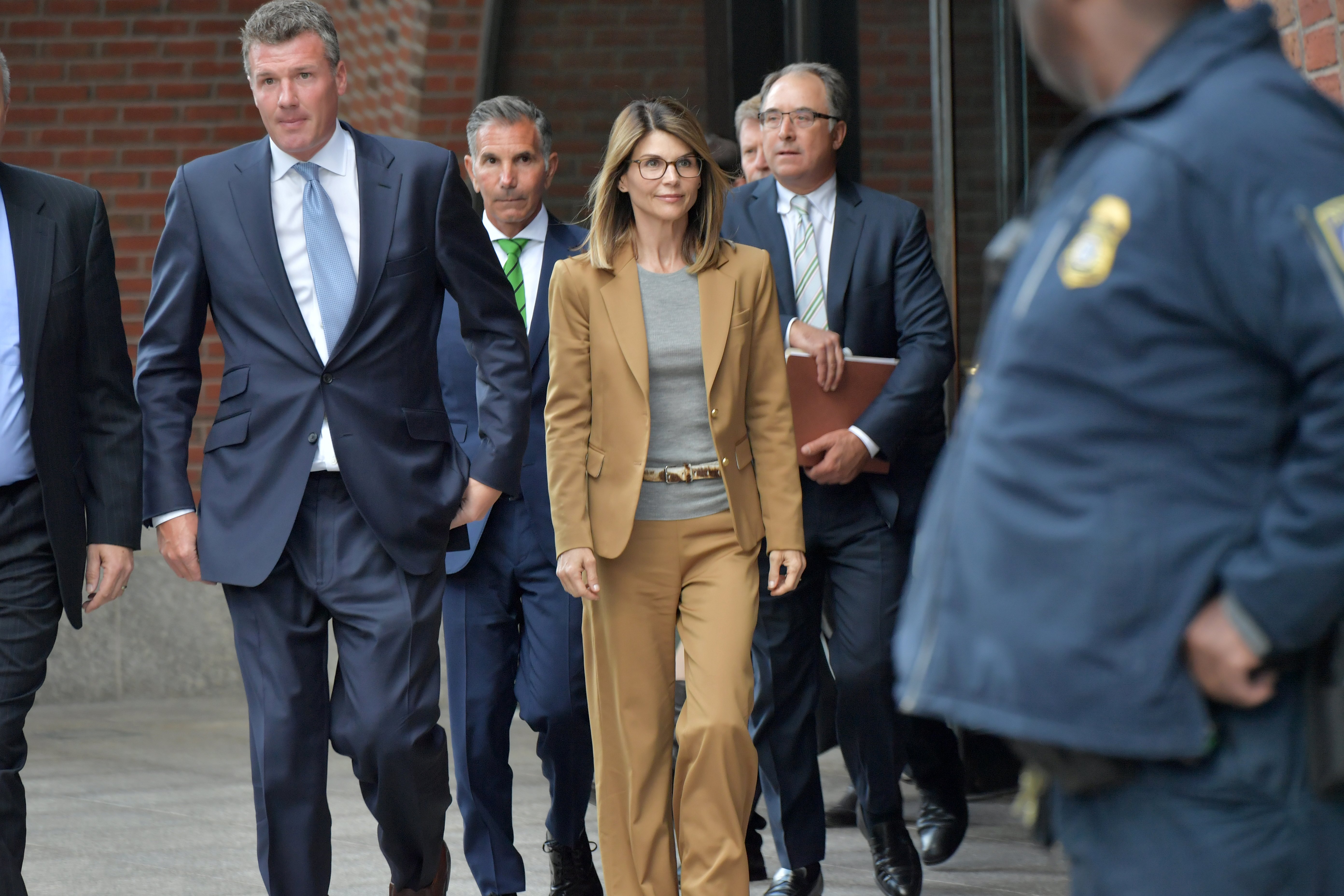 THE COUPLE GETS AGITATED AS THE SCANDAL UNFOLDS
With a high-end court case like this hovering over their heads, feeling stressed out is not out of the ordinary. "There have been times since the scandal unfolded that they were very unhappy with each other. It's been a lot of stress for them both," the source added.
Even in the middle of all this turmoil, the actress is maintaining a positive attitude. According to the source, "Lori has faith that when they are through it all, things will get better."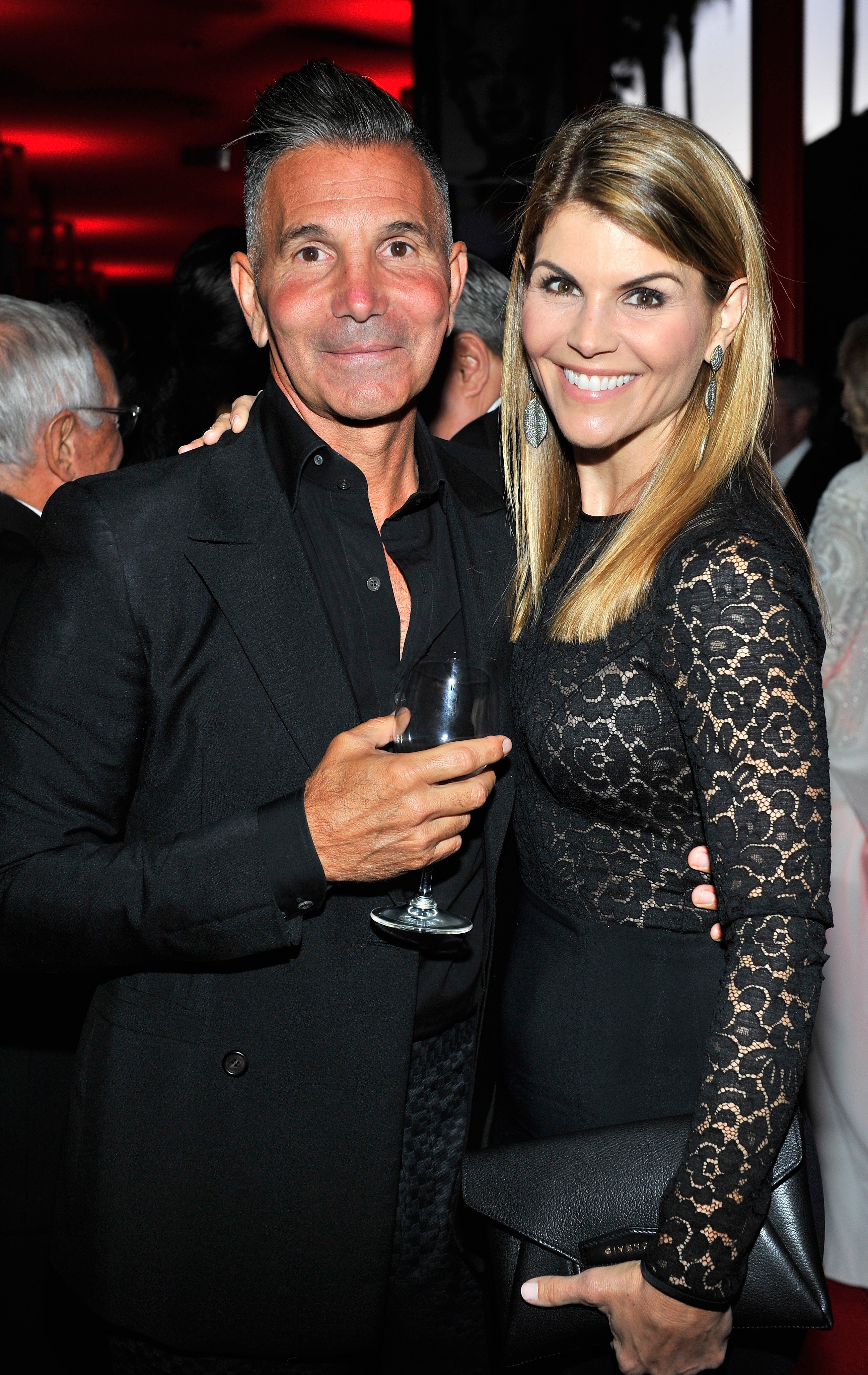 LOUGHLIN REMORSEFUL AFTER THE SCANDAL BROKE OUT
A legal source close to the situation commented on Loughlin's stand on the scandal. The source mentioned that the actress is embarrassed and remorseful about all of it.
While 14 defendants including actress Felicity Huffman, pled guilty in April, Loughlin and Giannulli declined the guilty plea deal.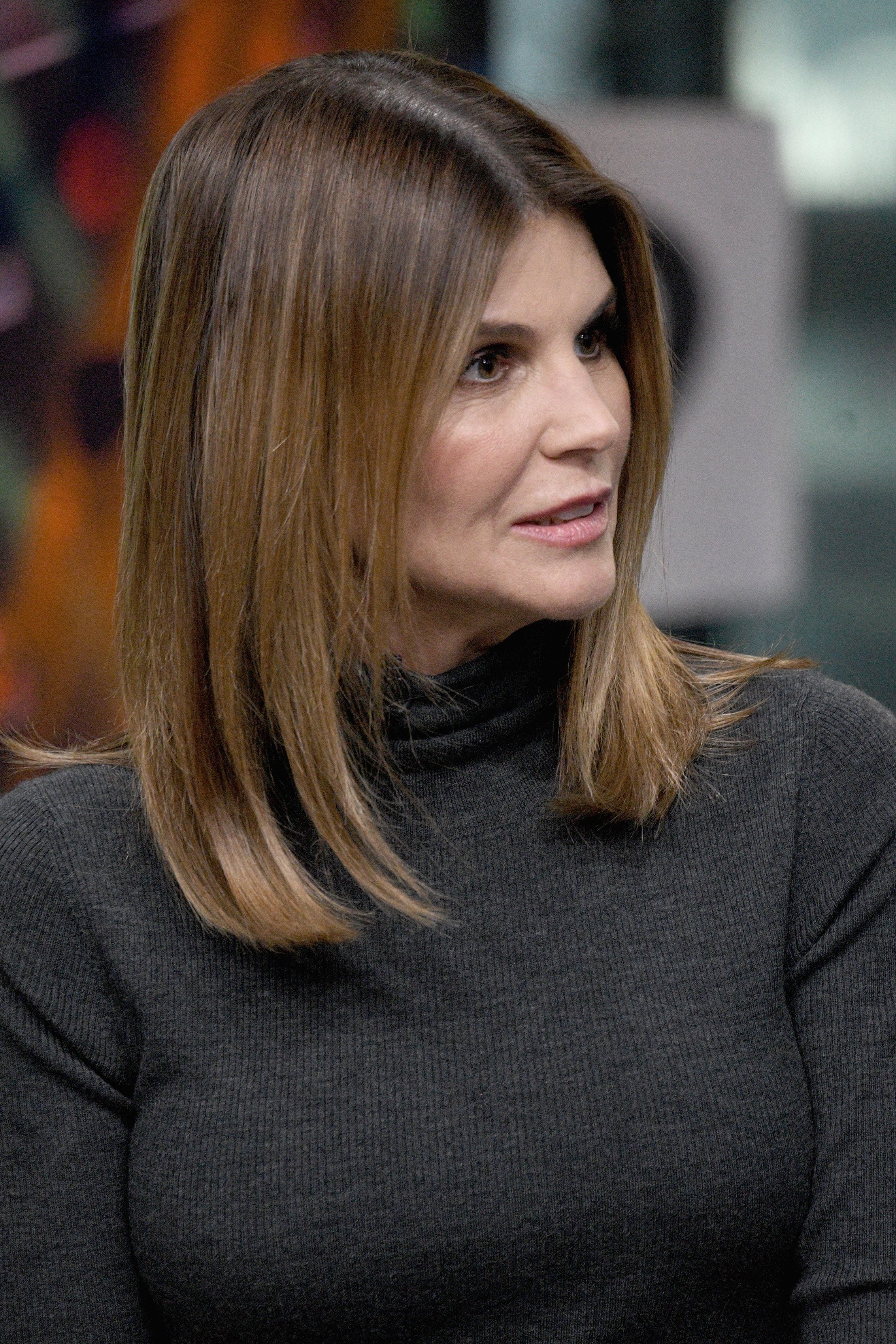 Loughlin was looking sad in Los Angeles, CA, a couple of days after some reports claimed that there were some marital woes between her and Gainnulli.