NYC Dad Michael Cisneros Shares Video of 2 Toddlers Running Towards Each Other to Share Hug
Michael Cisneros, of New York City, shared heartwarming footage of two-year-olds Maxwell and Finnegan running towards one another to share a warm embrace.
"I have no idea how to make things go viral, for those that do......please share. This is just so beautiful. Finnegan + Maxwell= BESTIES!!! If we could all be like this," Cisneros captioned the Facebook clip.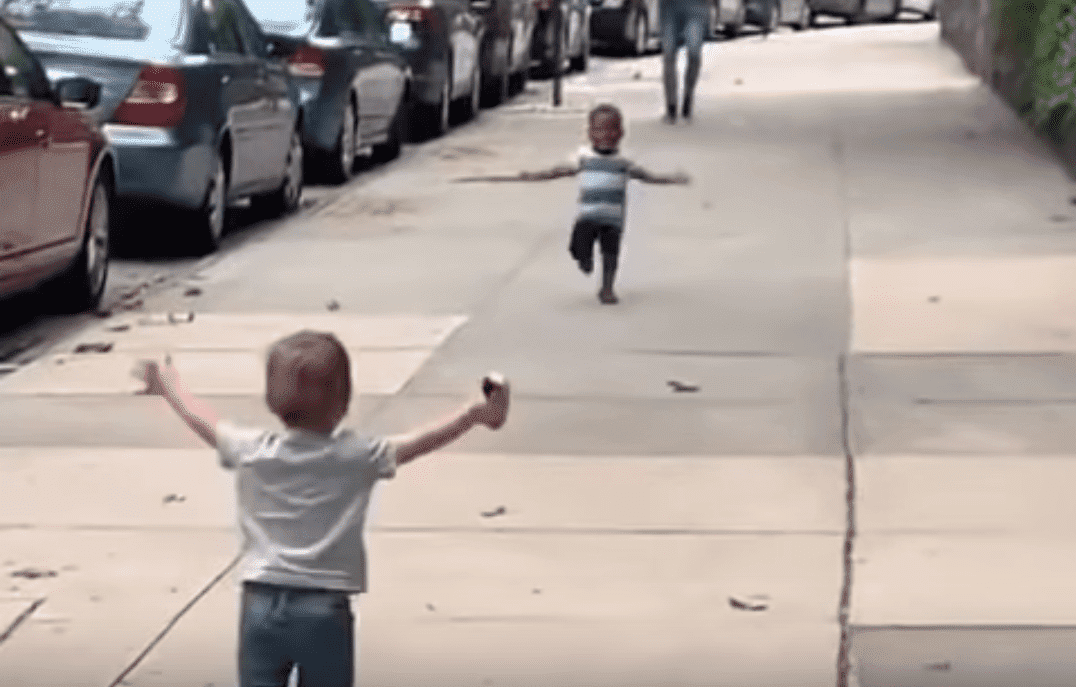 MISSING EACH OTHER
In the video, the little boys can be seen yelling in happiness as they recognized each other. They made a beeline toward each other, with arms spread wide open before they finally hugged.
Maxwell and Finnegan then ran down the sidewalk. The two are best friends, and they hadn't seen each other in a few days, according to TODAY.
They go to music class together and consistently get fired up when they get the opportunity to play.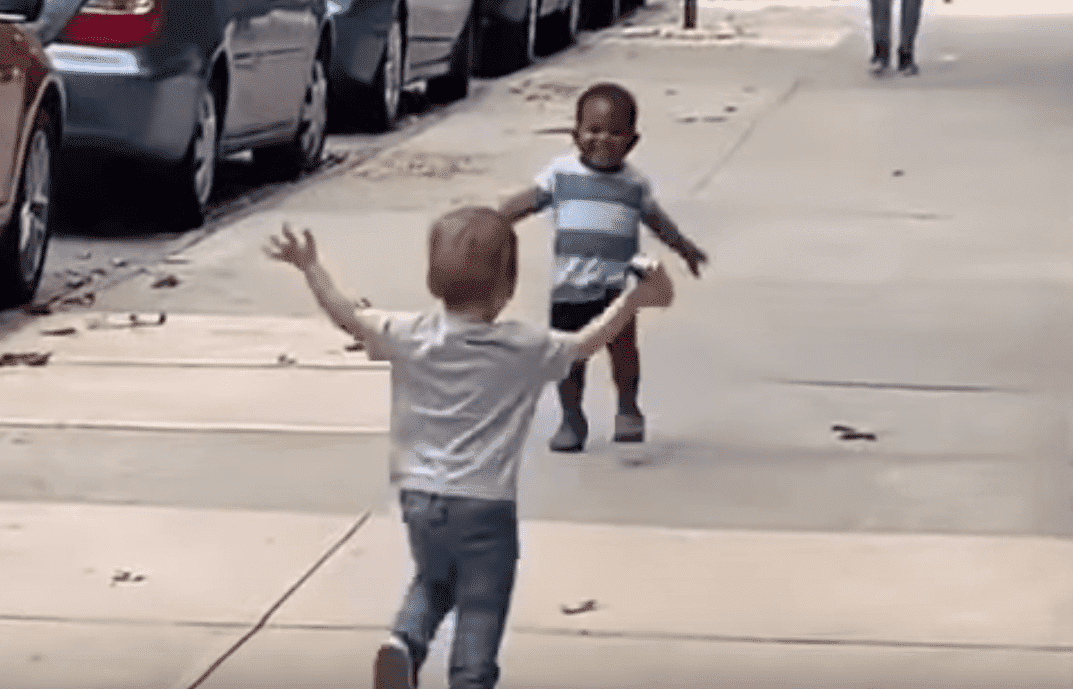 INSEPARABLE
In an interview with HuffPost, Cisneros said that Maxwell and Finnegan are inseparable.
"They are always super excited to see each other, even if they've only been apart for a day or two," he explained. "They communicate with each other in ways we don't understand, but they sure do."
SOCIAL MEDIA RESPONSES
As of this writing, the video has already been viewed over 415,000 times. A lot of people also added their thoughts via comments.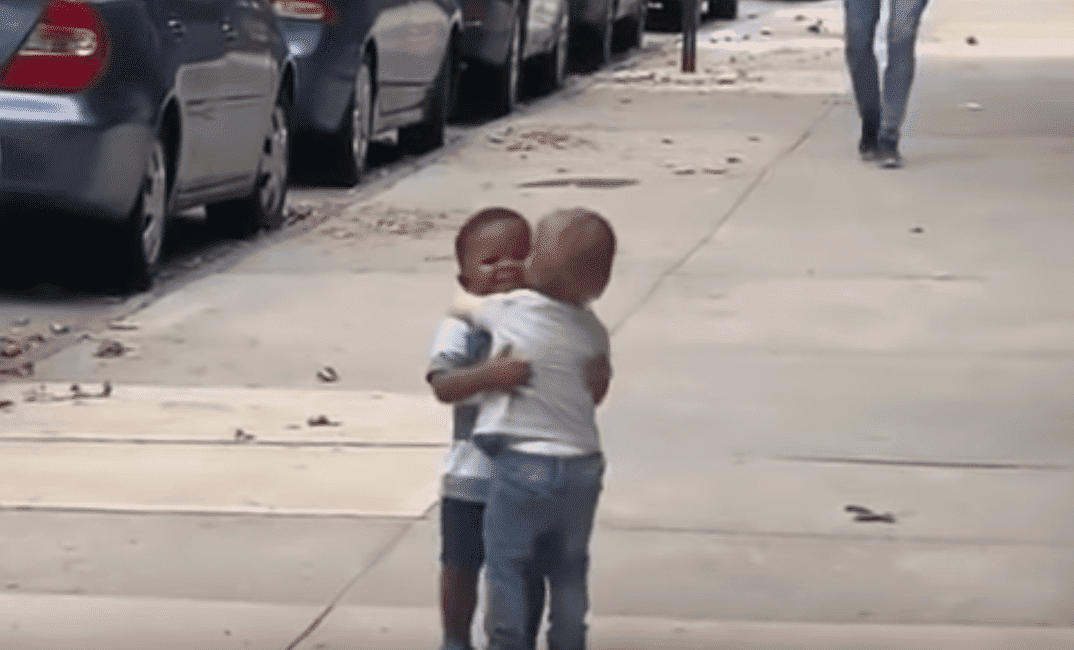 One person wrote: "Children just know better...they can see each other as people...period! Made me shed a tear!"
"Thank you for sharing this wonderful video of you gorgeous little boy and his best friend. I want to say your son has the best dads such a joy," added another.
"All grownups should learn from this the pure and loving heart that a child has no color no race no hate but most important is full of love," another user commented.
Someone else wrote: "Precious and pure. Thank you for sharing. What the world needs now, is love sweet love!"
PROM KING
Another heartwarming footage that captured netizens' hearts was the moment a Nevada high school student with autism, Edgar, brought home the title of prom king.
In the viral Facebook clip, the students can be seen cheering for Edgar, as he takes the crown at the Henderson banquet hall.