Prince Harry, Meghan's Interior Designer Allegedly Sued for Ditching NY Client for Frogmore Cottage
All eyes are on Prince Harry, and Meghan Markle as their interior designer is accused of "neglect" by a client thanks to their new home renovations. 
The decorator in question is Vicky Charles, who is known to work with famous names across the nation. She can, therefore, be dubbed a celebrity interior designer. A client of hers has, however, come forward to publicly critique her services. 
The client, Andrea Olshan, CEO of Manhattan-based real estate firm Olshan Properties, has filed a lawsuit against Charles and demands nearly $240,000.
The suit is based on claims that Charles became too engaged with working with the world-famous couple that she forsook her previous commitment to Olshan. 
"People" has aired reports that court documents filed with the New York County Court on August 29 show that Olshan had indeed hired Charles before the Sussex Royals.
They share that the attained records show that Olshan had hired Charles for the interior design of two homes in East Hampton, New York, and a Manhattan apartment. 
Meghan Markle & Prince Harry's Decorator Allegedly Abandoned U.S. Client to Work on Royal Cottage https://t.co/WuRTpjkKHx

— People (@people) September 10, 2019
The documents also show that the total sum to be paid for Charles's design services on the three projects reached an estimate of $545,000.
While speaking to media outlets, Olshan expressed dismay explaining that she had "unfortunately bought into" Charles' promised services. However, it all became a crisis when she "never received the level or type of services they contracted to receive."
The New York Post also reports that Charles had allegedly admitted to being too focused on her work overseas before she finally stopped her work with Olshan. There are, however, still no direct comments from Charles.
Charles, who is of Vicky Charles of Charles & Co. Design is the one charged with renovating the royal couple's Frogmore Cottage. The Frogmore Cottage has caused a stir on the internet a few number of times.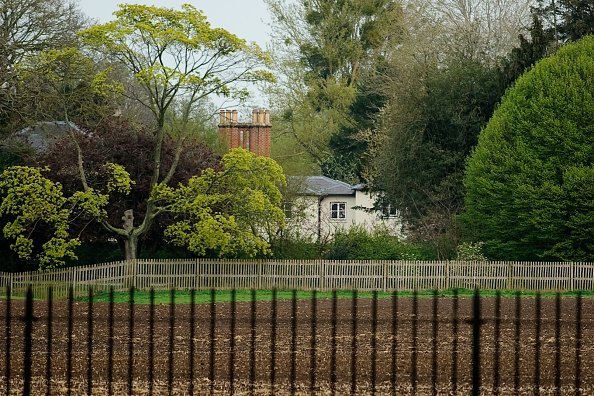 From an outcry from the public about the use of taxes to fund the high-end renovations to the couple's alleged demands for neighbors, the cottage has been a rather interesting subject of discussion for various media outlets. With this new update, that apparently hasn't ended.