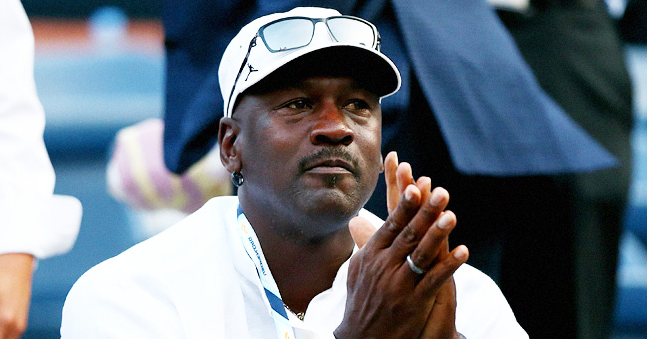 GettyImages/GlobalImagesUkraine
Chicago Bulls Icon Michael Jordan Donates $1 Million to Battered Bahamas after Hurricane Dorian
Michael Jordan shows his humanitarian side as he pledges $1 Million to help victims of Hurricane Dorian in the Bahamas.
A few weeks ago, Hurricane Dorian devastated the northwestern Bahamas and caused damage to the Southeastern United States and Atlantic Canada. Since then, many celebrities have stepped up to help with the relief of affected families.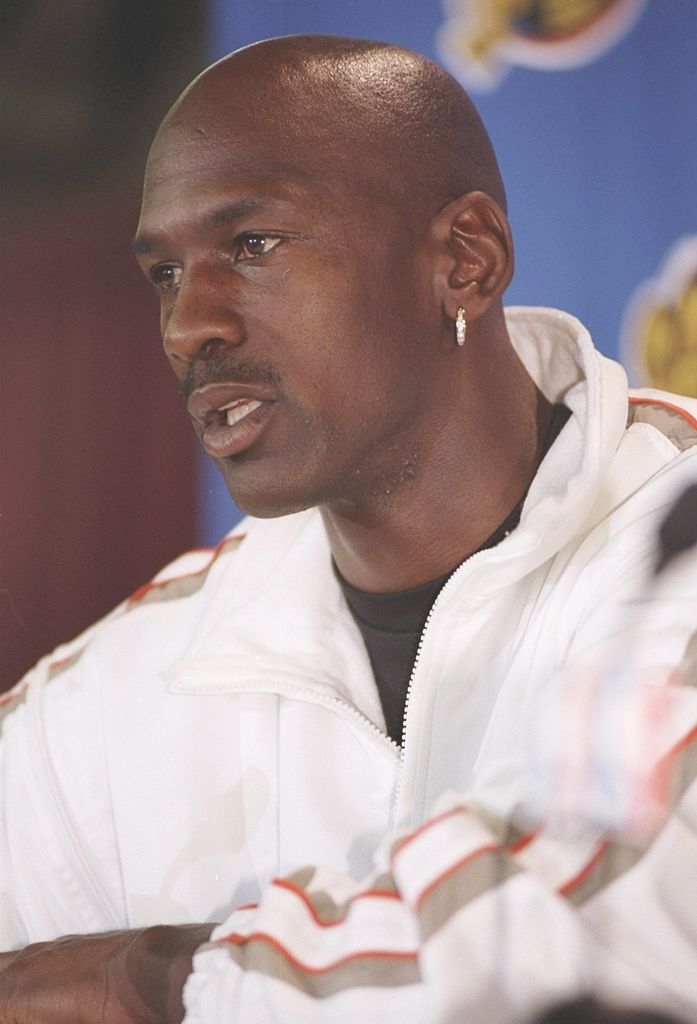 Michael Jordan of the Chicago Bulls during a press conference at the United Center in Chicago, Illinois, prior to the Bulls versus Utah Jazz NBA Final Series | Photo: Getty Images
The most recent celebrity to step up to the plate is former professional basketballer, Michael Jordan, as reported by CBS.
According to a tweet by Estee Portnoy, Jordan's manager, the basketballer said in a statement:
"I am devastated to see the destruction that Hurricane Dorian has brought to the Bahamas, where I own property and visit frequently. My heart goes out to everyone who is suffering and to those who have lost loved ones. s the recovery and relief efforts continue, I will be tracking the situation closely and working to identify non-profit agencies where the funds will have the most impact."
The Chicago Bulls player hopes that his donation will help the Bahamian people as they "work to recover from the catastrophic storm."
The six-time NBA championship winner, who owns property in the Bahamas, made the statement while pledging $1 Million.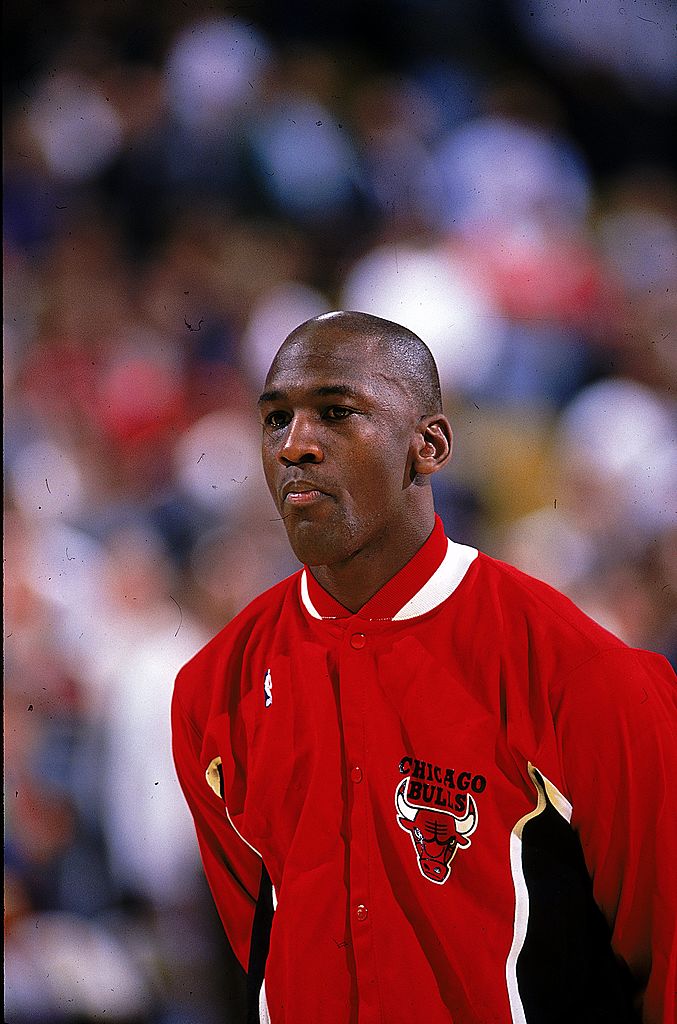 Michael Jordan #23 of the Chicago Bulls looks on before the game | Photo: Getty Images
Despite the kind intent behind Jordan's donation, the action received mixed reactions from fans. While some fans expected the 56-year-old to do more, others applauded him.
"He is such a good man. I'm sure he did not do it for the recognition as he is already beloved by millions of people. Who owns this island? It wouldn't happen to be us. Even if not, we should be helping them considering how many people love their island and would want it restored."
"This is why it's okay to be a billionaire. Cause billionaires do great things for others with their wealth."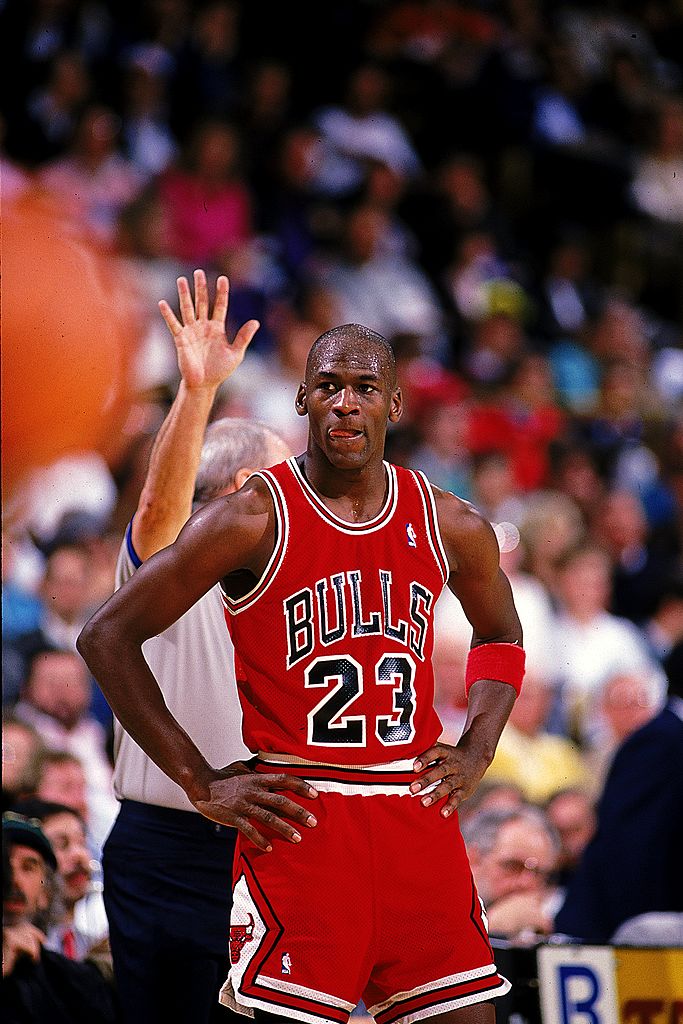 Michael Jordan #23 of the Chicago Bulls looks on during the game | Photo: Getty Images
Here's what a critic had to say:
"What a cheap donation! He can afford more than that! And why he has to make it public?."
With another critic tweeting:
"Net worth is 1.9 Billion. Cheap stunt, like me donating $50. Buck up Michael!"
Fox News reports that the storm, which occurred in August, had left as many as 5,000 individuals injured.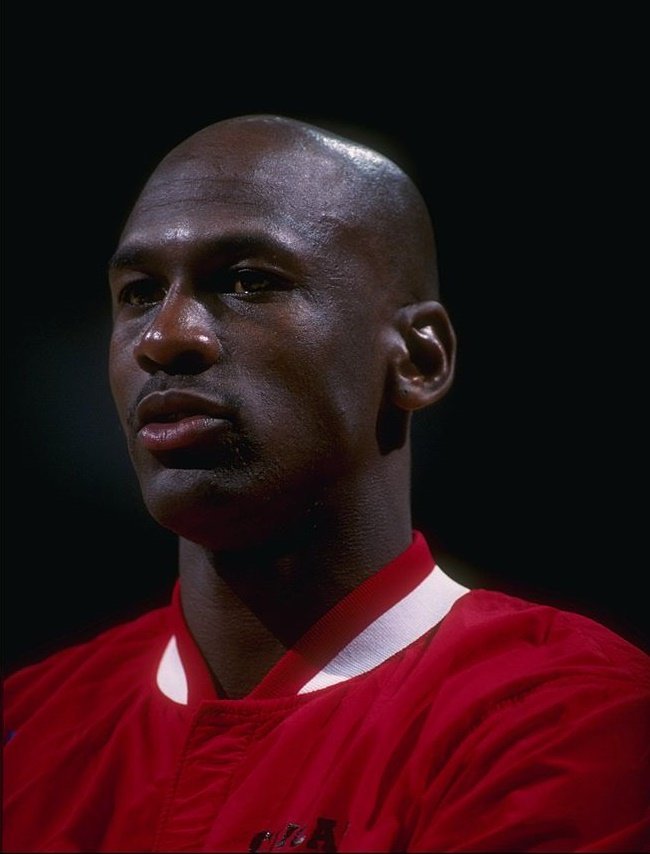 Guard Michael Jordan of the Chicago Bulls | Photo: Getty Images
with about 2,000 staying in shelters across New Providence Island, where Nassau is situated.
Please fill in your e-mail so we can share with you our top stories!