'Jeopardy's Most Prominent Winners and Lives after the Show
The classic game show "Jeopardy!" has launched many people to success. These five contestants are amongst the most popular contestants from the show.
The game show with a twist, "Jeopardy!" gives contestants the answers and the contestants are expected to ask the question.  Each time, three contestants, including the previous show's champion, battle it out over six categories.
Each show involves three rounds. In the "Final Jeopardy" round, the contestants name their own jackpot within the amount of money they've already earned. Here is a look at some of the most popular contestants.
Julia Collins
In the spring of 2014, Julia Collins fulfilled her "lifelong dream of appearing on Jeopardy!" She won 20 games and was second-place on the all-time winner's list.
The place earned her massive media attention and also bagged her a massive paycheque. She used the money to found the Girls Like You and Me foundation. 
Before competing on the show she worked in the supply chain and earned a master degree in Engineering Logistics and Supply Chain Management.  She also has a BA in American history and art history from Wellesley College.
When she's not winning game shows and running a foundation, Julia spends her time reading, playing sports and even playing the flute. She was also once a Girl Scout.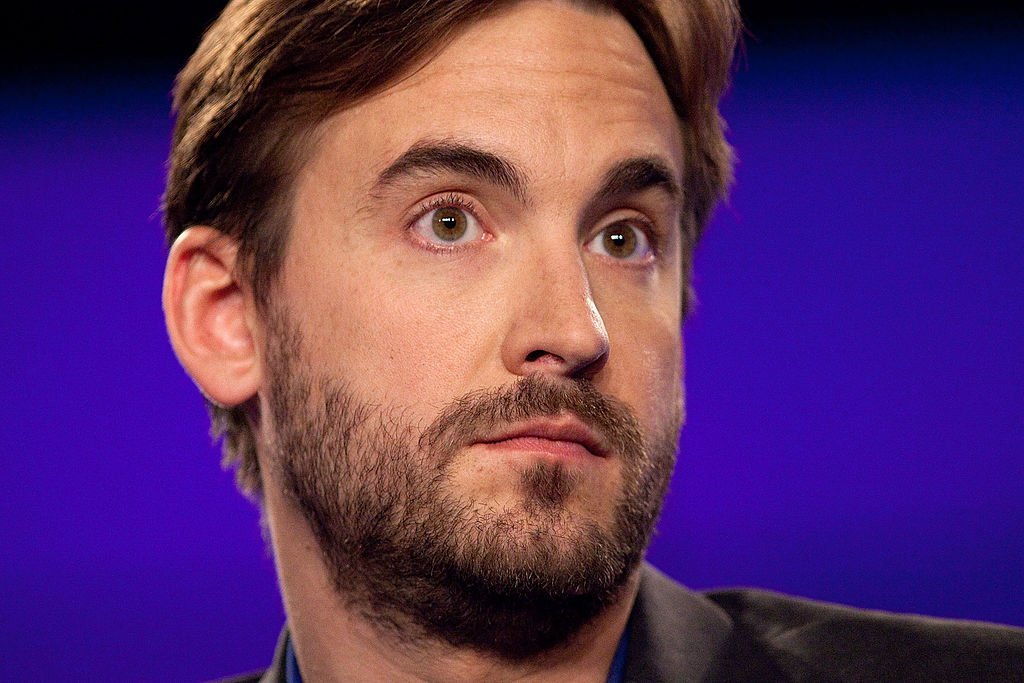 Brad Rutter
Walking away with $4,688,436 from the show, Brad Rutter holds the title for the being the best All-Time winner on the show. The Manheim Township High School graduate made several appearances on "Jeopardy!" from 2000.
In March, he was part of a team in the first All-Star Games team tournament and bagged a $1 million prize that they split. With his winnings, Rutter became a millionaire.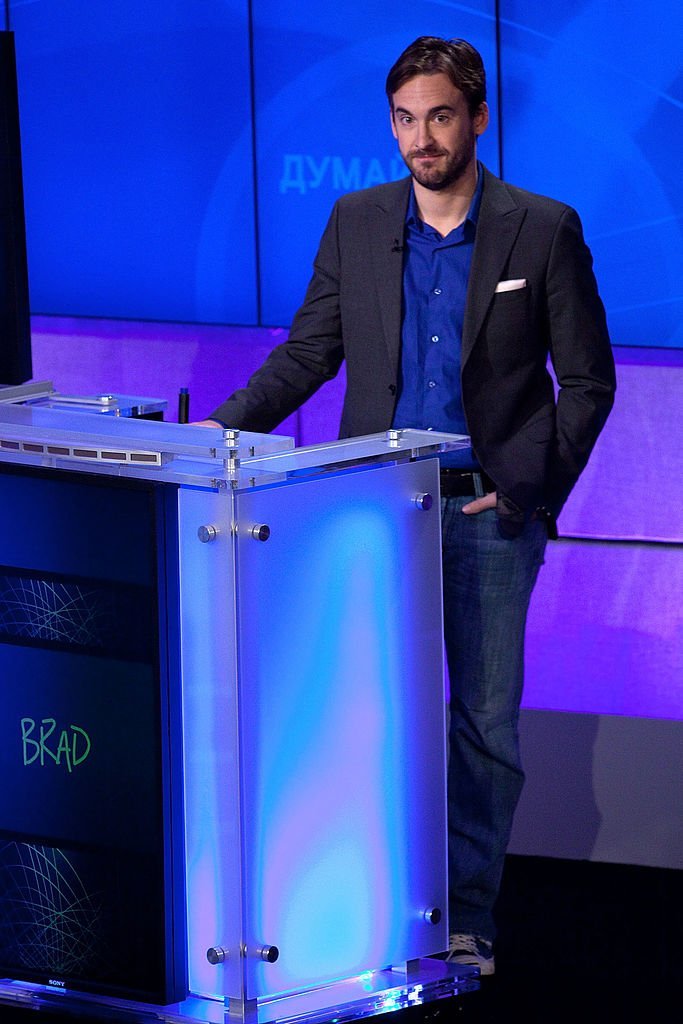 The show also opened up doors into the entertainment industry for Brad. He has since spent time pursuing his dreams of becoming an actor or show host.
"I try to be prudent with everything and fortunately I have enough to support me in a nice middle-class lifestyle, while I try to do other things," said Rutter about his life after the show.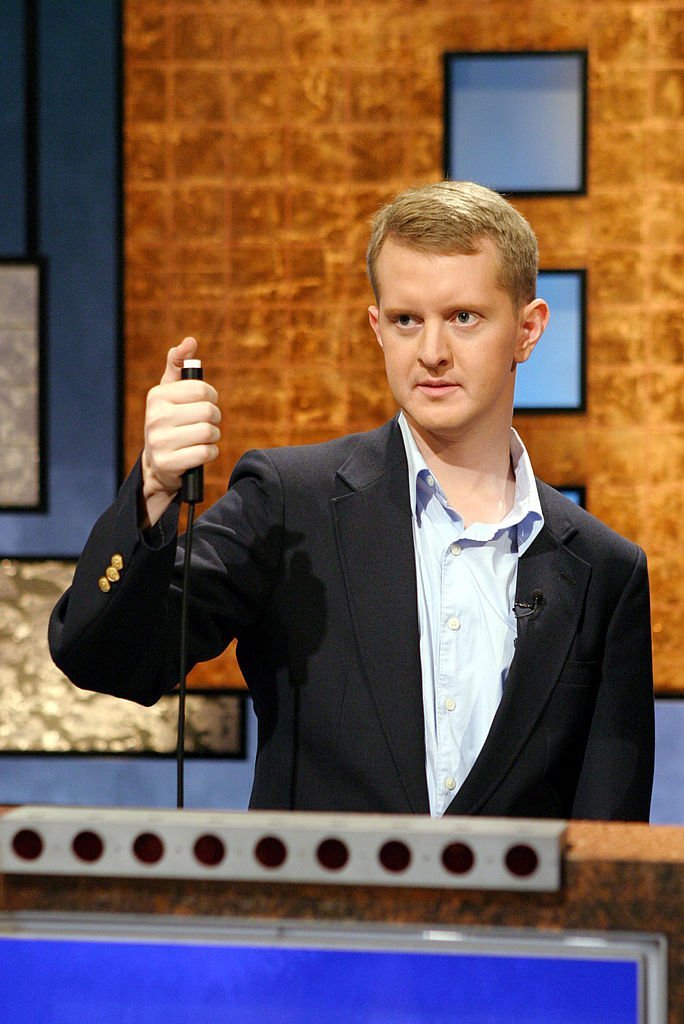 Ken Jennings
Probably one of the most famed competitors, Ken Jennings once had a 74 consecutive game-winning streak on "Jeopardy!" After his streak ended he has gone on to dabble in a number of different ventures.
He has written several books and even had a board game named after him. He has also published four more "adult" books about geography, trivia, and parenting.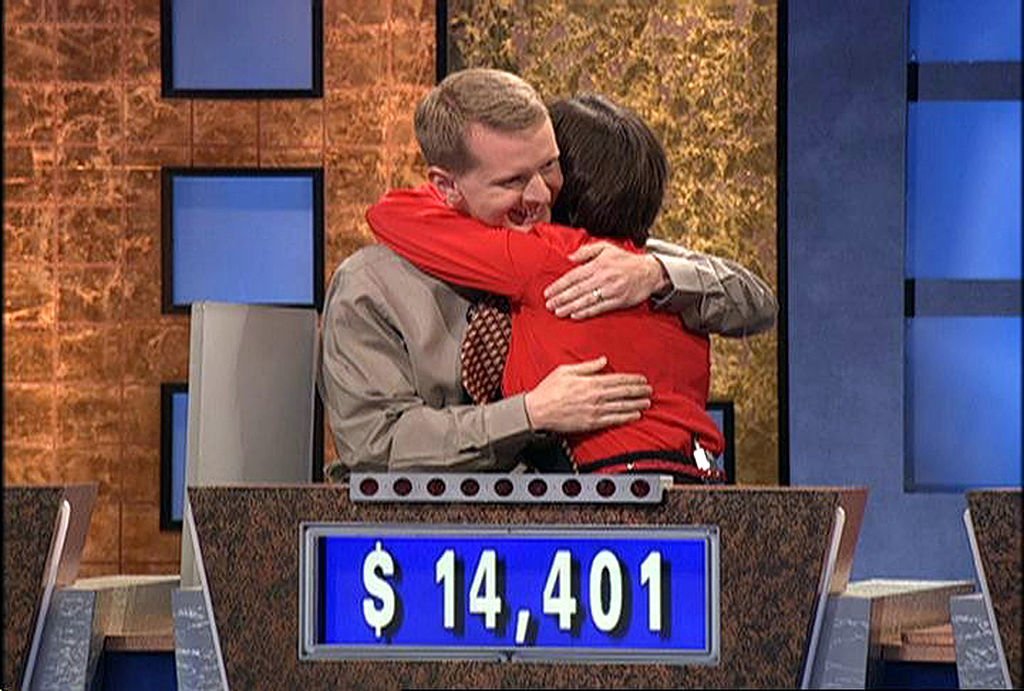 Jenning's himself has three children. He has also authored a series of books for children called the "Junior Genius Guides."
Currently, Jennings writes a trivia puzzle called "Kennections" in the popular Sunday magazine called Parade.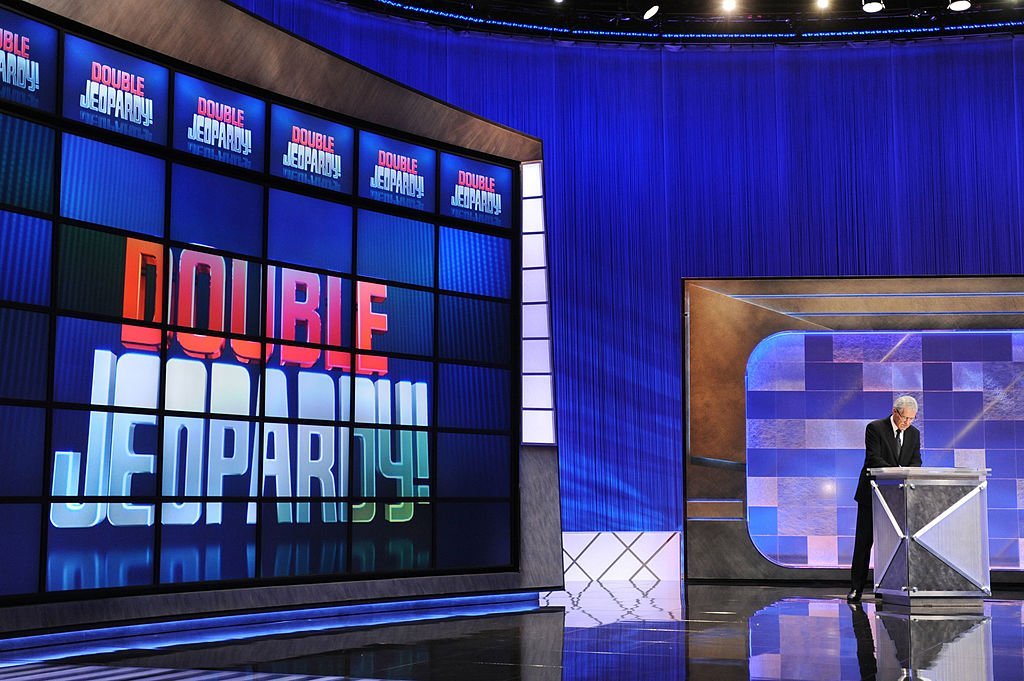 David Madden
David Madden is not just another "Jeopardy!" competitor and winner. He is also the founder and Executive Director of the National History Bee and Bowl and International Academic Competitions.
David revealed that the money he won in the show led him to help out with academic competitions. Eventually, it led him to launch the NHBB in 2010.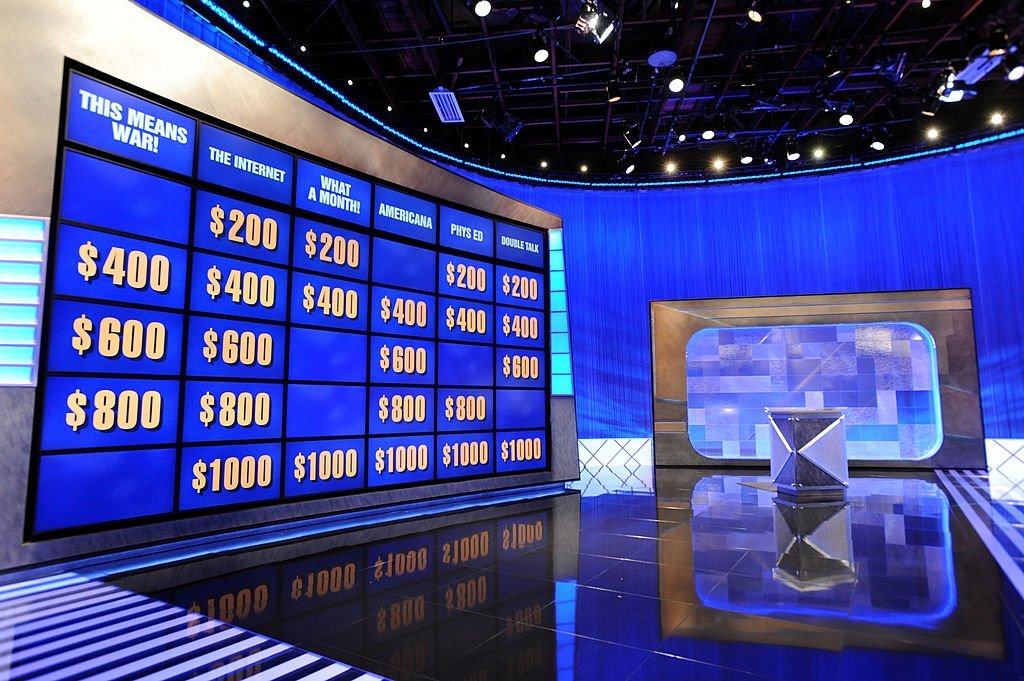 David was also part of Team Brad and won the "Jeopardy! All-Star Games" tournament. David plans to continue using his winnings to further the growth and development of International Academic Competitions.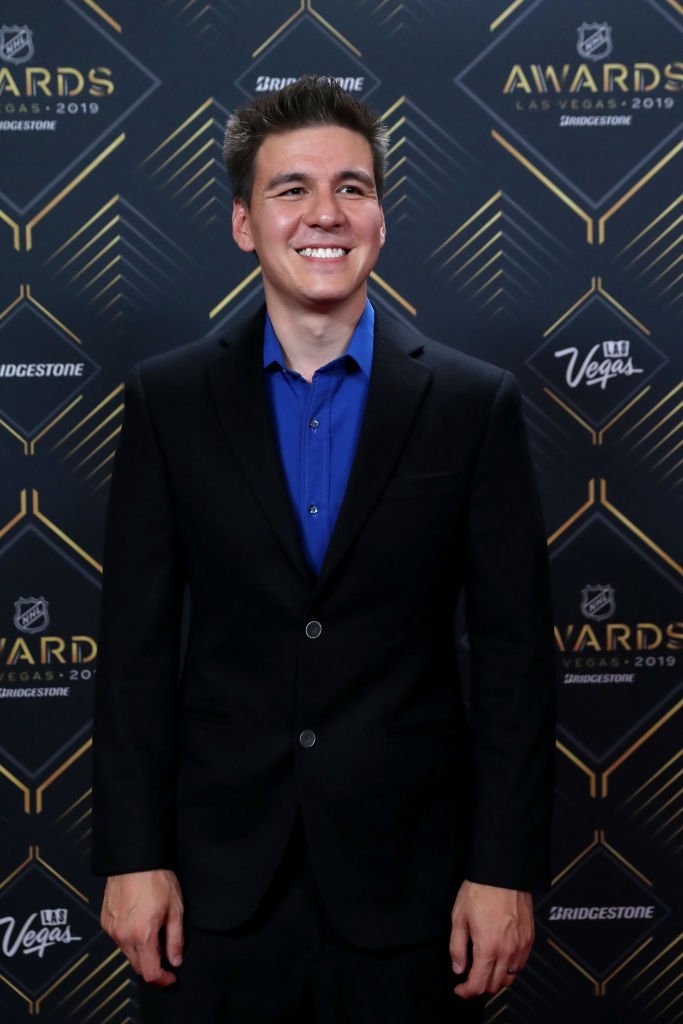 James Holzhauer
Perhaps the most famous contestant in the history of the show, James Holzhauer nearly toppled Ken Jennings' record for total games won. He holds the record for the most number of single games won but was finally beaten by Emma Boettcher.
"Jeopardy!" was not the only show he appeared on. He has also appeared on "The Chase" and "500 questions."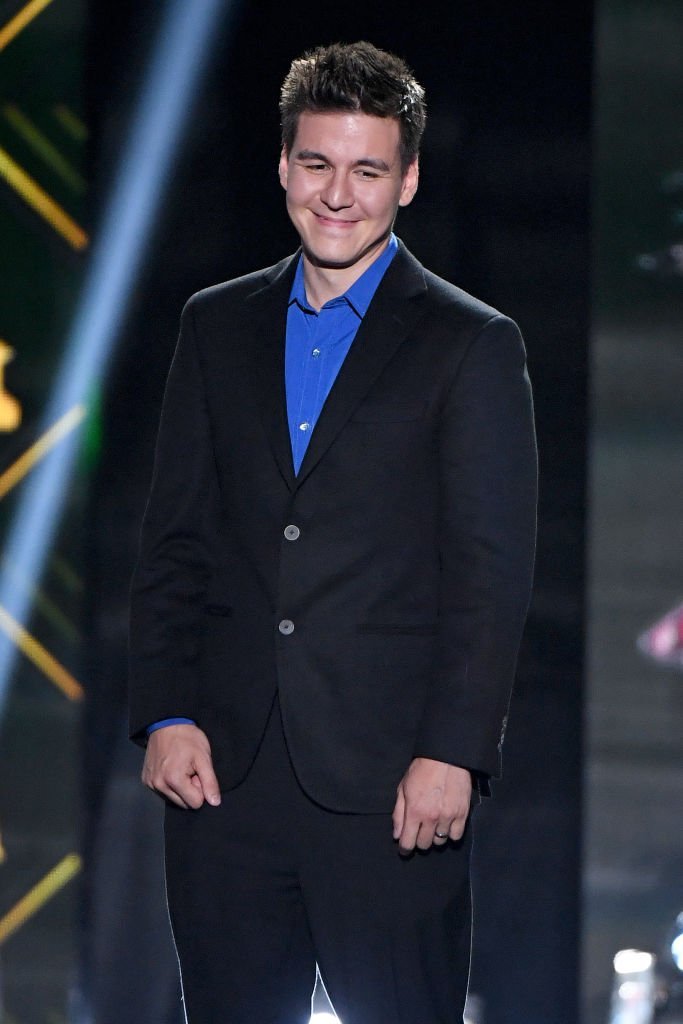 The professional gambler is married to Melissa Sassin. She has also competed on TV in "Who Wants to Be a Millionaire" in 2014.
She bagged a whopping $28,800. They share a daughter named Natasha together. She was born on November 9, 2014.