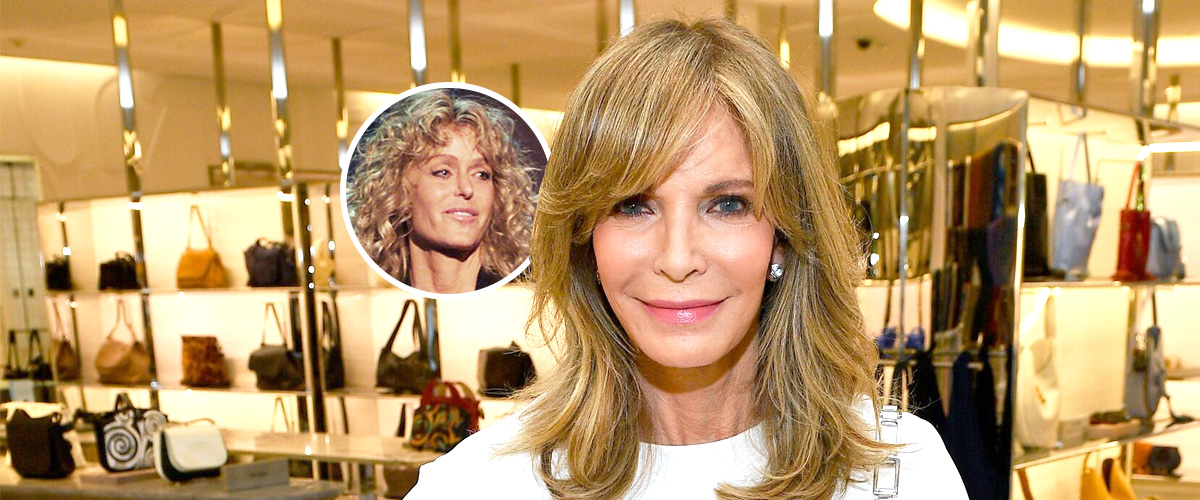 Getty Images
Jaclyn Smith Looks Gorgeous at the Benefit for Farrah Fawcett Foundation

Remember "Charlie's Angels" Jaclyn Smith? The stunning star might have aged but that doesn't mean she's lost her gorgeous looks.
Known for her role as one of the original "Charlie's Angels," Jaclyn Smith might not be as young as she was back then but she still looks absolutely amazing. The actress might be a grandmother but she still manages to leave fans stunned.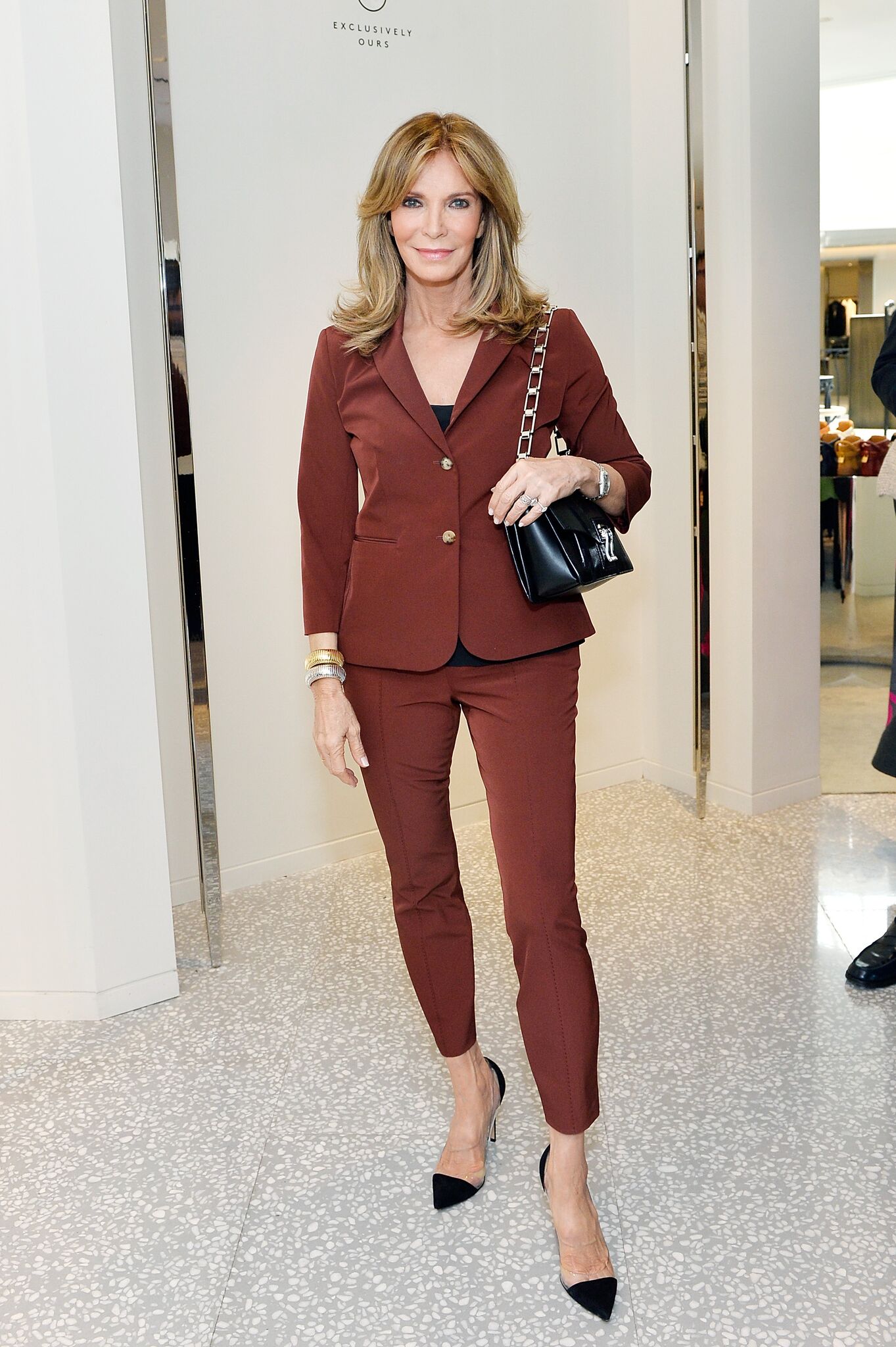 Jaclyn Smith attends Barneys New York, Katherine Ross & Alexia Niedzielski Celebrate Fabrizio Viti | Getty Images
She recently left fans in awe. She recently took to social media to post a picture of herself attending the benefit for the Farah Fawcett Foundation.
"I am thrilled to share that the benefit I attended for @farrahfawcettfn has raised more than $600k+ and counting!!!" read the caption to her picture. "We all appreciate your support. Here's a shot of what I wore to the event."
Fans were completely blown away. Over five thousand people liked the post and many flooded the comments section to show their love for the star.
One fan commented, "You found the fountain of youth, prettier more every day!"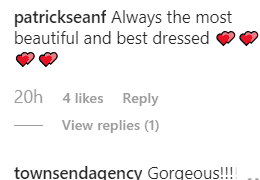 A fan's comment left on Jaclyn Smith's Instagram post | Instagram: @realjaclynsmith
Farrah Fawcett had started the Farrah Fawcett Foundation in 2007 after she was diagnosed with cancer. She wanted to find a cure for her cancer but she passed away on June 25, 2009.
Before she passed away she tried various treatments including alternative choices. Now, the foundation is focusing on cutting edge research especially alternative approaches to cancer.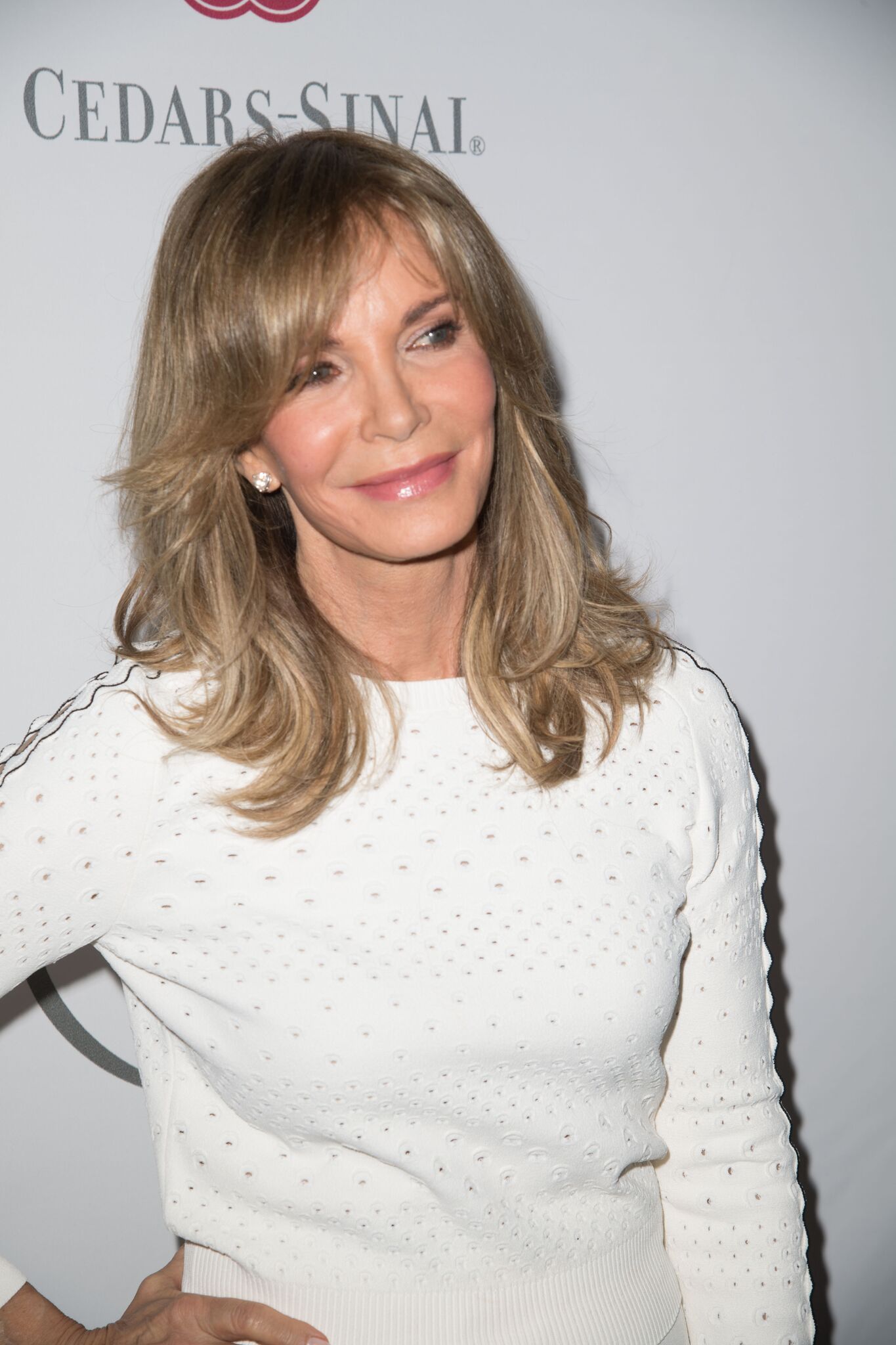 Jaclyn Smith attends the 2016 Women's Guild Cedars-Sinai Annual Spring Luncheon | Getty Images
Jaclyn was a close friend of Fawcett and recently reminisced about her old friend. Nearly ten years after Fawcett passed away, she spoke about their friendship.
Farrah was relentless in her fight," said Smith. She added, ""We had each other's backs. It was like a college dorm, eating in our trailers together. Sometimes we'd shop on weekends for what we were going to wear. We were not just actresses working, but girlfriends and it remained that way for 40 years."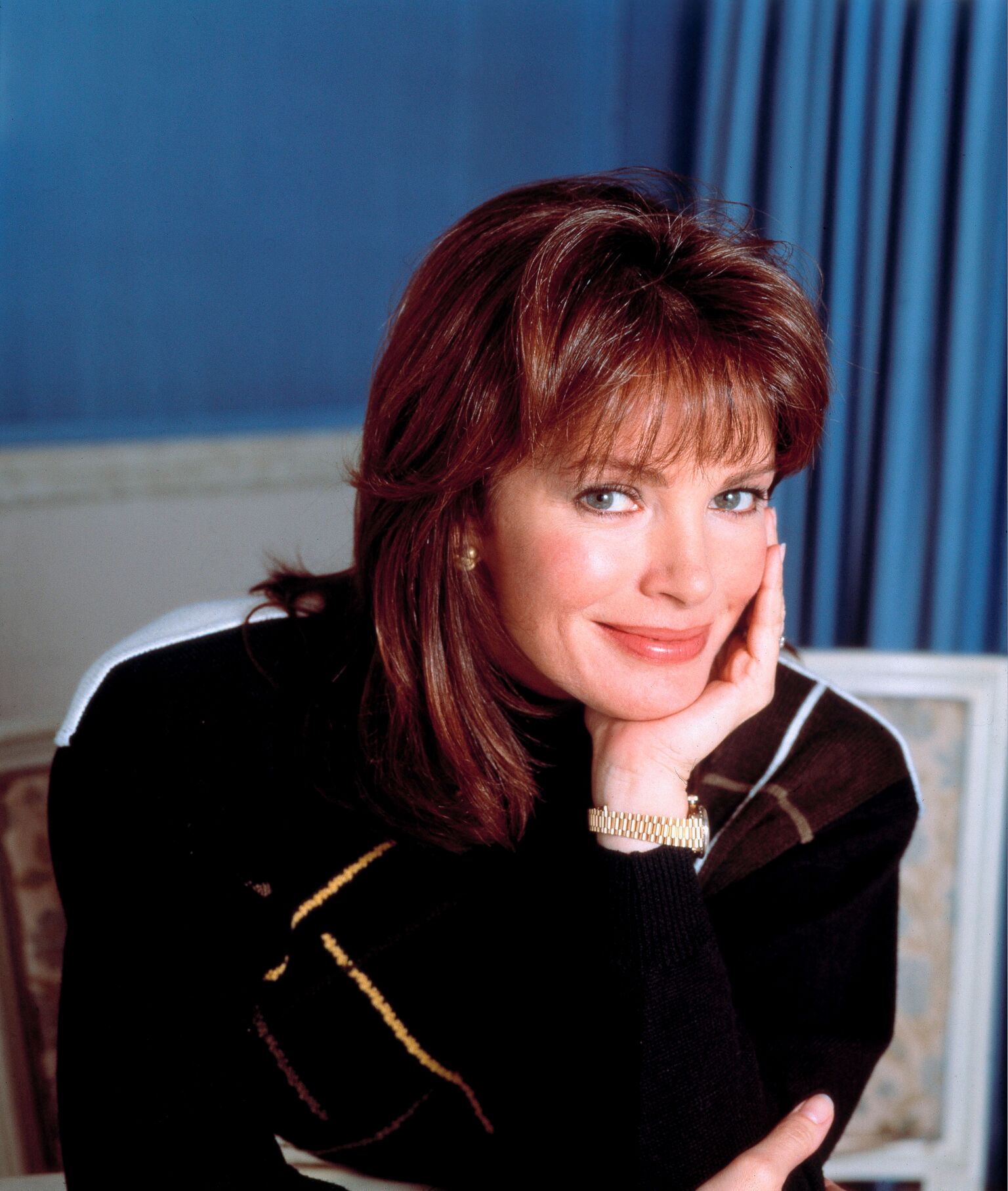 Jaclyn Smith, portrait, London, January 1988
"Together, we shared the ups and downs of life, of happiness and sadness," concluded Smith.
Please fill in your e-mail so we can share with you our top stories!