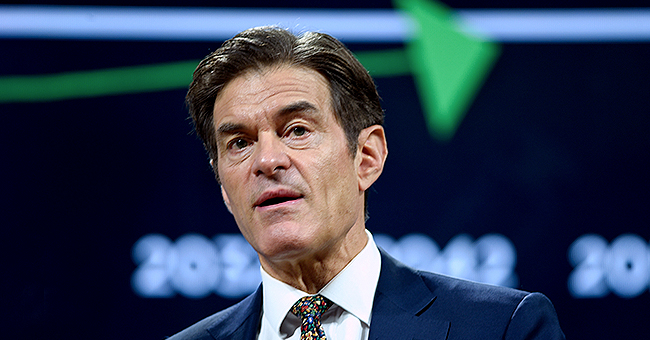 Getty Images
Dr. Oz Shares Childhood Pic with Mom after Admitting Guilt over Missing Her Alzheimer's Signs

Dr. Mehmet Oz posted a childhood picture of himself with his mother, Suna Oz, after revealing she has Alzheimer's disease and that he failed to see the signs.
The cardiac surgeon and host of "The Dr. Oz Show" captioned the Instagram photo:
"Yesterday I shared my mom's story. Now it's about you. What can you do to reduce your #Alzheimers risk?"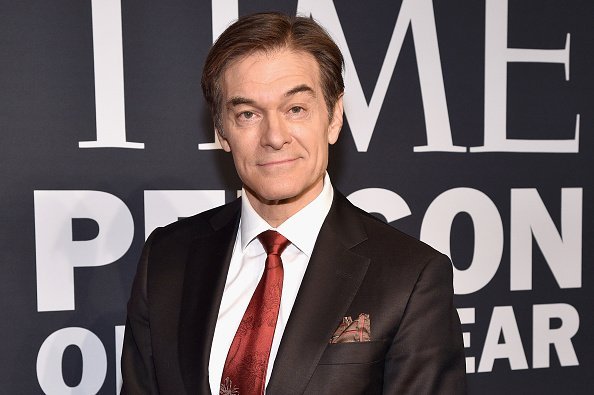 Mehmet Oz at Capitale on December 12, 2018 in New York City | Photo: Getty Images
In his post, Dr. Oz, 59, also discussed five things to focus on — Try daily exercise w/interval training for brief spurts, Meditate to protect against stress, Take B complex with 500mg B12 and 800mg folic acid daily, Consume DHA Omega-3 fatty acid — 600mg daily, and Reduce waist size.
Meanwhile, a lot of his fans added their thoughts via comments, with one saying:
"I just have to mention how much Daphne Oz looks like her Grandma. When I saw a picture of Dr Oz's mother when she was young, they look so much alike."
In February, Dr. Oz's father, Mustafa, passed away at 93 years old. And recently, he revealed his mother, Suna, 81, has Alzheimer's disease.
"Hearing the official diagnosis was devastating," he wrote on his website. "But just as painful for me was the realization that the signs were there all along — I had just been overlooking them."
Symptoms of early-stage Alzheimer's include agitation, losing things, trouble in finishing tasks, and struggling to follow or participate in a discussion, according to the Alzheimer's Association.
And Dr. Oz said that his mom showed these indications. In an interview with PEOPLE, he explained:
"If the right word was, 'You look beautiful today,' she would use, 'You look pretty prettier today.' [Her] stubbornness transitioned from just her being an opinionated person to, 'Hey, that's dangerous medically. I can't let you do that.'"
Dr. Oz noted that the birth of his granddaughter, for example, didn't appear to register with his mom.
Please fill in your e-mail so we can share with you our top stories!