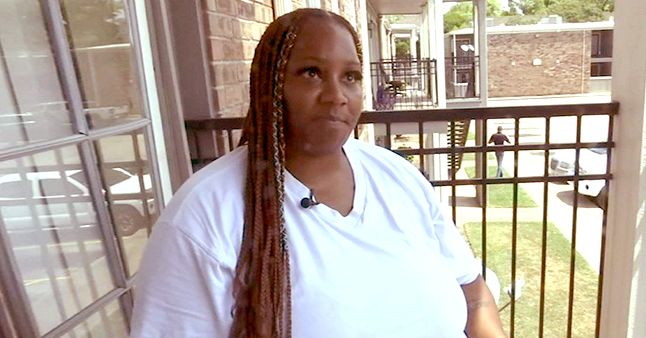 Twitter/abc13houston
Houston Woman Claims Nail Salon Denied Her Pedicure Because She's Too Heavy & May Break the Chair
Texas woman claims she was turned away from a salon after one of the workers told her she was too big for their spa chair.
A Houston, Texas woman, Tina Lewis, made the news after she claimed that a salon attendant turned her away because she was too big for their chairs.
While speaking to Wild941, the plus-sized woman stated that she had gone to "Rose Nails" salon for a pedicure. While she was there, the attendant, Marie Bui, had told her that she didn't mean to be offensive.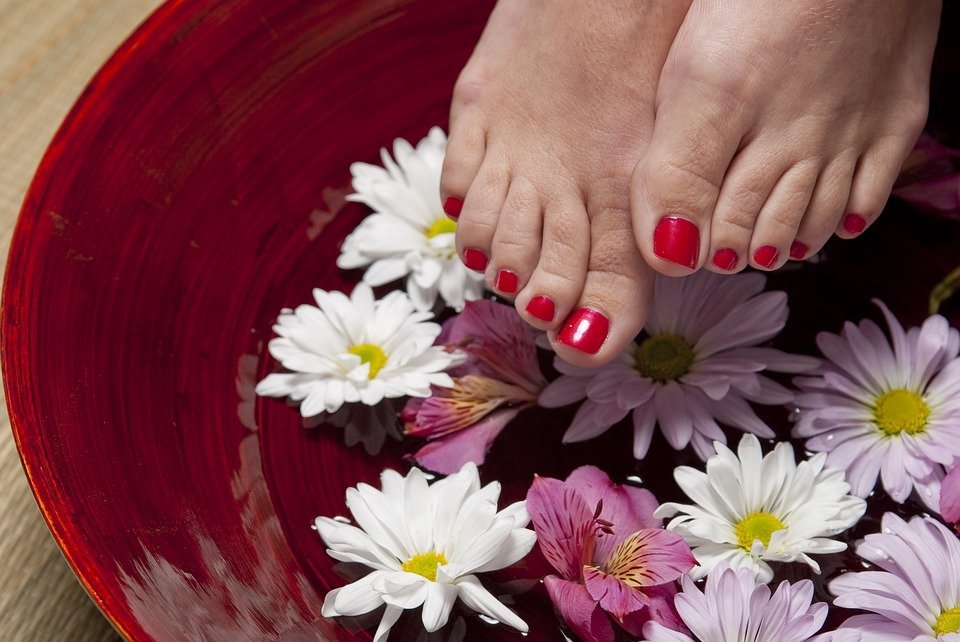 Woman getting a pedicure | Photo: Pixabay
Marie said she didn't mean to sound rude or mean. She additionally explained that an overweight customer had broken one of the salon's chairs recently. That incident led the salon to have a "weight restriction" policy.
Another report by NBC claims that the entire interaction was captured on CCTV and that Tina felt "discriminated against." In her words:
"I get my nails and my toes done every two weeks, and I've never had a problem like that. Someone needs to go down there and let them know that if they do have requirements, they need to be posted on the door."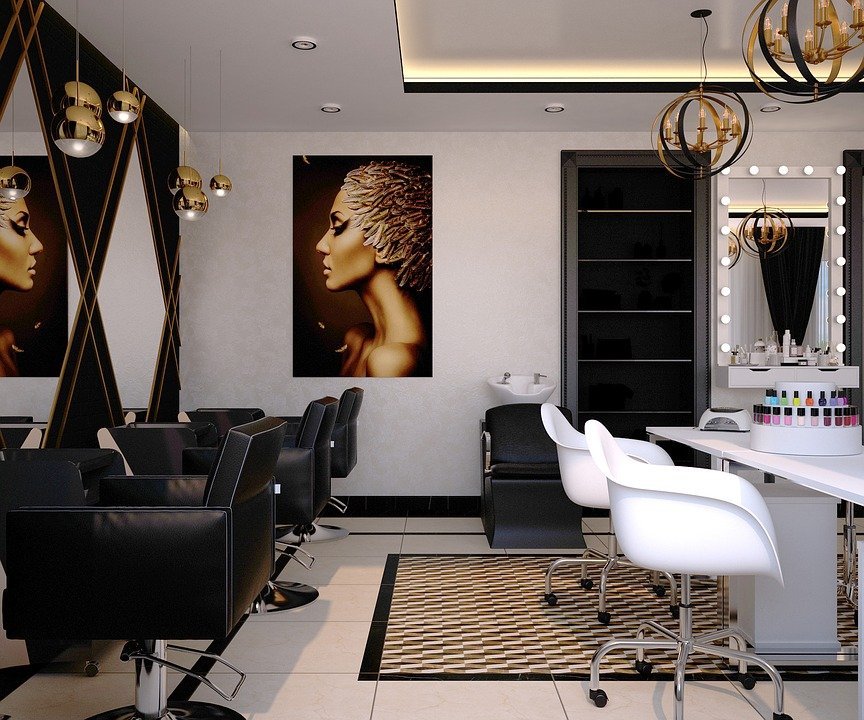 A beauty and nail salon | Photo: Pixabay
that she was shocked at the turn of events:
"I was like, 'Are you serious? So you're saying that I'm too big to sit in a chair?' It was, like, very disrespectful. To me, I felt like it was discrimination."
adds that attorney Steve Shellist said that the law doesn't protect plus-sized people as it does for people of race. Due to that, a business is well within its rights to refuse to attend to a client.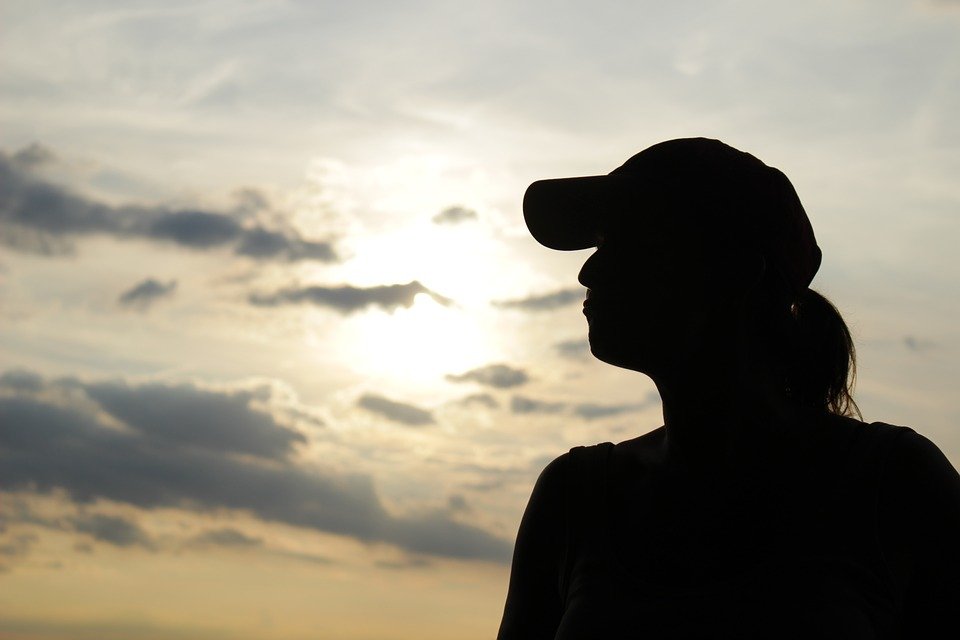 A woman in a silhouette shot | Photo: Pixabay
The owner of the nail salon also spoke stating that they can't afford to pay for repairs as a chair's repair costs a few hundred dollars. Their current inability to pay for repairs means that they have to run their business a certain way.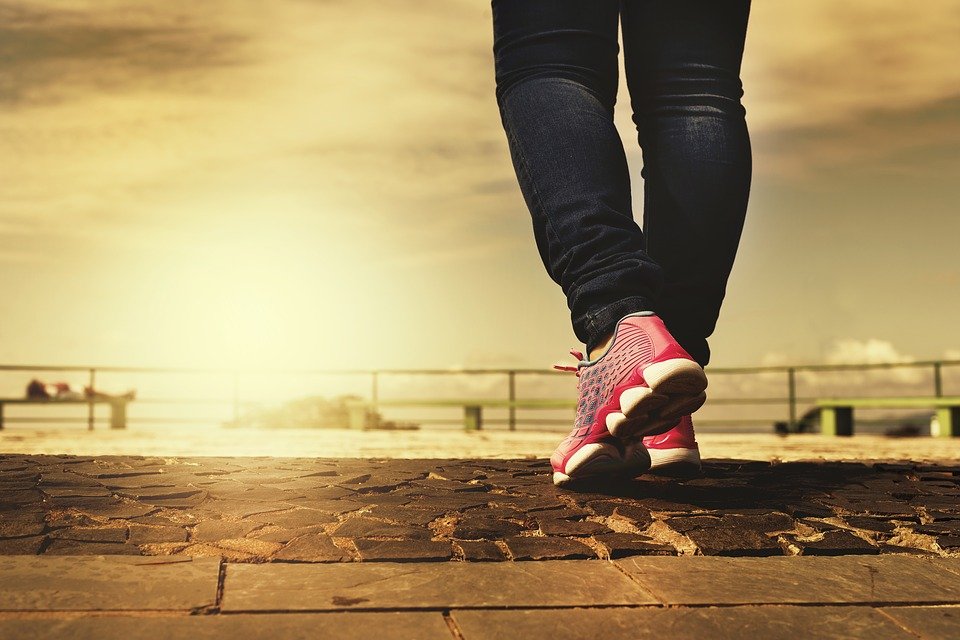 A woman walking | Photo: Pixabay
The story has since found its way to The Shade Room's Instagram account with over 83,000 likes.
The comment section was also filled with mixed views – while some were words of encouragement and advice for Tina, others were bashing the plus-sized woman.
Meanwhile, Tina said the situation should have been handled better. She also made the decision not to return to the shop for any treatments.
Please fill in your e-mail so we can share with you our top stories!