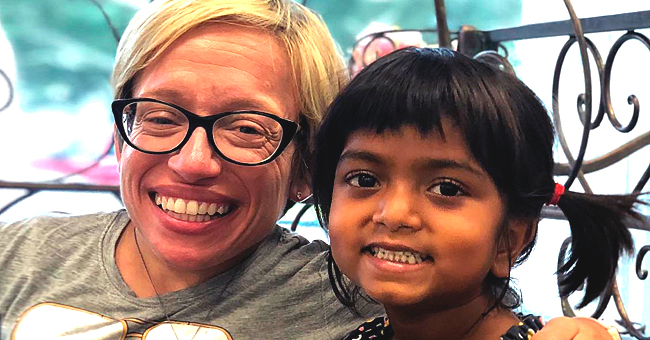 instagram.com/jenarnoldmd
'Little Couple's Jen Arnold Shares Pics of Daughter Zoey in Cute Outfit for Her Bollywood Recital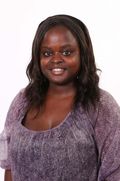 After weeks of dance practice, 'Little Couple' star, Zoey Klein is ready for her Bollywood recital. Jennifer Arnold teases viewers a sneak of the episode showcasing the recital.
Since adopting their son Will, from China and daughter, Zoey, from India, the "Little Couple" stars, Jennifer Arnold and Bill Klein have always encouraged their children to embrace their different culture backgrounds.
Over the past few weeks, Jennifer had enrolled Zoey in Bollywood dance classes. After a bit of a rocky start and lots of practice, Jennifer teases fans with a picture from Zoey recital saying:
"My smart, strong & talented #Zoey did a great job at her first recital! #bollywood #dancemoms #littlecouple #momlife #momsofinstagram"
Striking a pose with her arm in the air, Zoey is dressed in a colorful sari embellished with gold trimmings and gold jewellery.
The picture, much like her performance is receiving positive reviews from fans.

Fan gushes over "Little People's" Zoey Klein's Bollywood performance | Source: instagram.com/jenarnoldmd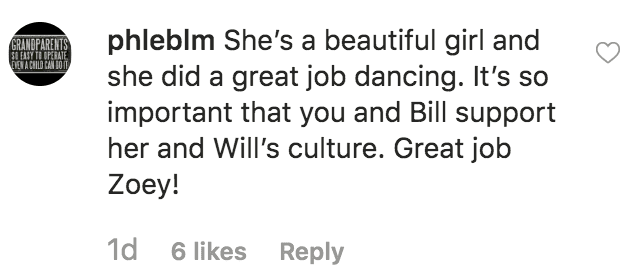 Fan gushes over "Little People's" Zoey Klein's Bollywood performance | Source: instagram.com/jenarnoldmd
Arnold share's another picture of Zoey in the middle of her performance, she gushes:
"Bet you $$ you will cry as much as I do tonight! #Zoey has her first #Bollywood recital. #littlecouple tune in at 9pE @tlc"
Looking calm and attentive Zoey's sari flows around her as she performs.
After capturing all the best moments of the recital, Arnold shows a final picture of Zoey at the end of her performance, she shares:
"Flowers for Zoe! Hope you enjoyed watching #littlecouple tonight as much as we did! Have a great night! #dance #dancemoms #bollywood @tlc @reallybillklein"
Bill and Jennifer have exposed their children to their culture through simple things like going to ethic food markets to explore the different types of and food and introducing them to meals from their respective backgrounds.
Not all the food tasting was fun for Will. In season 13, the Klein's outspoken son didn't hold back on letting his family know that some of the food options, like chicken's feet were a little "weird."
The couple have also taken family trips to China and India, to further expose their children to their native countries.
Please fill in your e-mail so we can share with you our top stories!