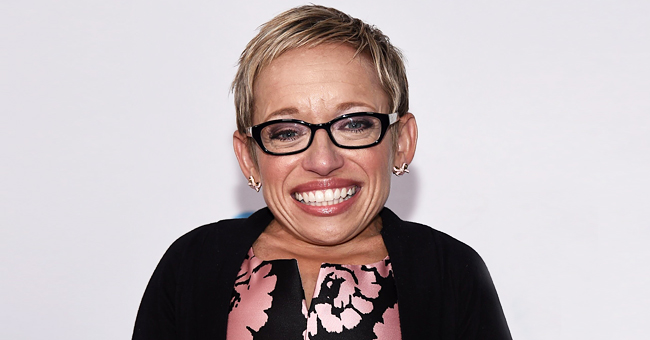 Getty Images
Jennifer Arnold Recalls Daughter Zoey's Adoption Ahead of an Upcoming 'Little Couple' Trip to India (Photo)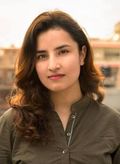 In an emotional post, Jennifer Arnold from "The Little Couple" expressed her excitement over visiting India where she and her husband, Bill Klein, adopted their daughter Zoey.
"The Little Couple" stars are looking forward to exploring India during their trip.
Jennifer Arnold and her husband Bill first visited India back in 2013 when they were looking forward to adopt their precious daughter, Zoey.
Reminiscing their "crazy trip," Arnold wrote:
"We are going back & hopefully this time we will get to explore the beautiful country of India! I can't believe how crazy our first trip was in October 2013. I was so sick I had to fly home emergently due to severe bleeding while @reallybillklein had to say with Will & Zoey to finish #Zoey's adoption— I was quickly diagnosed with advanced Stage III choriocarcinoma while Bill did everything in his power to get home as quickly as the Indian adoption process would let him."
Although their first trip wasn't pleasant due to Jennifer's health condition, the family looks back at the time with nothing but gratitude. After all, that was the moment they brought home their adorable daughter.
"I look back at this time with love, gratitude, & relief that today we are a healthy & happy family. Now we get to go back and celebrate all that we have to be thankful for— most of all our two amazing children #Will and #Zoey."
PARENTAL BLISS
For Arnold and Klein, being a parent was a dream that they longed to fulfill but they could not have babies of their own due to physical complications.
The couple was blessed with a ray of hope when they discovered that they could adopt children and raise them as their own.
After adopting William from Beijing, they went on to adopt their daughter Zoey from India.
At last, the family was complete and happy beyond words.
CHALLENGES ENSUED AFTER ADOPTION
Adoption is an emotional affair.
When someone who has so much love to give adopts a child, their happiness knows no bounds. However, the adopted child may not be surrounded by the same haze of euphoria as their new parent(s) are.
Such was the case with Zoey, who had a hard time bonding with her new mother.
In an interview with People, Arnold and Klein opened up about how their daughter was resistant to bonding since she was raised in an orphanage where she couldn't interact with other people.
"She really wanted nothing to do with us."
On the other hand, their son William had hearing difficulties and underwent surgeries for that.
ONE HAPPY FAMILY
After all the trouble and emotional challenges that the family faced, they are now living a happy and healthy life.
The kids aren't even bothered by the cameras, according to Arnold. Their proud parents do everything they can to ensure that they grow up in a normal and comfortable environment.
Please fill in your e-mail so we can share with you our top stories!