Country Music Legend Johnny Cash's Daughter Rosanne Talks Dad's Affair with 2nd Wife June Carter
Rosanne Cash who happens to be the daughter of the famous 1960s sensation, Johnny Cash, revealed how her dad's love life influenced her mother, Vivian Liberto.
The reputable country songstress shared her family's experience with the situation of being famous. She admitted that growing up; she had to come to terms with the fact that her dad was a very significant figure in the entertainment industry.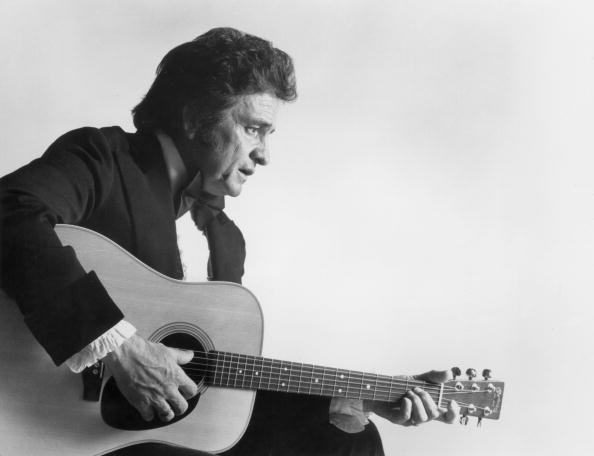 What he could do with that power if he allowed it intoxicate him was something that created some fear in her mother.
The "I Walk in Line" crooner dedicated a song to his wife in 1964. In a bid to reassure his spouse of the credibility of his love, he sang about how he intended to "stay true."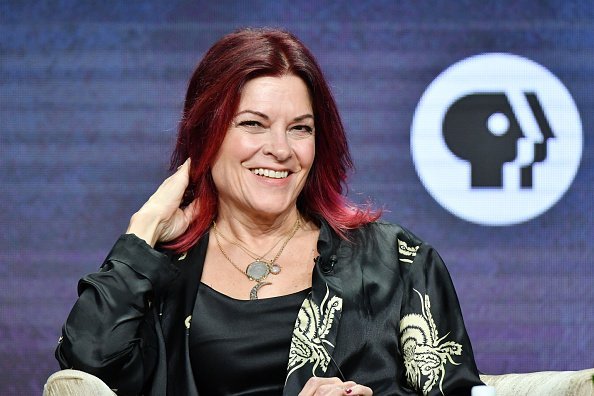 Johnny's daughter analyzed her dad's deposition at home when he dealt with all the glitz and glamour associated with fame.
The legendary artist got hooked on addictions and even began an affair with fellow singer, June Carter. However, In 1966 his wife Vivian ended their union.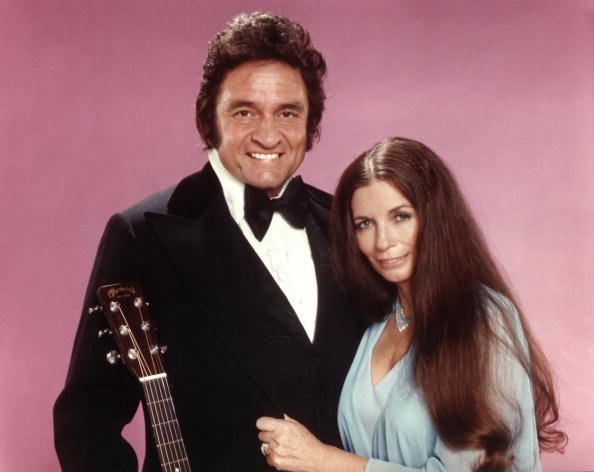 Rosanne happens to be the first of four girls. She maintained during a Docu-series that she didn't resent her father's lover who later turned wife two years after his divorce with his first wife.
Vivian's daughter explained that she grasped some life lessons from both her mother and stepmother.
Her mother instilled some essential values in her and did an excellent job as a parent while her stepmother broadened her horizon in the field of entertainment.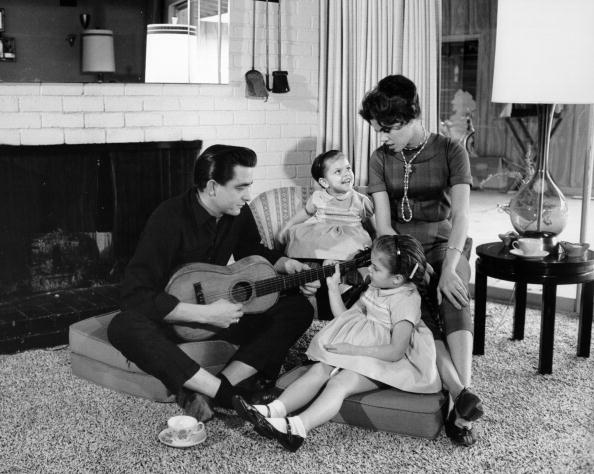 "It seemed evitable, though it was so painful to my mom. I had two really good examples of women in my life. My mom gave me this powerful sense of discipline, family, mothering and detail orientation. And June gave me this sense of expansiveness and how to live life as an entertainer."
June, who was born to family entertainers, took to John after their first meeting in 1956. The seasoned musician explained in a 2000 interview with Rolling Stone that she didn't understand how it all happened.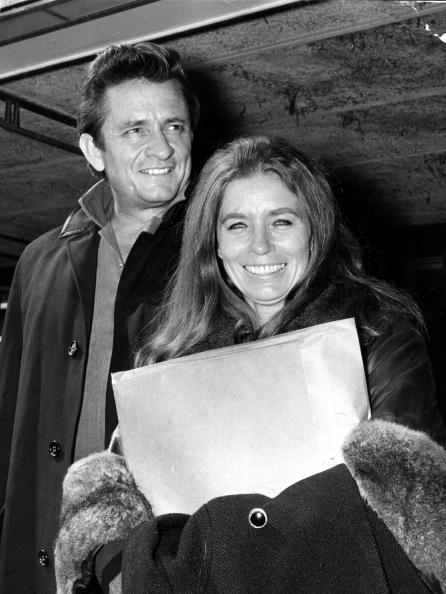 "I never talked much about how I fell in love with John. It was not a convenient time for me to fall in love with him..."
Both Johnny and his second wife endured decades of marital bliss until his passing. The award-winning singer, Rosanne stated that after seeing what fame did to her family, her perception for making music changed.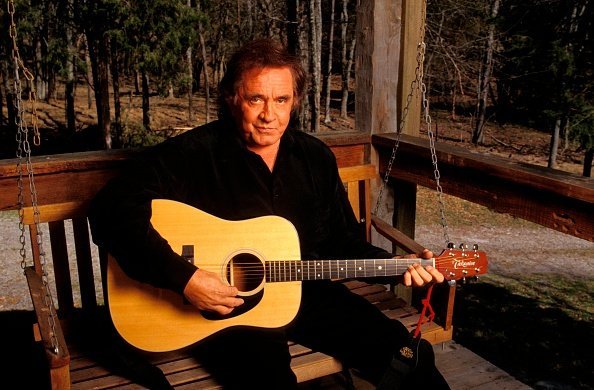 The Grammy winner has been successfully married to her second husband, John Levanthal, for over two decades. The pair shares a son. However, Rosanne has three daughters, Chelsea, Caitlin, and Hannah from her first marriage to Rodney Crowell.
Concerning how she felt towards her dad for his absence and abandonment, she uttered that she bore a grudge until he invited her to have a duet on stage singing "I Still Miss Someone."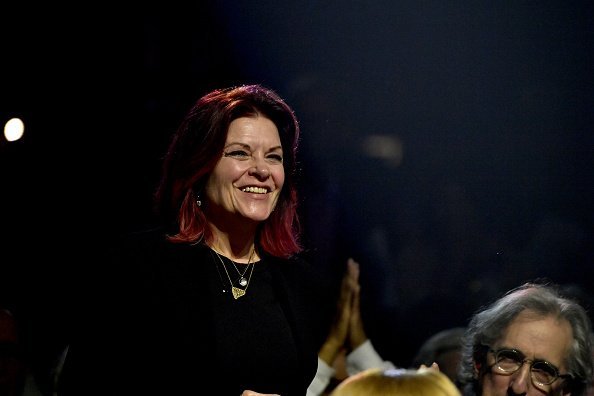 Although Vivian was scared and hurt before she opted for separation, she, however, maintained in her book that she'd loved her girls to see their dad as a good man.
Rosanne refers to her dad as the "sweetest dad," and her relationship with him was repaired as it "got fixed" despite the ache her mom suffered.