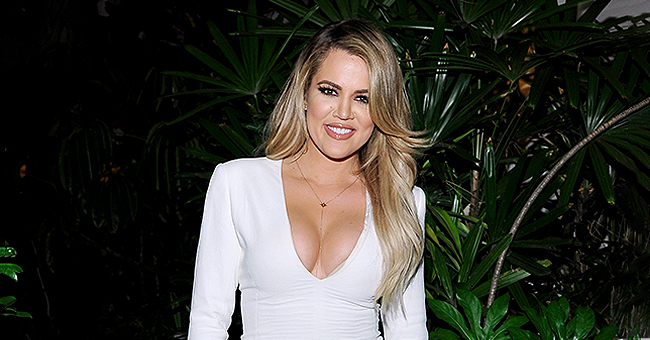 Getty Images
KUWTK Star Khloé Kardashian Draws Criticism after Tweeting 'Proud to Be Armenian' on 9/11 Night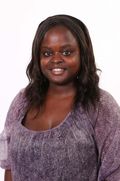 Khloe Kardashian tweets about her Armenian heritage on September 11. Her sentiments have many fans divided over the appropriateness of the tweet.
On September 11, people from around the world shared messages on social media in remembrance of almost 3000 lives that were lost during the terrorist attacks at the World Trade Center, in New York.
Sharing her own tribute, Khloe Kardashian simply tweeted:
"Proud to be Armenian."
With no further explanation or meaning behind the statement, some fans are upset by her tweet, arguing that it is insensitive and it is taking away from the fact that 9/11 should be celebrating her American heritage.
The Kardashians who are half Armenian travelled the country, in 2015. Their goal was to learn more about their heritage and also visit family members from their father, Robert Kardashian's side of the family. They also took the opportunity to spread awareness about genocides.
During the trip they visited the eternal flame at the Armenian Genocide Memorial Complex. The reality stars learned about the deaths of almost 1.5 million people, who were killed in what has been considered a genocide.
Joining the conversation to support Khloe, some an Armenian fan points out that just like the terrorist attacks, Armenian people have a history of mass killings.
Reiterating Khloe's sentiments, Djorkaef Denis, deputy Mayor of Décines in France expressed his pride in being of Armenian descent.
Khloe has always taken pride in her heritage, on April 24, 2015, she penned a heartfelt message on Instagram, she writes:
"Today marks the 100-year anniversary of the Armenian genocide…Genocides, massacres, human slaughter... are despicable acts!! Educating people as to what happened in history is our duty…Silence encourages the tormentor, never the tormented."
Sounding similar to the tweet posted recently, on September 11, 2019, her 2015 Instagram post explains:
"I am proud to be Armenian and I won't be silenced or made to believe the stories of our ancestors are "exaggerated". I pray that the moral universe ultimately will bend towards justice. Today let's respect the eternal memory of those who perished in this undeniable act of hate. #NeverForget #1915 #ArmenianPride #EternalFlame"
The purpose of her tweet remains unclear. However, the message is bold, many lives from all cultural, racial and religious backgrounds were lost on 9/11, her Armenian heritage speaks to the injustice of unlawful killings.
Please fill in your e-mail so we can share with you our top stories!