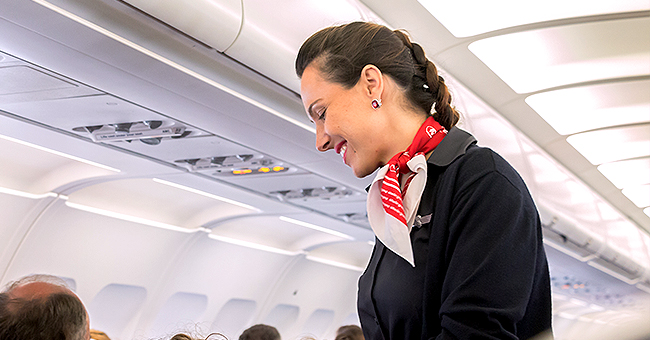 shutterstock
Daily Joke: A Flight Attendant Watched a Struggling Passenger

A flight attendant working with a top-rated airline notices a passenger struggling and tries to help.
The air hostess was doing a keen sweep of the cabin when she noticed that a middle-aged man was struggling to load his bags into the overhead locker. That was no surprise as he was "overloaded", but the man apparently didn't think of that.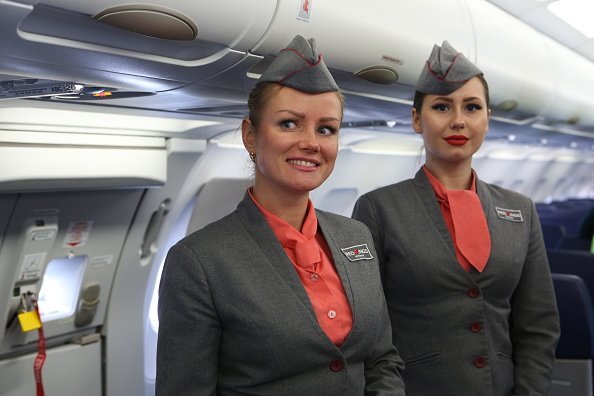 Air hostesses on a plane.| Photo: Getty Images.
Just like she would typically do, the air hostess approached the man who had now gotten irritable. When she got to him, she politely explained that he would have to check the over-sized luggage.
"When I fly other airlines, I don't have this problem," the man exclaimed.
Keeping to her politeness, the flight attendant sweetly smiled and answered:
"When you fly other airlines, I don't have this problem either."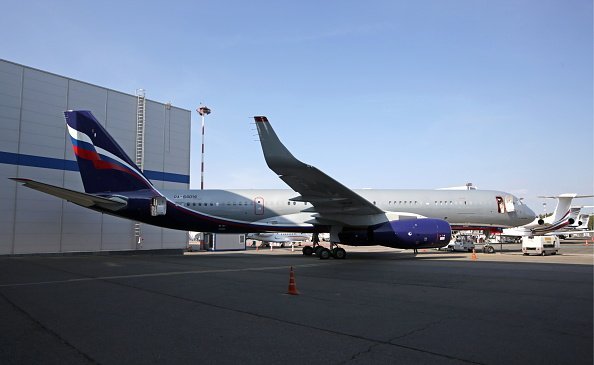 A picture of an airplane.| Photo: Getty Images.
A YOUNG MAN WENT TO THE PHARMACY
A young man went to the local pharmacy to buy a packet of condoms. There, the pharmacist explained that he could get the condoms in packs of three, nine, or twelve then asked which ones the young man wanted.
Beaming with excitement, the youngster replied that he had been seeing this "really hot" girl for a while now.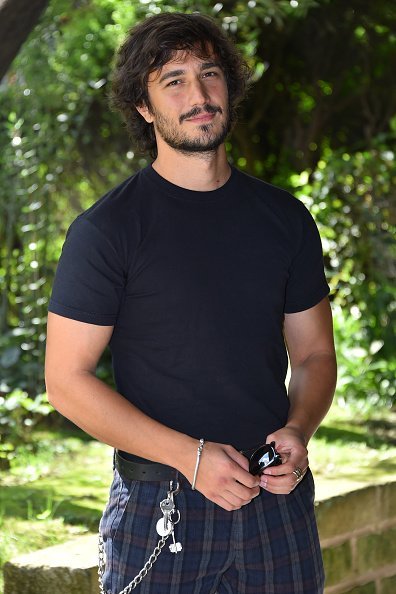 A young man. | Photo: Getty Images.
"I want the condoms because I think tonight's the night. We're having dinner with her parents, and then we're going out. Once she's had me, she'll want me all the time, so you'd better give me the 12 pack!" he further said.
The young man made his purchase and left. It finally came to the time for the much-anticipated dinner, and he sat with his girlfriend and her parents. He asked if he may give the blessing, and they agree. He began the prayer but continued to pray with his hands pressed together for several minutes.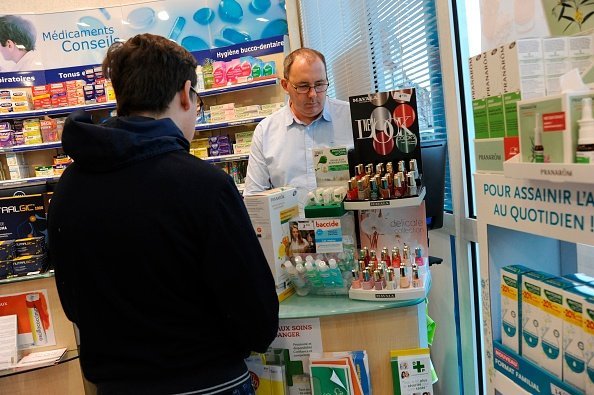 A young man in a pharmacy.| Photo: Getty Images.
Surprised, his girlfriend leaned over and said:
"You never told me that you were such a religious person."
"You never told me that your father is a pharmacist," he replied.
LOL! Click here for more amazing jokes.
Source: Starts at 60
Please fill in your e-mail so we can share with you our top stories!