Daily Joke: Two Men Drive Home after a Long Night of Drinking
Two men spent the night drinking. When they finally got their full, the pair hopped into the car and drove home. 
The two men, both middle-aged and family men, visited the pub to relieve the stress of the day. Time went so fast that the pair spent the entire night drinking. Finally satiated they left the pub, jumped in their car and headed down the road.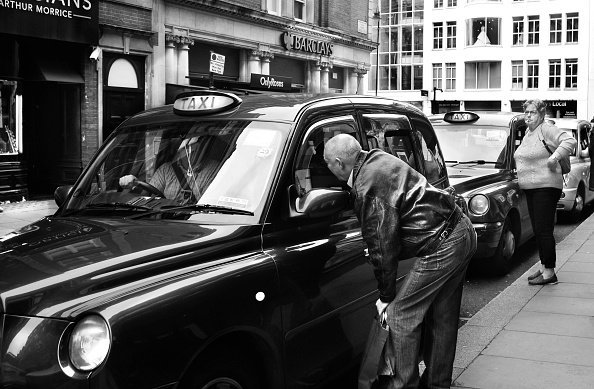 During the drive, the passenger suddenly noticed an older man peering in through his side of the window. The elderly man knocked on the window, making the passenger scream in fear. 
"Look at my window! There's an old guy's face there! It's a ghost!" the passenger said, shouting at the driver! 
The older man kept knocking, so the driver, already quivering, pushed his friend to open the window to find what he wanted from them. Shakily, the passenger did as he was asked.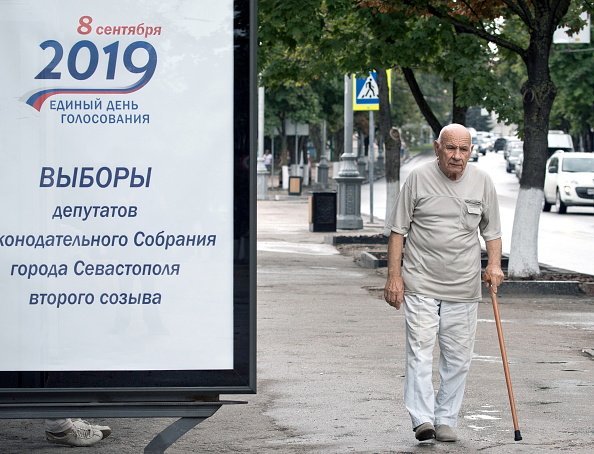 Gently, the older man asked for a cigarette, and that seemed to terrify the passenger even more as he fearfully repeated the older man's demands to the driver. 
"Well, offer him a cigarette!" the driver replied in fear.
He handed the strange man a cigarette and yelled:
"Step on it!"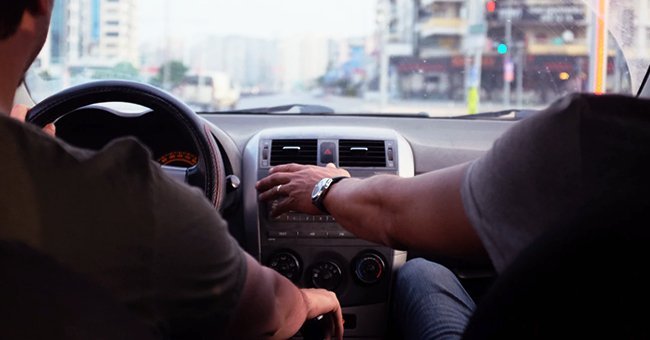 The pair were now driving so fast that they finally found some calm thinking they were literally out of the dead zone. Still a bit scared, the passenger curiously asked:
"What do you think that was?"
"I don't know. I was going so fast. It had to be a ghost!" the driver said. 
All of a sudden, they heard a tap on the window again. Startled, the men saw the face of the elderly man! Like he had done before, the driver asked the passenger to roll down the window so they can hear his demands this time.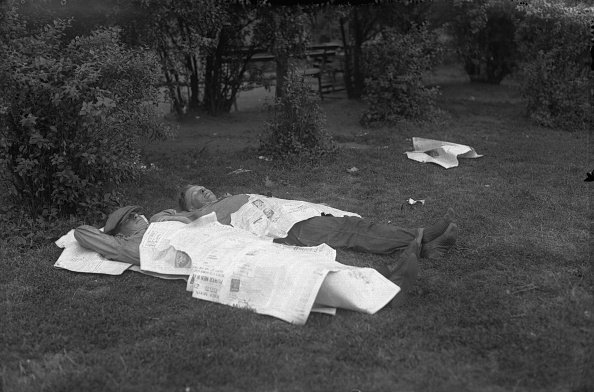 His friend was, however, too shocked to do so, he quickly rolled down the window himself only to hear the old man ask for a lighter. He quickly threw him a lighter and stepped on the gas. They were both so afraid that they started driving at about 100 kilometres an hour.
Apprehensively, they almost expected another tap, and they did! Out of his mind with fear of the unknown, the passenger screamed:
"What on earth do you want from us?!"
The old man replied:
"You want some help getting out of the mud?"
For more hilarious jokes,click here.
Source: Starts at 60