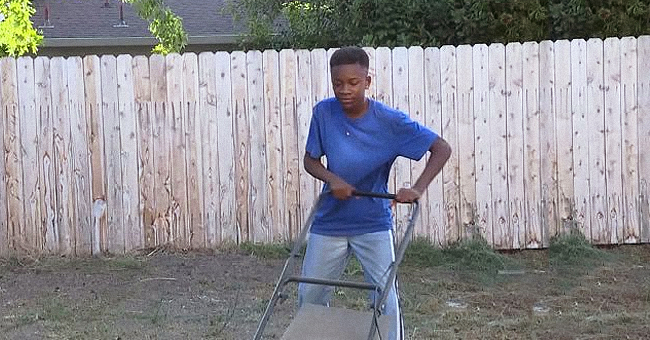 Twitter/KDVR
California Mom Goes Viral for Making Son Mow the Lawns of Their Neighbors as Punishment

A California mom came up with a genius way to punish her wayward son, and help her community.
It wasn't the first time that Amaurryon Johnson was suspended from school, but his mom Nya Williams from San Joaquin California is making sure it will be his last.
Ñya came up with a cunning plan to keep her 10th-grader occupied during his 5-day suspension and make him regret his misdeeds.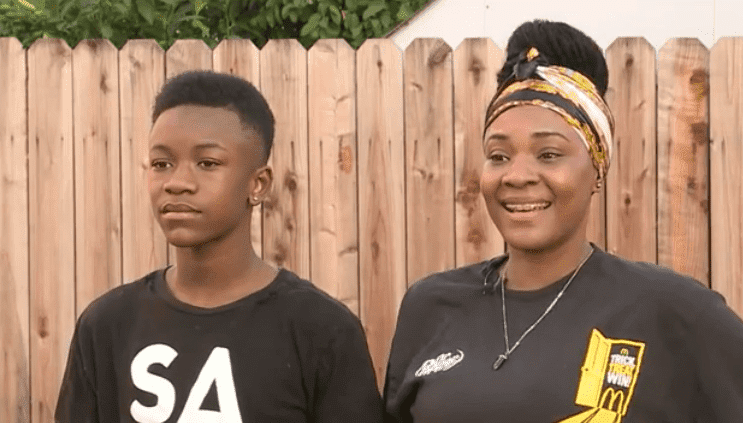 Nyia Williams and son Amaurryon Johnson/ Source: Atlanta Black Star
"I just thought of something, you know what can I do for my son as a punishment." Nyia Williams
MOM SETS SON TO MOWING LAWNS
Instead of the traditional teen punishments such as taking away his phone, his computer and his video games - which we all know don't work - Nya decided to try something new.
She put up a post on Facebook offering her son's services as a lawn mower to people in need...for free. Of course, she got dozens of responses.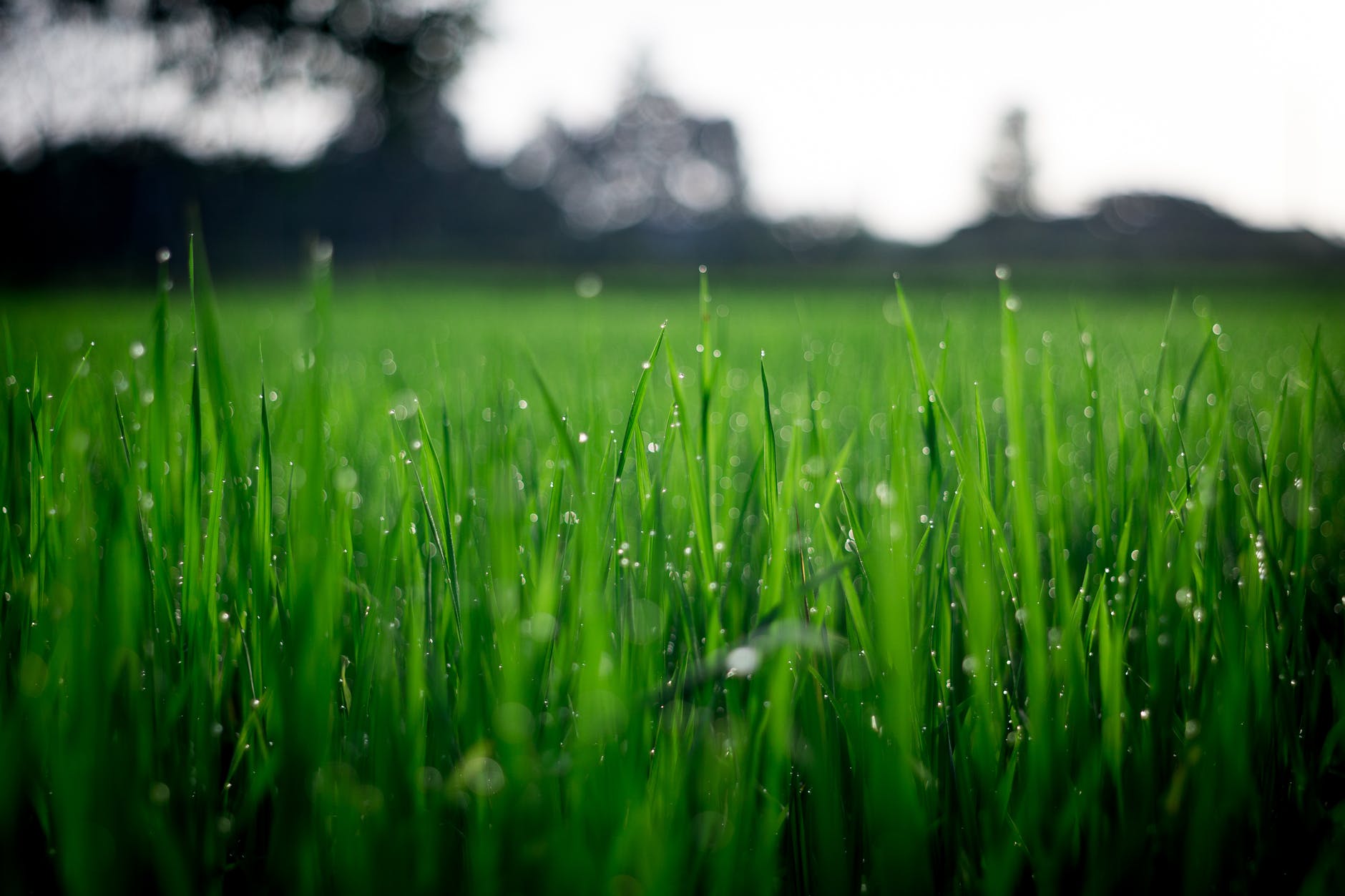 Overgrown grass/ Source: Pexels
Great minds think alike, and another mom just like Nya Williams had the very same idea
AMAURRYON ON THE JOB
Though he's too savvy to say so, we are sure Amaurryon wasn't too impressed with his mom's plan at first, but he obediently started mowing those lawns. And then something incredible happened.
"I really appreciate this from [his mother], I don't really know what to say. After doing one or two I started liking it," Amaurryon said.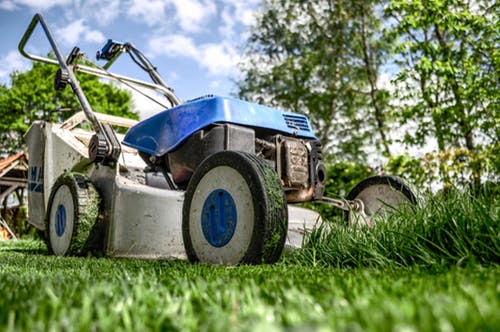 Lawnmower/ Source: Pexels
A LESSON IN GIVING
Nya's genius punishment didn't just keep her son out of trouble and focused, it also gave him a sense of community, and the value of helping those in need.
"I felt like I took from the community so it's good to give back to the community," Amaurryon said.
AND IT MAY JUST TURN INTO A LUCRATIVE BUSINESS
Nya offered her son's lawnmowing for free to those people in the community too old and too infirm to do their own yard work, but it looks as if she may also have set her son up with a lucrative little weekend job.
Amaurryon has revealed that once he finishes his punishment he intends to continue mowing lawns, but for cash.
Well done, Nya, a brilliant example, and an idea we hope other parents will pick up on.
LOUISIANNA MOM SETS TEEN TO DO FREE YARD WORK
Great minds think alike, and another mom just like Nya Williams had the very same idea to punish her 13-year-old son for being suspended from school.
Demetris Payne posted to a local Facebook group that her son was suspended for 3 days, and would be available to do free yard work as punishment.
"l thought it has to be something that is going to teach him while disciplining him at the same time and in turn help people get their yards done," Demetris said.
For three days Demetris' son cleaned gutters, raked leaves, mowed lawns, cleared trash and clipped hedges. We are very sure he will never forget the experience and think twice before misbehaving again at school.
Please fill in your e-mail so we can share with you our top stories!