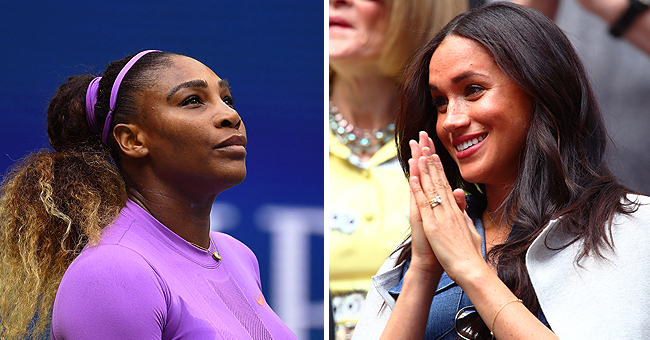 GettyImages/GlobalImagesUkraine
Tennis Legend Serena Williams Praises Meghan Markle for Coming to Support Her at the US Open

A clip depicted as the star tennis player continuously appreciated her best friend, Meghan Markle, for showing her support. The Duchess went across seas to support Serena at her U.S. Open match. How sweet!
Serena couldn't help but gush over how supportive the Duchess is, while speaking to E News. She lauded her compadre, Meghan, Duchess of Sussex, for putting in the effort to come to the U.S. for last week's open match.
Serena said:
"Meghan is amazing. She literally flew across the seas just to support for a few hours with a newborn baby."
The voyage which Meghan made with her son, Archie, was reportedly fortuitous. An anonymous source validated to The Times that it was a "last-minute trip." More importantly, Meghan was "excited to support her friend, and then to come back."
Williams divulged her appreciation for Meghan's support on a surprise trip to New York Fashion Week as she showcased her S line to Serena on Tuesday.
More of Serena's praises includes:
"She is the most positive, amazing human that I know. Everyone needs to know how amazing she is. I don't know if I could have done that with my daughter at that age. But she did it. And that shows the kind of person that she is."
Meghan's maternity downtime is over and she is ready to premiere a high street women's workwear variety in support of charitable causes.
Her capsule set was developed with the help of mindset to help Smart Works, which also offers coaching, clothing and interviews for underprivileged women.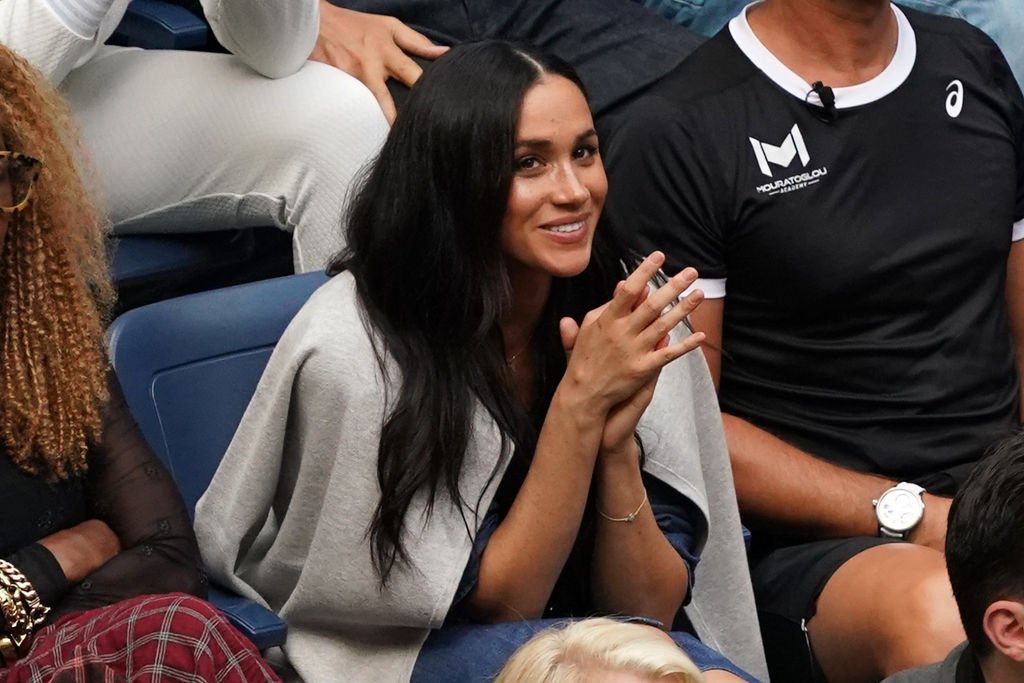 Meghan Markle watches during the Women's Singles final match between Bianca Andreescu of Canada and Serena Williams of the United States on day thirteen of the 2019 US Open at the USTA Billie Jean King National Tennis Center | Photo: Getty Images
The Duchess broadcasted the project on its
guest editorship of British Vogue
for its September issue of Forces for Change.The launch will be the Duchess' first official public assignment since the birth of Archie on May 6, as
reported
by Montreal Gazette.
Please fill in your e-mail so we can share with you our top stories!