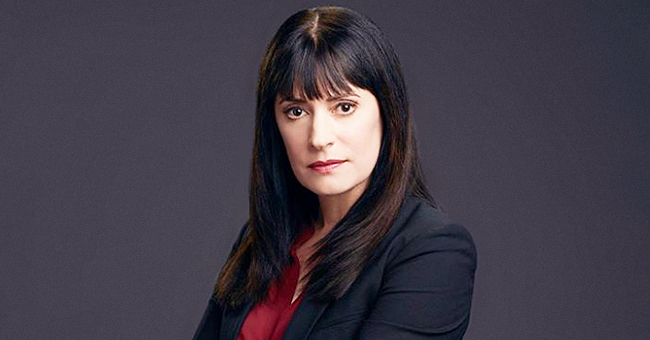 facebook.com/CriminalMinds
20 Facts about Paget Brewster Known for Portraying Special Agent Emily Prentiss on 'Criminal Minds'

Actress Paget Brewster has had a long and interesting career on television. She has amassed a huge fan base who love knowing the ins and outs of her life.
As an actress, voice actress, and singer, Paget Valerie Brewster is multi-talented. One of her first memorable roles was Kathy in the fourth season of "Friends."
With her fans always looking for information about the star, there is very little they do not know about the star. However, here are 20 facts fans might not know about Paget Brewster.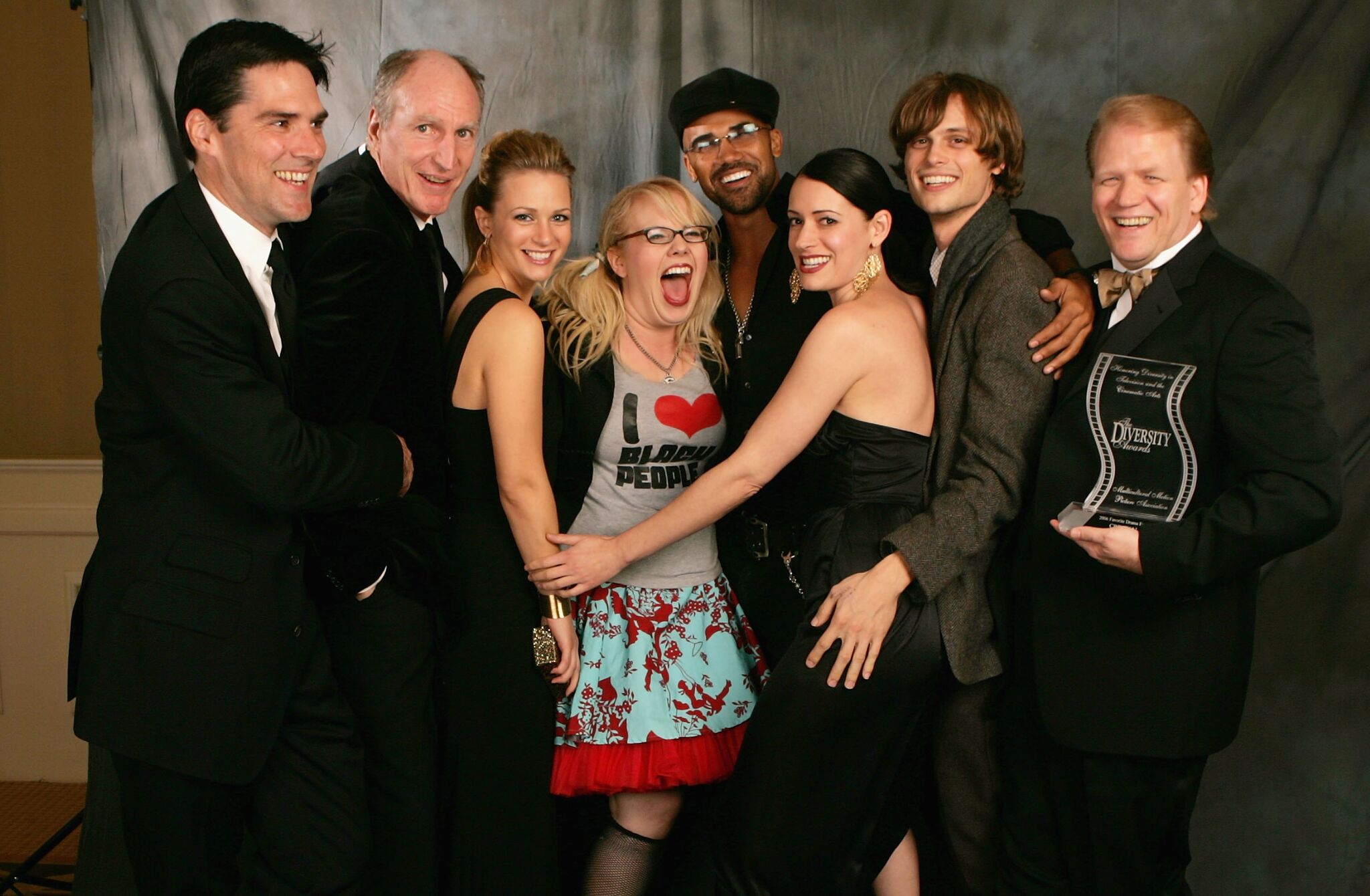 "Criminal Minds" actor Thomas Gibson, unknown actor, actress A.J. Cook, actress Kirsten Vangsness, actor Shemar Moore, actress Paget Brewster, actor Matthew Gray Gubler and Executive Producer Ed Bernero pose in the portrait studio during the 14th Annual Diversity Awards Gala | Getty Images
1. Her Talk Show
Before becoming a successful actress, Brewster hosted a late-night show called "The Paget Show." It aired in the 1990s and had 65 episodes.
2. Design School
Brewster studied at the Jean Shelton Acting Studio but also attended the Parsons School of Design. She later dropped out of design school in her first year after she began acting professionally.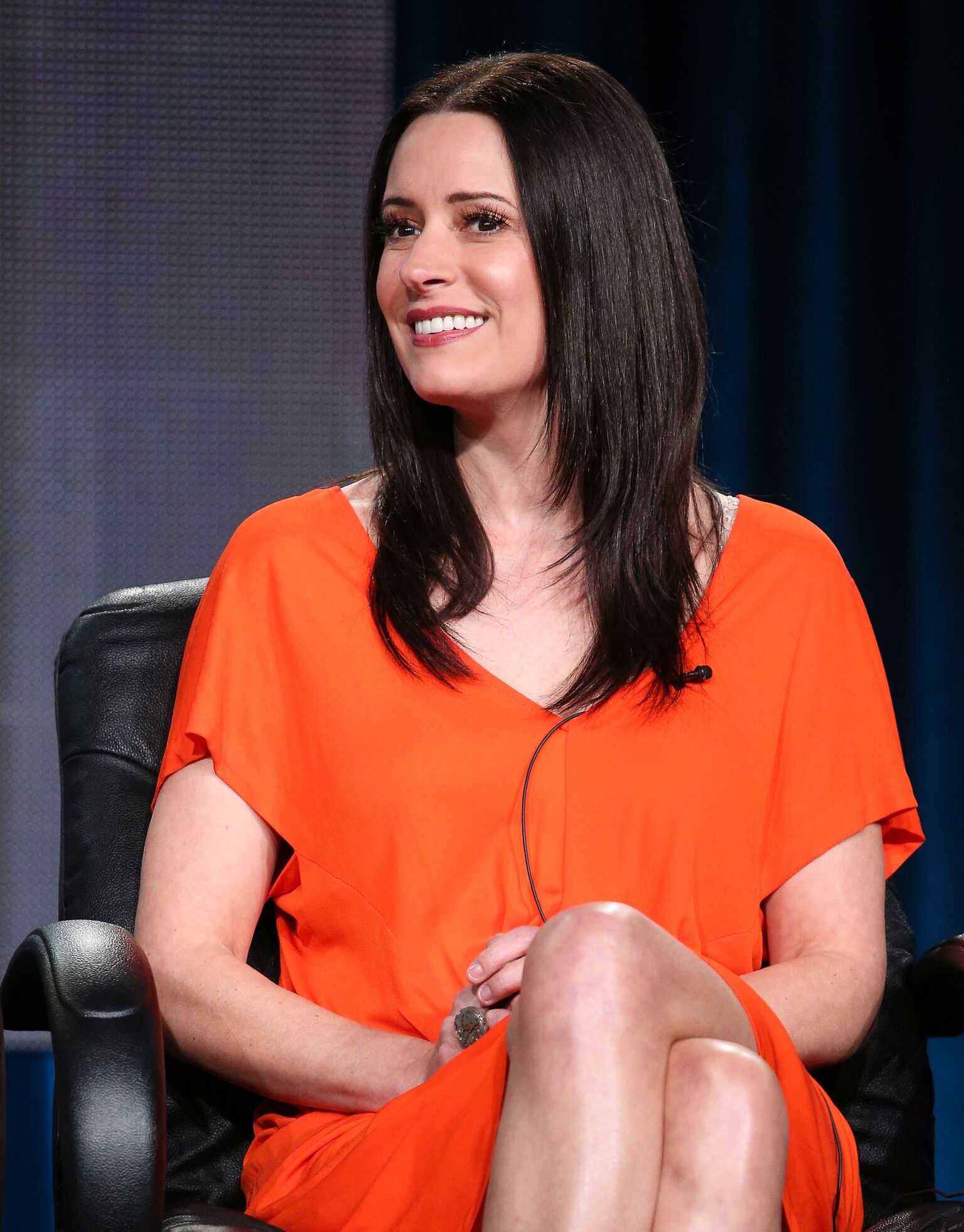 Paget Brewster at the Viacom Winter Television Critics Association press tour | Getty Images
3. Rock Band
The "Criminal Minds" actress initially wanted to be a rock star. In the late 1980s, she moved to New York and sang with a band called "Sleeping Pills."
4. Her Co-star Officiated Her Wedding
When Brewster and Steve Damstra tied the knot in 2014, the ceremony was officiated by her co-star Matthew Gray Gubler. Gubler is also Brewster's best friend.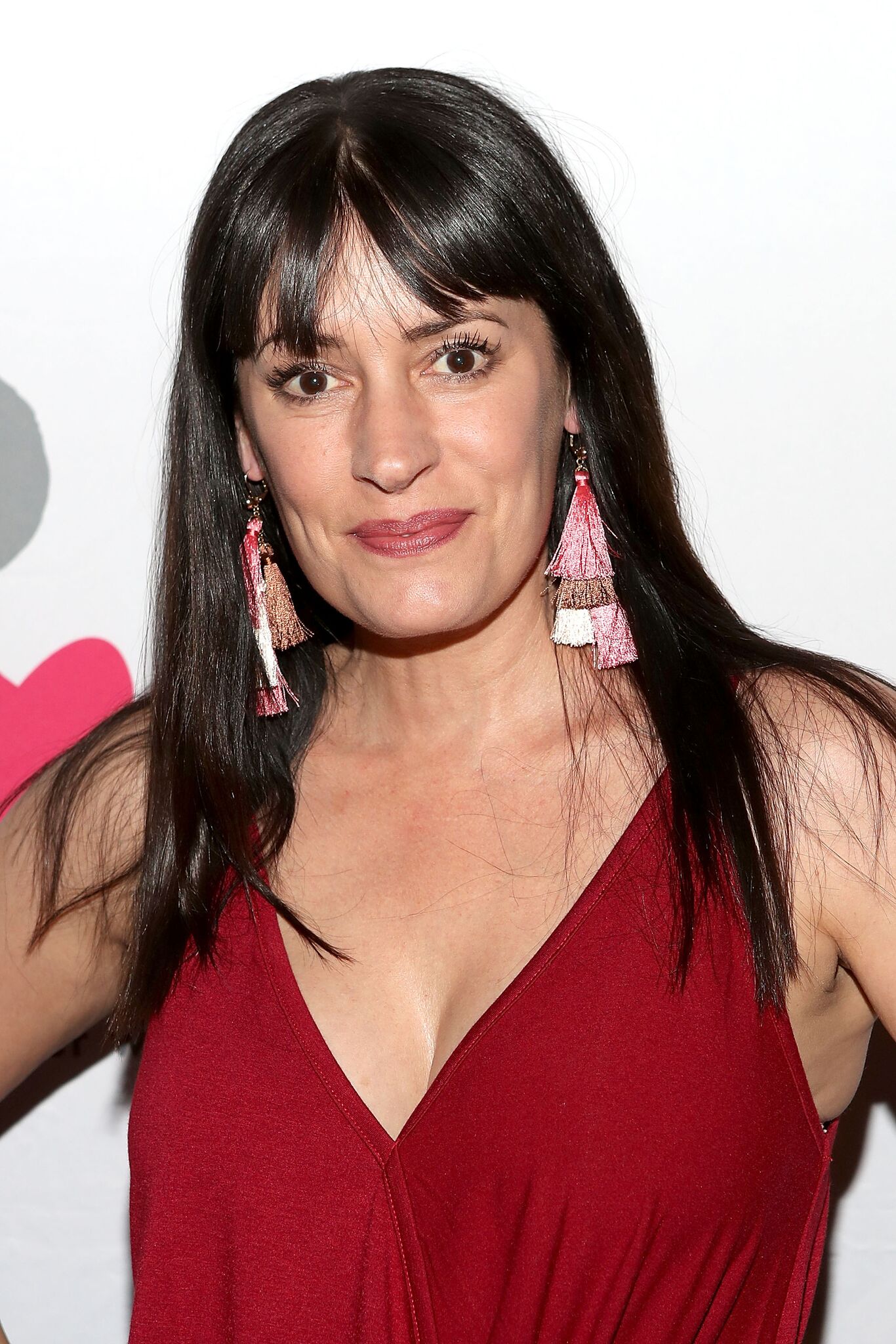 Paget Brewster attends Pablove Foundation Benefit at Largo At The Coronet | Getty Images
5. She Nearly Posed for Playboy
Brewster once turned down the chance to pose for Playboy. According to reports, Hugh Hefner sent her a handwritten note asking her to pose for the magazine thinking it over she decided not to do it.
6. Childhood
She grew up in Massachusetts then went on to school at the New England boarding school. Her parents taught at the same school.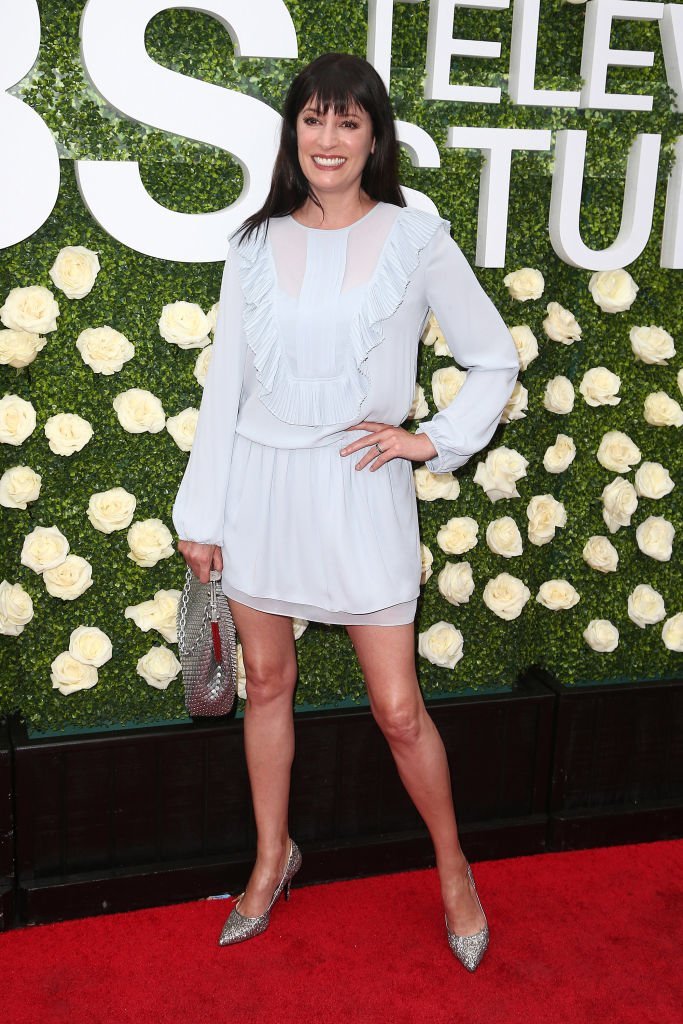 Paget Brewster attends the 2017 Summer TCA Tour - CBS Television Studios' Summer Soiree at CBS Studios | Getty Images
7. Worst Dater
Once, when asked if her role on "Criminal Minds" has helped improve her dating life, she revealed that it was not the case, saying:
"Oh, my dating skills are the worst. No, I pick the wrong men, it's amazing. I am awful, the worst dater."
8. Photography
When she's not in front of the camera as an actress, Brewster freelances as a photographer for modeling website SuicideGirls.com.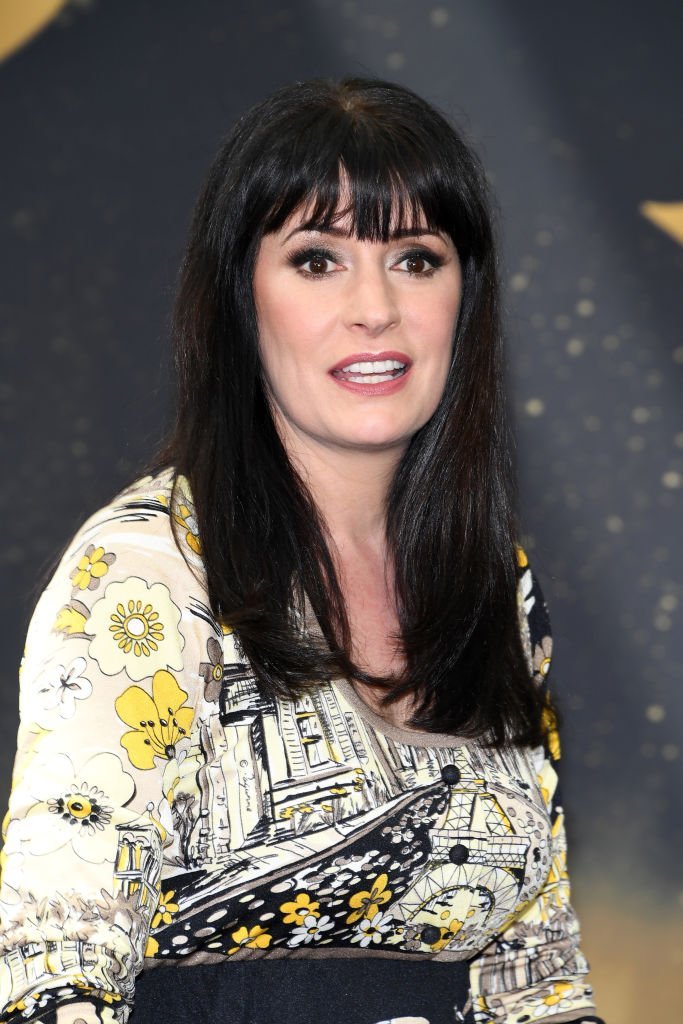 Paget Brewster from 'Criminal Minds' attends a photocall during the 57th Monte Carlo TV Festival : Day 4 | Getty Images
9. Volunteer Work
She also volunteered as an actress in the Young Storytellers program.
10. Podcast
She is a regular on "The Thrilling Adventure Hour" podcast where she and comedian Paul F. Tompkins act as a pair of high-society married mediums.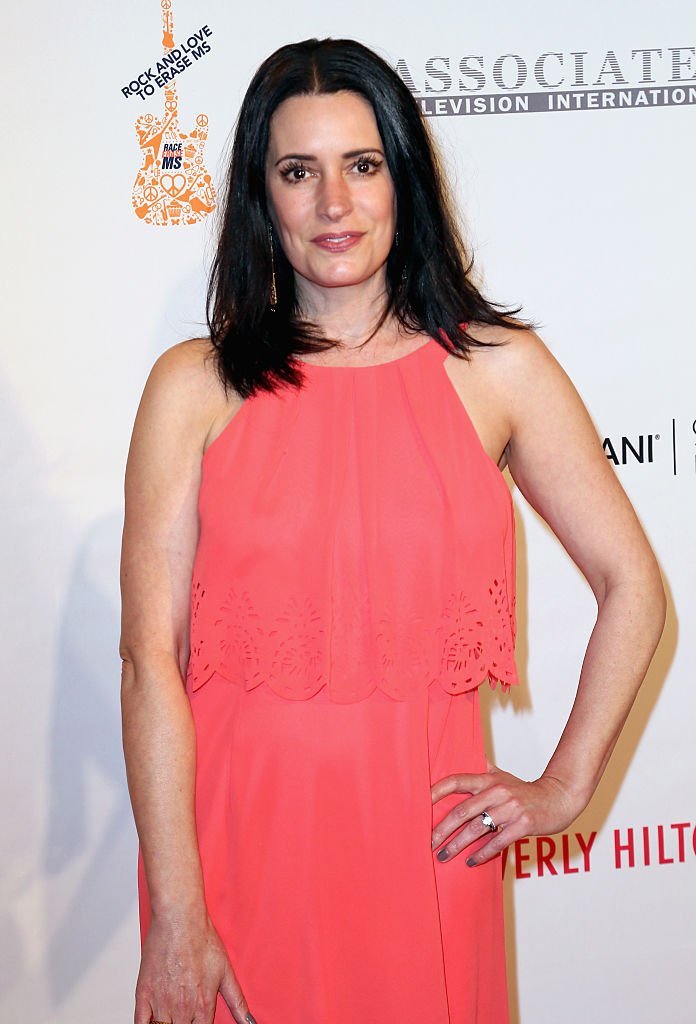 Paget Brewster attends the 23rd Annual Race To Erase MS Gala at The Beverly Hilton Hotel | Getty Images
11. Named After
She was named after 1950s actress Debra Paget.
12. Worst Dress List
Brewster revealed that she actually enjoys being on the 'Worst Dressed' list.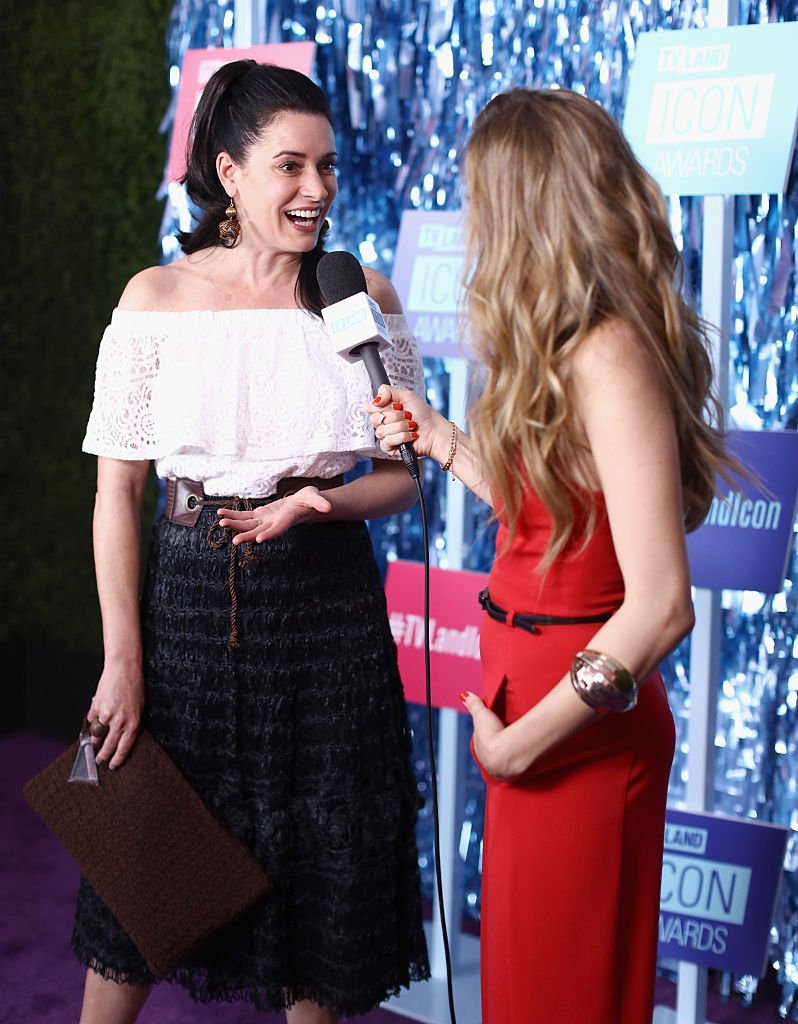 Paget Brewster attends 2016 TV Land Icon Awards at The Barker Hanger | Getty Images
13. Siblings
Paget Brewster is not an only child. She has a younger brother named Ivan.
14. Lineage
According to sources, Jordana Brewster and Paget Brewster "are descended from William [Brewster]'s sons Love (Paget) and Jonathan (Jordana)." It goes on to say that Paget is William's 9th-great-granddaughter".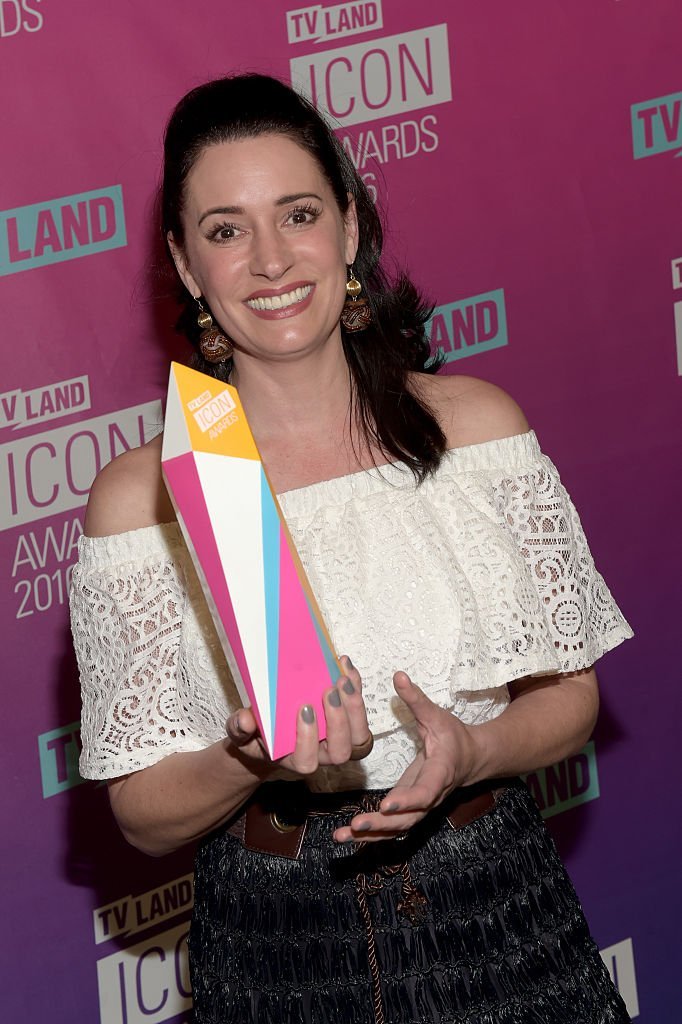 Paget Brewster poses with an Icon Award backstage at 2016 TV Land Icon Awards | Getty Images
15. Coat of Arms
The Brewster family reportedly have a Coat of Arms called the "Mayflower."
16. No Children
Paget Brewster does not see herself as a mother. The actress reportedly does not want to have children.
17. Humble Beginnings
She was not from a rich family. In fact, when she was born her mother worked as a government official, and her father, Galen, worked as a school administrator.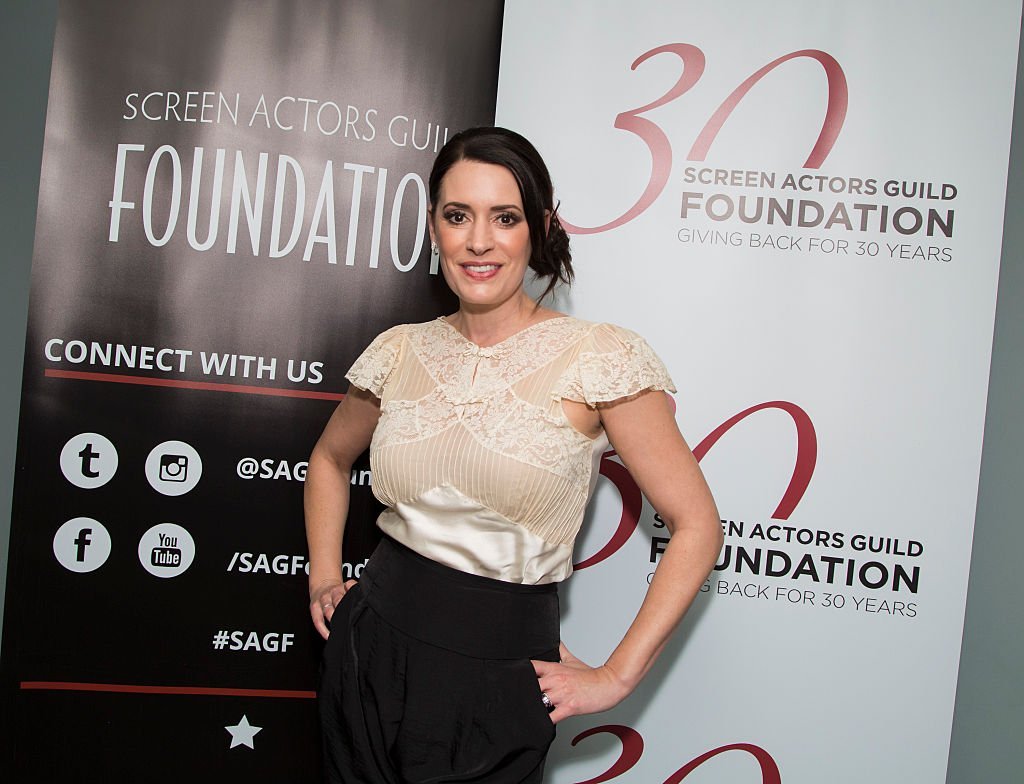 Paget Brewster attends SAG Foundation's "Conversations" series screening of "Grandfathered" at SAG Foundation Actors Center | Getty Images
18. Husband
Brewster is married to a fellow actor. She married Steve Damstra II.
19. Hair Disaster on "Friends" Set
Her first job in Hollywood was on Friends as Kathy and the star revealed it was not all smooth sailing.
"I had a black bob, and when I got Friends, I started rehearsing that week, and the hair people cut all my hair off and dyed it red – it took six hours of lightening to dye it red – and then when Kevin Bright, Martha Kauffman, and David Crane came down to watch the first day, Kevin Bright starts screaming. "I hired her because she had a black bob! You can't do this!" And as he's screaming at the hair guy, I just went upstairs, I put my magazines in my bag, and I just sat and waited, like, 'I lost my best job I've ever gotten,'" she told A.V. Club. "And then Kevin Bright came in the room and he went, 'I didn't hire you because of your hair! I just can't have them making changes without them telling me!'"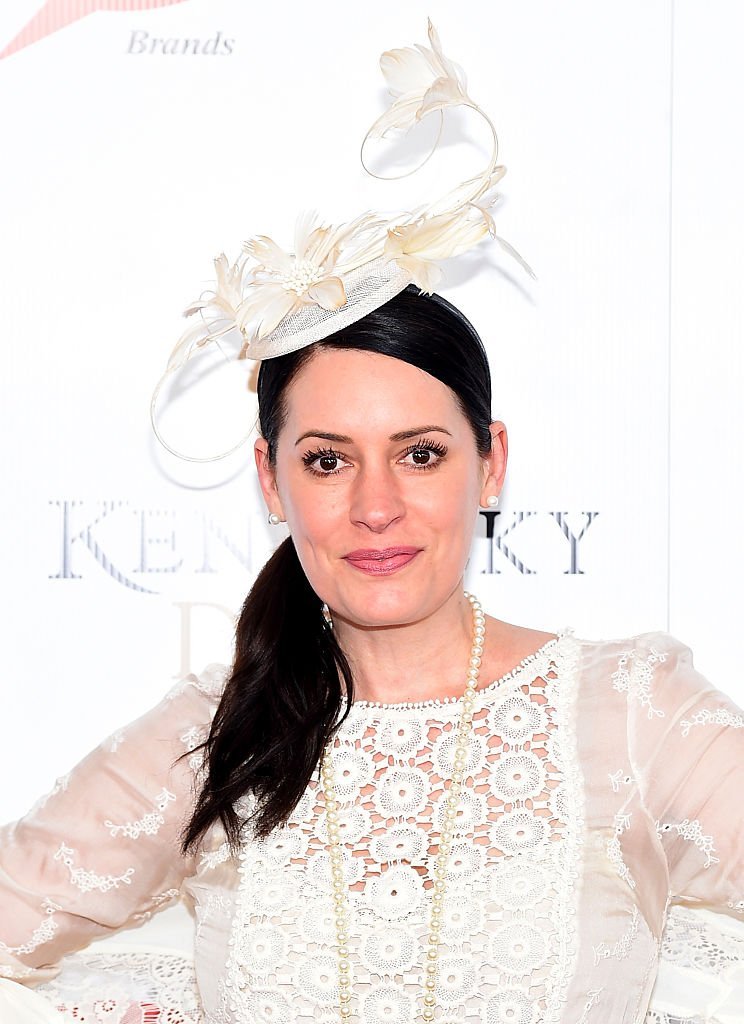 Paget Brewster attends the 141st Kentucky Derby at Churchill Downs | Getty Images
20. Stalker
Before landing her role as Special Agent Emily Prentiss on "Criminal Minds," she had already explored research on serial killers and their methods because she had a stalker.
"I had a stalker problem in San Francisco about 11 years ago. I read everything about stalking, sexual sadism, and serial killers. It can make me a little paranoid, but it's fascinating," she told Entertainment Weekly.
Please fill in your e-mail so we can share with you our top stories!