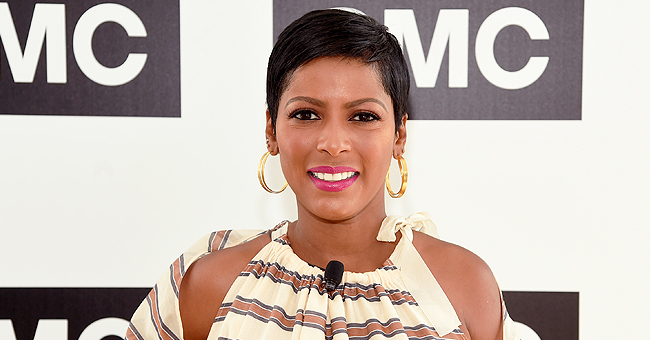 Getty Images
Tamron Hall Talked Who Would Be Dream Guest on Her New Daytime Talk Show after 'Today' Exit
Tamron Hall's new talk show debuted earlier this week, but before then, the renowned journalist opened up about having a dream guest.
Hall's TV career spans over two decades and has involved interviewing people from all walks of life, but the former "Today" co-anchor has an uncommon view about guests.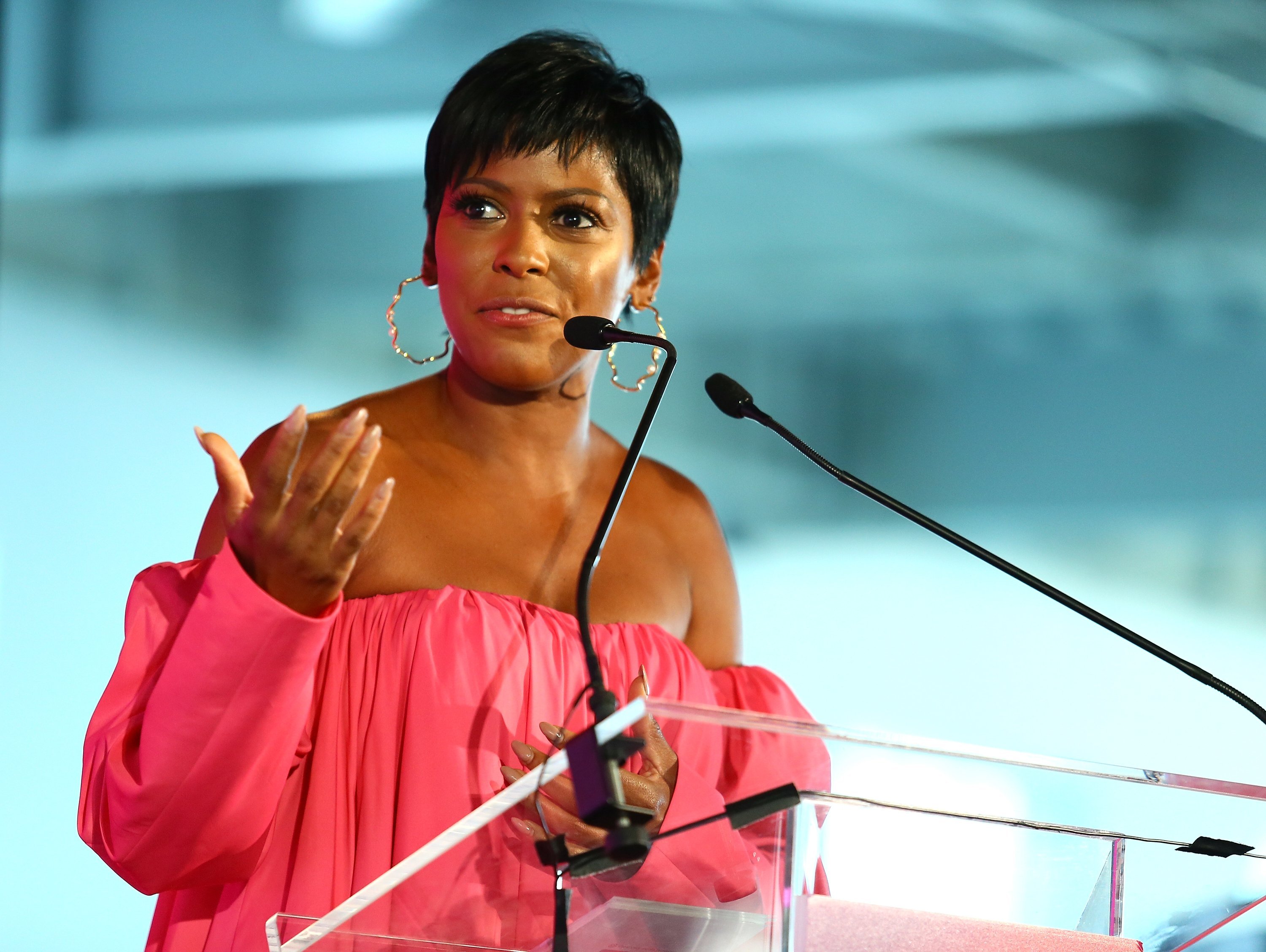 Tamron Hall speaks during the #BlogHer18 Creators Summit on Aug. 9, 2018 in New York City | Photo: Getty Images
"I don't have a dream guest," Hall admitted in a recent interview with Bossip. "It really is about a feeling."
She continued:
"You can have a celebrity in mind and it turns into the weakest interview you've ever done because that person doesn't want to talk about something. Then you can interview someone who doesn't live their life in the public eye and that person is opening up and you're inspired and you identify with a part of them."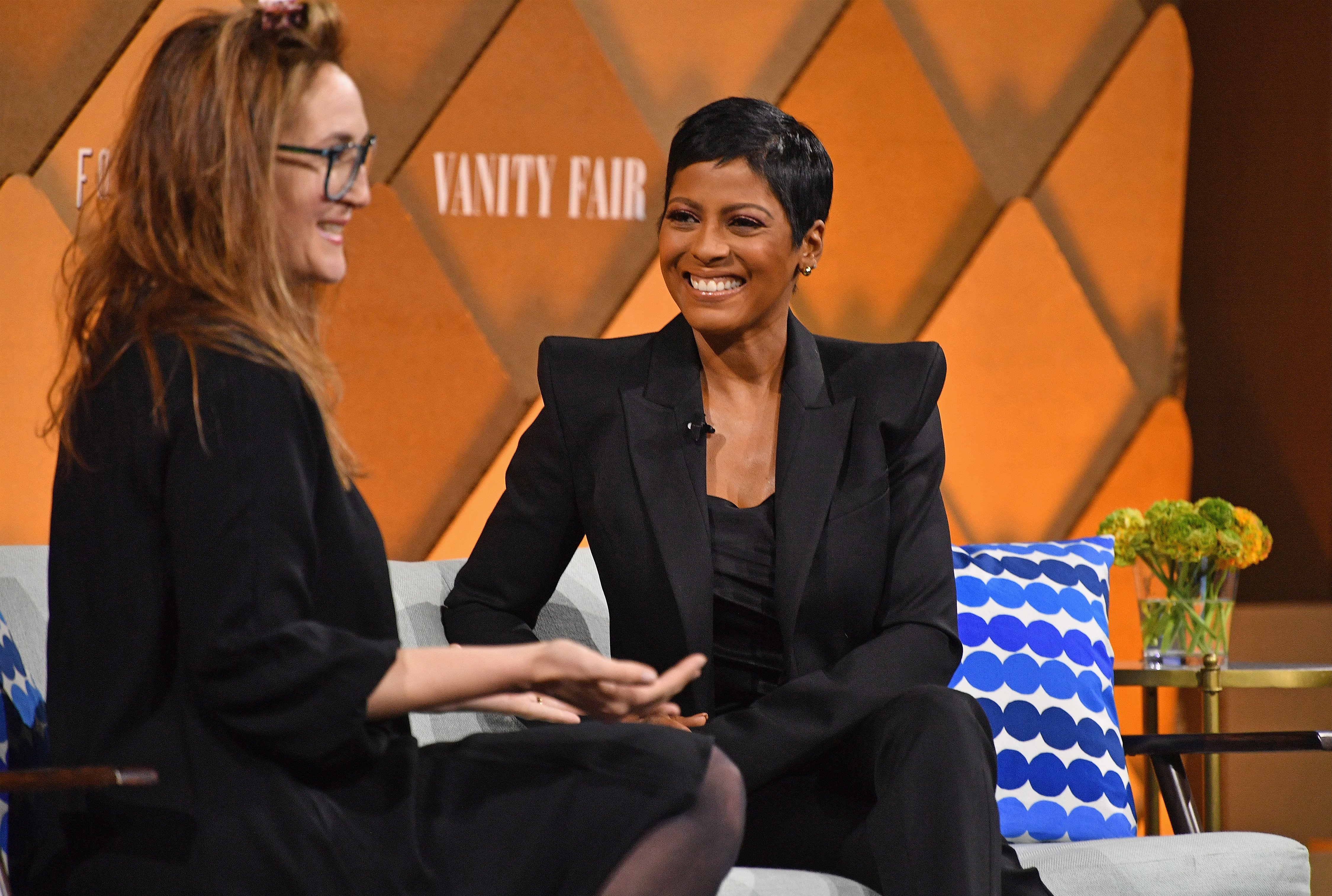 Tamron Hall at work during Vanity Fair's Founders Fair on April 12, 2018 in New York City | Photo: Getty Images
For Hall, 48, the social or economic status of the guest matters little. "Whether they live their life in the public eye or they're someone who's more private, I think it's more just about your journey and the conversation," she explained.
Still To Come: Life couldn't be better for Hall who, only two years ago, was out of a job
Hall did confess that she wouldn't mind interviewing Rihanna and getting some Fenty freebies, but essentially, "it's not about the person as much what they want to share about their journey."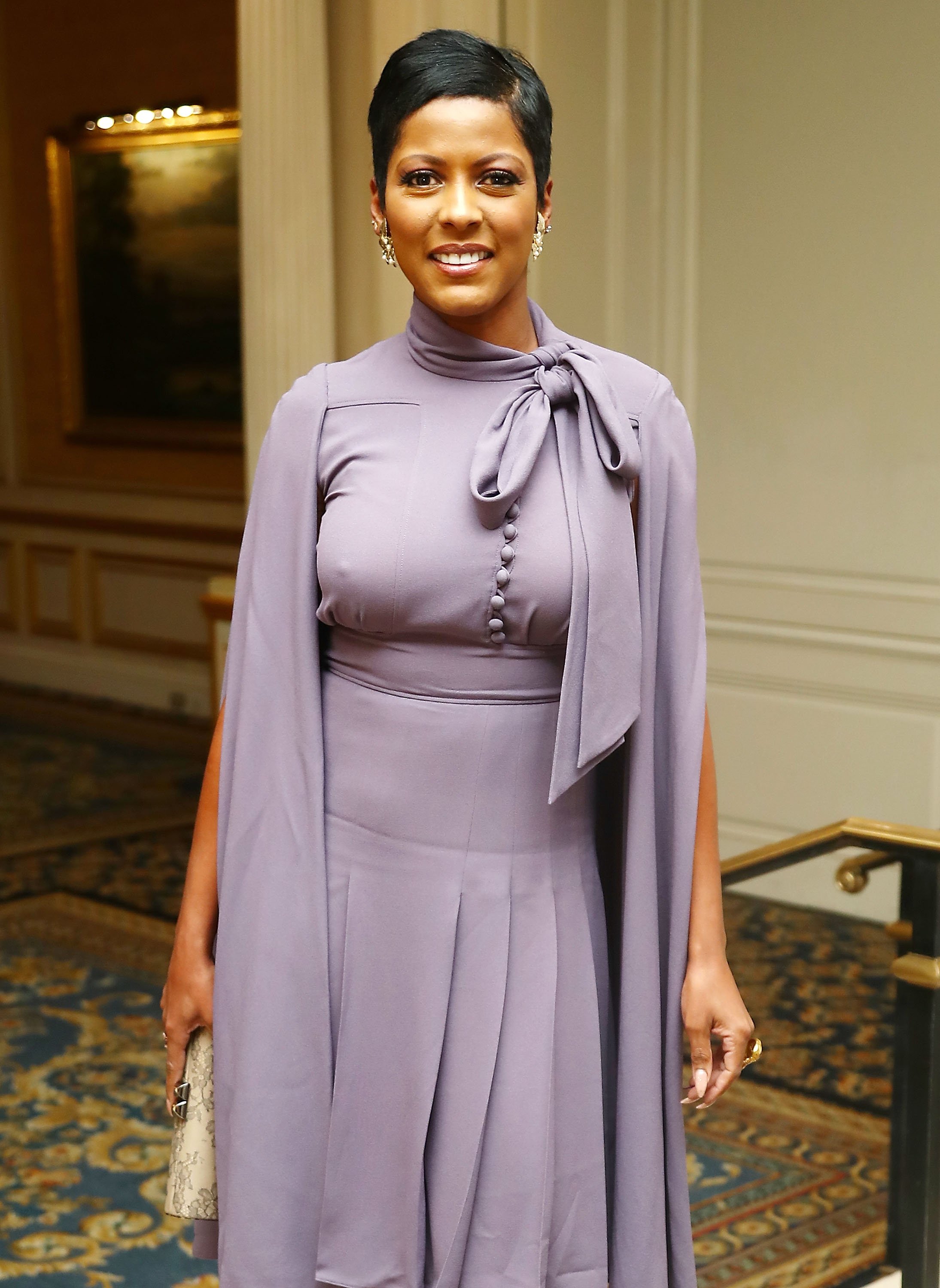 Tamron Hall at the 11th annual Moving Families Forward gala on Oct. 23, 2017 in New York City | Photo: Getty Images
Hall's new eponymous show debuted on September 9, marking her return to daytime TV after a controversial exit from "Today" and NBC in 2017.
The daytime talk show, according to a Glamour feature, packs in everything from lifestyle segments to interviews, and sees Hall giving "traditional talk show structure an injection of 2019 culture."
Although Hall says she has no dream guest, she did tell the outlet that she looks forward to speaking with Celine Dion, and not for the reasons one might easily guess.
Hall is not so much interested in Dion's music or fashion choices as she is in her fertility journey. The iconic singer welcomed all three of her children via IVF.
"Celine's a well-known person," Hall said, "but with the birth of her children, that was a woman who wanted to be a mother and did what it took to get there."
Hall can relate to Dion's experiences because, at 48, she finally welcomed her own child in April, also via IVF. Hall shares her son, named Moses, with her music executive husband, Steven Greener.
Life couldn't be better for Hall who, only two years ago, was out of a job because her segments on "Today" were drastically cut to make room for then-Fox News anchor Megyn Kelly. NBC has since given Kelly the boot for her on-air defense of the use of blackface in Halloween costumes.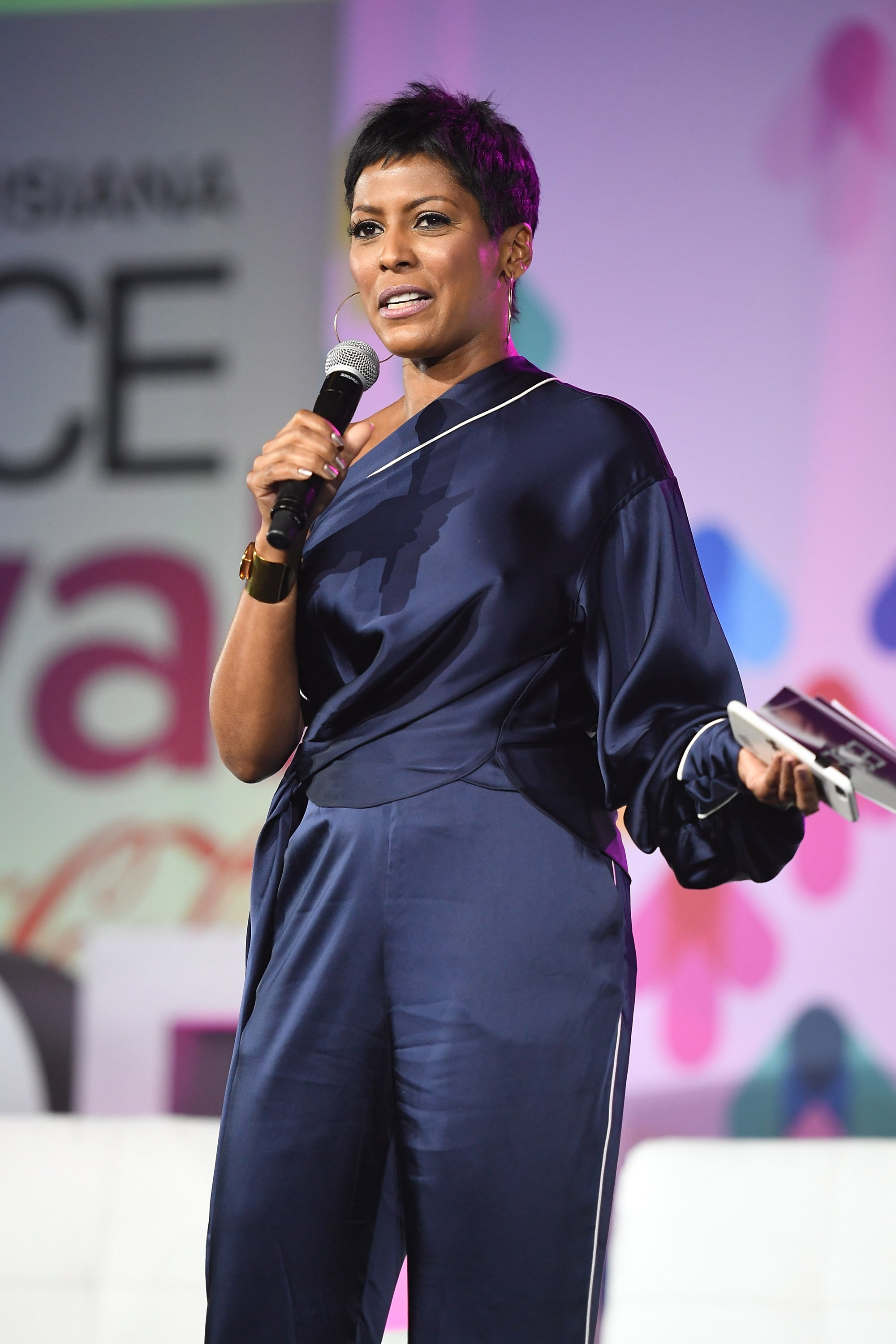 Tamron Hall at the 2017 ESSENCE Festival on June 30, 2017 in Louisiana | Photo: Getty Images
"I never imagined this. Never. It's surreal, it's like being on a magic carpet, and you're just floating," Hall recently shared with Good Housekeeping.
Go, girl!
Please fill in your e-mail so we can share with you our top stories!