Perry Como: Story behind 'Catch a Falling Star' Singer's Children Fight over Dad before He Died
Prior to his death, crooner Perry Como's children fought over his medical care.
His daughter Therese Thibadeau and son Ronald Como had some disagreement on Como's medical care, as reported by Sarasota Herald Tribune.
His major breakthrough came in 1945, with his first million-selling hit, "Till the End of Time."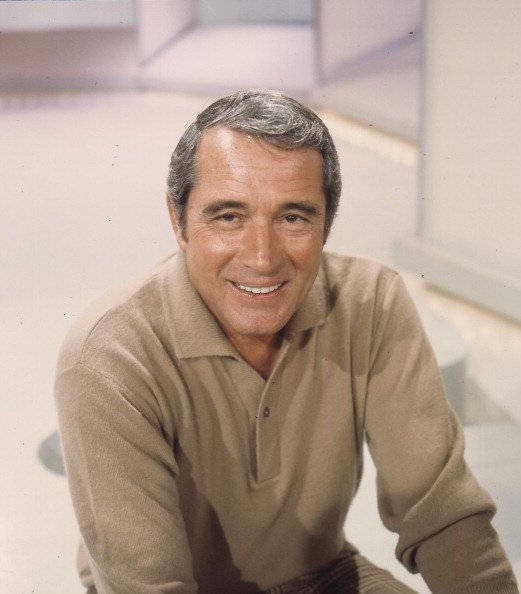 Following their father's death, Therese questioned Ronald's ability to be the personal representative of their father's estate.
Known for hits including "Catch A Falling Star" and "Papa Loves Mambo," Como died on May 12, 2001, after suffering from Alzheimer's disease. He was 88.
In a will he signed in 1988, Como named Ronald as the executor of his estate.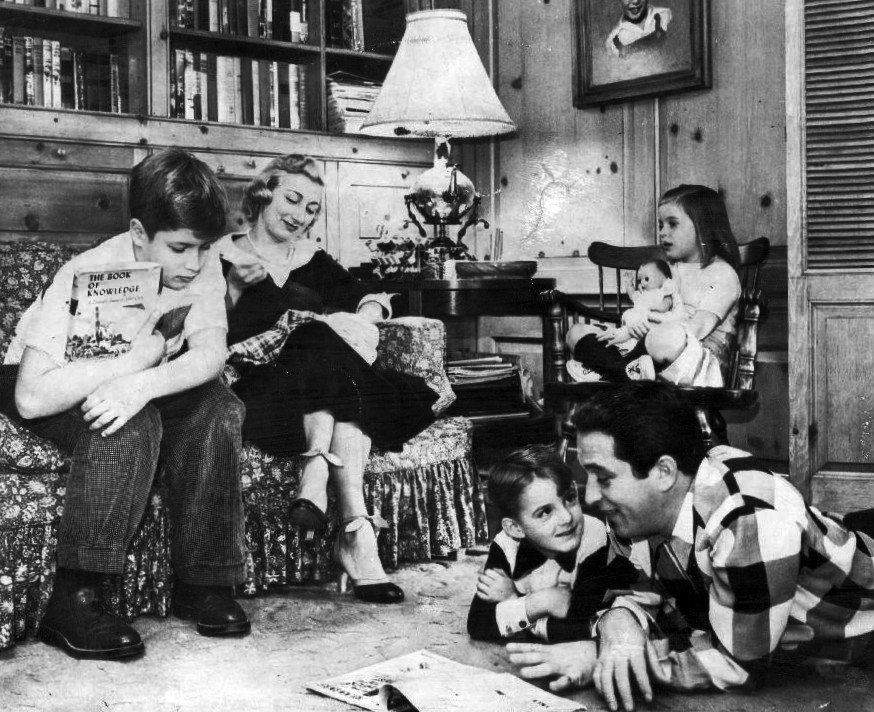 Therese wrote the court in July 2001, saying that her brother might not be fit to represent the estate because of health problems.
But she said she wouldn't oppose her brother's appointment as long as he gave her copies of all court paperwork.
RISE TO STARDOM
It was in the 1930s when Como, a crooning baritone with relaxed vocals, started performing, leaving his job as a steel town barber.
His singing skill was so exemplary that his idol, Bing Crosby, once called him "the man who invented the casual."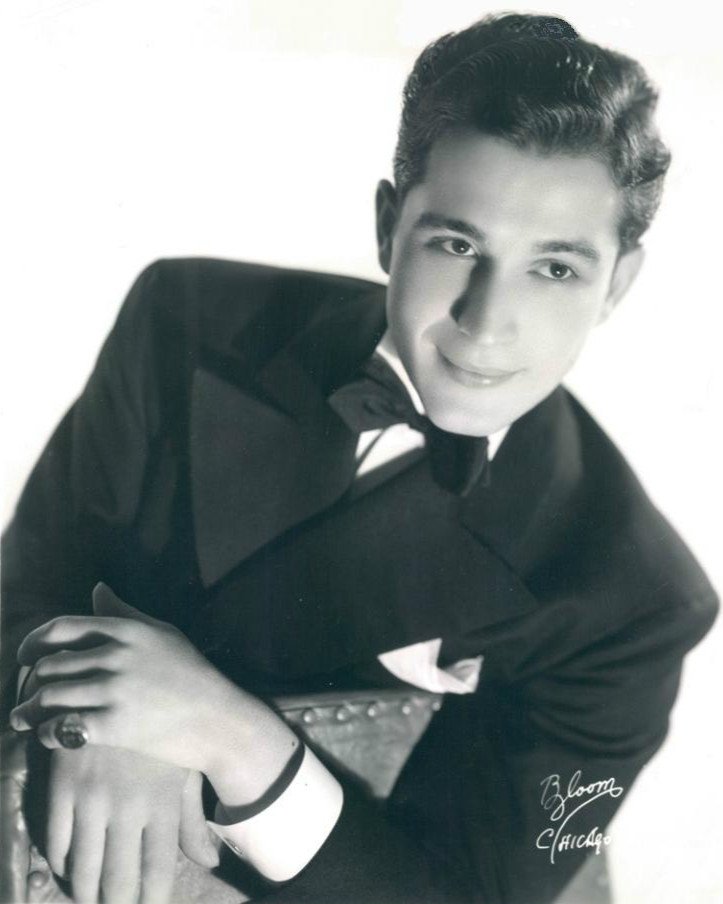 His major breakthrough came in 1945, with his first million-selling hit, "Till the End of Time."
In 1948, he made his TV appearance, with NBC's "Chesterfield Supper Club." Two years later, he moved to CBS for "The Perry Como Show," which lasted five years.
In the 1970s, he reentered the music scene with songs like "It's Impossible" and "And I Love You So."
His former hit, "Catch a Falling Star," became an iconic song after it became part of the Clint Eastwood-Kevin Costner movie, "A Perfect World."
REMINISCING ANOTHER TELEVISION FIGURE
Another television figure who had troubled final years was Ed McMahon, Johnny Carson's longtime sidekick on "The Tonight Show."
Prior to his demise, financial and health problems rocked McMahon's final years.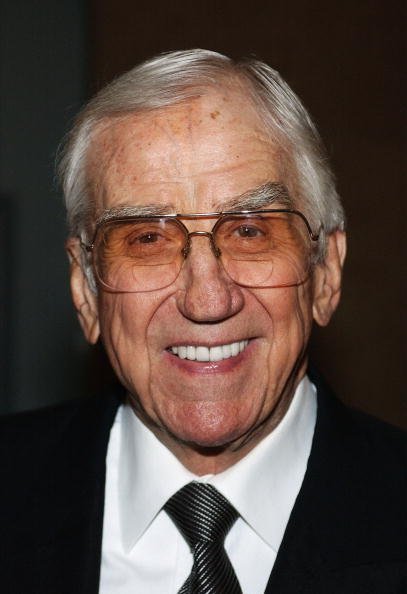 Budweiser pitchman and longtime sidekick to Johnny Carson on "The Tonight Show," Ed McMahon faced almost a decade of health and financial troubles that marred the final years of his life.
He passed away at the age of 86 on June 23, 2009, two months after he was taken to the intensive care unit for pneumonia and other medical problems.