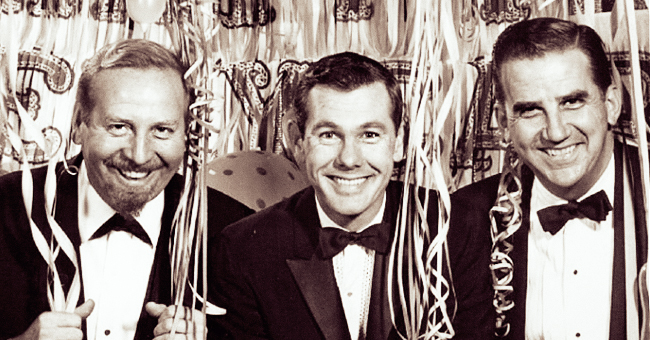 Source: Wikimedia Commons
Final Years of 'The Tonight Show Starring Johnny Carson' Sidekick Ed McMahon
Budweiser pitchman and longtime sidekick to Johnny Carson on "The Tonight Show," Ed McMahon faced almost a decade of health and financial troubles that marred the final years of his life.
After a successful acting career that started in 1950, Ed passed away at the age of 86 on June 23, 2009. Two months before that, Ed got hospitalized for pneumonia and other medical problems but sadly never made it out of intensive care.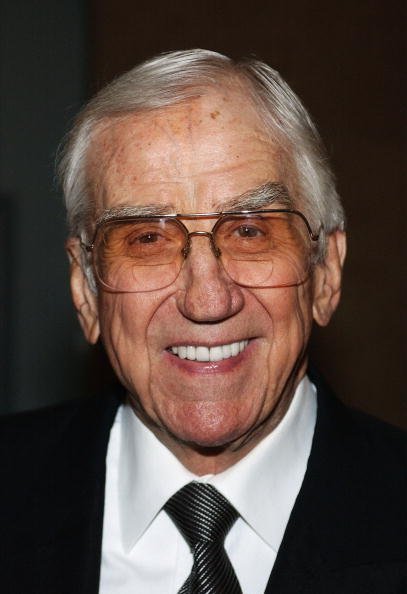 Ed McMahon attends the Beverly Hills Ball 50th Anniversary Gala and benefit on April 14, 2003, in Beverly Hills, California. | Source: Getty Images.
"It's serious. He's an 85-year old man with a number of medical issues going on," Hollywood publicist, Howard Bragman told Reuters in February 2009.
The previous summer Ed had to sell his six-bedroom Beverly Hills mansion to avoid foreclosure after he defaulted on the $4.8 million mortgage.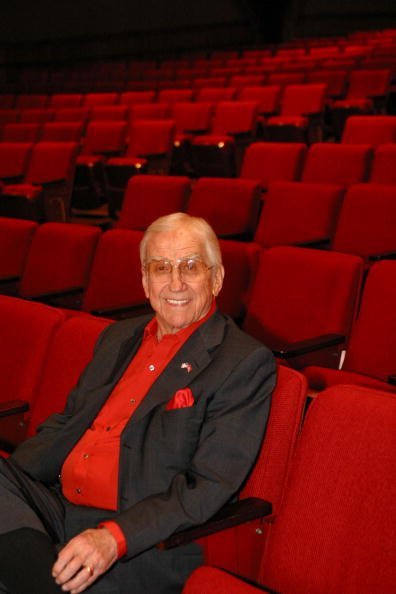 Ed McMahon attends a media conference at The Orleans Hotel & Casino April 15, 2003, in Las Vegas, Nevada. | Source: Getty Images.
In 2007, Ed fell and broke his neck, which made working a thing of the past. He claimed that staff at Cedars-Sinai Medical Center in Los Angeles didn't treat him properly and that surgeons messed up two spine operations, which left him with a great deal of pain.
The matter got sorted shortly before his death when they reached an out of court settlement. In 2003 Ed had another legal battle with Insurance companies.
The lawsuit stemmed from a poorly fixed pipe that broke in the den of their Beverly Hills home. A month later, mold had spread through the air-conditioning and heating ducts to their bedroom, which made both him and his wife, Pamela sick.
The McMahon's sued American Equity Insurance Co. in April 2002 and alleged intentional infliction of emotional distress and negligence.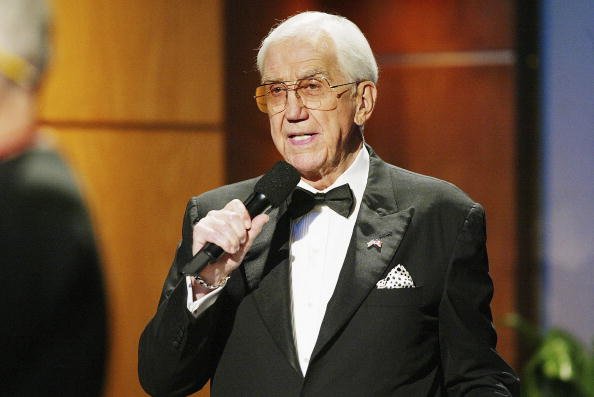 Ed McMahon performs at the 39th Annual Jerry Lewis MDA Labor Day Telethon at CBS Television City on September 5, 2004, in Los Angeles, California. | Source: Getty Images.
In May 2003, insurers agreed on a $7.2 million settlement in the McMahon's favor, the highest published recovery in any mold case, according to Michael Childress, a Chicago based attorney who leads American Trial Lawyers Association.
Ed married Pamela, his third wife on February 22, 1992, after a 13-year marriage to Victoria Valentine from March 1976 and preceded by his 30-year marriage to Alyce Ferrill in July 1945.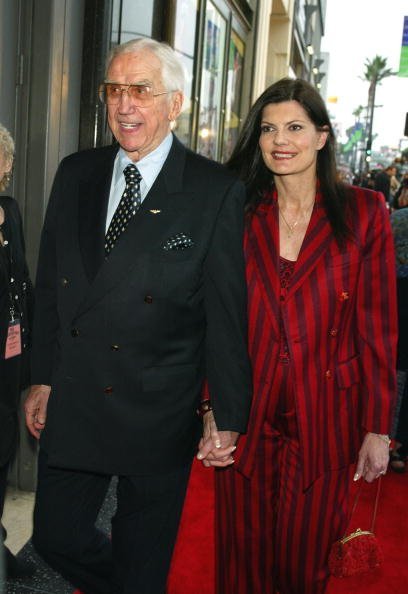 Ed McMahon and his wife arrive at the opening night of Mel Brooks' "The Producers" at the Pantages Theatre on May 29, 2003, in Los Angeles, California. | Source: Getty Images.
During his early years, Ed became a decorated Marine fighter pilot during the Second World War and completed 85 combat mission after being called back to service in 1952 during the Korean War.
After Ed became a Brigadier General in the California Air National Guard in 1966, he became the highest-ranking officer to become an actor.
The late actor made his onscreen debut as a clown on "Big Top" in 1950 and rounded off his 48 credited acting career in "Jelly" which got released the year after his death. But he is best remembered for his time on "The Tonight Show Starring Johnny Carson."
Johnny had also faced challenges in his private life. Shortly before the show ended in 1992, Johnny Carson lost his son, Rick in a tragic accident.
Please fill in your e-mail so we can share with you our top stories!