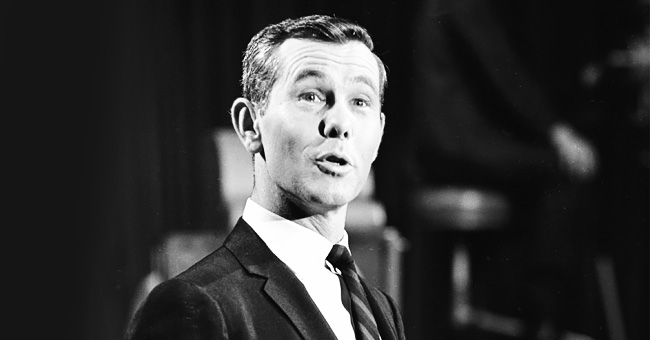 Getty Images
Here's How Johnny Carson Lost His Son Rick Due to a Tragic Accident
Legendary host Johnny Carson lost one of his children back in 1991 and he was never the same after that. As the saying goes, no parent should ever have to bury their child.
Richard Carson, or Rick as he was more commonly known, passed away three days after turning 39, when his car, a Nissan Pathfinder, plummeted 125 feet down an embankment.
It has been reported that the fall killed him instantly and, according to the police that investigated the case, a camera tripod was found near the spot where Rick lost his life.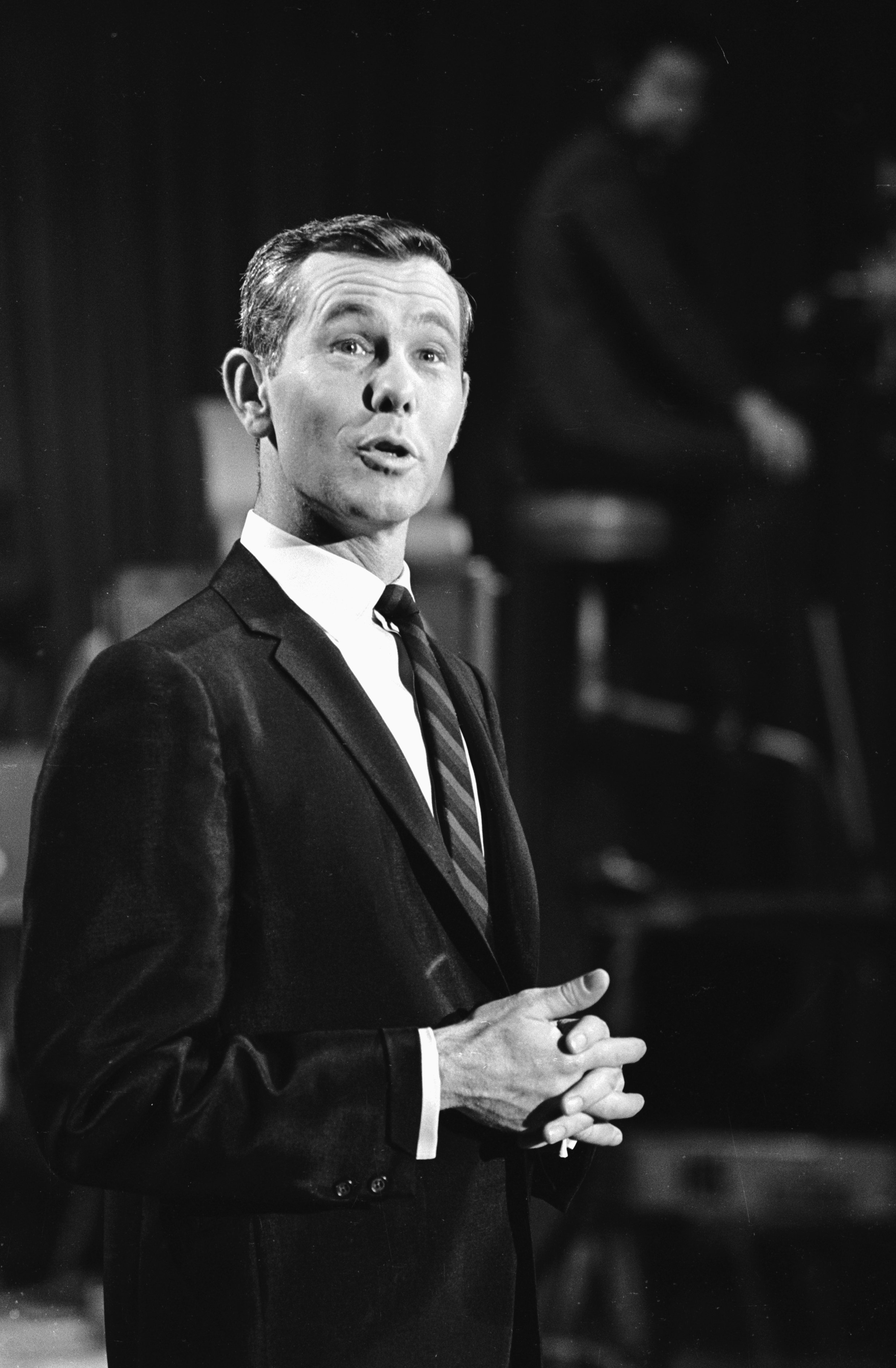 Johnny Carson during an episode of NBC's "Tonight' Show" in 1964 | Photo: Getty Images
HE DIED DOING WHAT HE LOVED
It is believed that Rick died while moving the car in search of better light or a better angle to snap a picture when the wheels of the vehicle slipped off the road.
Joanne Copeland, Carson's second wife, described the late 39-year-old as "very sensitive, very special," and said that photography was a rather recent interest, something that he really loved.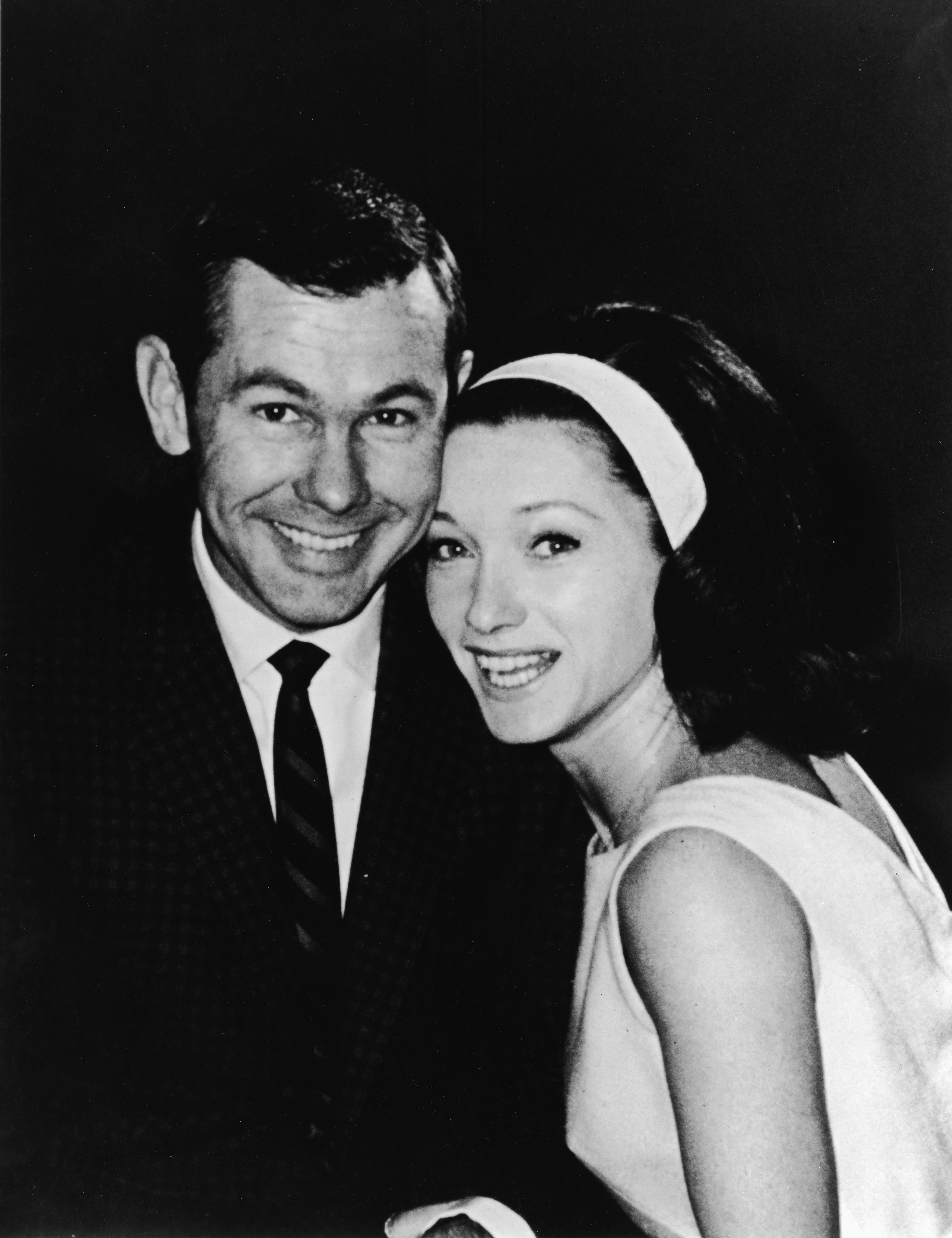 Johnny Carson and his second wife Joanne Copeland in the 1960s | Photo: Getty Images
CARSON'S MOURNING PROCESS
At the time, Carson was on vacation from NBC's "Tonight Show" and was shocked to learn that his son had passed away. He would later be spotted pacing around Rick's home.
Mike Paciorek, Rick's neighbor, recalled seeing the television host walking slowly inside the property with a distraught look on his face.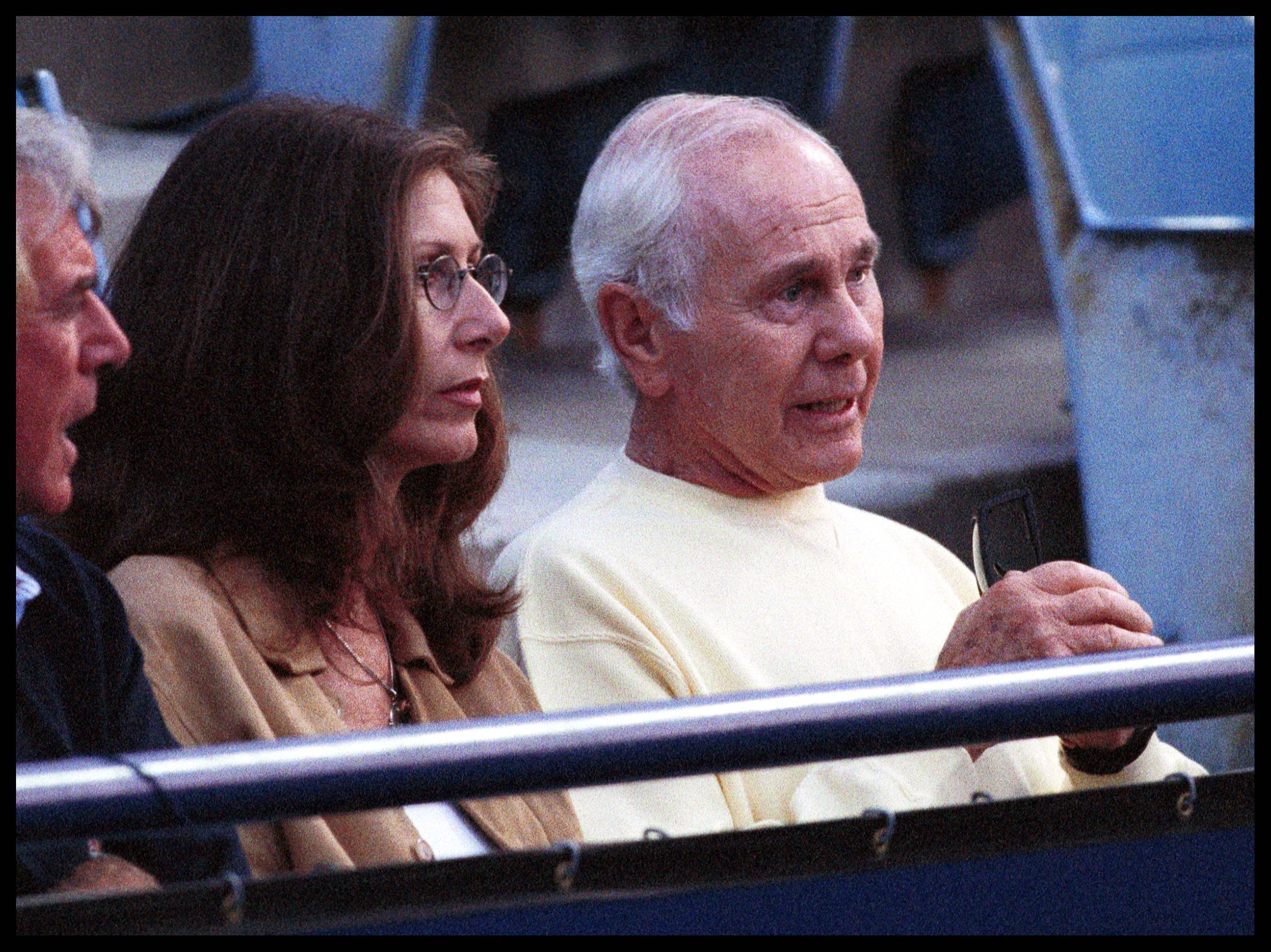 Johnny Carson at the Mercedes-Benz 1999 Tennis Tournament held at UCLA in Westwood | Photo: Getty Images
Jody Wolcott Buckley, Carson's first wife and mother of Rick, Cory and Chris, only learned of his death after the private memorial service held in Los Angeles.
Jody was the last one to know about Rick because she had been estranged from her children and, according to her, Carson would send each of his sons $50,000 every year.
MIA FARROW
As aforementioned, no parent should ever have to bury their child, and, like Carson, Mia Farrow knows what that tremendous pain feels like as she buried three of her 14 children.
After losing Tam Farrow in 2000 and Lark Previn in 2008, Farrow was told, in 2016, that Thaddeus Farrow, who she adopted in 1994, had died after committing suicide.
The 27-year-old was found inside his car with a "life-threatening injury" and was transported to a hospital in Connecticut. Sadly, he was pronounced dead later that day.
The National Suicide Prevention Lifeline is 1-800-273-8255. Other international suicide helplines can be found at befrienders.org.
Please fill in your e-mail so we can share with you our top stories!