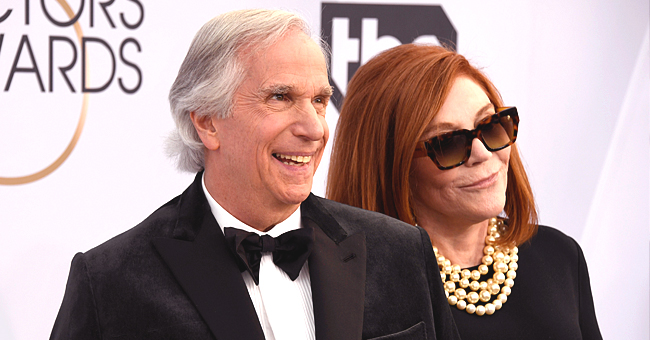 Getty Images
Meet 'Happy Days' Henry Winkler's Wife of 40 Years and Their Three Children
Henry Winkler made a name for himself and rose into stardom after the hit sitcom "Happy Days" aired for ten years, but his source of inspiration came in the form of his wife, Stacey, and three kids, Zoe Emily, Max, and Jed.
Long before Henry Winkler's career took off and became a success, he was but an ordinary boy with extremely strict parents who valued good education more than anything. Unfortunately, Winkler struggled with dyslexia, which he only knew of in his 30s.
"Henry spoke about how difficult his childhood was. His parents told him he was stupid and he didn't make the grade, so there was a lot of arguing," his wife, Stacey, shared, adding that after "Happy Days," "they were signing autographs at airports."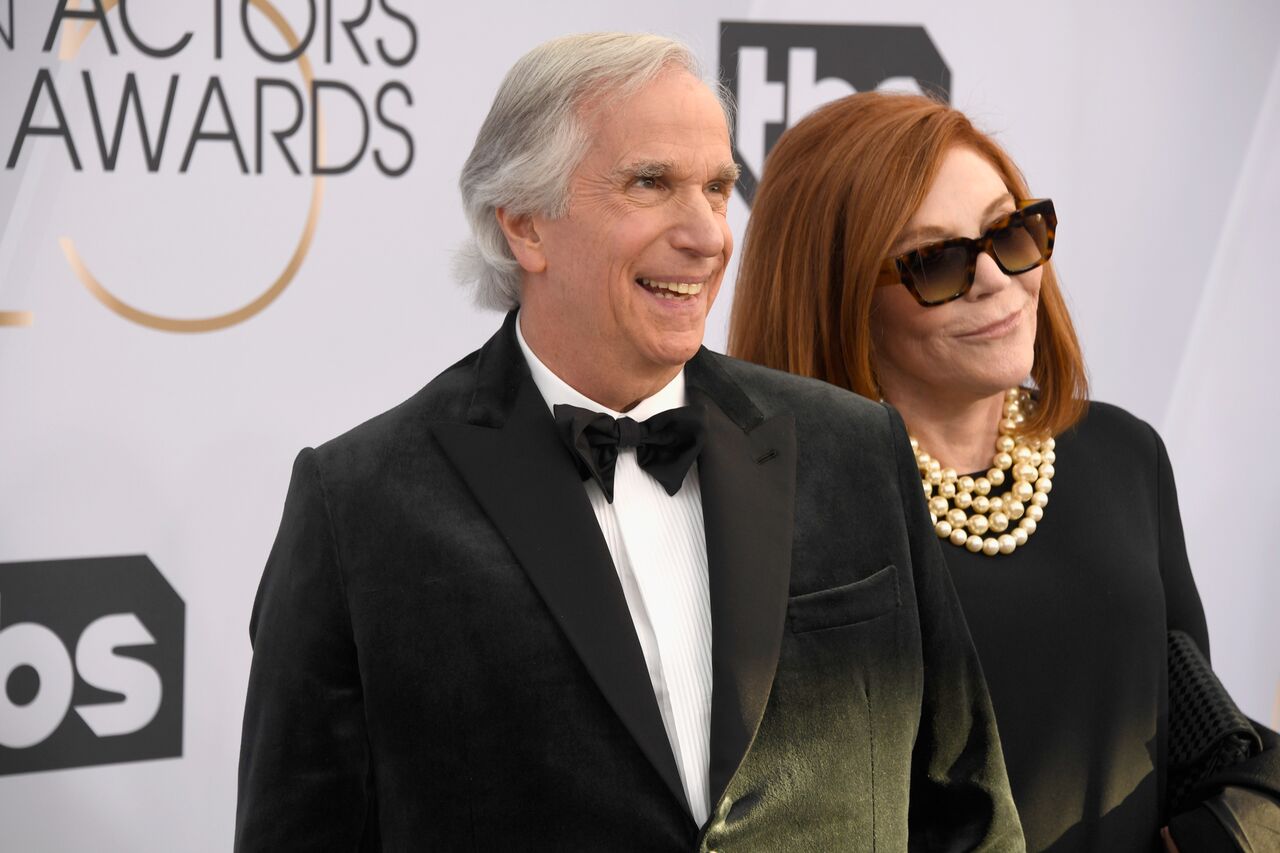 Henry Winkler and Stacey Weitzman attend the 25th Actors Guild Awards. | Source: Getty Images
PASSION FOR ACTING
Winkler's passion for acting began at an early age, which he later pursued at Boston's Emerson College, and after at the Yale School of Drama. In 1972, he auditioned for Broadway shows, which only gave him more rejections than not.
He later landed a role in the movie "The Lords of Flatbush," where he co-starred with Sylvester Stallone, and after tried his luck auditioning in L.A. As fate took its course, that very day became the day he met his soon-to-be wife.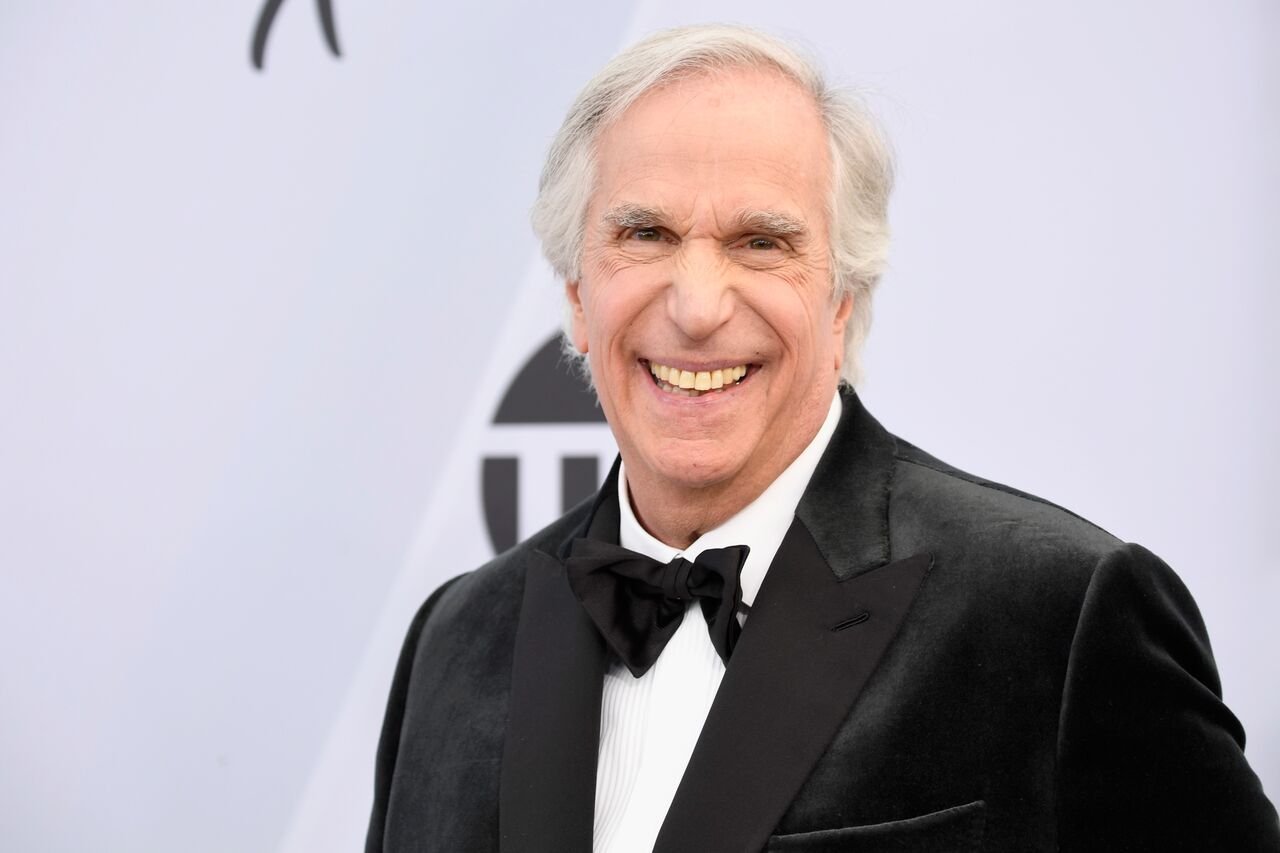 Henry Winkler attends the 25th Annual Screen Actors Guild Awards. | Source: Getty Images
MEETING STACEY
Stacey Furtsman happened to be at the right place, at the right time, when the actor walked into an L.A. clothing shop to find a sports jacket. He asked for her help, and after a week he asked her to "go for a soda," and so they had ginger ales across the street.
"She was wearing purple parachute pants, and she had red hair, and without her even saying a word, I thought, 'Woah, beautiful woman standing in front of me,'" Winker recalled.
It only took weeks before Furtsman and her son, who was then four, moved in with the actor. The couple dated for two years before tying the knot in 1978 and having two more kids, Zoe and Max.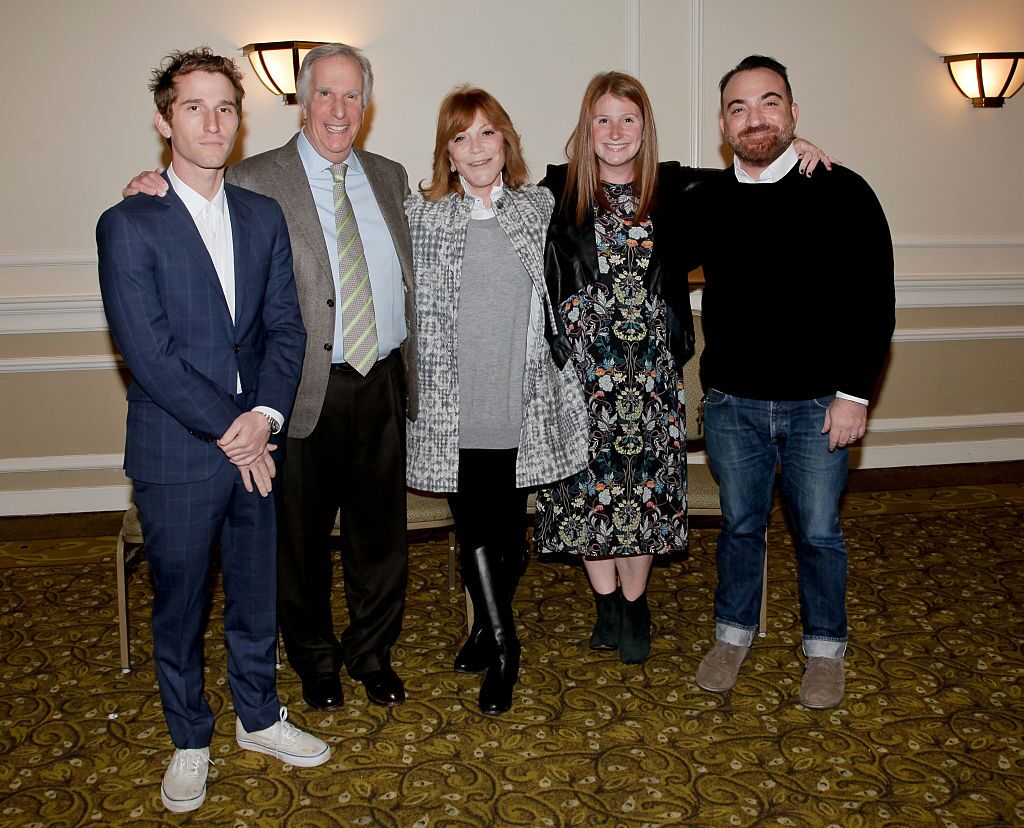 Henry Winkler and Stacey Winkler's family at the Lifetime Achievement Awards. | Source: Getty Images
SECRETS TO A HAPPY MARRIAGE
Winkler and Furtsman have been married for four decades, yet their love for each other remains the same. Furtsman recently shared about growing together with the person she loves and how they remained strong.
"It does take work. There are glitches in the road, and you get a little off-kilter, but you have the ability and the stick-to-itiveness based on love, then your friendship and your relationship only gets better," she said.
Winkler also credited the many things they enjoy doing together for their lasting bond, including fly fishing, spending time with their grandchildren, watching movies, and simply being in the presence of each other.
Their years of romance have been witnessed by many people, including their kids who have seen and experienced their love daily. In fact, their daughter, Zoe's, idea of marriage was inspired by her parents.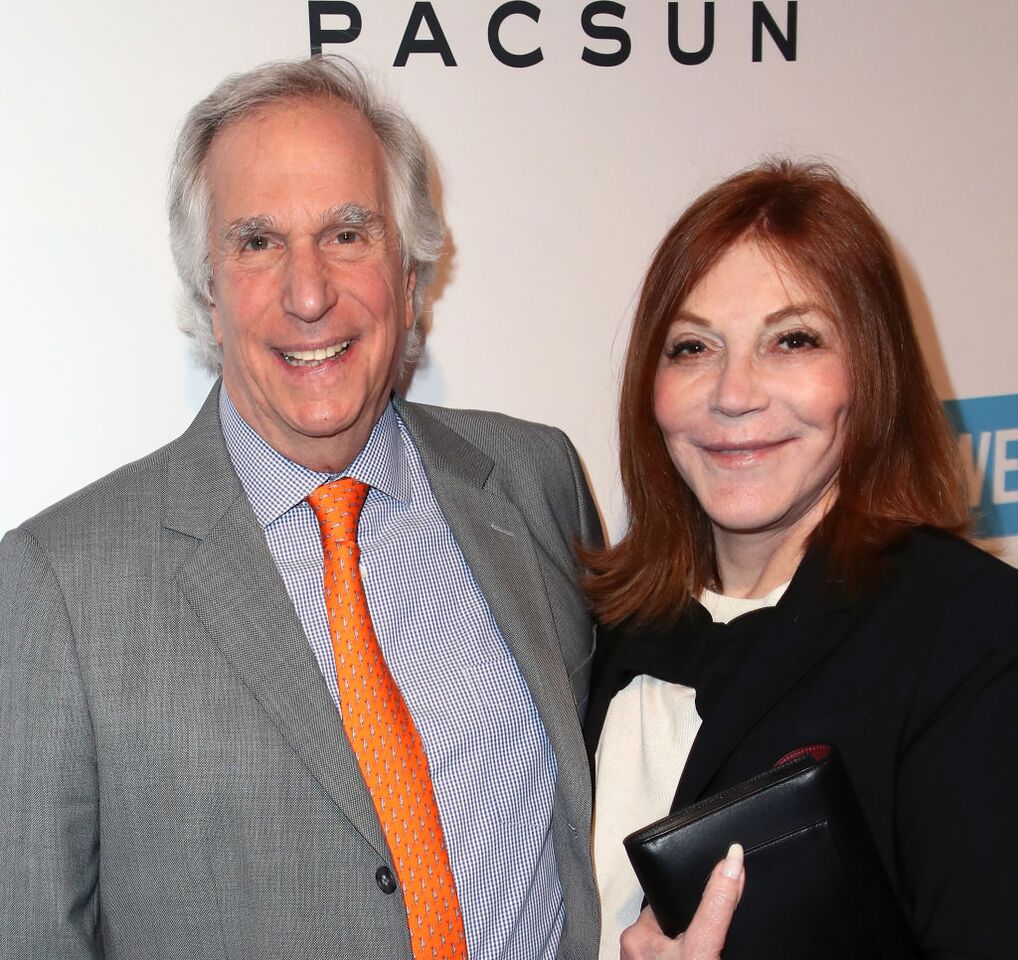 Henry Winkler and Stacey Weitzman attend the Purpose x PacSun party. | Source: Getty Images
ZOE WINKLER
"Being married always looked so fun to me!" she said of her parents flirting. "It's always been something I've really, really wanted. It's like a permanent friend."
In 2005, a parent of a three-year-old who sits in Zoe's class at Circle of Children, California, Elana Rose, set her up with a friend, Robert Reinis. Rose described Winkler's daughter as a "lovely, heartfelt teacher who has such great energy."
The two were skeptical of each other before their date, but everything changed after they met. Reinis remembers Zoe as "the cutest thing I'd ever seen." While their relationship went well for a while, it ended up in a break-up.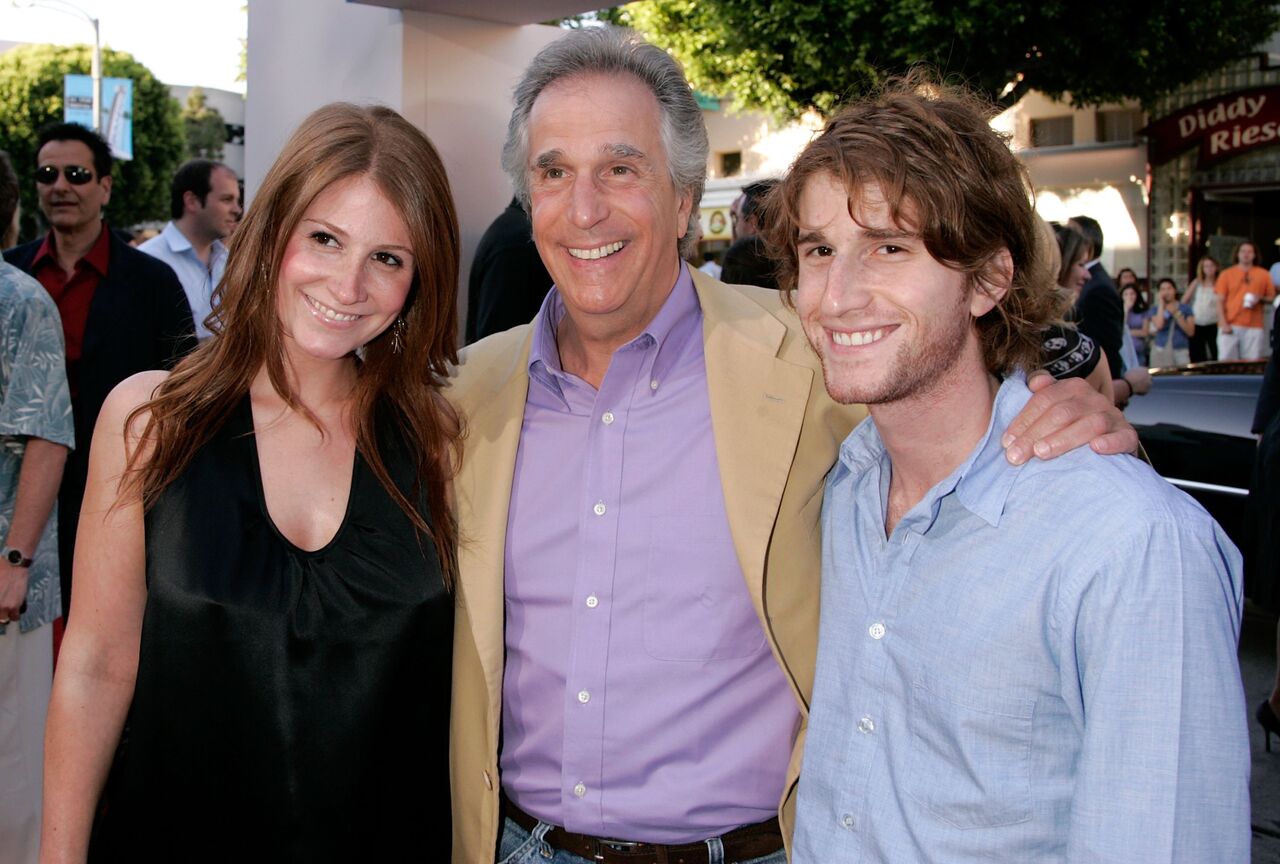 Henry Winkler smiles with his kids, Zoe and Max. | Source: Getty Images
Despite their decision to go separate ways, Reinis never wholly walked out of Zoe's life, with constant communications happening. When her mother's breast cancer came back, he was right by Zoe's side again. In 2018, he proposed.
"I didn't want to be afraid anymore," he said after admitting being scared the first time around.
On June 27, the couple tied the knot in the backyard of the Winkler household, before 270 witnesses, including Winkler's Happy Days" co-star, Ron Howard, and actor Jonah Hill.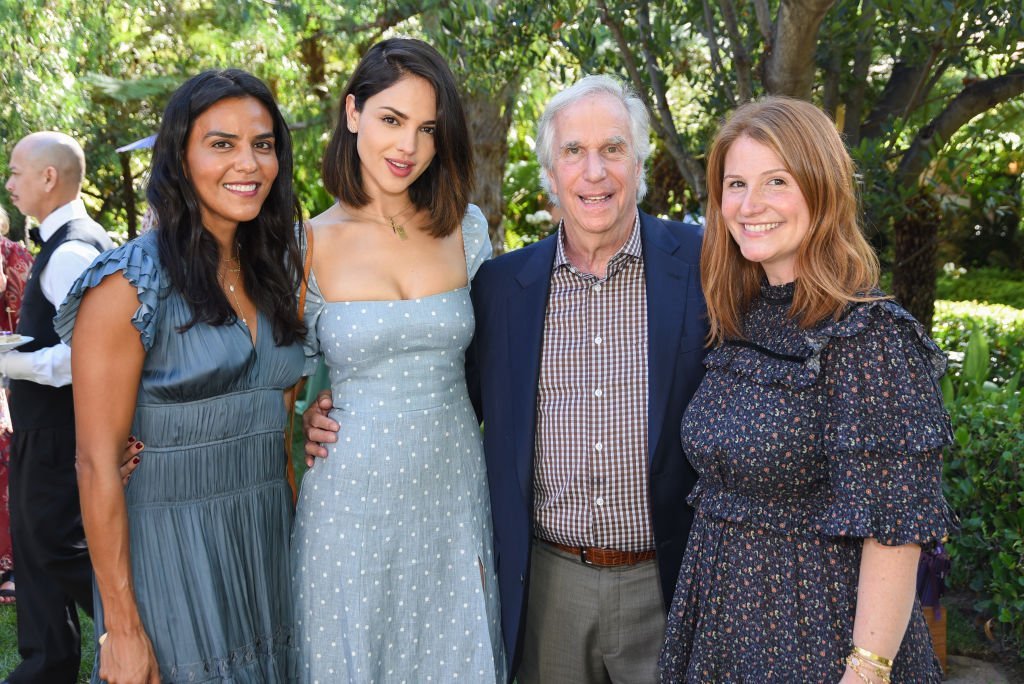 Elsa Collins, Eliza Gonzalez, Henry Winkler, and Zoe Winkler attend a high tea event. | Source:Getty Images
MAX WINKLER
Winkler's son, Max, inherited his creativity and followed his father's footsteps as a director and producer -- something he pursued after his fun as the well-loved character, Fonzie. Influenced by Winkler, Max knew how to work a camera and direct home movies at a young age.
Although his passion for directing personal stories overflows, Max admitted that the writing process is something he does not look forward too, adding that the character, Sam, in his 2010 film "Ceremony" made his job a lot easier to do.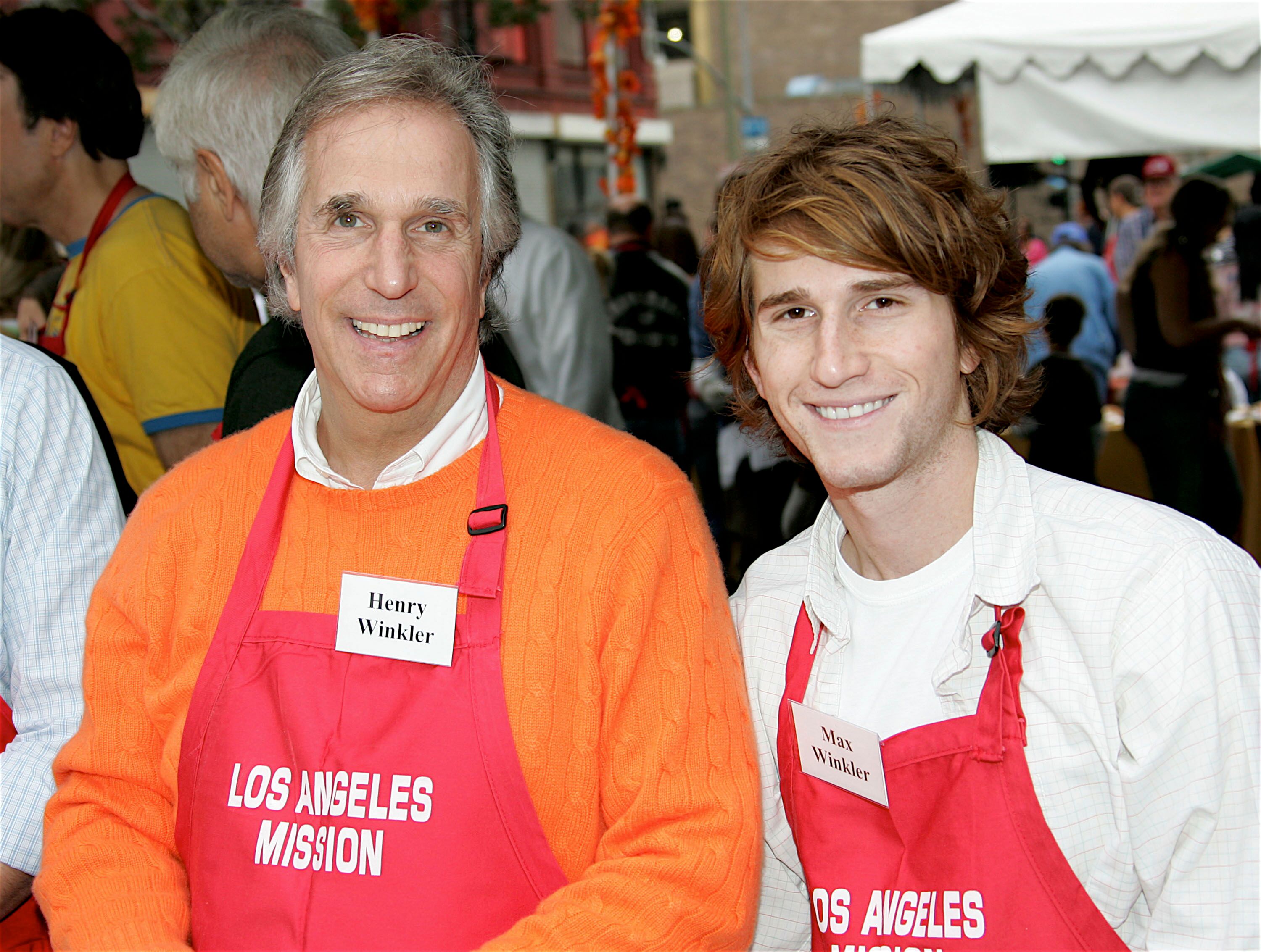 Henry Winkler and Max Winkler pose at the Los Angeles Mission Thanksgiving. | Source:Getty Images
"Certainly I can identify with his reckless love, and his willingness to manipulate situations in any way he can to get what he wants," Max said of the character. "I think everybody goes through that kind of time in their lives."
The director also revealed the two-week process he had to endure to write the first draft. "I locked myself in the office," he said, describing the time as a "crazy marathon therapy session."
JED WEITZMAN
Although Jed was Winkler's step-son, he was treated with the same love and care as any biological child of the actor. In fact, it was his similar dyslexic condition that allowed his stepdad to gain knowledge about his own learning disability.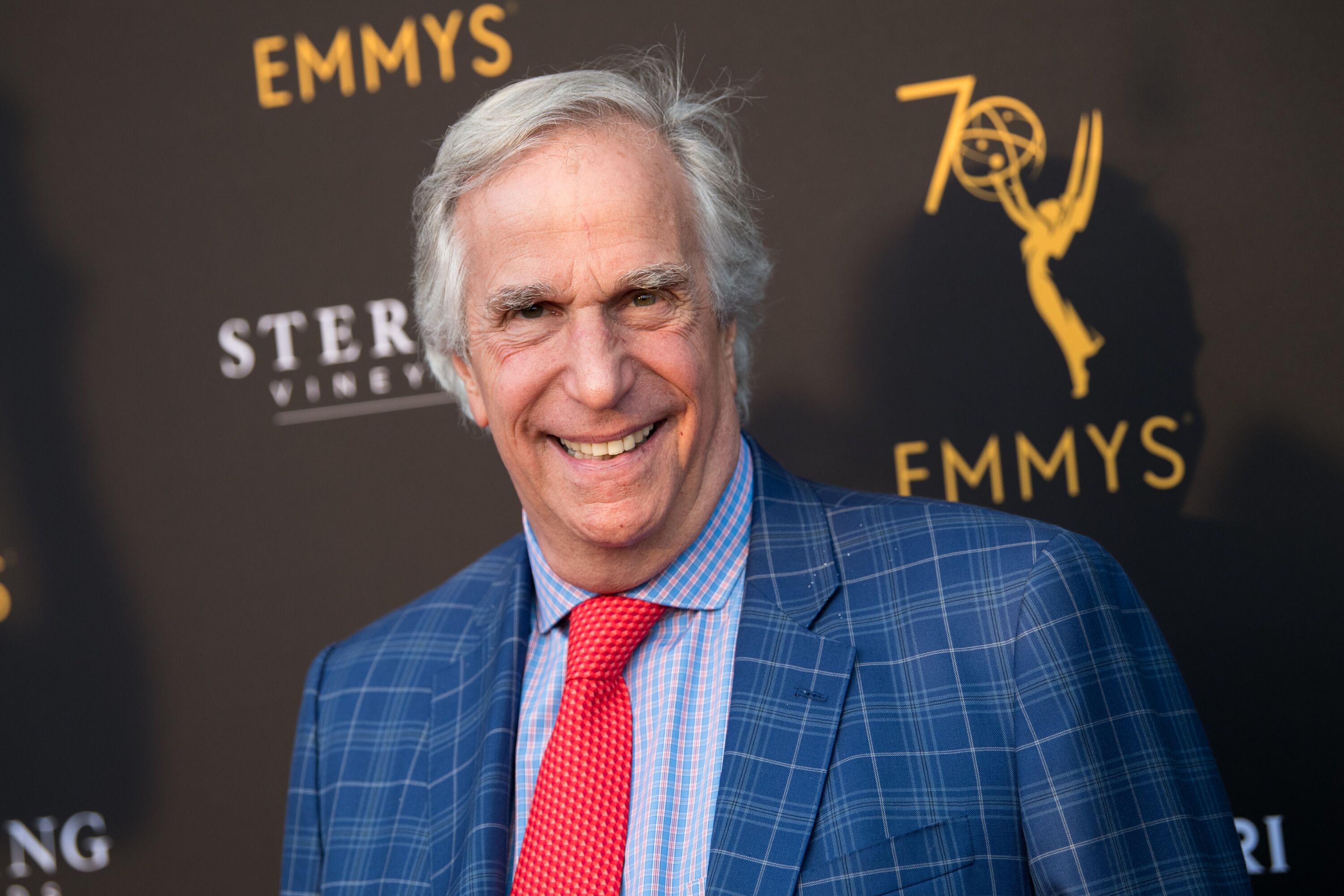 Henry WInkler attends the Television Academy's Performers Celebration. | Source: Getty Images
"At least then I knew there was a reason why I was having such difficulties," Winkler said upon finding out. "Dyslexia taught me kindness. I know what it feels like to be treated like you're not up to snuff."
The Winkler parents have had a great deal of influence on their kids growing up, and although they may have been busy trying to reach success in their careers, they didn't fail to show their love and support for all three children.
Please fill in your e-mail so we can share with you our top stories!