Awesome Quotes from 'Shawshank Redemption'
The beloved Warner Bros. classic "The Shawshank Redemption" was released 25 years ago, but the epicness of the movie hasn't worn off yet. Considered as an all-time favorite by millions, it is still one of the best prison break movies ever made.
Based on a short story by Stephen King, "The Shawshank Redemption"  was directed by Frank Darabont, a first-time director.
It was released on September 22, 1994, and surprisingly earned just over $18 million in its initial run.
The epic movie starred Morgan Freeman as Red, Tim Robbins as an accountant who was wrongly accused of a crime, and Bob Gunton as a dim-witted warden. 
The movie gained much popularity after it was nominated for seven Academy Awards in 1995.
According to the WSJ Journal, the film is still generating a substantial income for the actors. 
"I suspect my daughter, years from now, will still be getting checks," Gunton said. 
In honor of the movie's 50th anniversary, we have compiled a list of some of the most epic quotes from the movie that no fan can ever forget.
"I believe in two things: discipline and the Bible. Here you'll receive both. Put your trust in the Lord; your ass belongs to me. Welcome to Shawshank." 

-Warden Norton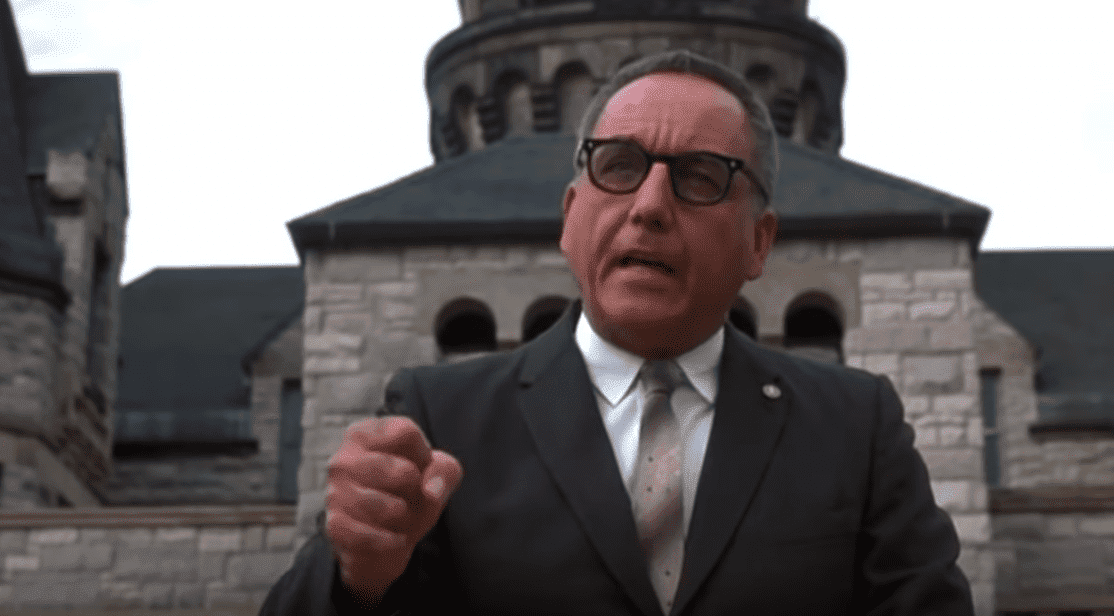 "I could see why some of the boys took him for snobby. He had a quiet way about him, a walk and a talk that just wasn't normal around here. He strolled, like a man in a park without a care or a worry in the world, like he had on an invisible coat that would shield him from this place. Yeah, I think it would be fair to say...I liked Andy from the start."

-Red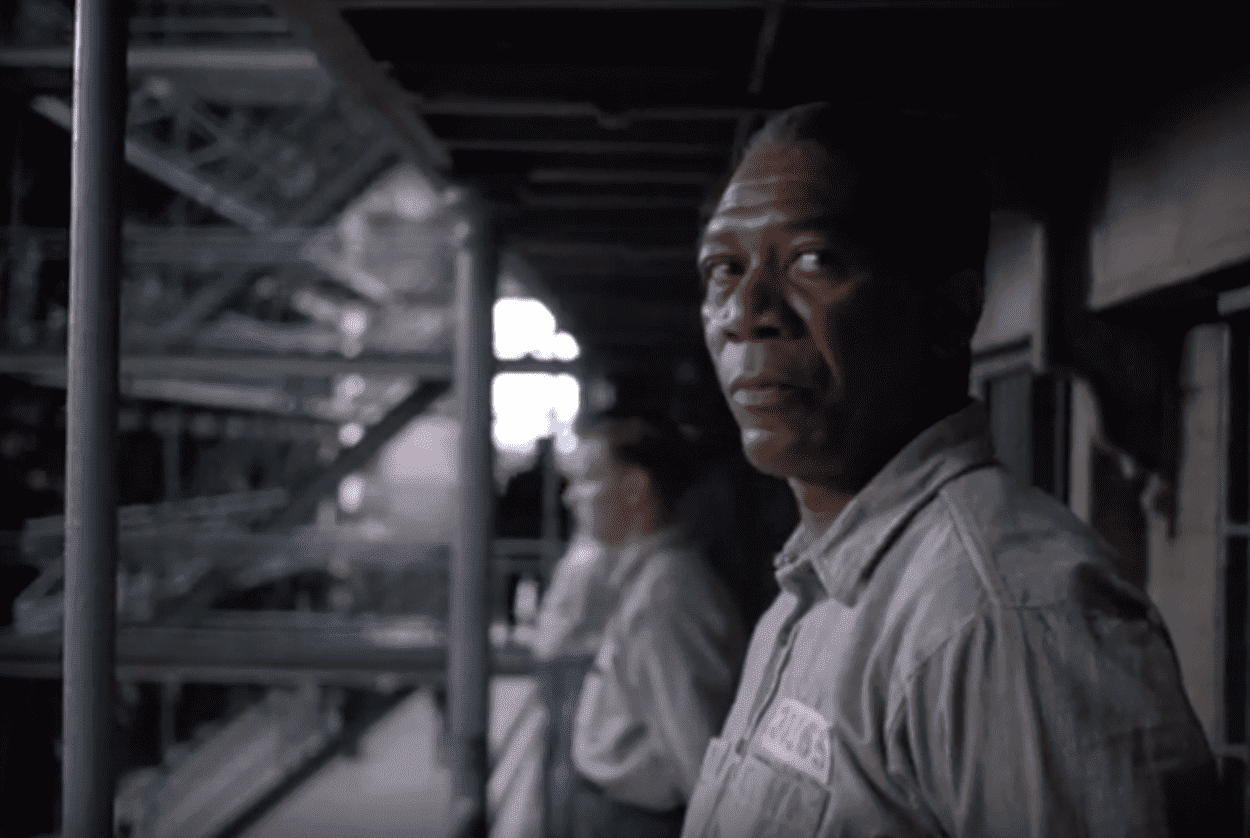 "Lord! It's a miracle! Man up and vanished like a fart in the wind!"

- Warden Norton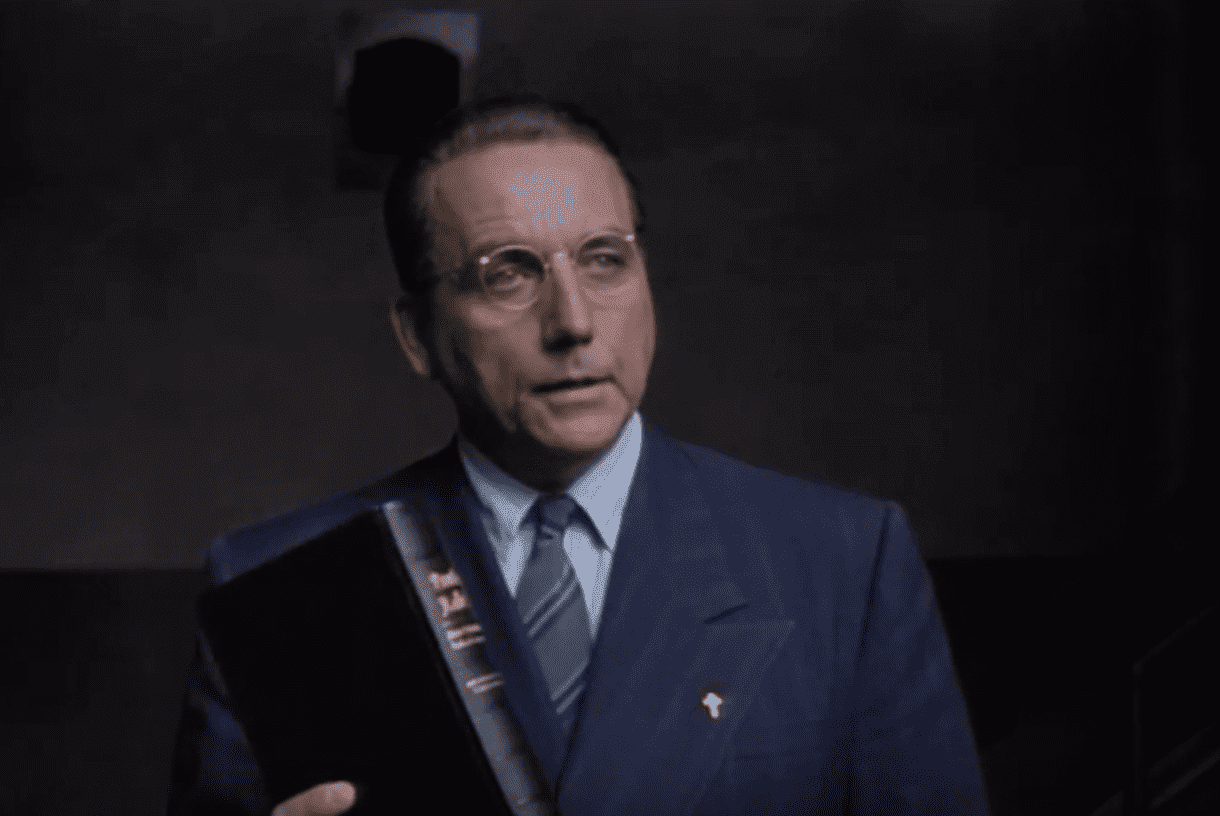 "I guess it comes down to a simple choice, really. Get busy living or get busy dying."

-Andy Dufresne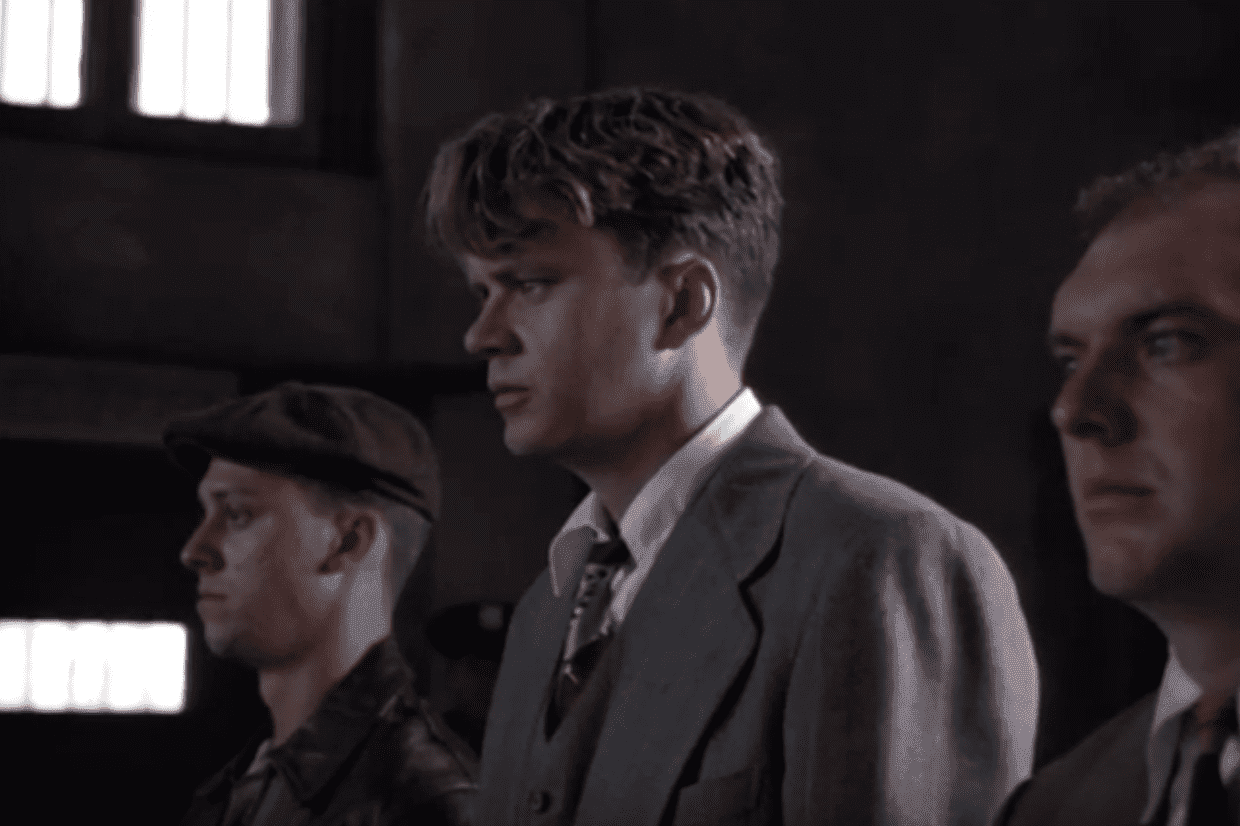 "Hope is a dangerous thing. Hope can drive a man insane."

- Red
"The funny thing is on the outside I was an honest man. Straight as an arrow... I had to come to prison to be a crook."

-Andy Dufresne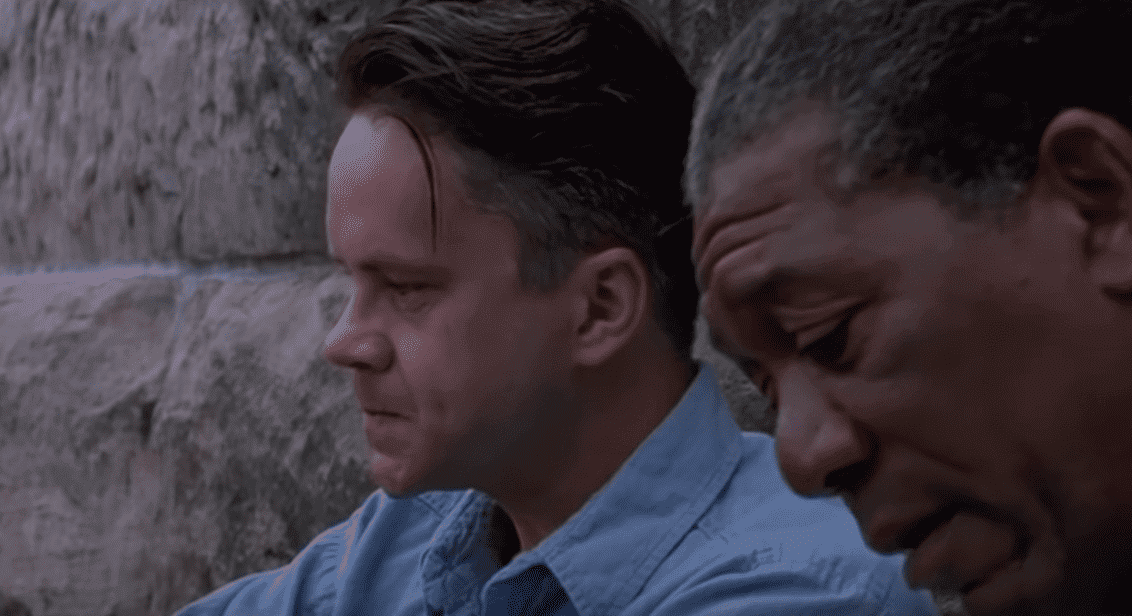 "I have to remind myself that some birds aren't meant to be caged. Their feathers are just too bright. And when they fly away, the part of you that knows it was a sin to lock them up does rejoice. Still, the place you live in is that much more drab and empty that they're gone. I guess I just miss my friend."

-Red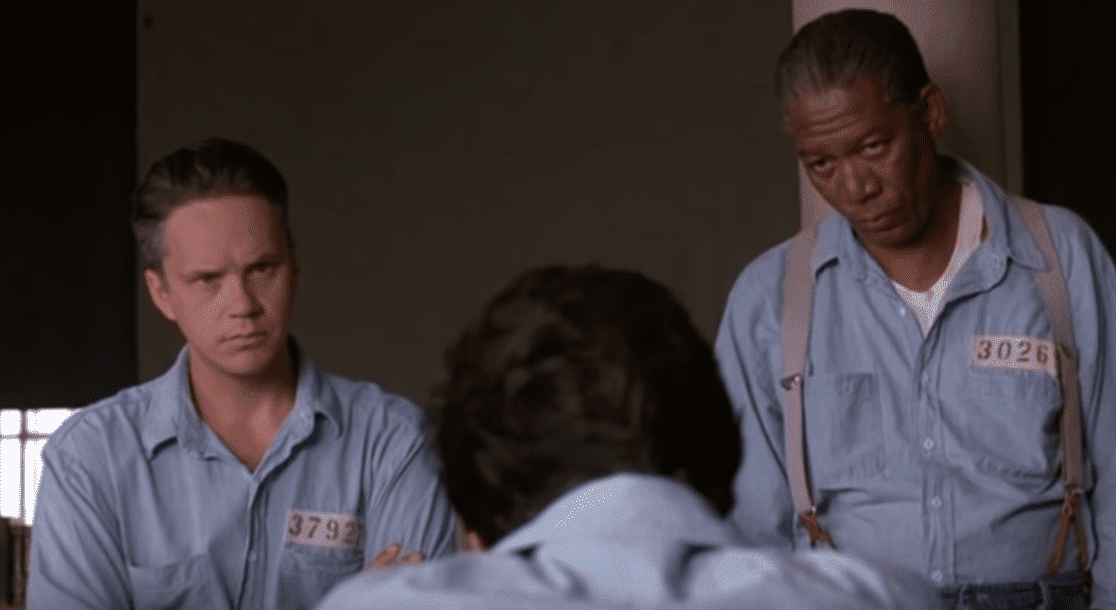 "Forget that! There are places in this world that aren't made out of stone. That there's something inside -that they can't get to, that they can't touch. That's yours!"

-Andy Dufresne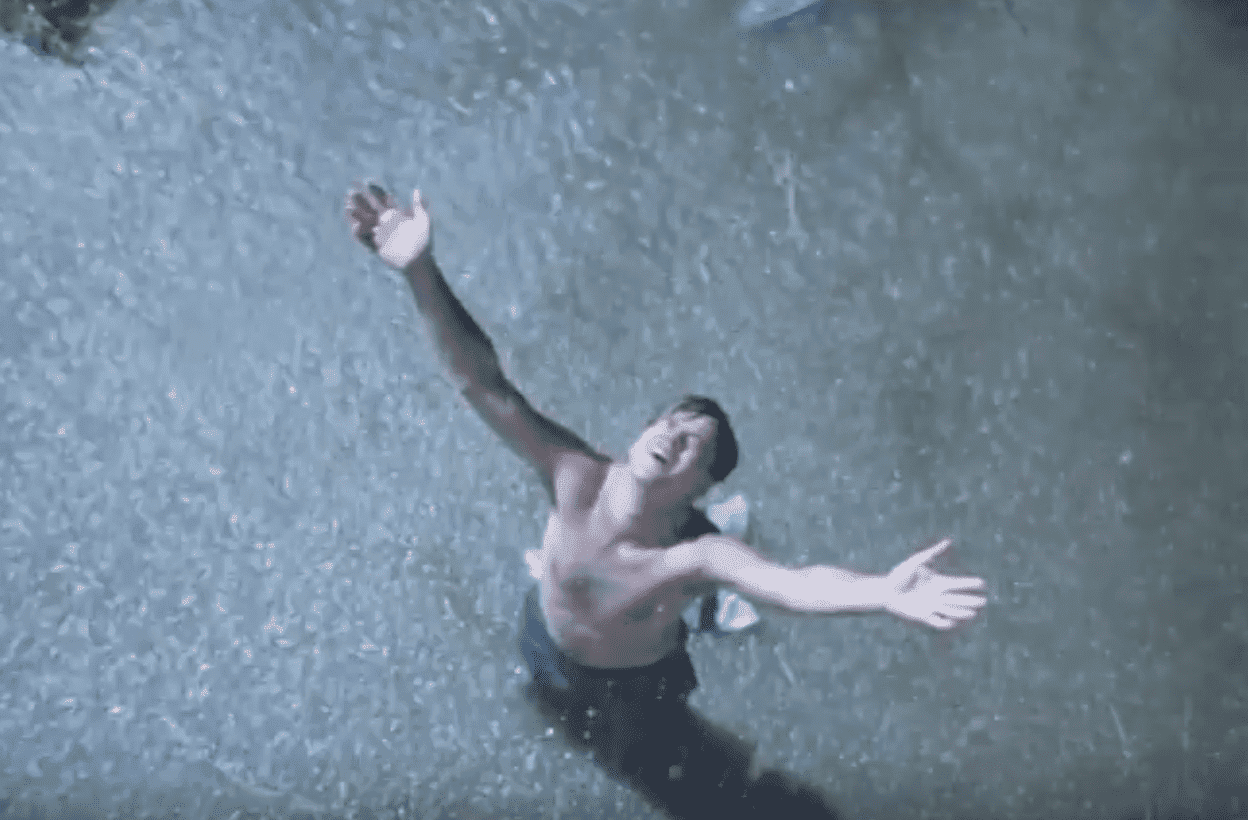 "I find I'm so excited I can barely sit still or hold a thought in my head. I think it's the excitement only a free man can feel, a free man at the start of a long journey whose conclusion is uncertain. I hope I can make it across the border. I hope to see my friend and shake his hand. I hope the Pacific is as blue as it has been in my dreams. I hope."

-Red
"The world went and got itself in a big damn hurry."

-Brooks
Here's another list of some of the greatest quotes by Mark Harmon on love, life, and fame.