Serena Williams Praises Meghan Markle for Leaving Baby Archie to Support Her at the US Open
Serena Williams showers praises on best pal Meghan Markle for leaving baby Archie behind and showing up to support her at the US Open. 
The friendship between Serena Williams and Meghan Markle has again proved its strength to the world!
During the New York Fashion Week, Serena spoke to E! News and discussed what it meant for her that Meghan showed up to cheer her.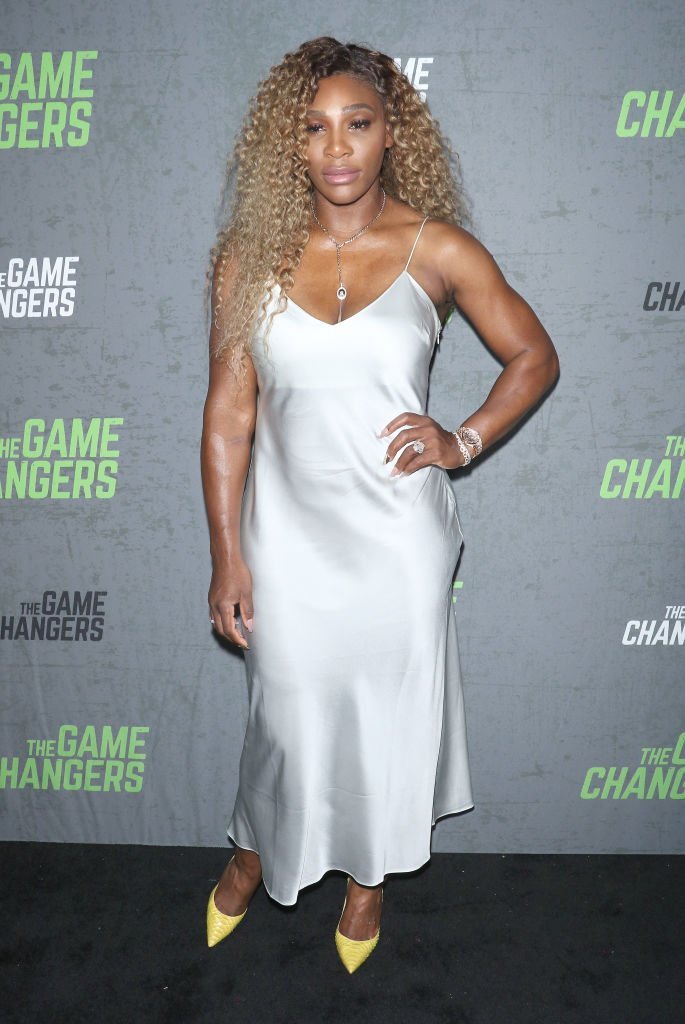 The tennis legend said:
"Meghan is amazing. Like literally flew across the seas just to support for a few hours with a newborn baby. She's the most positive, amazing person I know and everyone needs to know how amazing she is."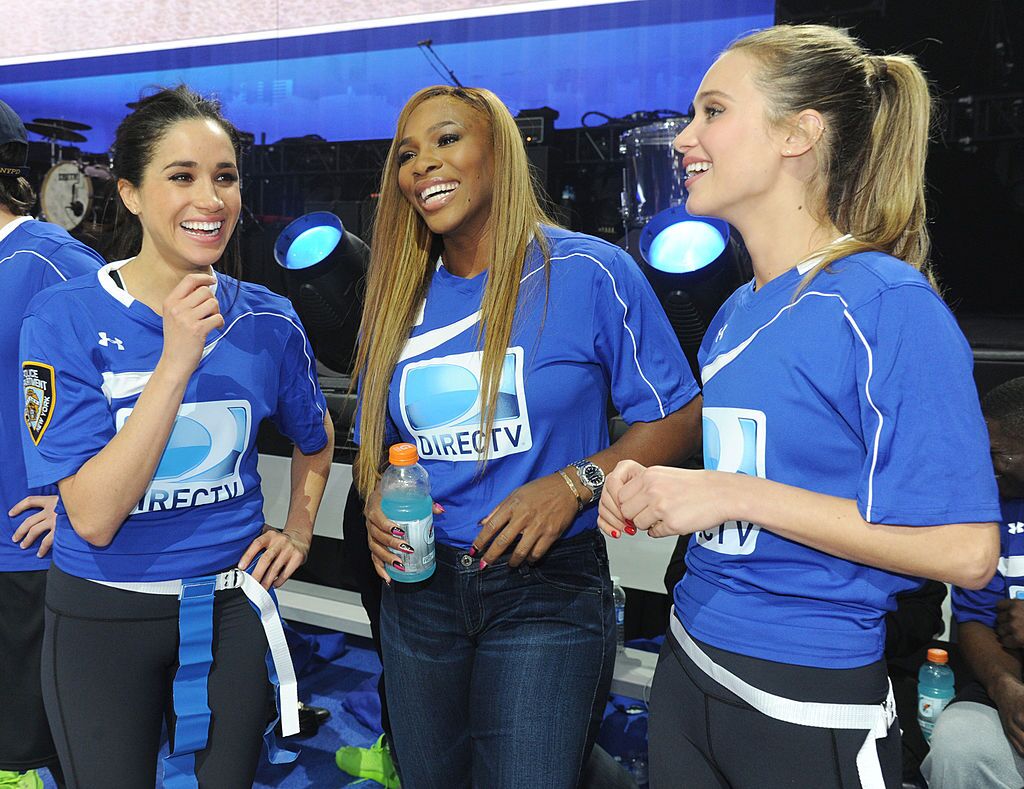 Giving a testament to the sacrifice Meghan made to be able to watch her friend play, Williams said:
"I don't know if I could have done that with my daughter at that age, but she did it, and that shows what kind of person she is."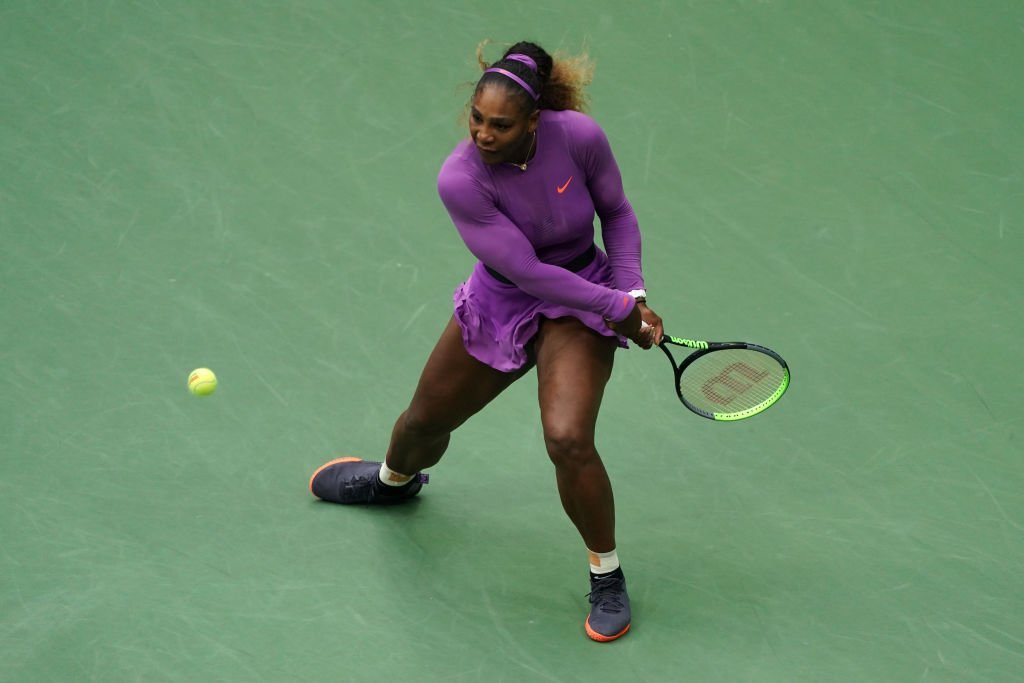 As reported by The Times, Meghan took a last-minute trip to New York last week to watch her pal play at the US Open finals against Canadian player Bianca Andreescu. 
The Duchess of Sussex boarded a commercial flight from London on Friday morning and was expected to return home that weekend.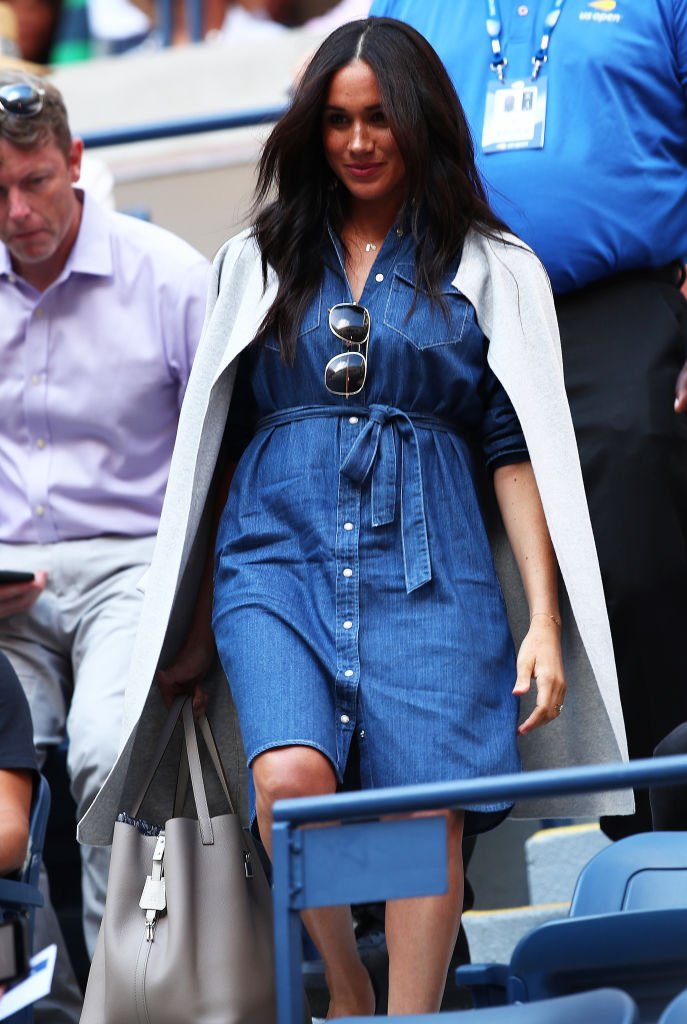 Archie's mom donned a chic denim dress by J. Crew underneath a grey coat and accessorized with aviator glasses from Victoria Beckham. 
During the match, Meghan was seen passionately cheering her friend whenever she scored and making downcast expression when she didn't. She was also seen chatting with Serena's husband, Alexis Ohanian, at some point.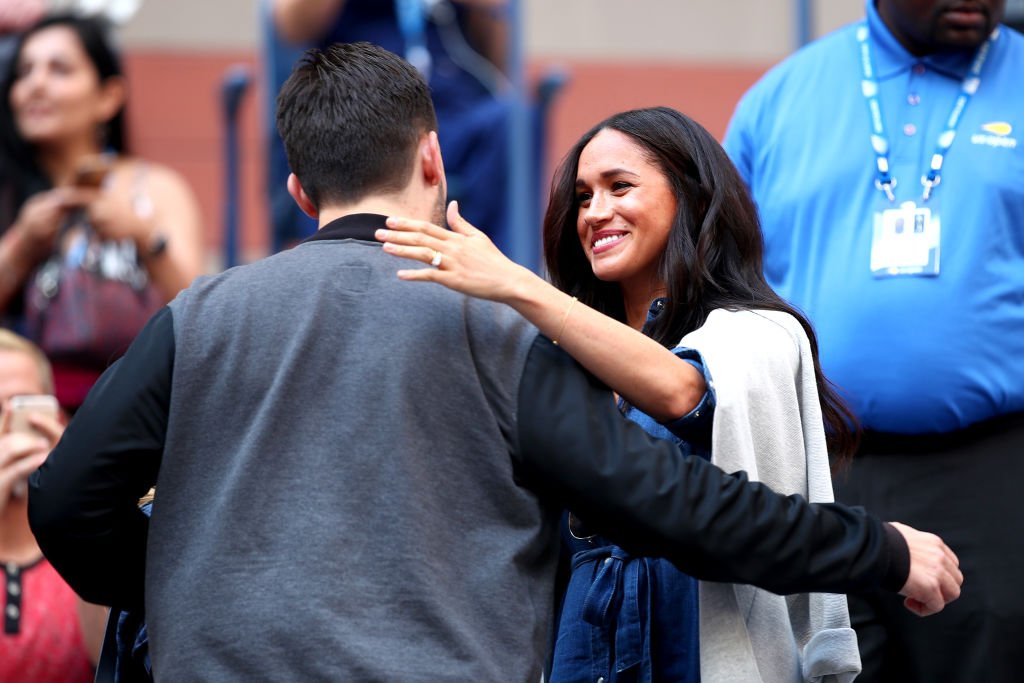 Williams praises for her friend could not have come at a better time as many of her fans have accused the duchess of being a jinx, as stated by Allure. 
Many internet users concluded that Meghan was responsible for Serena's loss to Bianca, as the tennis player lost every game Meghan attended this year.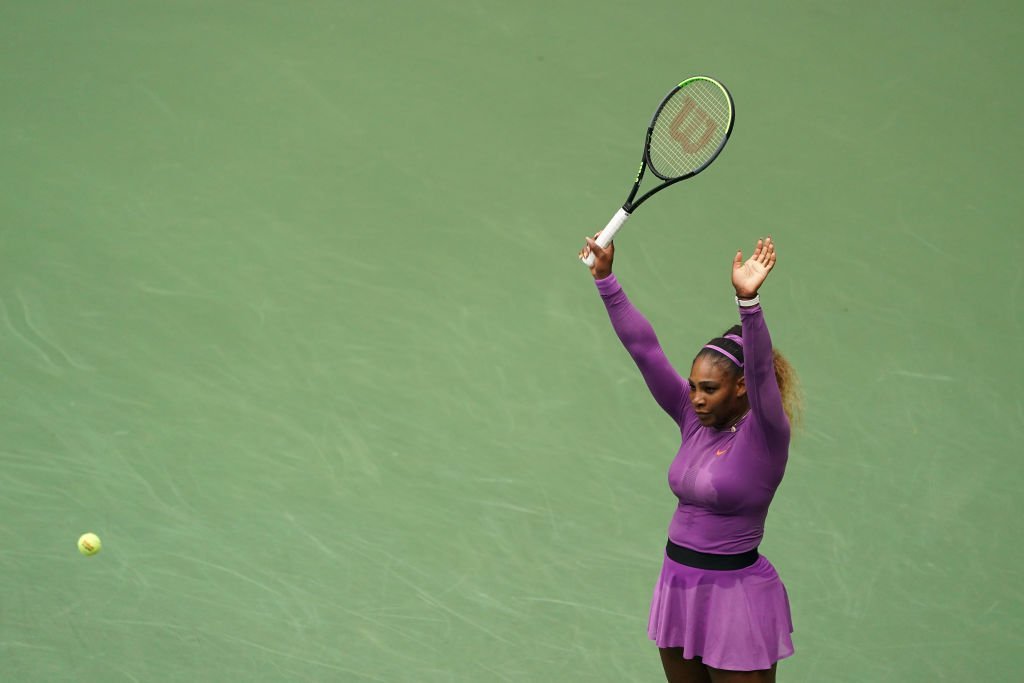 However, it is evident that none of those accusations stand a chance against the undying love Serena has for Meghan.