Inside 'Código' Country Singer George and Norma Strait's Fairy-Tale Love Story
Country singer George Strait and his wife Norma have been married for over four decades now. Their fairytale love is like no other!
Besides building a glorious career in the history of country music, one of the greatest accomplishments of George Strait is the way he has been devoted to his wife, Norma, for over four decades.
George and Norma have known each other since childhood and yet their relationship hasn't lost the initial charm.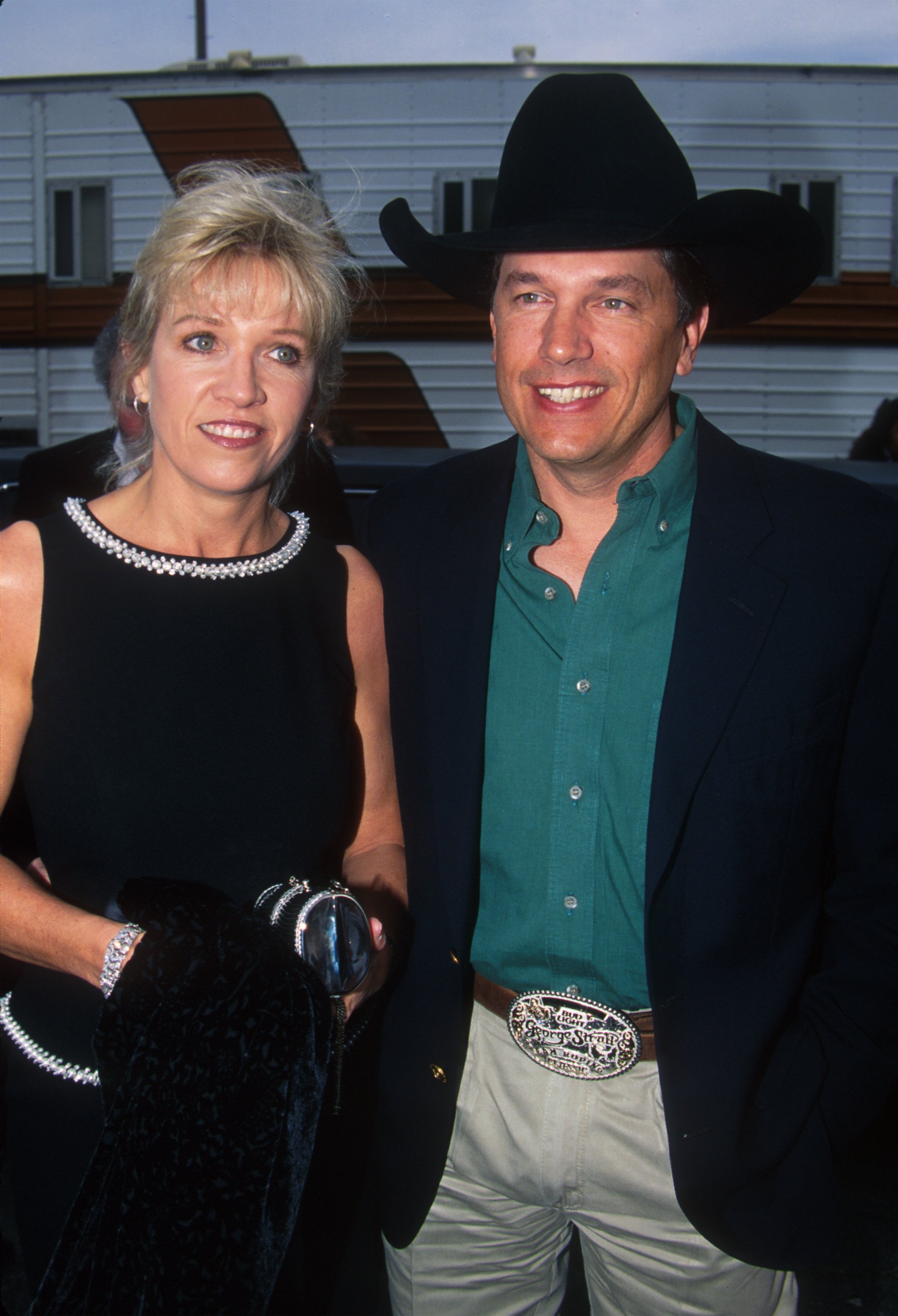 MARRIED TO HIS FIRST LOVE
According to George, Norma was the first girl he ever loved. In an interview with Houston radio station 100.3 "The Bull," the country star opened up about how fairytale romance was born when they were young.
"We knew each other forever, growing up in a small town," he shared. "I never really even thought anything about her, but then one day I asked her out and we went on a date. We didn't see each other for a long time after that. Then one day, I thought, 'I'm missing the boat here,' and we started dating again."
On December 4, 1971, the couple eloped in Mexico before George enlisted in the US Army and took off to Hawaii. After that, they had a small ceremony in Pearsall, Texas, the place where they both attended high school.
The couple welcomed their first child, Jennifer Lynn Strait, on October 6, 1972. Nine years later, they were blessed with another child, Bubba Strait Jr. in 1981.
GEORGE'S CAREER KICKSTARTED AT HAWAII
While George was stationed in Hawaii, he launched his country music career with an army sponsored country group named "Rambling Country."
In 1981, he released his first single "Unwound." The following years saw George take his career to new heights and in 1982, he earned his first number 1 hit with "Fool Hearted Memory."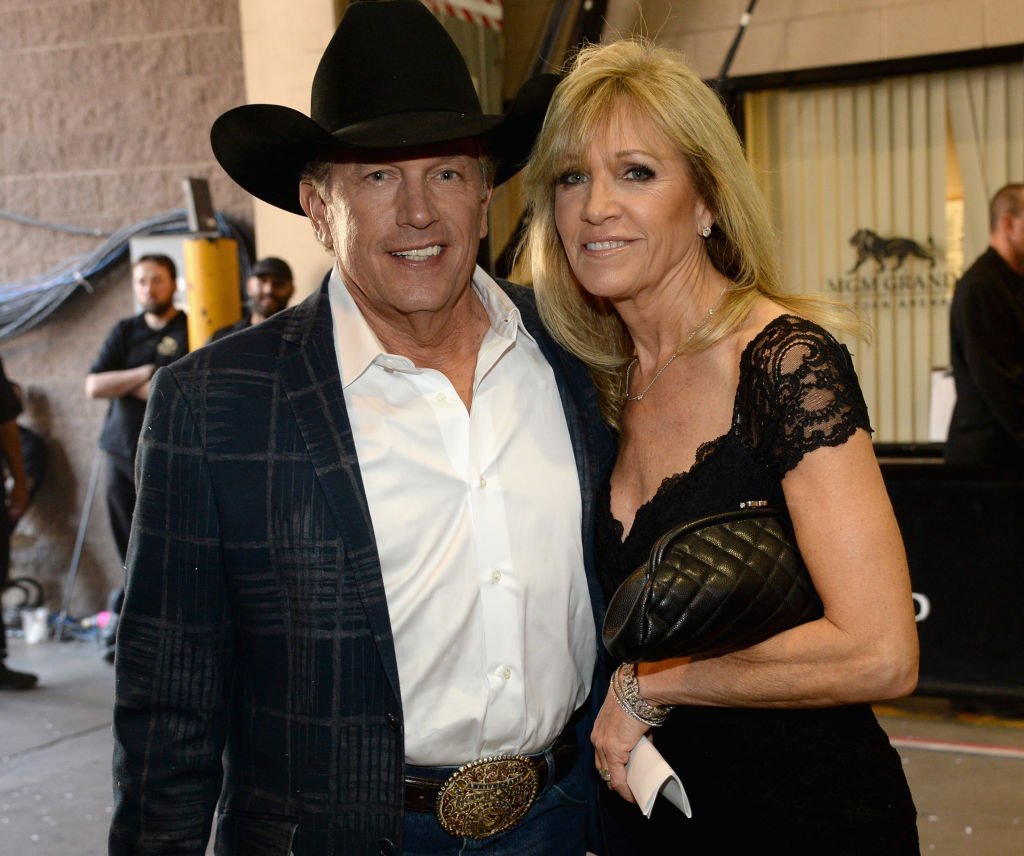 A TRAGEDY STRUCK
As George and Norma navigated through life with several bumps here and there, they were struck with a big tragedy on 1986. 
Their daughter, Jennifer, was killed in a car accident after the teenage driver who was driving lost control and crashed near their home in San Marcos, Texas. She was 13.
Following Jennifer's death, a charity to preserve Jennifer's memory named "The Jenifer Strait Memorial Foundation" was founded in 1986. 
The couple never publicly talked about the tragedy but in 2012, George told People that he and Norma were blessed to have spent 13 years with their daughter.
BLESSED TO HAVE FOUND EACH OTHER
During the same interview, George also opened up about his "blessed" life with Norma. 
"Norma and I are so blessed that we found each other 41 years ago and were able to do all of this together, experience this life together, to support each other through everything, good times and bad. We do almost everything together," he shared.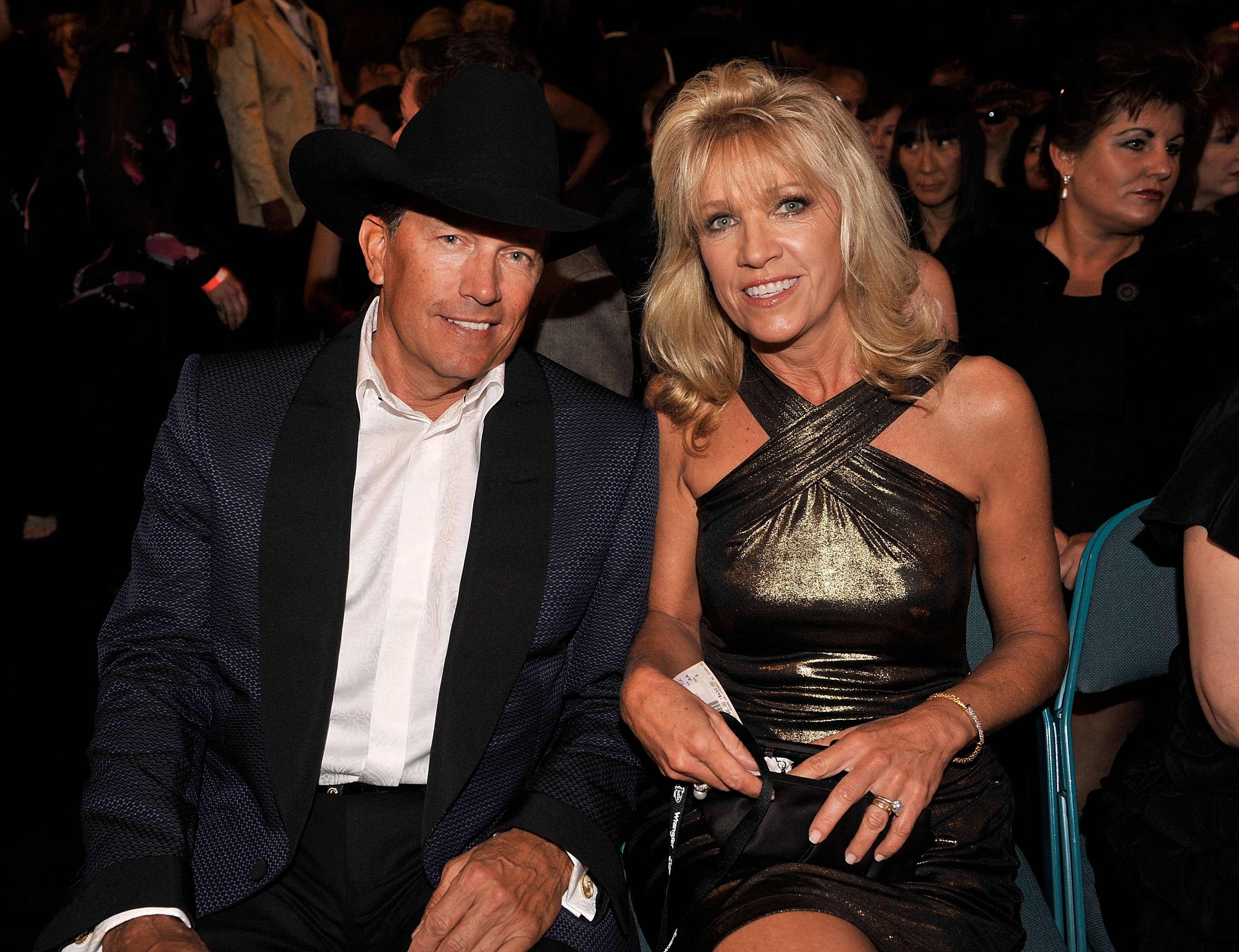 Ever since Bubba started high school, Norma started joining her husband during his tours. 
"We love each other and we still like each other. A lot!" George added.