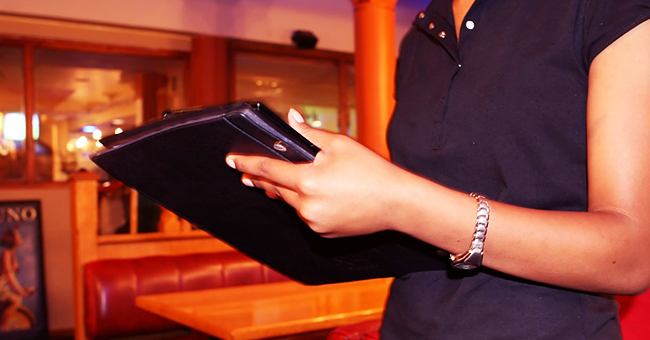 pxhere.com
Daily Joke: A Waitress Was Late for Work

A young lady works tables at a high-end restaurant, and while she loved her job, she couldn't seem to stop her tardiness. One day, she gets to work late, and the bartender curiously asks why.
The bartender who also works as the manager of the restaurant appeared to have become used to the lady's consistent late-coming.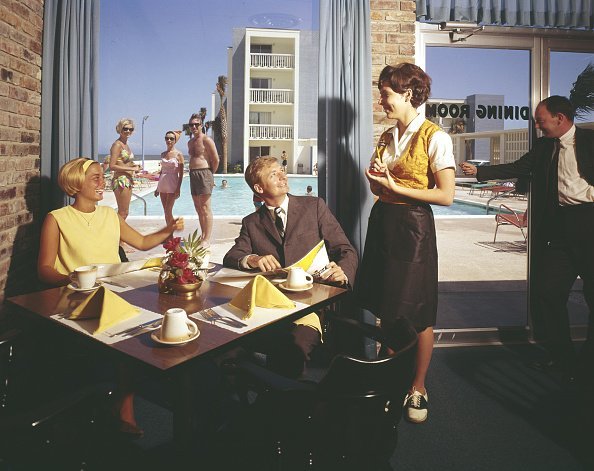 A waitress waiting tables in a restaurant.| Photo: Getty Images.
Now past being angry for that, he calmly asked:
"How come you're late?"
Heaving, the girl exclaimed,
"Oh, it was awful,"
and went on to explain that she had set out early to get to work but had run into an accident.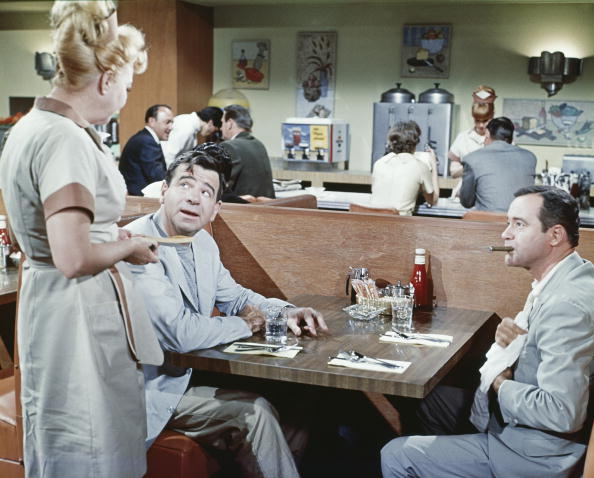 A waiter attending to customers in a restaurant.| Photo: Getty Images.
"I was walking down the street, and there was a terrible accident. A man was thrown from his car, and he was lying in the middle of the street."
She further gave explicit details about the tragic scene recalling that the man's leg was broken, his skull was fractured and how there had been so much blood splattered all over the floor.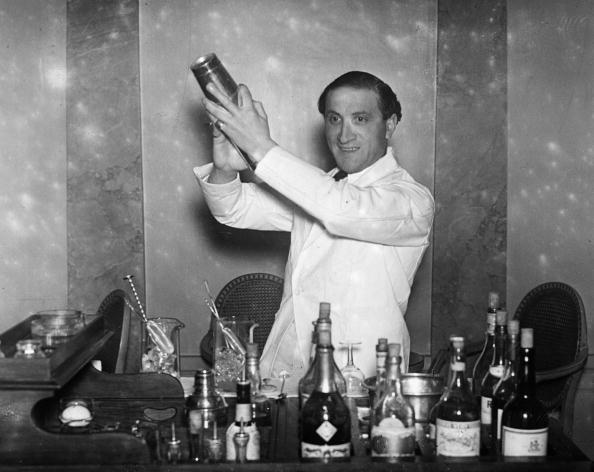 A barman on duty at the cocktail bar of Hector's Devonshire Restaurant preparing a cocktail.| Photo: Getty Images.
Now a bit teary, she said:
"There was blood everywhere. Thank goodness I took that first-aid course."
"What did you do?" asked the bartender.
"I sat down and put my head between my knees to keep me from fainting!"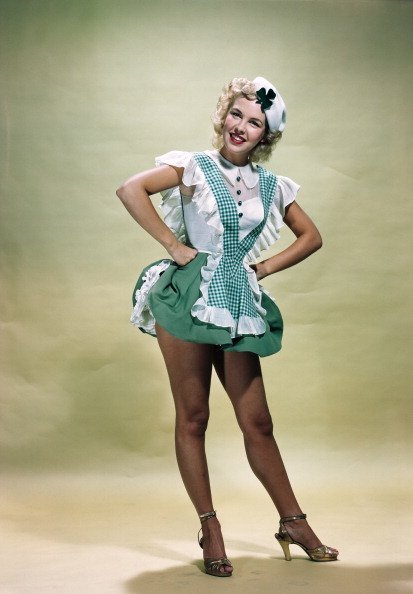 A lady wearing a waitress' outfit.| Photo: Getty Images.
A WOMAN WAS ABOUT TO BOARD THE BUS
A woman was about to board the bus one day when she realized her pencil skirt was too tight to make the giant step upwards. Slightly embarrassed and fearing for her modesty, she decided to act quick.
She reached behind her to unzip her skirt and gain a little more movement, but that still didn't work! So she unzipped the skirt just a bit more and even more when she still couldn't move well.
Still, it wouldn't work! She unzipped the skirt all the way and tried to make the step. Finally, the next person in line picked up the woman by the waist and placed her on the step of the bus.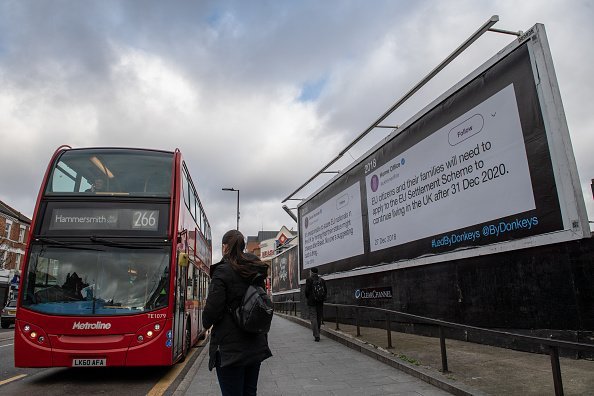 A woman waiting to take a bus.| Photo: Getty Images.
"How dare you?" the woman said, turning to face the man.
"You 'can't just grab someone 'you've never met!"
The man calmly smiled and said,
"Well, 'ma'am, ordinarily I would agree with you, but after you unzipped my fly three times, I kinda figured we were friends."
LOL! Click here for more hilarious jokes.
Source: Starts at 60.
Please fill in your e-mail so we can share with you our top stories!