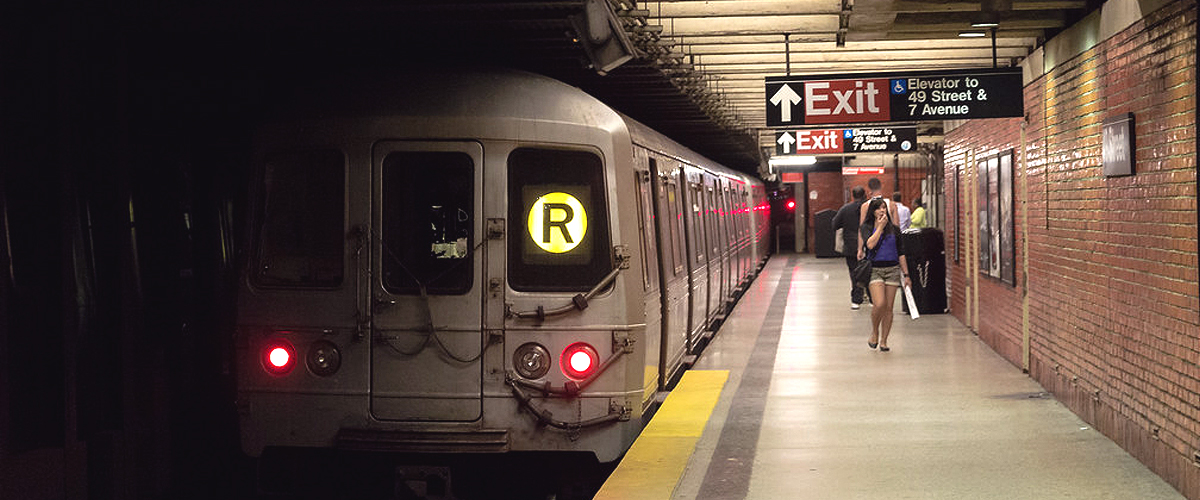 Flickr
Shooting in Seattle Leaves 1 Dead and 2 Injured as Police Releases Footage of the Shooter
The Seattle Police Department is currently looking for a man who is believed to be responsible for a shooting that took place at the Westlake Station.
The incident happened on a northbound platform for the Link light rail at around 9:20 P.M. and, upon arriving, officers found three men sporting gunshot wounds. The gunman was nowhere to be found.
In order to help the investigation, the Police has released footage of the gunman captured by the station's surveillance system, where he can be seen leaving the scene of the crime.
THE POSSIBLE MOTIVE BEHIND THE ATTACK
In the short clip, which has since been shared across several social media platforms, he is spotted rushing up the stairs while trying to conceal the firearm near his waist.
According to witnesses, at least two of the victims may have been a part of an altercation with the suspect outside the station and that the shooting didn't seem to be a random act of violence.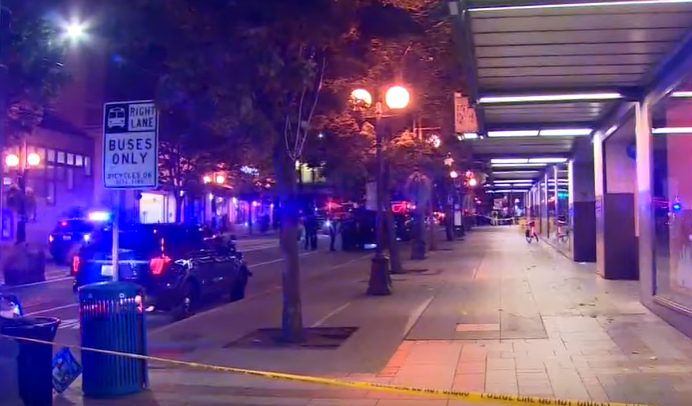 Police vehicles parked outside the Link light rail Westlake station in Seattle | Photo: KING 5
THE CONDITION OF THE VICTIMS
It has been reported that the three victims were immediately transported to Harborview Medical Center, where, unfortunately, one of them passed away.
Susan Gregg, a spokeswoman for Harborview, confirmed that one of the men is considered to be in critical condition while the third one was discharged on Saturday morning.
LOCALS CONCERNED ABOUT THE INCREASING VIOLENCE
The shooting caused people to fear for their lives, especially those who live and work in the area since they have grown used to taking the light rail on a daily basis.
Darran Bruce, a local resident, claimed that the area is famous for being rough and a "trouble spot," which is why it should have a bigger police presence.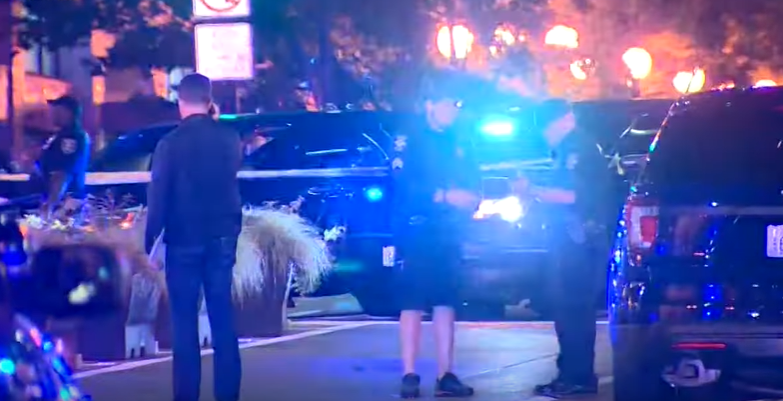 Police officers outside the Link light rail Westlake station in Seattle | Photo: KING 5
It has been reported that the Seattle Police is aware of the problems within the area and have focused their resources there for several months.
However, residents fear that, once those resources are shifted towards a different part of the city, the problems will get even worse than they already are.
Please fill in your e-mail so we can share with you our top stories!