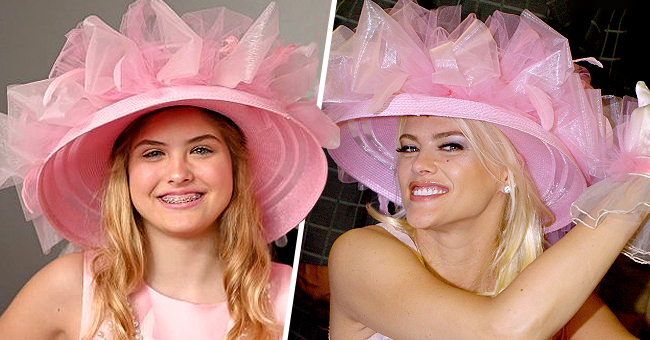 twitter.com/TMZ // GettyImages
'Be Cool' Actress Anna Nicole Smith's Daughter Dannielynn Reveals She Is Interested in Acting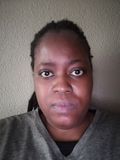 Anna Nicole Smith's daughter Dannielynn Birkhead has revealed that she might follow in her late mother's footsteps by getting into the acting industry in Hollywood.
During a recent interview with "Daily Mail TV," Dannielynn Birkhead, 13, shared her interest in acting like her late mother Anna Nicole Smith. The late actress appeared in films like "Naked Gun 33 1/3: The Final Insult" and "Be Cool."
Smith tragically passed away at the height of her career in 2007 from a prescription drug overdose. Speaking about the possibility of acting Dannielynn said: "It's really cool to like, act as a character and not yourself."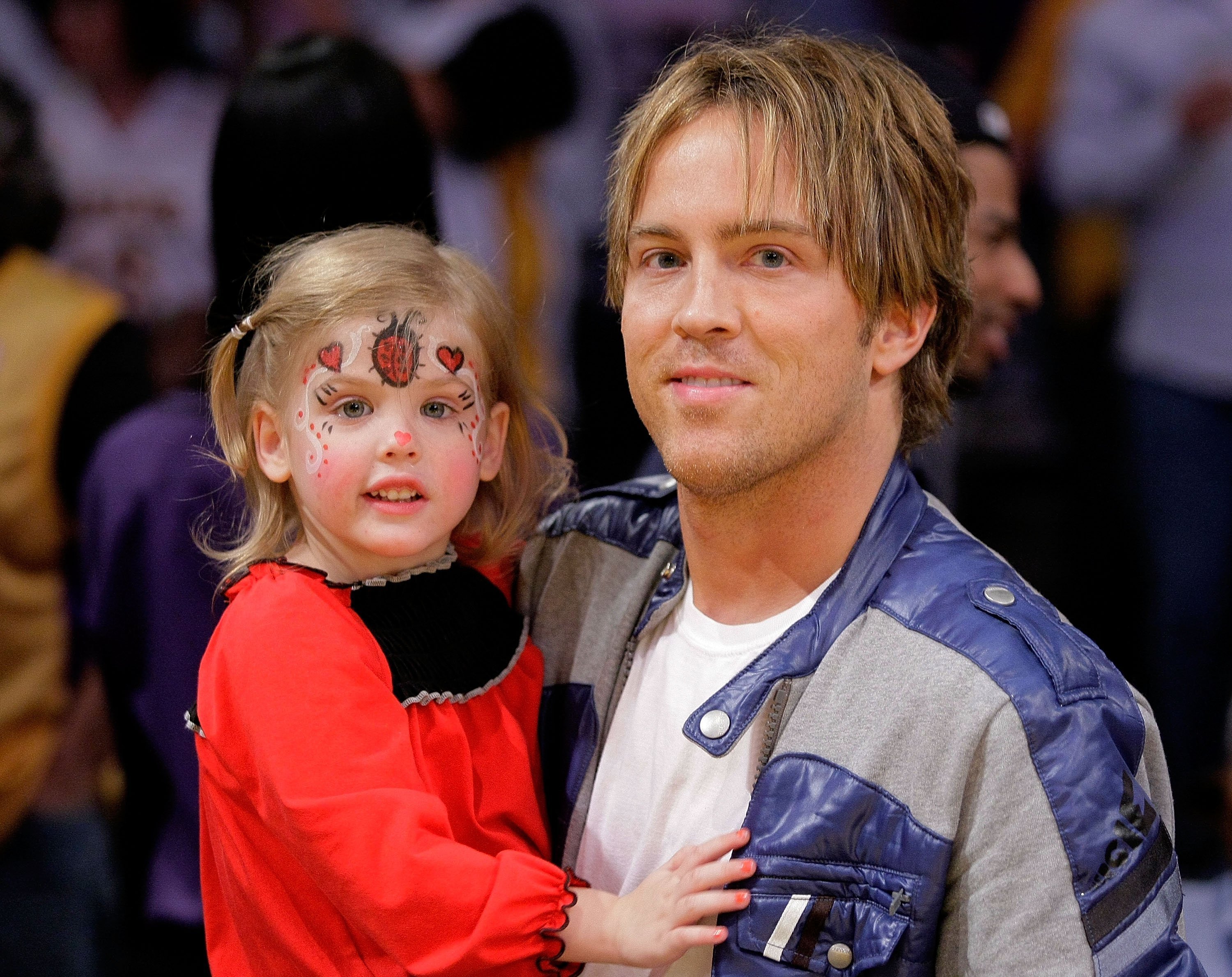 Larry and Dannielynn Birkhead at a game held at the Staples Center on November 8, 2009 in Los Angeles, California | Photo: Getty Images
The teenager added: "It's like portraying a new person. It's fun." Her interview which featured her father, Larry Birkhead, will air on September 17 as part of "Daily Mail TV's" third season.
The little girl's father revealed in the past that he had no desire to push Dannielynn into working in Hollywood. During a "20/20" interview in 2017, Larry opened up about the opportunities that had come his daughter's way.
He explained: "I've had companies call me since [Dannielynn appeared in a Guess campaign] and ask for her to model, and that answer's no." At the time he'd added: "She doesn't show any interest in it. She wants to be a kid."
In June this year, the single parent congratulated his daughter for graduating the 7th grade by buying her tickets to go see "Hamilton." Clearly, the young girl is very keen on acting.
Larry keeps his fans involved in his life by sharing father-and-daughter moments on his social media accounts. He shared the June graduation surprise on social media and has also included images of them making their annual public appearance at the Kentucky Derby.
This year, Dannielynn wore the same pink hat her mother wore to the 2004 Kentucky Derby. The photo showed how much the teenager was the spitting image of her late mother.
Smith passed away on February 2007, just a few months after Dannielynn was born in September 2006. A paternity case to determine the child's father went underway after Smith's death.
A DNA test determined Larry was her father, and he now has full custody.
For Mother's Day, Larry and his daughter celebrated by going on a date. Her father took to social media to share a photo of them together at a restaurant in St. Matthews, Kentucky.
The caption of the image revealed that the Birkheads were joined on the outing by a friend of Dannielynn's.
Please fill in your e-mail so we can share with you our top stories!