Myths about the Royal Family That Some People May Think Are True
While based on facts, some things believed to be true about the Queen and the royal family turned out to be nothing but myths, some of them somewhat surprising.
THE QUEEN HAS NO REAL POWER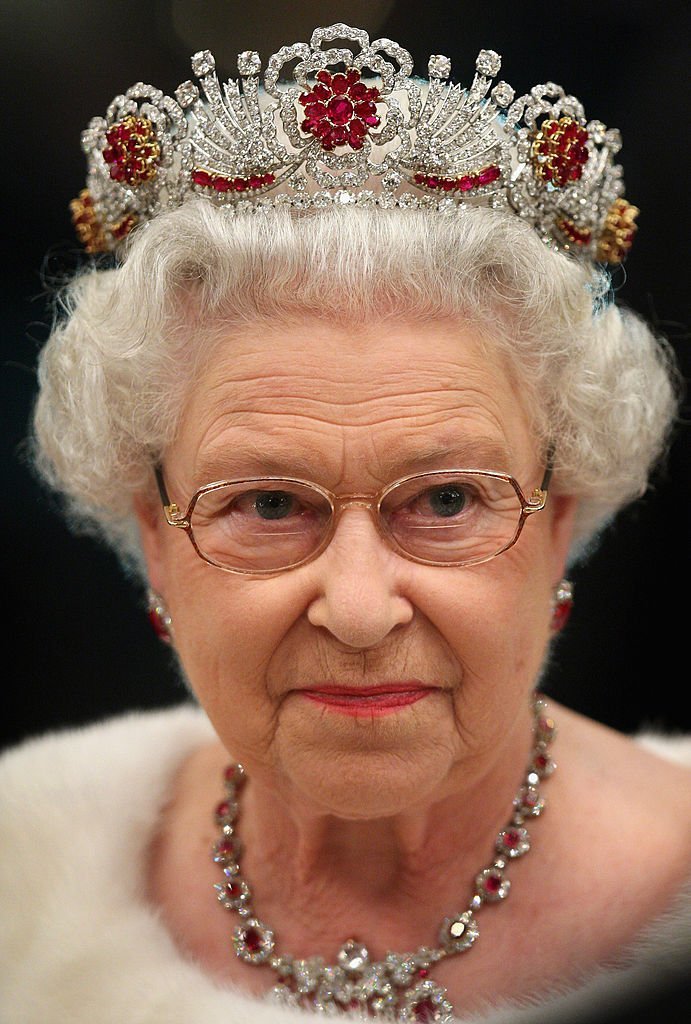 While its often been said that the Royal Family, including the Queen, are little more than ceremonial figures part of an outdated government system, the Queen does in fact, have a long list of powers, duties, and rights.
As official Commander-in-chief, the Queen can grant Royal Pardons, as she did for the World War II codebreaker Alan Turing in 2013. 
She has the power to declare war, remove and appoint members of government including the Prime Minister, sign bills into law, create titles, create orders of knights, bestow ordinary citizens with honors, and the Queen can also order the requisitioning of ships for military or government use.
The Queen also has the vital role of ensuring an uninterrupted succession with a stable base for government. While most politicians are elected to serve for terms, the Queen dedicates her entire life to the affairs of government and state.
BECAUSE SHE IS THE REIGNING MONARCH, THE QUEEN DOESN'T NEED A PASSPORT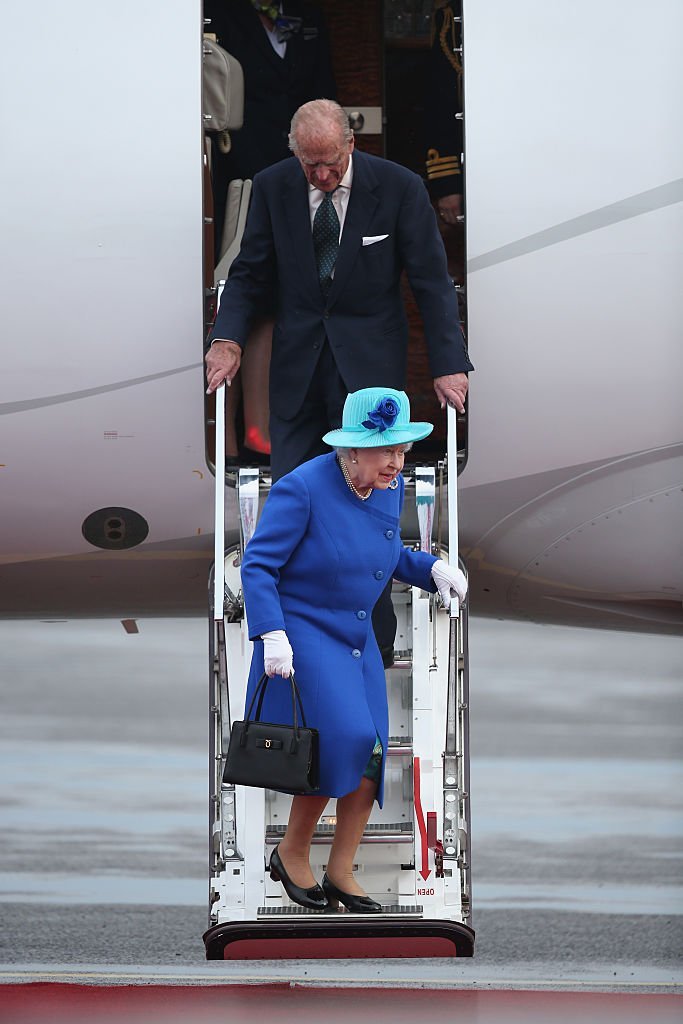 Queen Elizabeth II may not need official documentation like a passport or driver's license, but it's not just because she's the Queen.
Driver's licences and passports are issued in the Queen's name while a British passport reads, "Her Britannic Majesty's Secretary of State requests and requires in the name of Her Majesty all those whom it may concern to allow the bearer to pass freely without let or hindrance and to afford the bearer such assistance and protection as may be necessary."
It would be redundant for the Queen to issue a passport and driver's license to herself since she technically gives herself the protection and authority continuously, and therefore doesn't need such documentation. The Queen is not required to have registration or tags on her car either.
THE QUEEN DIDN'T APPROVE OF PRINCE CHARLES AND CAMILLA'S MARRIAGE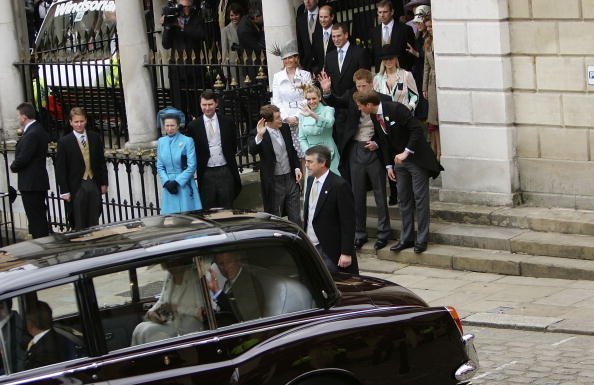 Prince Charles and Camilla Parker Bowles made scandalous headlines with their relationship for many years until they finally got married in 2005 during a small civil ceremony at Windsor's Guildhall. 
While about 20,000 people gathered around for a sneak peek of their marriage proceedings, the Queen didn't attend the ceremony, and many people saw it as a sign of the monarch's disapproval. 
However, the marriage wouldn't have happened at all if the Queen didn't approve as per the Royal Marriages Act of 1772, which states that no royal descendant would get married without her consent.
The Queen's absence from her son's second wedding may have more to do with her hesitation to attend a civil marriage ceremony because she is also the Supreme Governor of the Church than her alleged opposition to their marriage.
ETIQUETTE HAS TO BE FOLLOWED WHEN MEETING ROYAL FAMILY
Because there is a myriad of social etiquette when it comes to the Royal family, many people think there are strict rules in place about what can and can't be done when meeting a Royal.
When the former First Lady Michelle Obama hugged the Queen, the media made it a prime example of overstepping etiquette when, in fact, it couldn't be further from the truth.
The British Monarchy's official website states that there's "no obligatory codes of behavior when meeting The Queen or a member of the Royal Family, but many people wish to observe the traditional forms."
While those serving under the Queen prefer to greet with a curtsy or a neck bow, a regular handshake is also acceptable for non-Commonwealth and British citizens.
THE QUEEN FORCED PRINCE PHILLIP TO KNEEL DURING HER CORONATION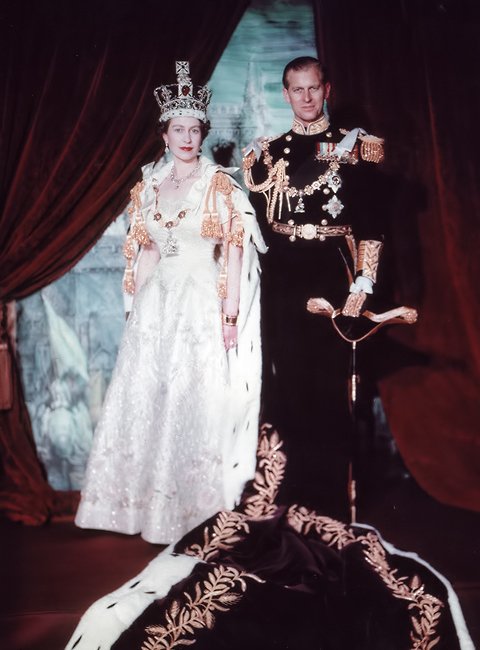 As part of his duty, Prince Philip kneeled before his wife, Elizabeth II when she got crowned as the monarch in 1953.
However, the Netflix production, "The Crown" suggested that Prince Philip didn't want to kneel to Elizabeth II during her coronation ceremony and had to be convinced to do his part. 
Because Prince Philip was a member of the Greek Royal family before his marriage to Elizabeth II, he knew it to be his royal duty to kneel before the Queen and did so without hesitation.
THE QUEEN GAVE BIRTH TO PRINCE CHARLES AFTER HER FIRST WEDDING ANNIVERSARY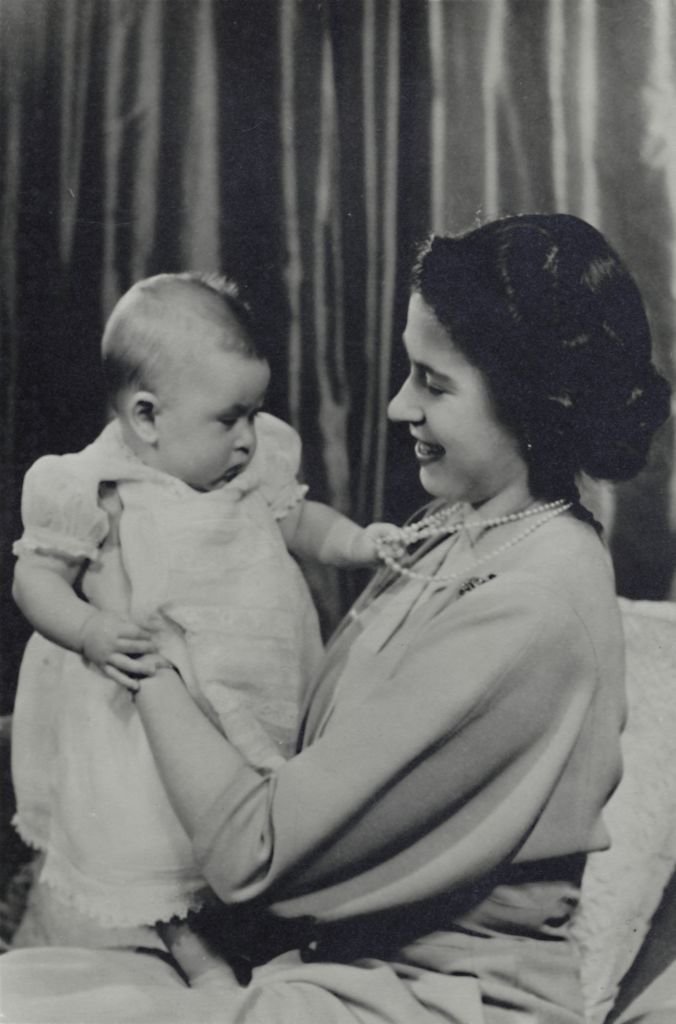 Elizabeth II and Prince Philip's wedding got featured in the first episode of "The Crown." It also featured about 30 seconds of footage marking their first wedding anniversary with the caption, "Twelve months later, eight months pregnant."
In reality, the future Queen celebrated her first anniversary as a wife with a week-old Prince Charles in her arms.
THE FOREIGN PRINCE PHILIP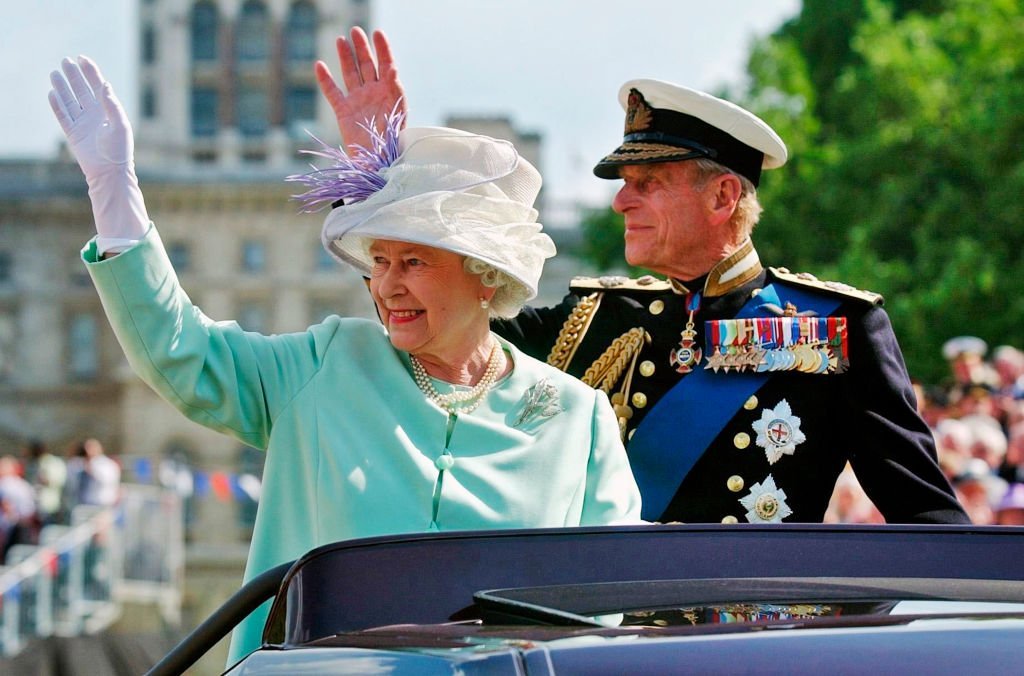 "
The Crown
"
portrayed Prince Philip
as a foreign outsider that maneuvered himself into the British royal family. However, being a distant relative of the British royals, Prince Philip's mother and grandmother both came into this world at Windsor Castle.
Relatedly, many of the royal customs and traditions date back centuries. One of which is the Queen's unique allowance of celebrating two birthdays every year.
While some of the traditions may seem odd, they seem even more strange after being explained.