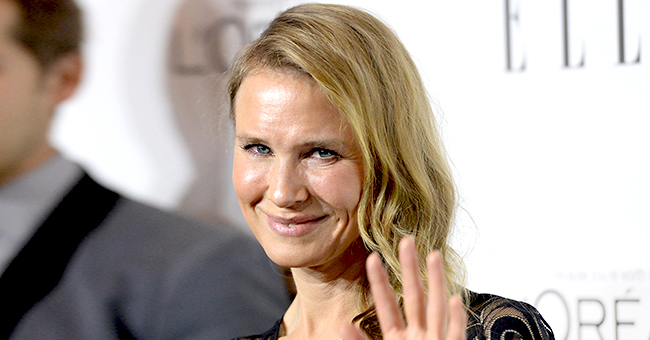 Getty Images
'Bridget Jones' Star Renée Zellweger on When Strangers Called Her 'Silly' for Alleged Face Surgery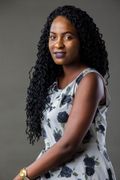 Actress Renée Zellweger recalled the painful moment she overheard strangers making mean remarks about her because of her alleged face surgery.
Renée Zellweger has finally opened up about the humiliation she suffered for her unusual look at the 2014 Elle Women in Hollywood party, as reported by PEOPLE.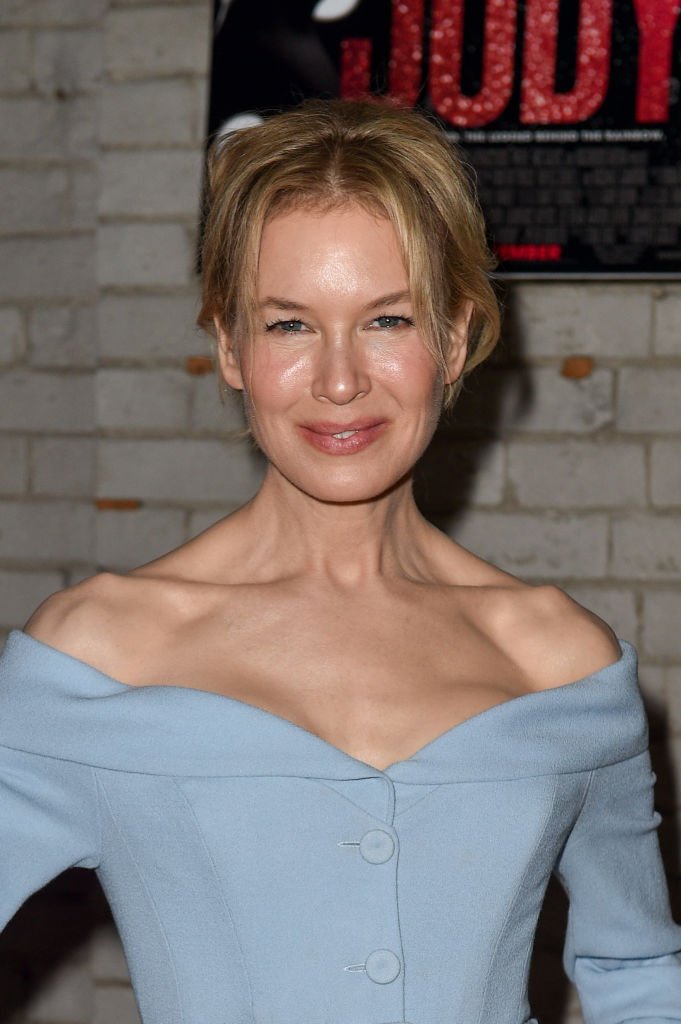 Rene Zellweger at the RBC Hosted "Judy" Cocktail Party. | Source: Getty Images
During an appearance on SiriusXM's "Jess Cagle Show," the "Bridget Jones" star got candid about the pain she endured as a result of the backlash from people.
She recalled a particular hurtful moment when she overheard strangers insulting her.
The actress recounted that she was on the London subway when the man beside her began talking to two women with him about women in Hollywood and that when her name popped up.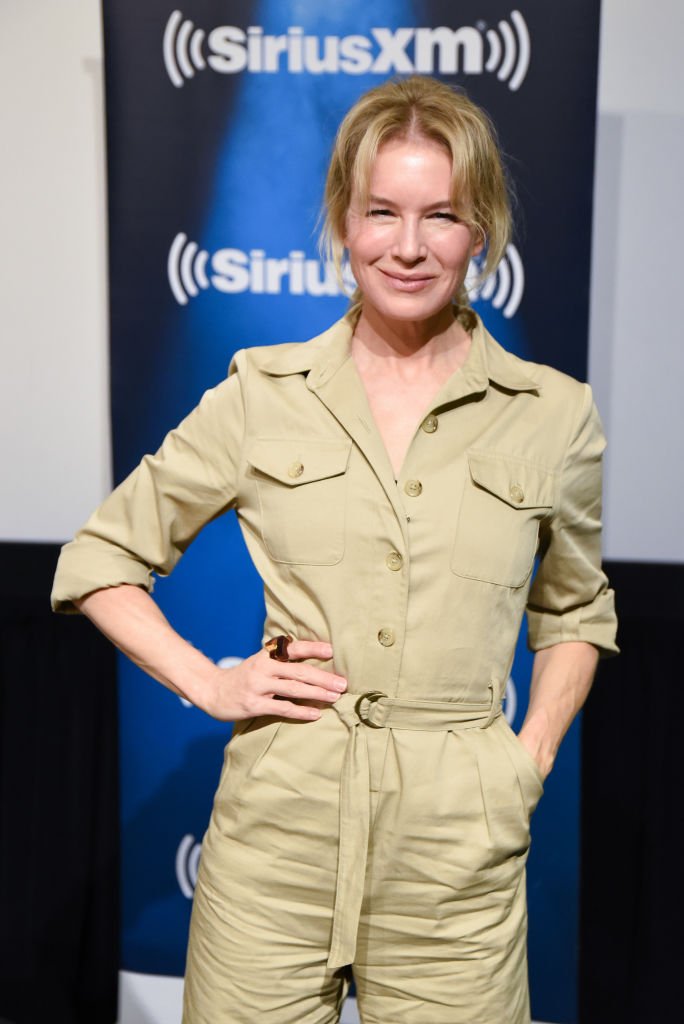 Renee Zellweger attends SiriusXM's Town Hall. | Source: Getty Images
She said:
"They were talking about Hollywood and how Hollywood ladies are so silly, especially that Renée Zellweger."
He continued, asking why she would go on to undergo surgery for her looks when she knew the fans wouldn't want her to do so, as they "expect her to look like herself."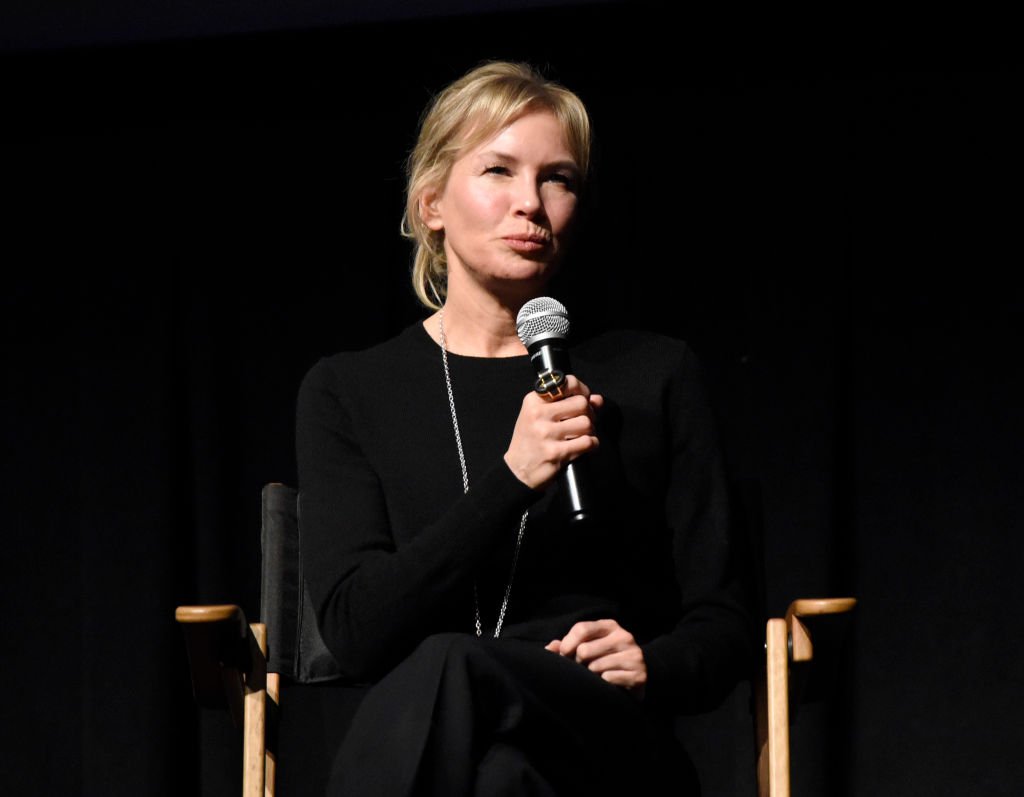 Renee Zellweger at the Telluride Film Festival. | Source: Getty Images
Unknown to him, Zellweger heard all that was said, and when she stood up to alight, the man recognized her face. She recalled:
"So I get up, and I stand next to the door waiting for it to open and the man is still talking about how stupid I am. And he looked up, and he said, 'Oh God, you're not — you are! Oh my God, but you look just like yourself!' And I said, 'Yeah, it's funny how that works, isn't it?' "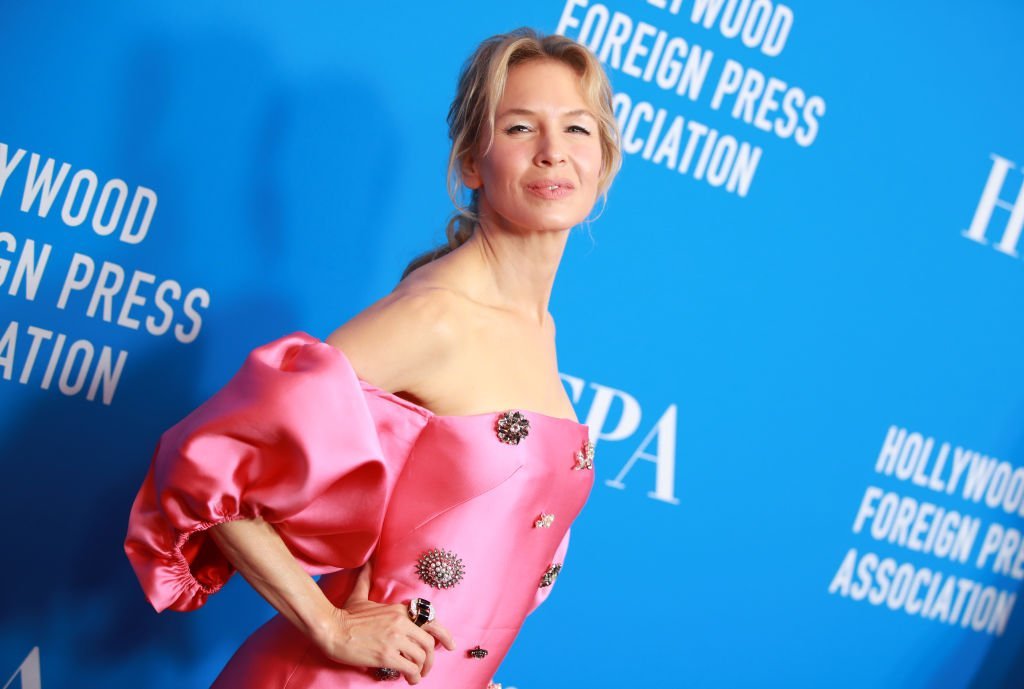 Renee Zellweger at the Hollywood Foreign Press Association's Annual Grants Banquet. | Source: Getty Images
The 50-year-old admitted that she was deeply hurt by the moment, but she mustered the strength to move past it.
She also joked that she is too busy to think of it as she is occupied with her two dogs who take their shots and pills twice a day.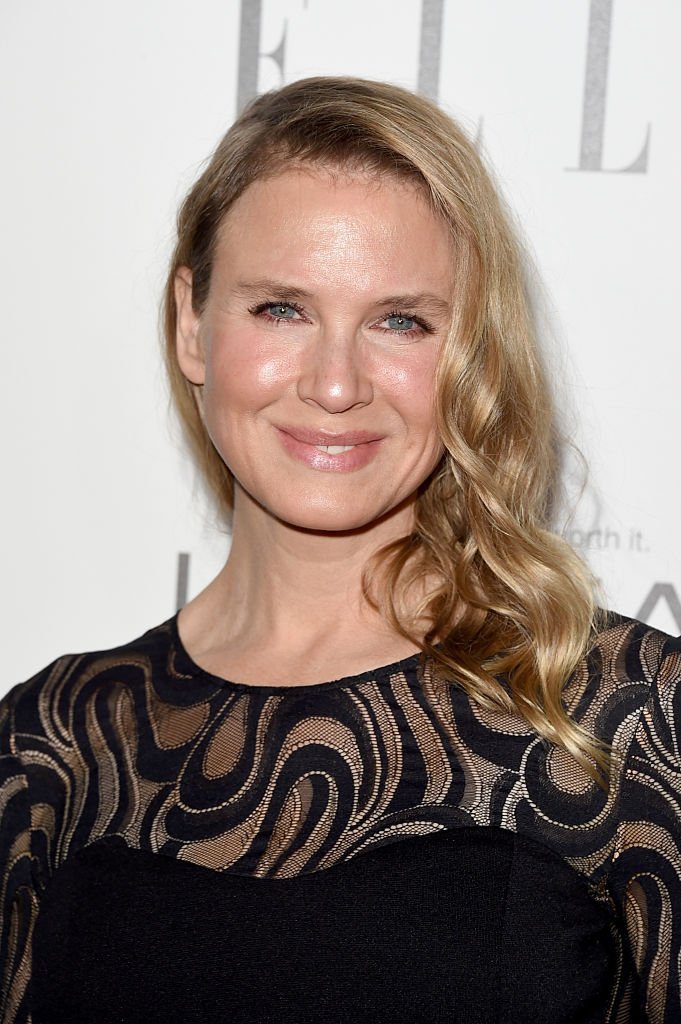 Renee Zellweger at the 2014 ELLE Women In Hollywood Awards. | Source: Getty Images
Back in 2014, Renée talked to PEOPLE after people accused her of undergoing surgery and explained that she looked different because she was healthier and happier than ever.
All of that hate is behind Zellweger as she has been making headlines for an Oscar buzz for her role as Judy Garland in the upcoming biopic "Judy."
Please fill in your e-mail so we can share with you our top stories!