'Bridget Jones's' Renée Zellweger Addressed Plastic Surgery Rumors Saying: 'I Got the Hardest Kick'
Hollywood star Renee Zellweger talked candidly about the emotional distress caused by her plastic surgery rumors.
The 50-year-old actor opened up about the public criticism that celebrities have to face and the overwhelming impact it has on their lives.
She also explained that all the "international humiliation" caused by the rumors gave her a new perspective about these matters.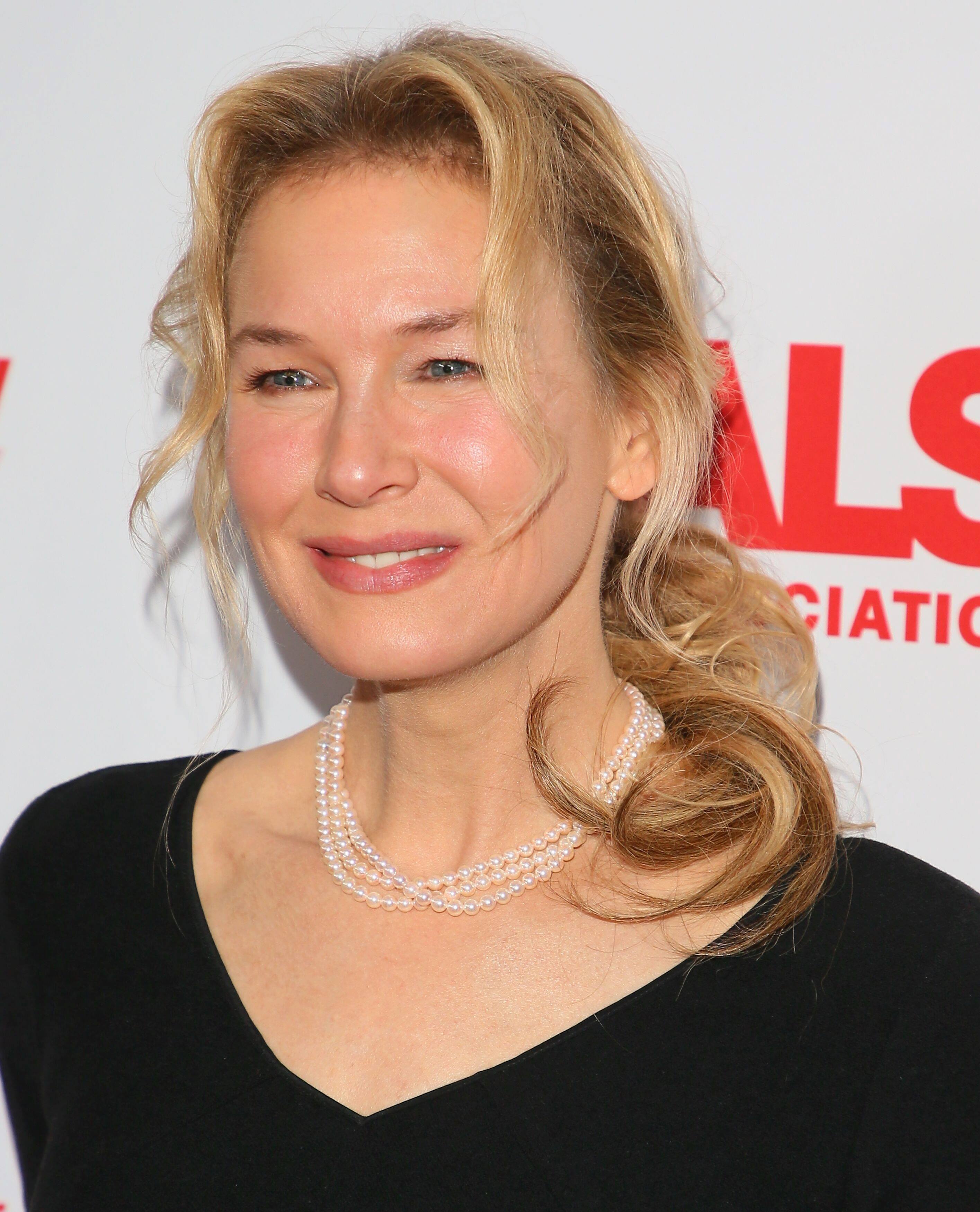 "I GOT THE HARDEST KICK"
According to Zellweger, all kinds of artists, who are open to public criticism, are used to being judged not just for their work but also as a human being.
However, the one thing that every artist fears is receiving such criticisms to a point where it is no longer bearable.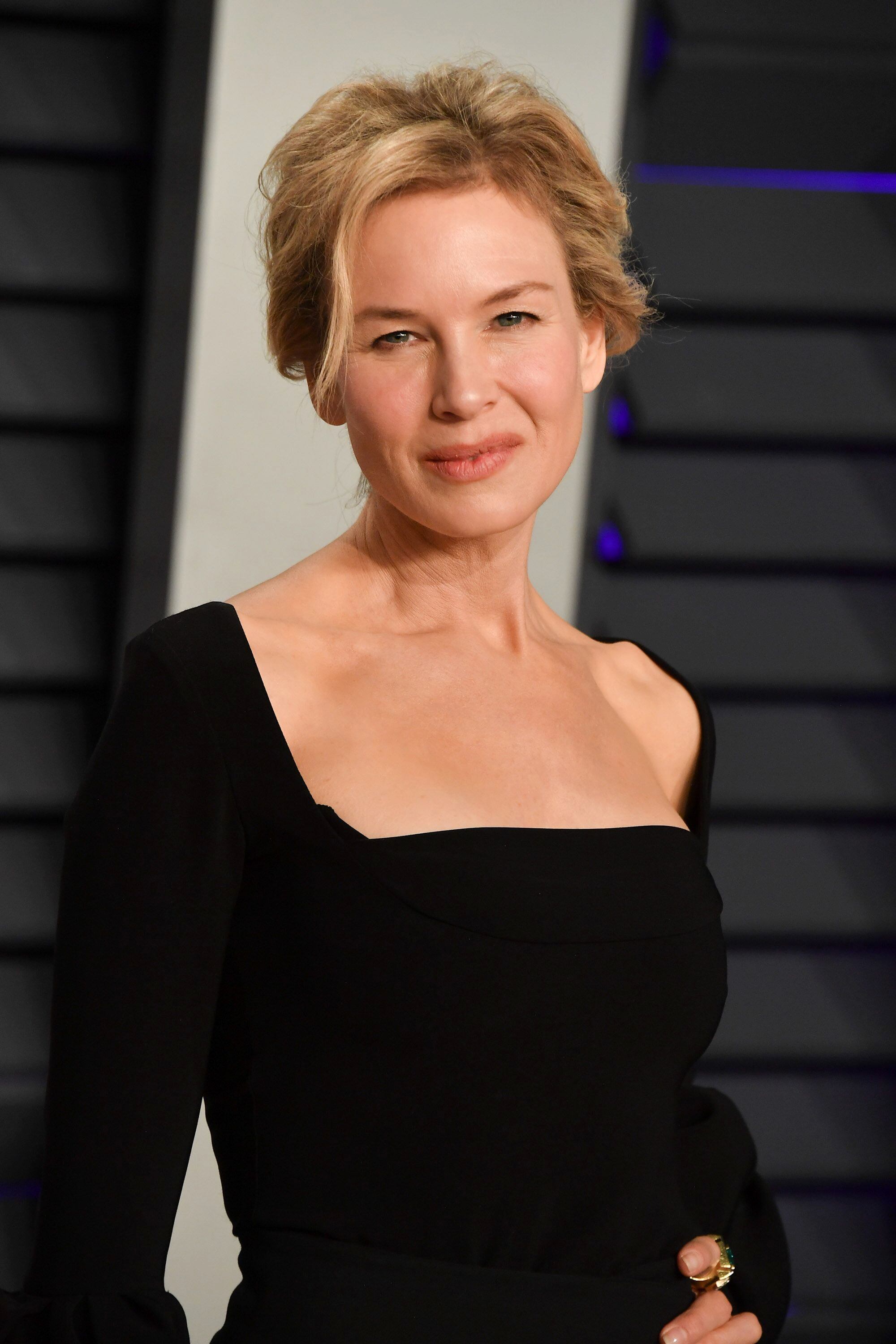 Talking specifically about her plastic surgery debacle, Zellweger explained that there is a "value judgment" placed on every celebrity. Moreover, such judgments often become a "reflection" of their character.
BEAUTY AS A MEASURE OF A PERSON'S WORTH
When Zellweger was alleged of going under the needle for plastic surgery, back in 2014, many fans started speculating that she didn't quite look like herself.
The actress revealed that such a public sentiment implied that she "needed to change what was going on because it wasn't working."
"That makes me sad," Zellweger admitted. "I don't look at beauty in that way. And I don't think of myself in that way. I like my weird quirkiness, my off-kilter mix of things."
A WOMAN'S WORTH IS NOT MEASURED BY HER APPEARANCE
Back in 2017, Zellweger also opened up about these issues in an op-ed she wrote for "The Huffington Post."
In the write-up, she criticized the mentality of measuring a woman's worth by her appearance.
Zellweger is currently all set to make a return after her long Hollywood hiatus with her movie, "Judy," which is a biopic based on the life of Judy Garland.