Ron Howard Hugs His Twin Daughters in a Rare Family Photo
Oscar-winning director, Ron Howard has four beautiful children including a set of twins and is married to the love of his life. The star appears to have the perfect family.
Ron Howard, 65, met his wife, Cheryl, in high school. He was a junior at John Burroughs High School in Burbank, California and fell in love with her at first sight.
They went on to tie the knot and recently celebrated their 44th wedding anniversary. Together they have four children.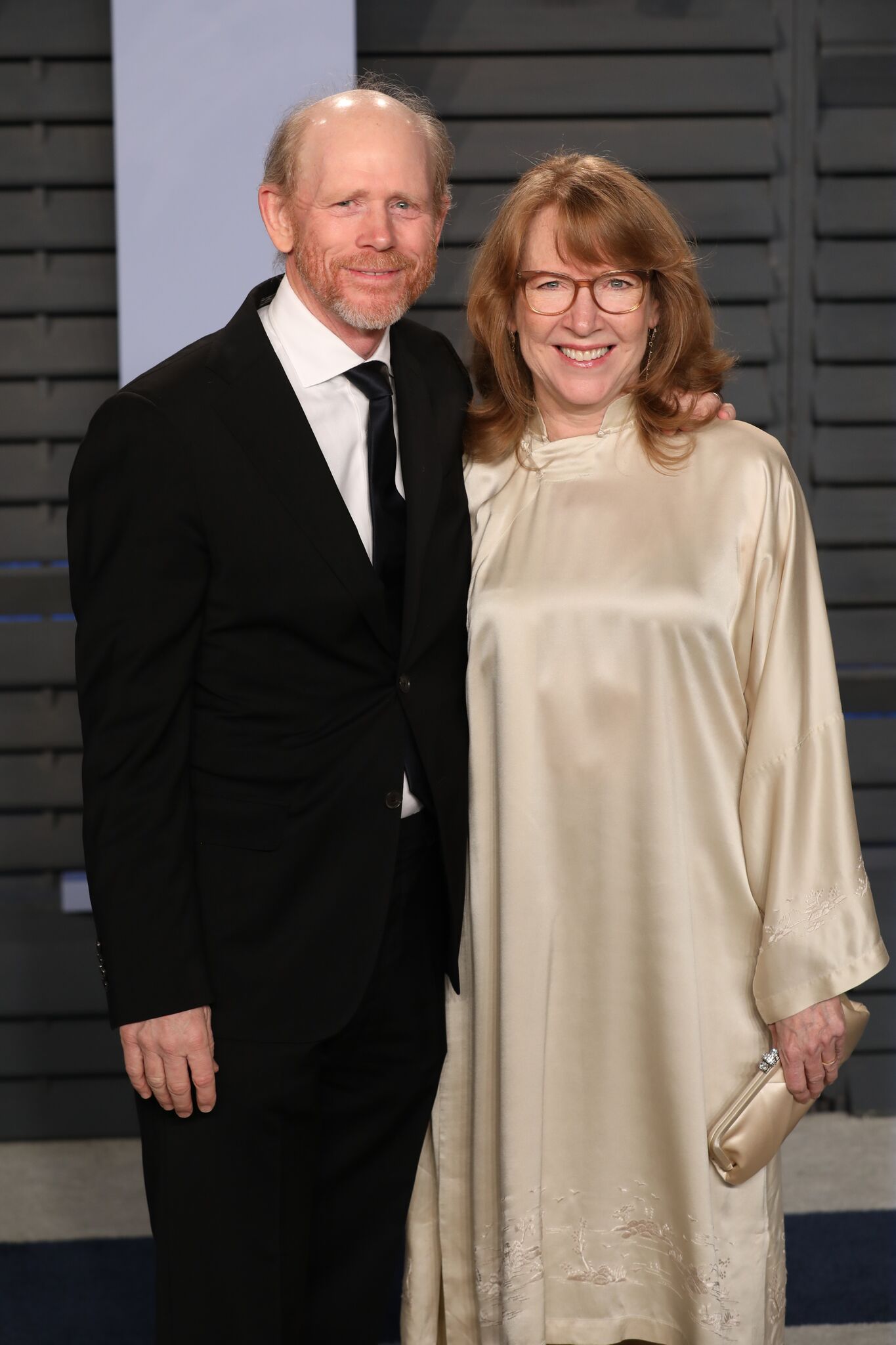 Amongst their four children are their fraternal twin daughters Paige and Jocelyn Howard. Recently, Ron took to Instagram to share a glimpse of the girls.
"Hanging out with my beautiful wonderful smart kind fraternal twins daughters @paigecarlylehoward and Jocelyn at one of our grandkids soccer game this weekend," read the caption. "They've always cracked me up and made me smile. They make me proud, too."
In the sweet and rare pic, Ron hugged the girls who stood on each side of him. The trio laughed happily at the camera while standing on a football field.
His daughter beat fans to comment on the picture and added to the adorable moment with a sweet message to her dad. With over eighteen thousand likes, it's not hard to see that fans loved the glimpse of his daughters.

Fans also flooded the comments section of the post with love and praise for the happy family. One fan commented:
"I wish you, your wife and your brother would teach a master class on developing and maintaining a happy, grounded and well-adjusted family. This could collectively be your greatest achievement."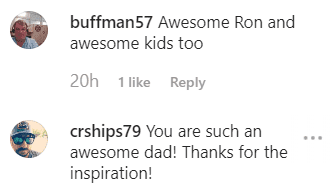 From his son who looks just like him to his stunning daughters, Ron Howard's family is certainly blessed in the looks department. However, the family is also blessed with happiness. 
When it comes to his happy marriage, Ron says the secret to making it last is "communication." He also says there is some "luck" involved in building a happy family.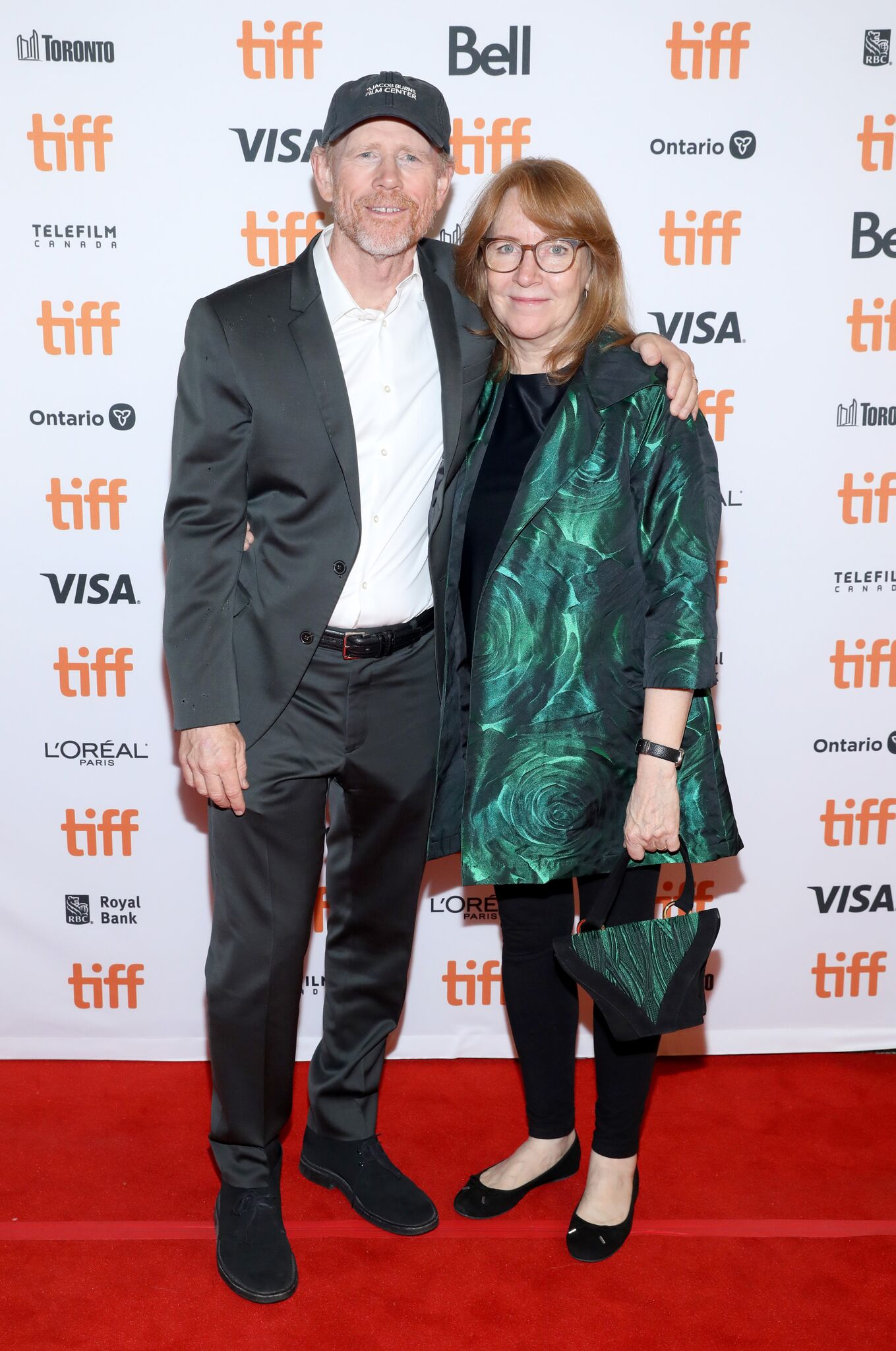 From their four children, only one followed in her dad's footsteps; Bryce Dallas Howard, an actress. Their children also made them super proud by giving them five grandchildren to spoil.