'Four Generations': Lisa Whelchel's Family Poses in Matching Pajamas at Daughter's Baby Shower
Lisa Whelchel recently shared a cute photo of her family wearing matching pajamas brought by her mother for her daughter, Have n's, baby shower.
Lisa Whelchel just snapped four generations in one mirror photo as she and her family celebrated her daughter's first baby shower in Dallas, in what looks to be a sleepover. The photo was posted on Instagram and showed the girls in matching pink nightwear.
"Girls' weekend in Dallas for Haven's first baby shower. My mother brought us matching pjs, face masks, fuzzy socks, dominoes and snacks," she captioned the post.
Fans of the actress took to the comments section their positive words and adored the "cut" pajamas the four girls wore. One user pointed out that there were "5 generations, counting" the baby present in the photo.
"FACTS OF LIFE"
Whelchel rose to fame after starring in the hit sitcom and spin-off of "Diff'rent Strokes," "The Facts of Life," which aired from 1979 to 1988. She starred alongside Fim Fields, Nancy McKeon, Mindy Cohn, and the late Charlotte Rae, all of whom she remained close with.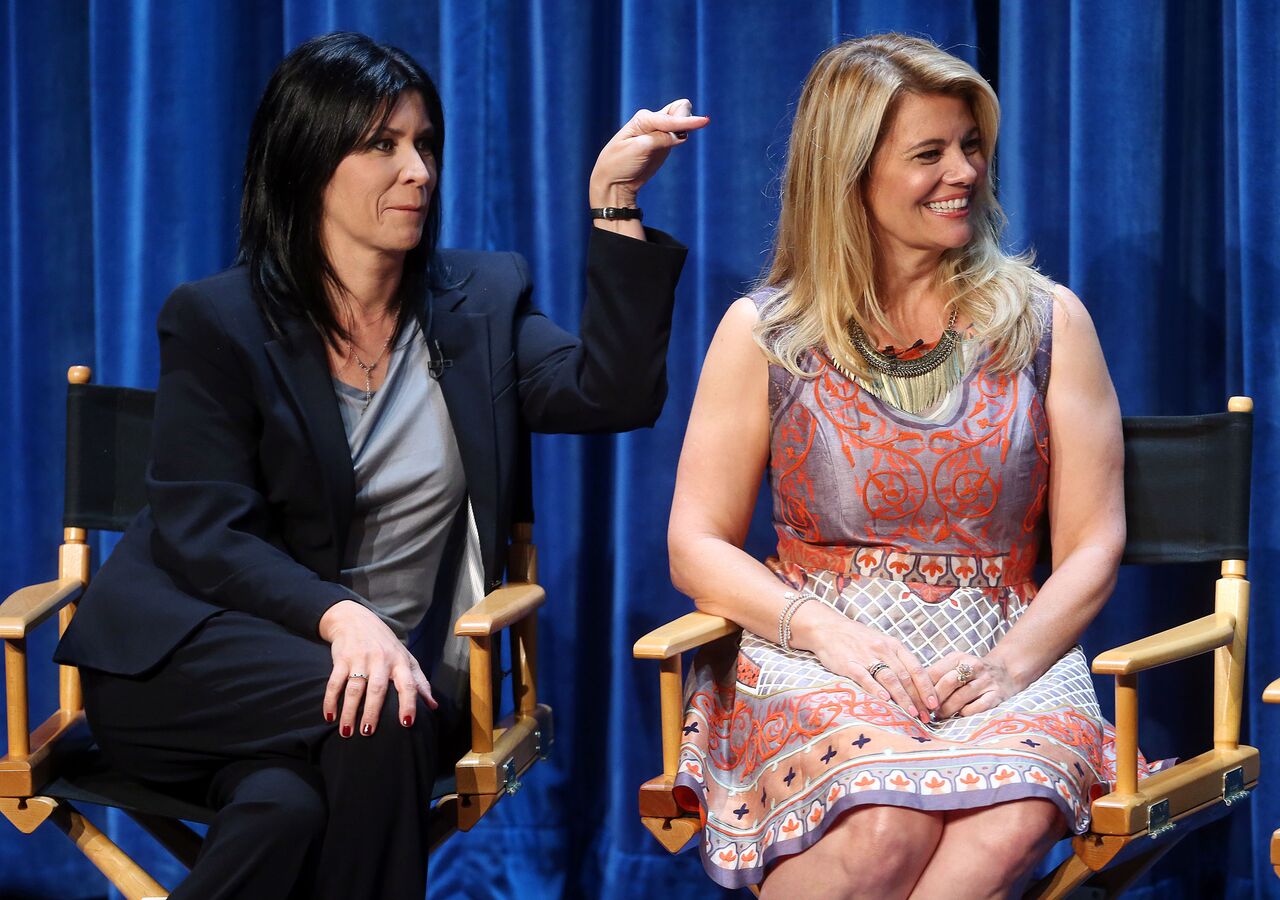 "The overall memory that I have is that we really genuinely had so much fun," she told Closer Weekly. "I don't think I even realized how rare it was to be on a set where we really didn't get along."
While filming for the show, Whelchel and her co-stars generally got along well and didn't fight nor see each other as "competition." They were allowed to play and be themselves during breaks from scenes.
SISTERS FOREVER
After the show met its end, Whelchel kept contact with all the girls and constantly met up with them through the years, especially if one visited in the city close to where another lived. They also utilized the use of social media to keep posted and connect with each other.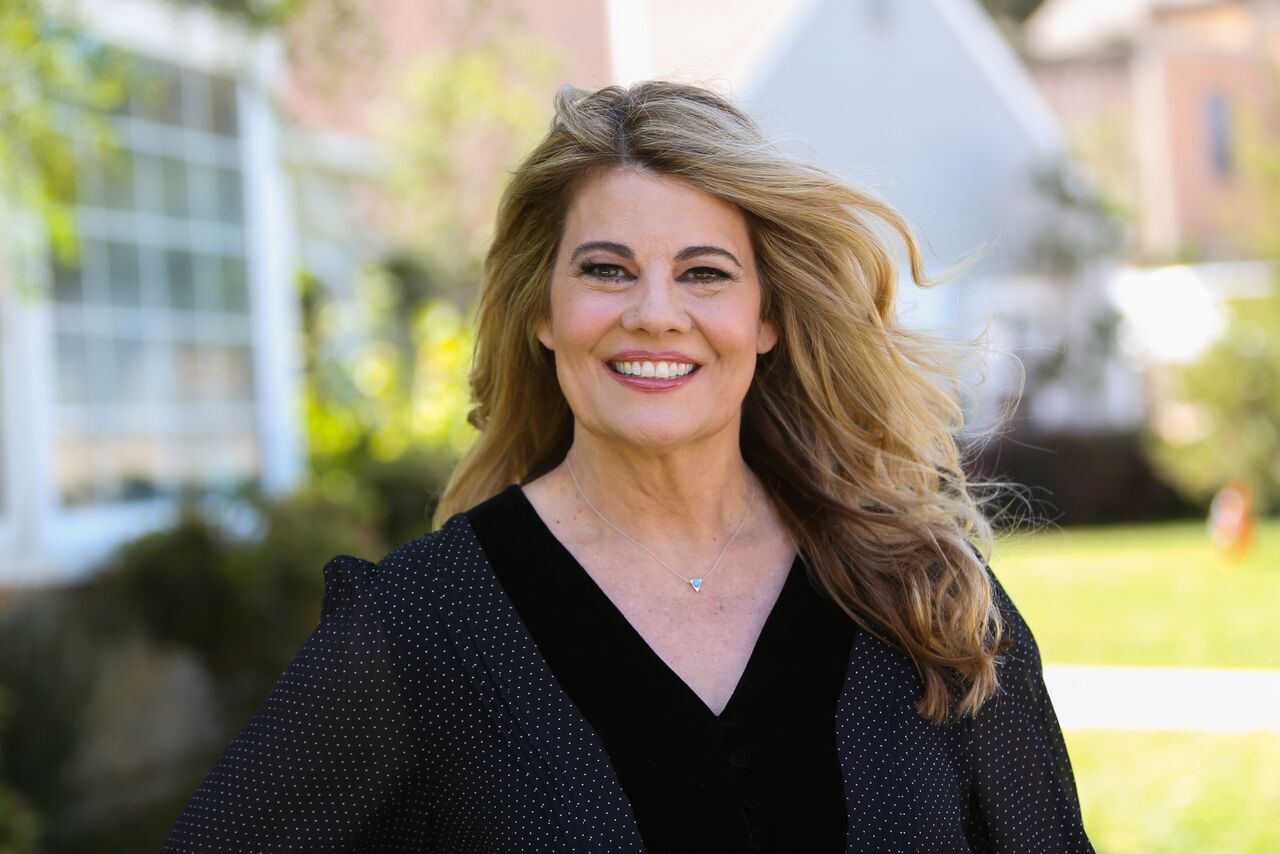 "I think that has to do with the fact that, as I mentioned, we were really good friends," she revealed. "And it's like your childhood friends, you're super close, and even if you go your separate ways, there's nothing like those childhood friends; and when you get back together, it's just like old times."
UPHOLDING HER MORALS ON SET
Whelchel became a devout believer in Christ as young as ten-years-old, and so when there were conflicts that happened between her morals and the script, she would bring it up to the producers.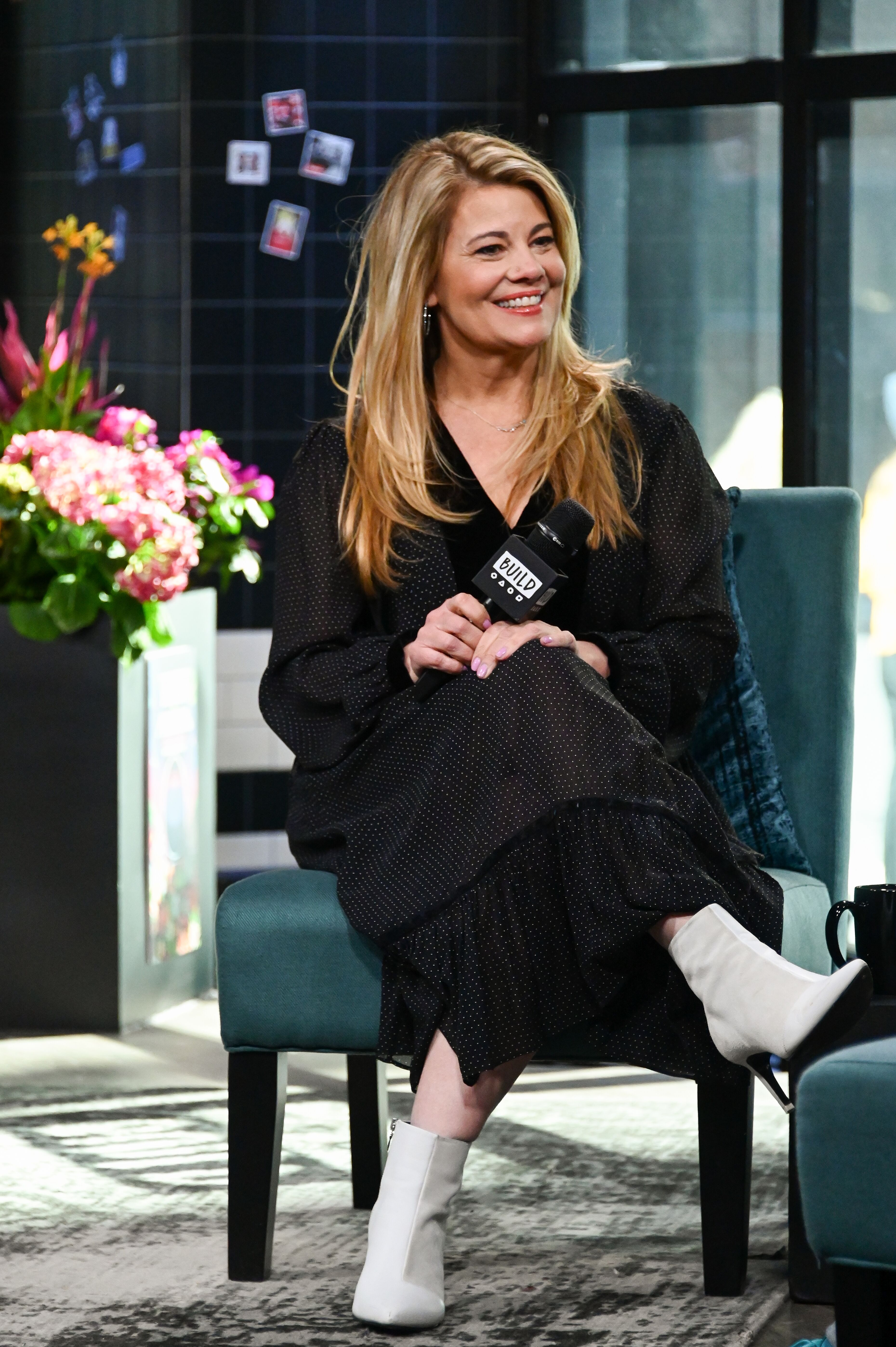 One of these moments came when she learned of losing her virginity to be part of the script -- something she didn't approve of. Hence, she came forward and spoke to management. She narrated:
"I did come to the producers and say, 'I don't think I can be a part of that.' Because for one thing, I really felt a big responsibility of knowing that there were young girls watching this show and that you can't deal with that topic in 20 minutes."
AFTER THE SHOW
Welchel left the industry to focus on her family after the show ended. After a few decades, she shifted her career to singing, writing, and public speaking. She gives inspirational talks in churches and conferences and founded the Momtime Ministries.
She returned in front of the camera in 2012, as she joined the competition "Survivor: Philippines" in 2012 and placed second together with Michael Skupin. She bagged Sprint Player of the Season, which won her a whopping $100,000.