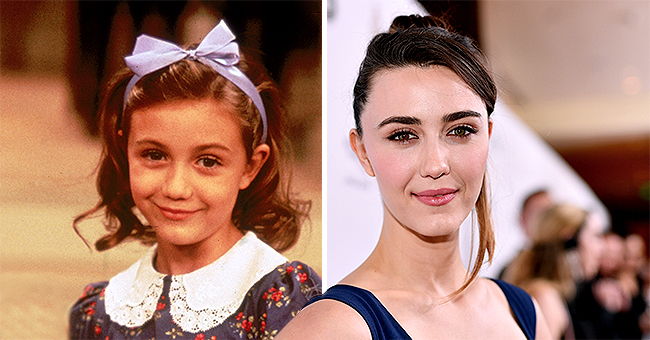 Getty Images
Madeline Zima, Who Played Little Grace in 'the Nanny,' Is All Grown up and Looks Unrecognizable
Fans of "The Nanny" will be delightfully surprised to see how Madeline Zima, who played Little Grace on the hit sitcom, has grown to become a gorgeous actress.
Madeline rose to fame after being cast on "The Nanny" in 1993, three years after her acting debut in the Woody Allen movie, "Alice."
"It's interesting to see the world through those kind of eyes for a little while."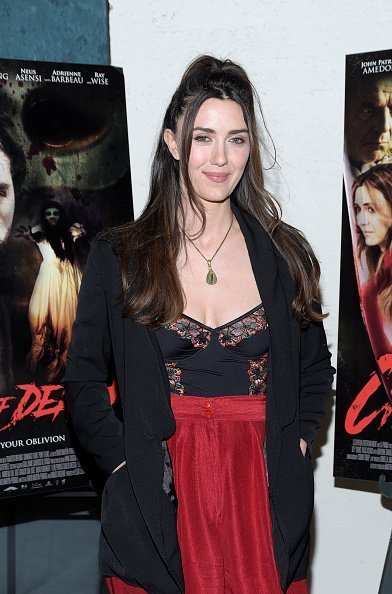 Madeline Zima at Laemmle Music Hall on July 19, 2019 in Beverly Hills, California | Photo: Getty Images
Madeline played Grace Sheffield for six seasons of "The Nanny," which follows a quirky woman as she takes care of three children (including Little Grace) of a rich English widower.
In 2007, she played the mysterious and destructive character "Mia" on the hit Showtime series, "Californication."
She also appeared in "The Secret Path" (1999) and "Lethal Vows" (1999). In the early 2000s, she played Lucille Ball as a teenager in the CBS mini-series, "Lucy" (2003). A year later, she played the wicked stepsister of Hillary Duff in "A Cinderella Story" (2004).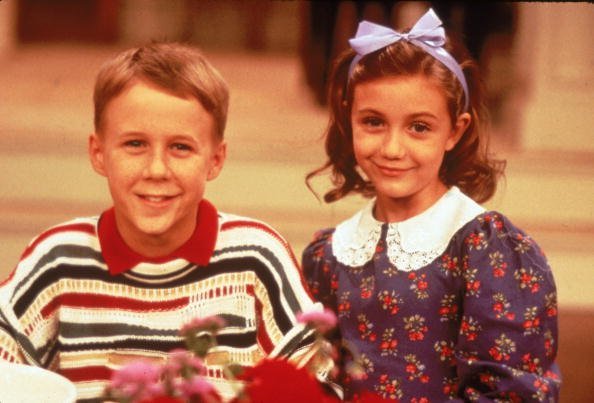 Benjamin Salisbury and Madeline Zima in a promotional portrait for the television series, "The Nanny," 1993 | Photo: Getty Images
Madeline has more nearly 22,000 followers on Twitter. A pinned tweet reads: "All artists must be aimed at the regeneration of the world. The dreamers are the architects of new realities yet to come."
NOT A FUN EXPERIENCE
Speaking about the drama series, "Californication," Madeline said that playing the role scheming teenager Mia Lewis was something she did not foresee "because [she's] so different from the character."
"I tricked everyone into believing I'm this sexy, destructive, ruthless person. It's amazing that I pulled that off. I've always played the sweet girl-next-door character. It's interesting to see the world through those kind of eyes for a little while," she said.
On playing Little Grace on "The Nanny," Madeline admitted that it was not a great experience for her.
"It wasn't a fun experience," she said. "There were other experiences on other sets where people treated me kindly. I worked when I was 5 years-old on 'The Hand That Rocks The Cradle' and everybody was wonderful to work with on that set.
"People treated me as they should have — because I was a child. There was just a kindness and a sensitivity that didn't exist on the set of The Nanny'. They treated me more like a prop than like a human being."
THE SHOW'S CANCELLATION
Fran Drescher earlier opened up about how passion between her and Charles Shaughnessy on the screen brought the end of the sitcom.
The hit series "The Nanny" cancellation in 1999 came sooner than expected.
Fran Fine, who was played by Fran Drescher, was in love with Maxwell Sheffield, the father of kids she took care of.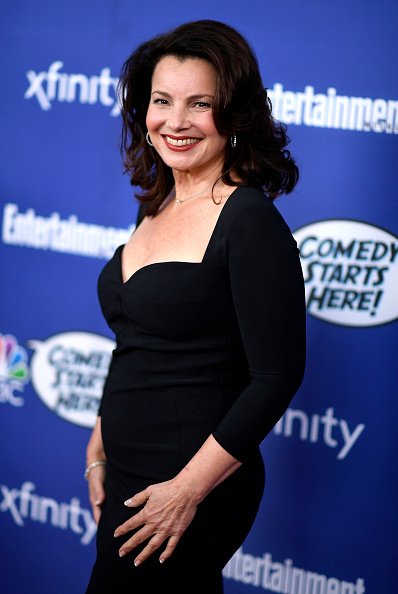 Fran Drescher at NeueHouse Hollywood on September 16, 2019 in Los Angeles, California | Photo: Getty Images
Drescher explained that when Mr. Sheffield and Fran Fine got together, it completely changed the show. The dynamic was different, because it wasn't about Fran and the children she was supposed to care for anymore.
The "sexual tension" should have been kept out of the show, she said, because as soon as they got together, the intrigue of "will they or won't they" was gone. This led to the audience losing interest.
Please fill in your e-mail so we can share with you our top stories!