13 Famous People Who Have Been Reported Missing
Imagine disappearing while at the peak of your success or fame... From actors to socialites, these celebs experienced the unthinkable.
Some very well-known actors and actresses, journalists, musicians, socialites, and even heads of state have all been reported missing at some point. Their reasons vary from dangerous to strange.
Some of the most well-known missing people vanished without a trace and were never found. Here are fifteen prominent people who were once reported missing.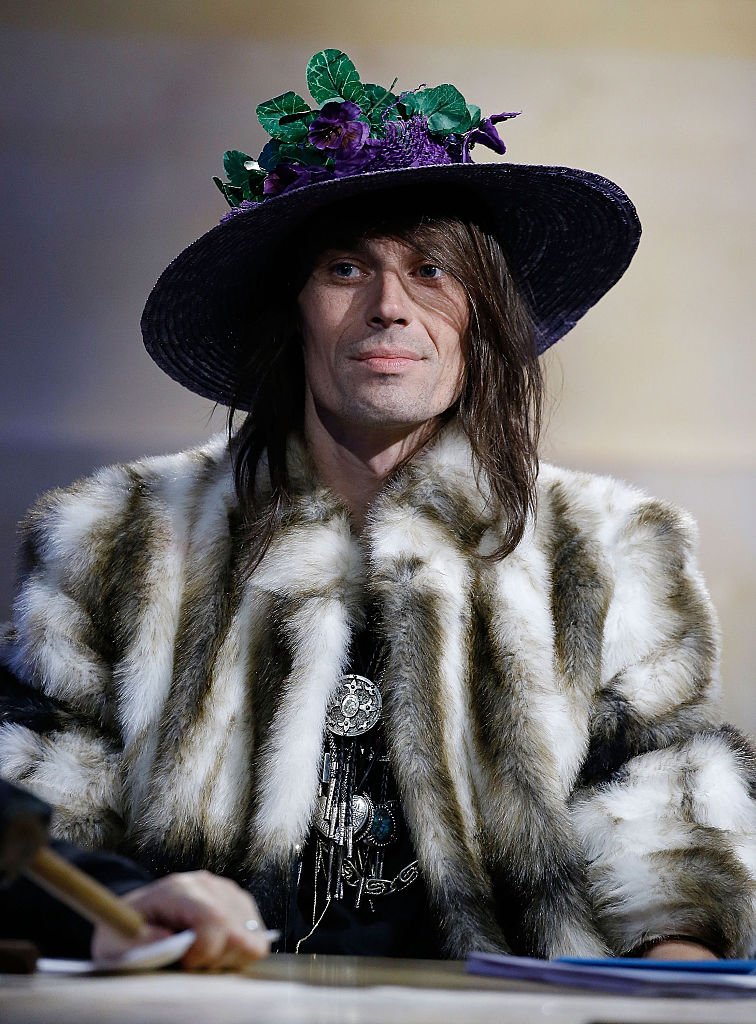 1. Jesse Camp
Jesse Camp's sister, Marisha, filed a missing person report on July 19, 2018. Her report with the Riverside Police Department stated that her brother was missing and that he had not contacted her from "around the 11th or 12th," of July claiming that was "unusual."
Camp was stopped by the Fontana Police Department for a "pedestrian check" outside of a Sherwin Williams paint store. He was officially found on July 24, 2018, and reportedly was "not in need of any assistance."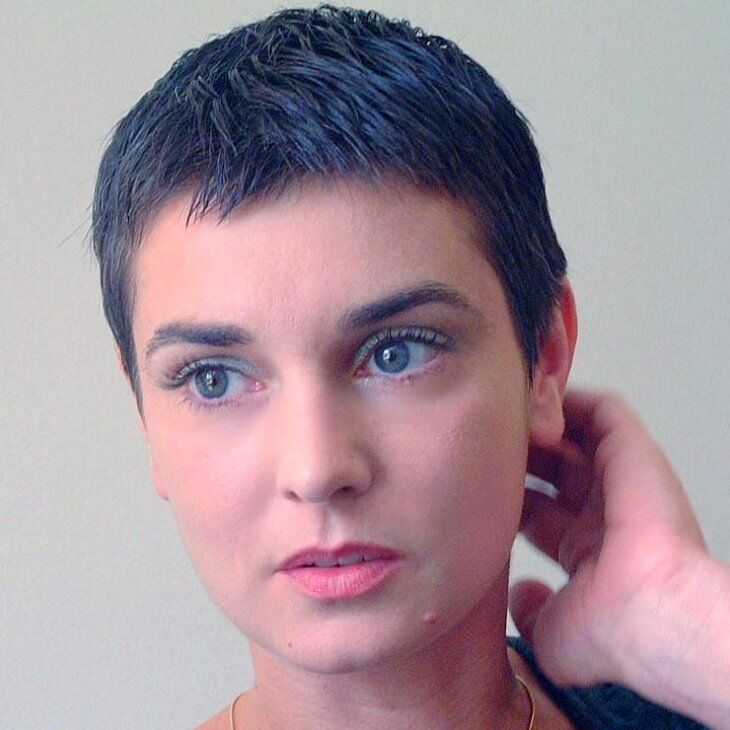 2. Sinéad O'Connor
Irish singer and songwriter Sinéad O'Connor disappeared on May 15, 2016. O'Connor had gone out for a bike ride around Wilmette, a Chicago suburb at 6 am.
Someone called the police and reported that O'Connor never returned home so the county police issued an alert for the singer. She had suffered from severe depression and was battling for custody of her then 12-year old son, Shane.
Friends and family were worried, but she was found alive and well.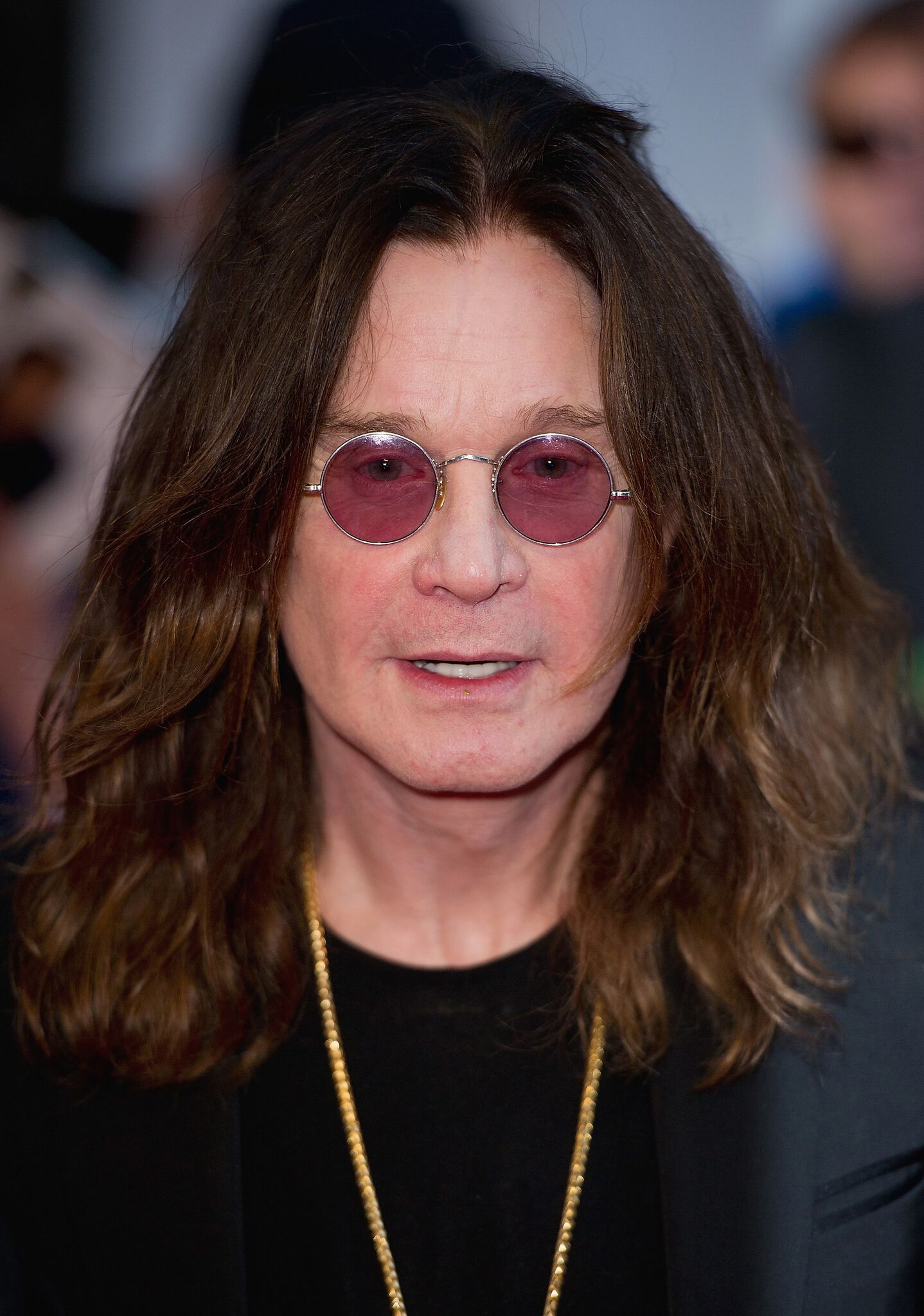 3. Ozzy Osbourne
In May 2016, Ozzy Osbourne went missing following an argument over his infidelity with his wife, Sharon, resulting in her kicking him. The star reportedly went to the Beverly Hills Hotel but only for a short time and when his kids, Jack, Kelly, and Aimee, tried to reach him after the fight they could not find him.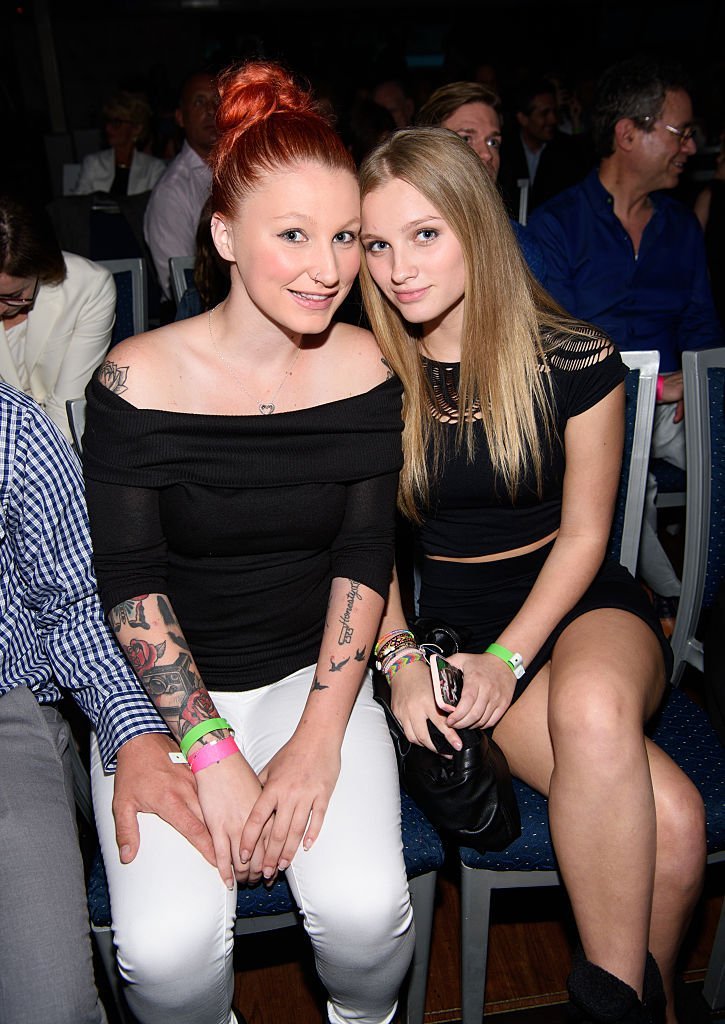 4. Chelsea O'Donnell
The 17-year-old daughter of Rosie O'Donnell, Chelsea O'Donnell was missing for nearly a week in the summer of 2015. Her mother reported she disappeared from their Rockland County, NY area on Sunday, August 16.
On Tuesday there was still no sign of Chelsea but Rosie did not give up hope and asked social media to help. Police located her on Wednesday with a 25-year-old convicted named Steve Sheerer who she met on Tinder.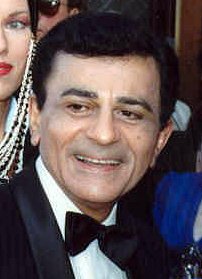 5. Casey Kasem
Once a "Top 40" host, Casey Kasem was claimed to be missing by his children. On May 12, 2014, a court granted his daughter, Kerri Kasem, temporary conservatorship for her 82-year-old father.
Kasem suffers from advanced Parkinson's Disease and can no longer talk. He had been in the care of his wife and Kerri's stepmother Jean Kasem but his children had not been seen him for a long time.
During the trial, Jean's attorney, Craig Marcus, admitted they did not know where Kasem was but assumed he was no longer in the country. 
He was found in Washington state three days later with his wife. They claimed they "were on vacation." The ailing star passed away on June 15, 2014, from complications of Lewy body dementia in Washington.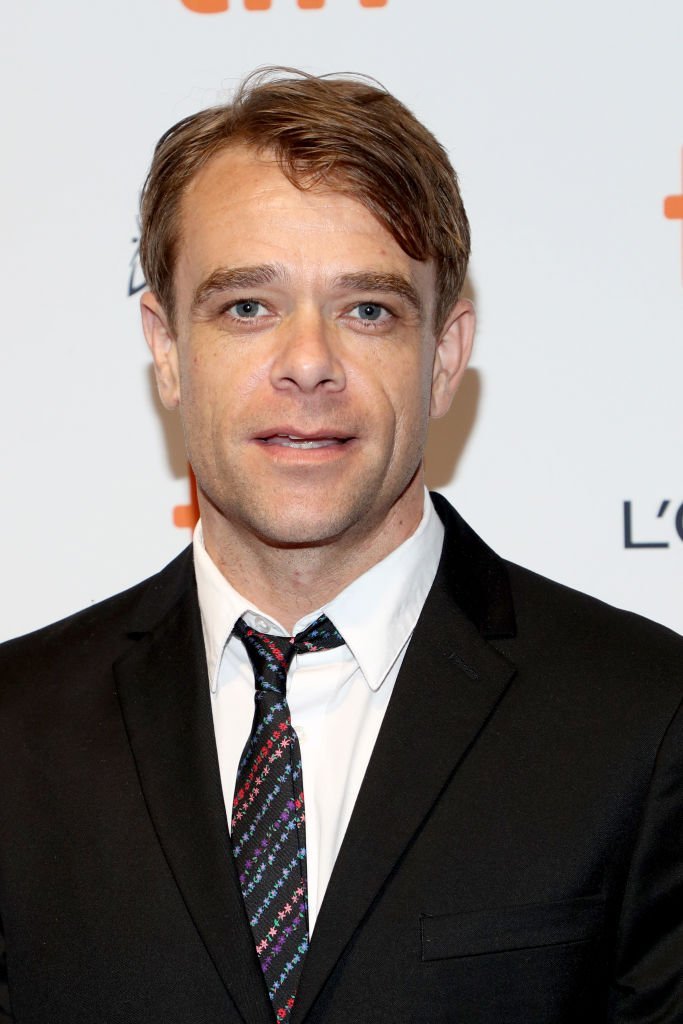 6. Nick Stahl
Actor Nick Stahl's estranged wife, Rose Stahl, claimed he was missing in May of 2012. She couldn't reach Stahl for almost a week.
A few days after her report, Stahl emerged in downtown Los Angeles. He claimed he was fine and revealed he had been in a 30-day inpatient rehab program. However, in June the same year, he went missing again after checking himself out of the rehab facility.
Once again, he surfaced just days later. Rose revealed that he was attending Alcoholics Anonymous meetings and "in a good place."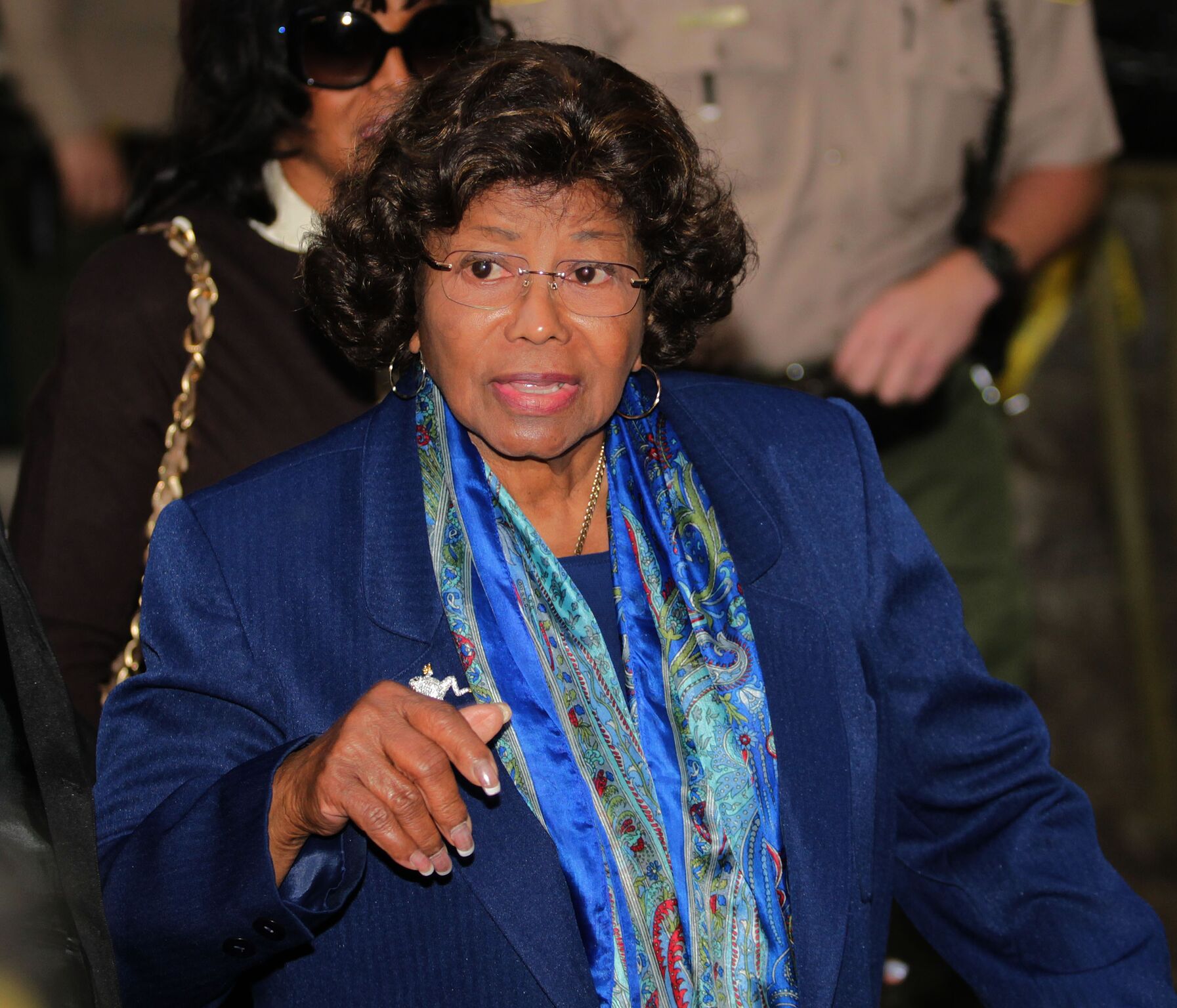 7. Katherine Jackson
Katherine Jackson is the matriarch of the Jackson family. On July 21, 2012, she made headlines after her nephew, Trent Jackson filed a missing person report claiming she had disappeared.
Los Angeles police began investigating and made contact with her less than 24 hours late. She was actually in Arizona with other family members. However, her trip came just after an argument with her kids which could have led to them believing she had gone missing.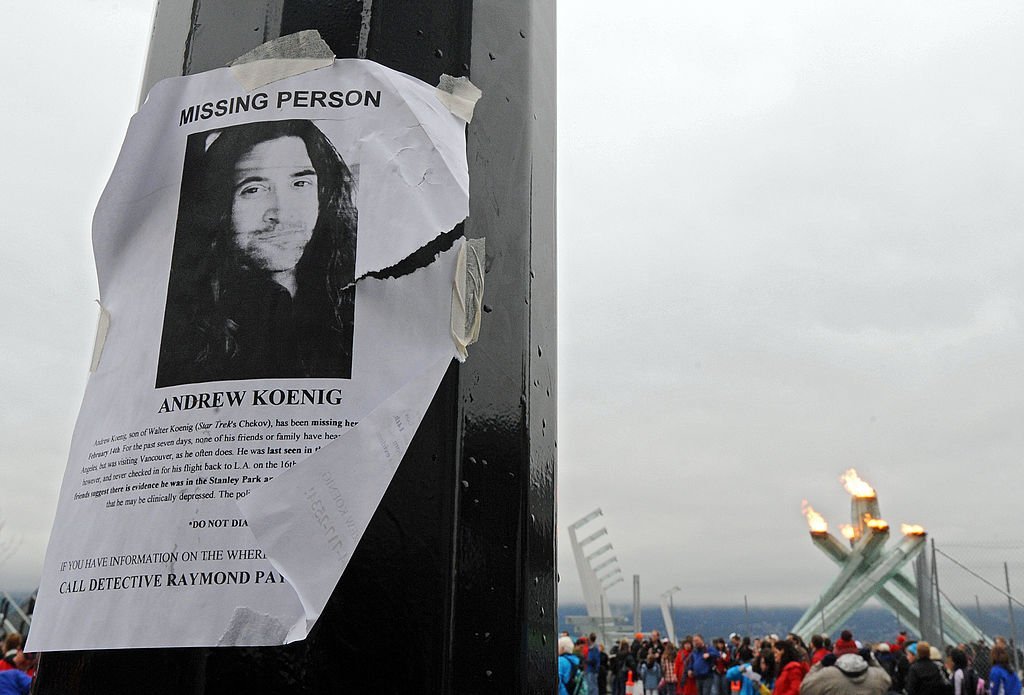 8. Andrew Koenig
Actor Andrew Koenig who played Boner in "Growing Pains" went missing in February 2010. He had traveled to Vancouver, British Columbia and Police in Vancouver launched an investigation after his family and friends' reported him missing.
According to his parents,  Koenig suffered from depression. In the days leading up to his disappearance, the star contacted a close friend and returned several items that they had gifted him.
Koenig was last seen alive on February 14, 2010. Unfortunately, the star's body was discovered by friends on February 25, 2010, in Vancouver's Stanley Park.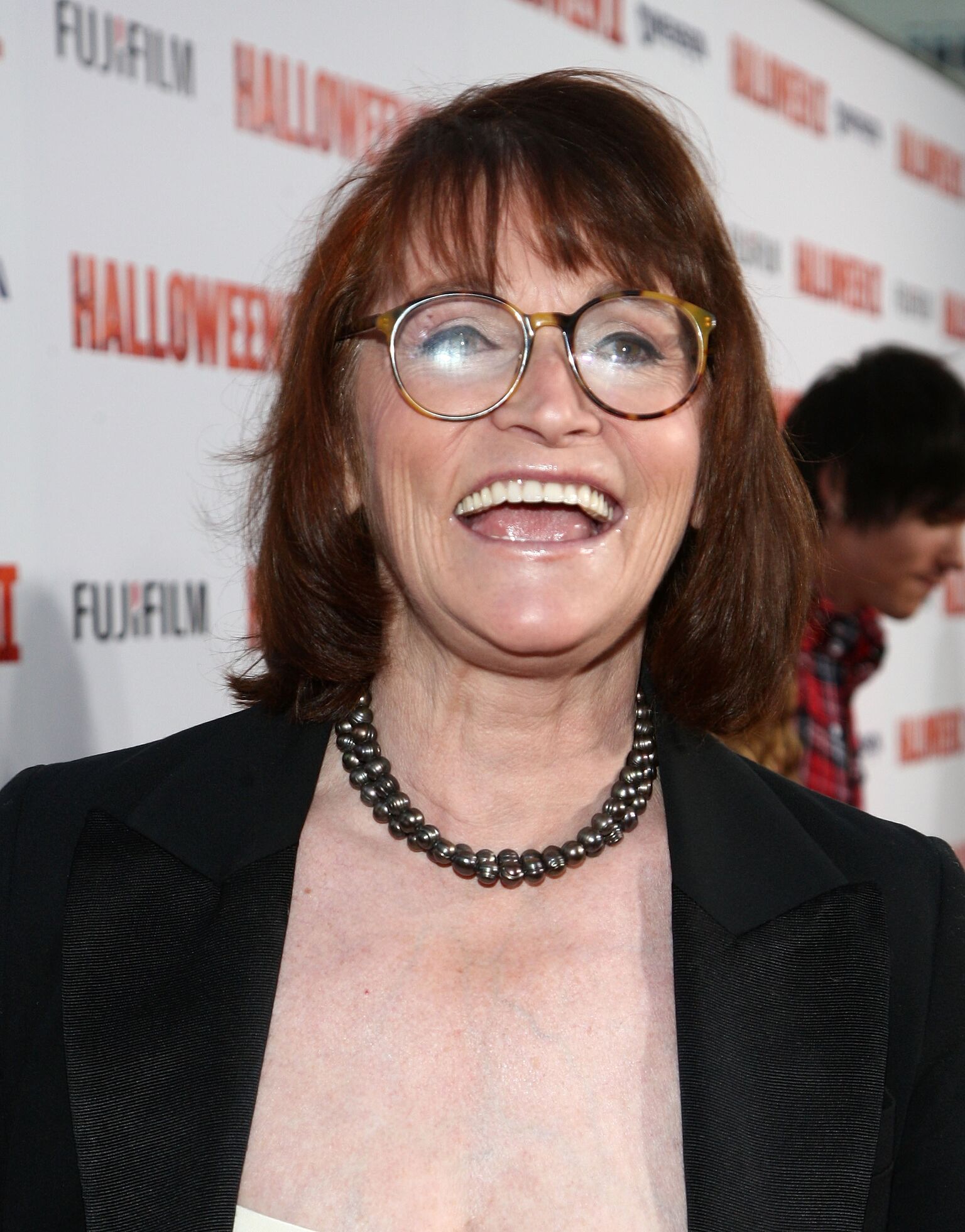 9. Margot Kidder
"Superman" actress Margot Kidder disappeared for four days in April of 1996. She was found in a stranger's backyard in Glendale, California.
She's described having "the most public freak-out in history" and was delusional when she was found. She was also missing her two front teeth. She later revealed she suffered from bipolar disorder and had refused medication prior to her meltdown.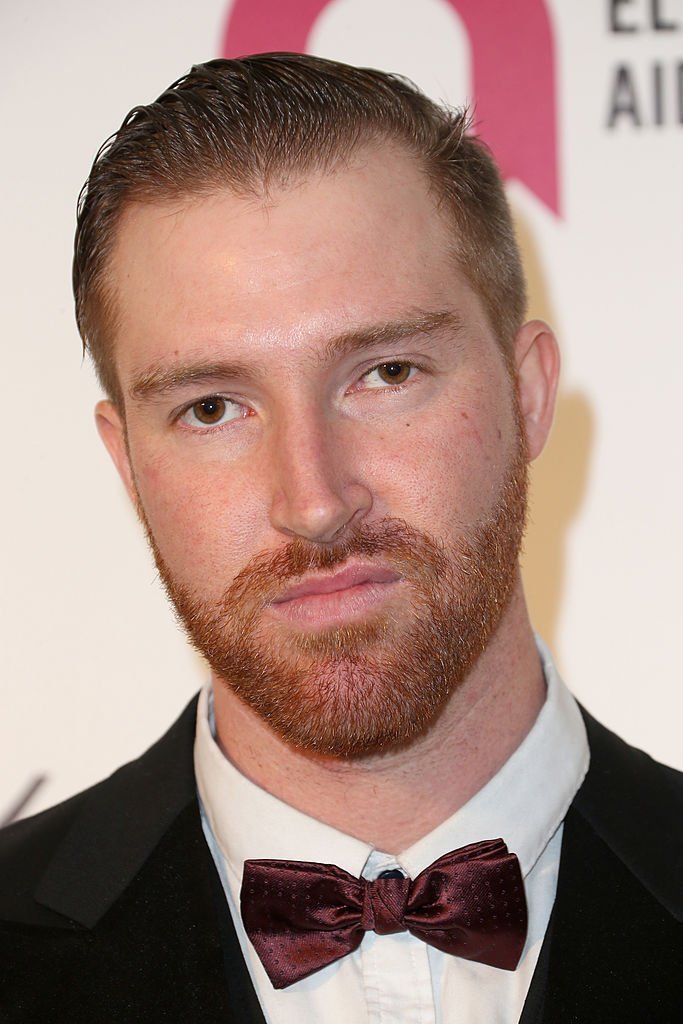 10. Sean Flynn
Actor and photojournalist Sean Flynn went missing in April 1970. He was on assignment in Cambodia for TIME magazine.
It was later revealed that the actor and his colleague, CBS reporter Dana Stone, had been kidnapped by Khmer Rouge guerrillas. Flynn was never found and his mother declared him legally dead in 1984.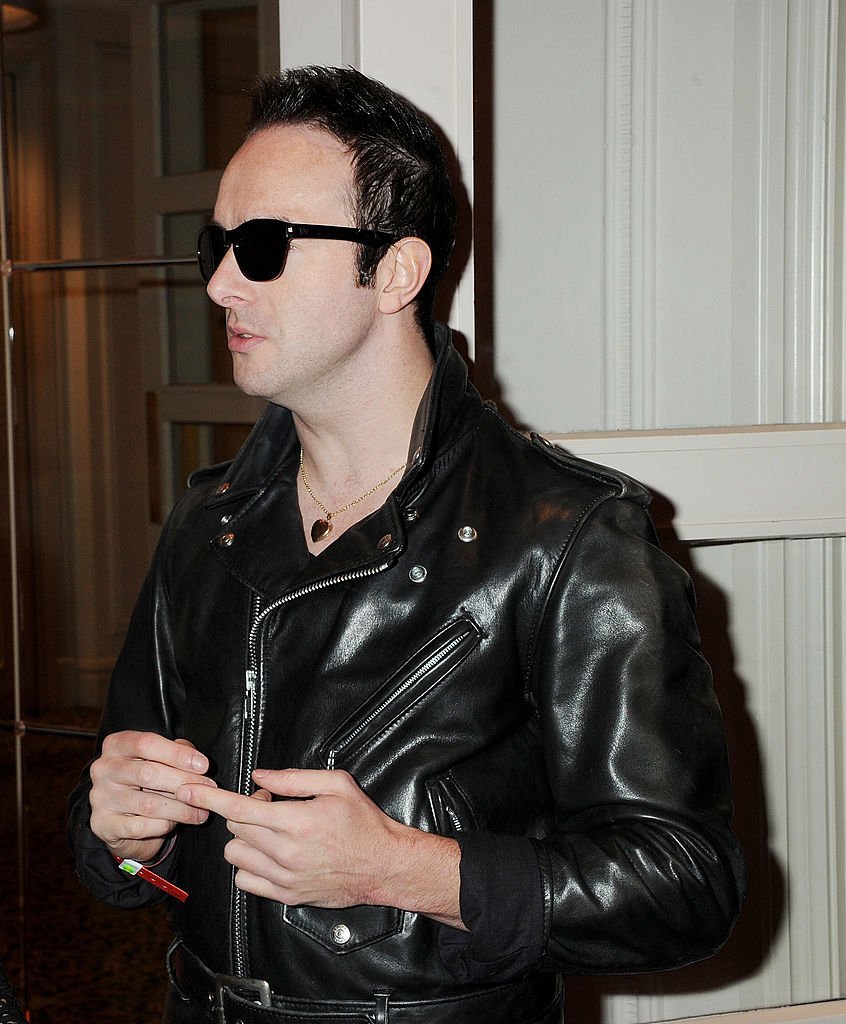 11. James Allan
Glasvegas singer James Allan disappeared for several days in September 2009. The news broke after the star missed an appearance and scheduled performance with his band at the Mercury Awards.
He was found five days later, James contacted the Glasvegas's manager and revealed he was in New York City and doing fine. , He eventually joined Glasvegas in Boston a few days later.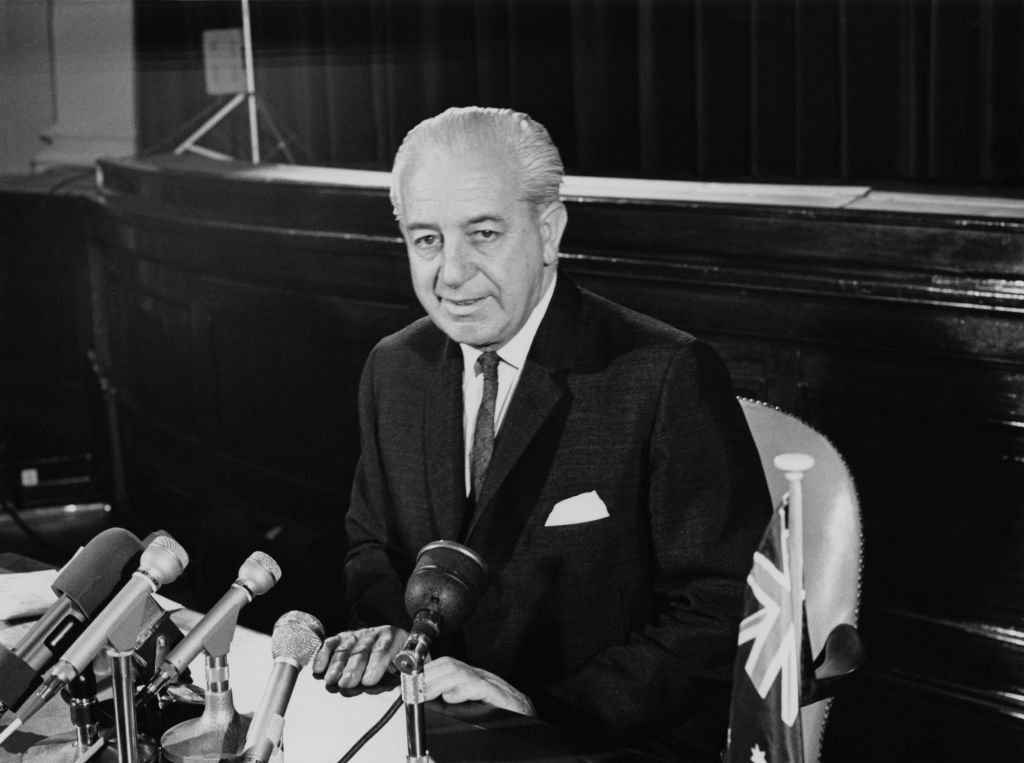 12. Harold Holt
Australian Prime Minister Harold Holt disappeared more than four decades ago. The 59-year-old was last seen on December 17, 1967 swimming at Cheviot Beach with friends
According to witnesses, even though the conditions were dangerous, Holt went into the water and swam farther from shore while his friends called out to him. He disappeared and was never seen again and is presumed dead.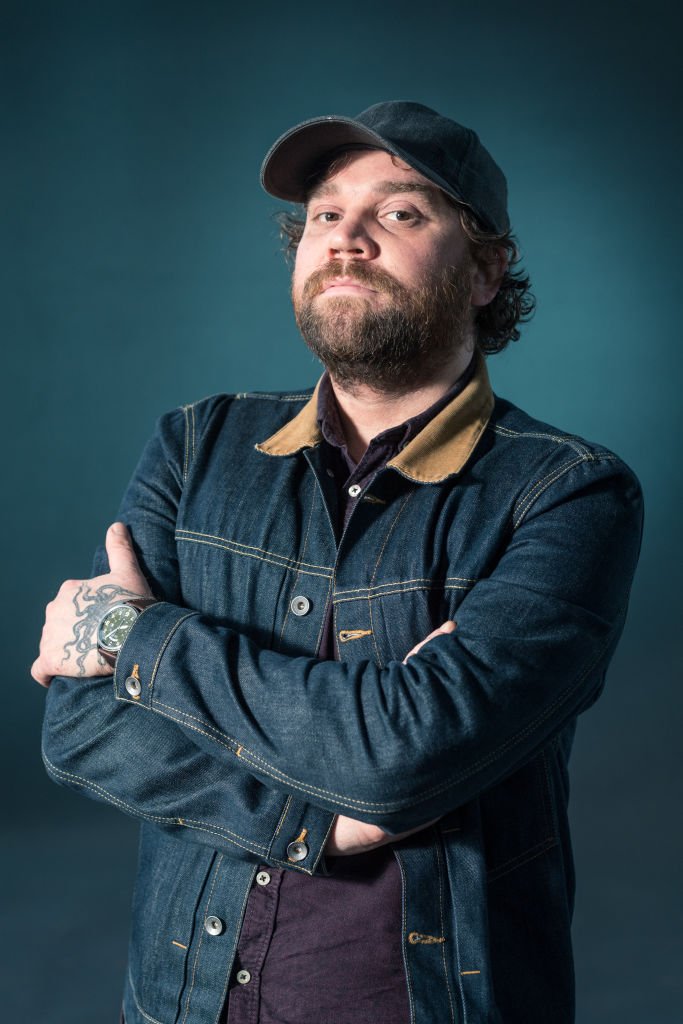 13. Scott Hutchison
On May 9, 2018, the band Frightened Rabbit revealed that their lead singer, Scott Hutchison, was missing. He revealed that he went missing early that morning after leaving the hotel in South Queensferry, Scotland.
Unfortunately, his body was found just over a week after he went missing.