Woman Slammed for Giving Away Dog She Co-Owned with Her Ex without Letting Him Know
Dogs are wonderful creatures and have earned the title of man's best friend for their loyalty and commitment towards their humans. A woman is under fire on Reddit for giving away a dog that she and her ex owned.
Reddit user "PossibleLetter" posted a query on the AITA (Am I The [Expletive])  section of the platform to ask if she was a terrible person. She gave away a dog that they got together without his knowledge.
The user mentioned that she was in a relationship for five years and had two dogs living with them. The first dog was already eight years old when her boyfriend got it. The other dog had become a member of their family a year ago.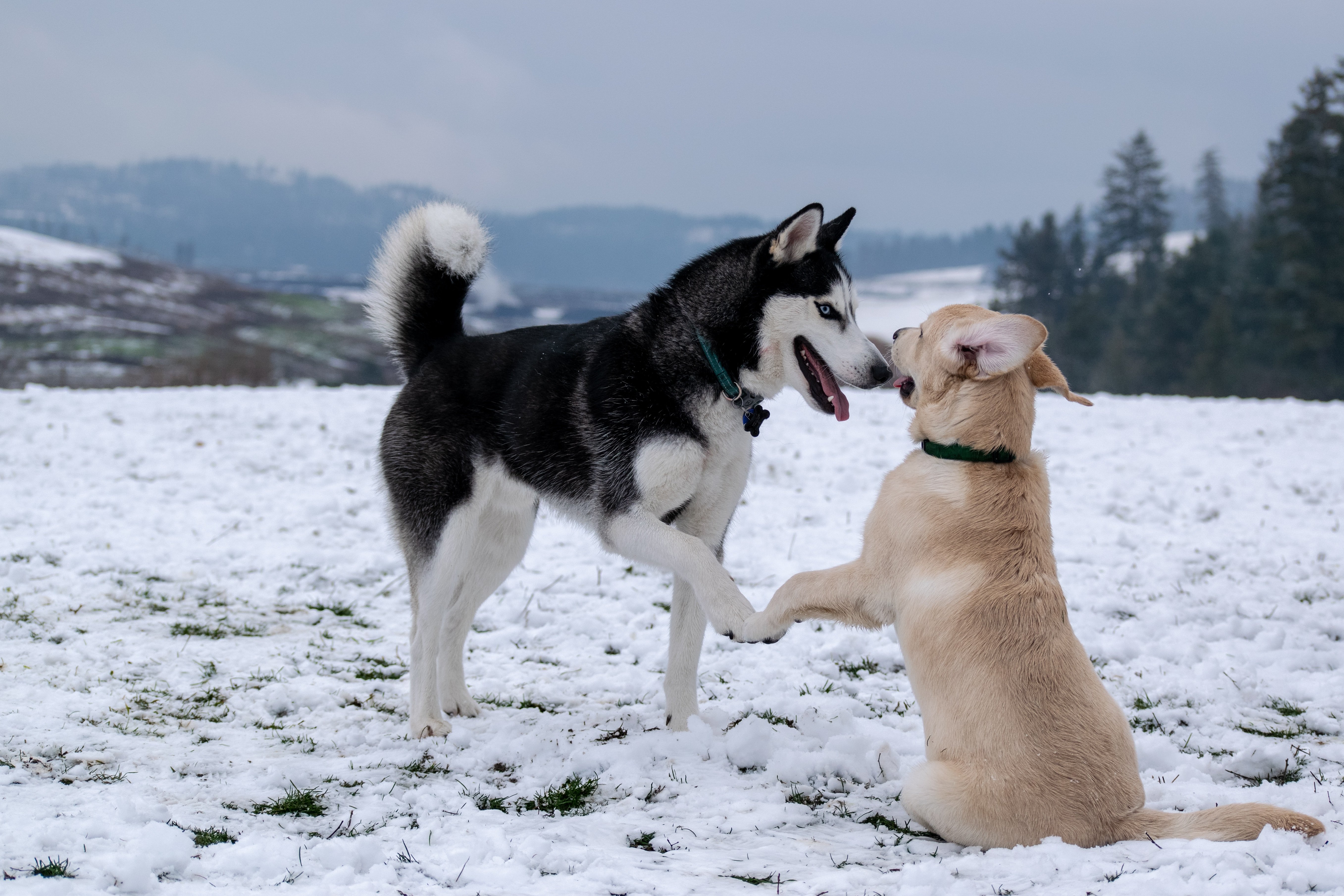 GIRL GIVES AWAY THE DOG
The user mentioned that she couldn't bear the responsibility of a dog after the split and the busy schedule. So she decided to give it away to one of her family members.
The people she gave it to lived a reasonable distance away from her, and she would have to drive for an entire day to get to their residence. The user then informed her ex about the situation a couple of weeks later.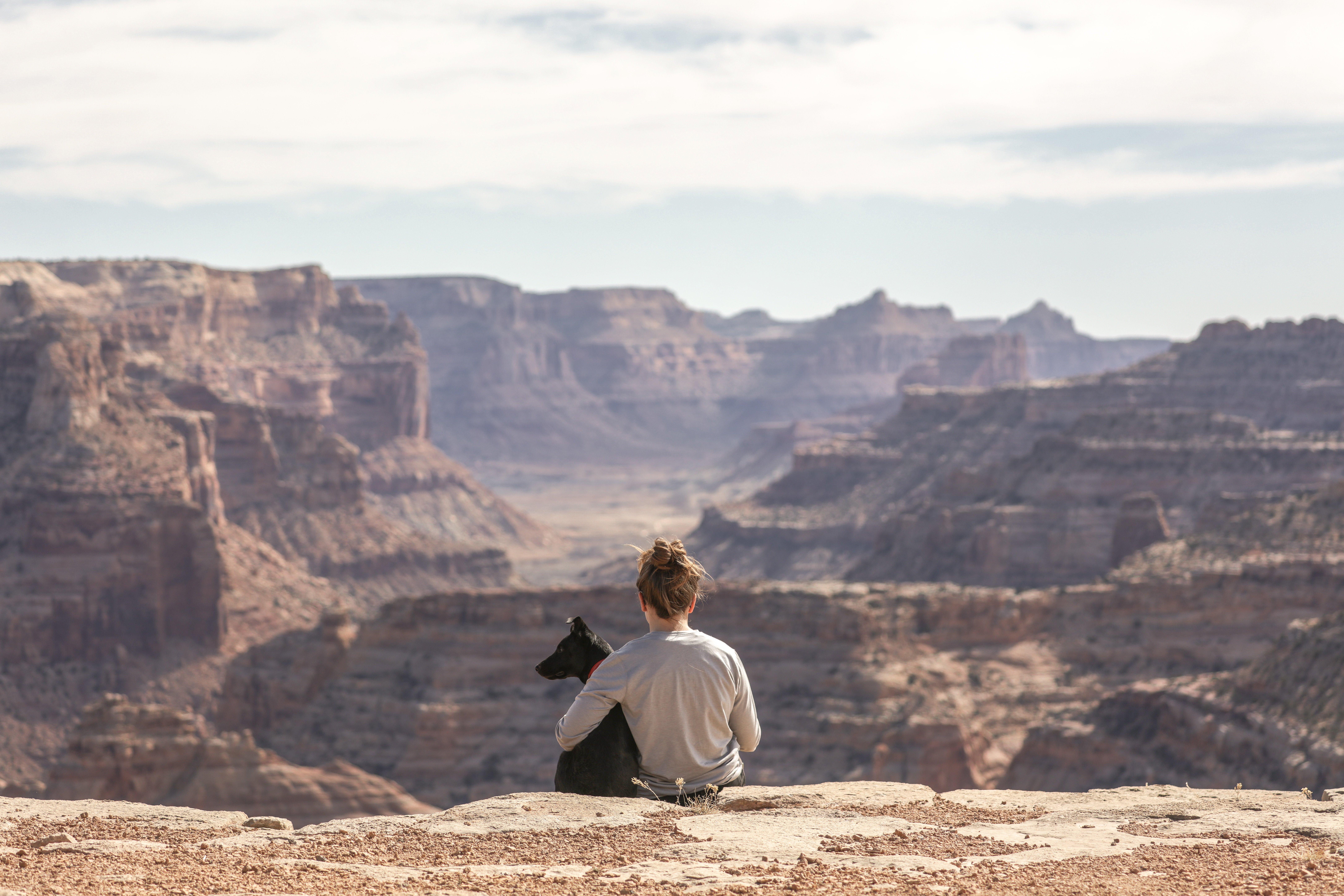 LEGALLY IN THE RIGHT
At the time of their breakup, the couple had decided that they would take one dog each. This meant that the dog which was given away belonged to the woman, and she didn't need her ex's permission or knowledge to give it away. 
Her ex called her up and was in tears after he found out. "he would have gladly "paid me" for the dog if it meant he'd get her [the dog] back," she wrote.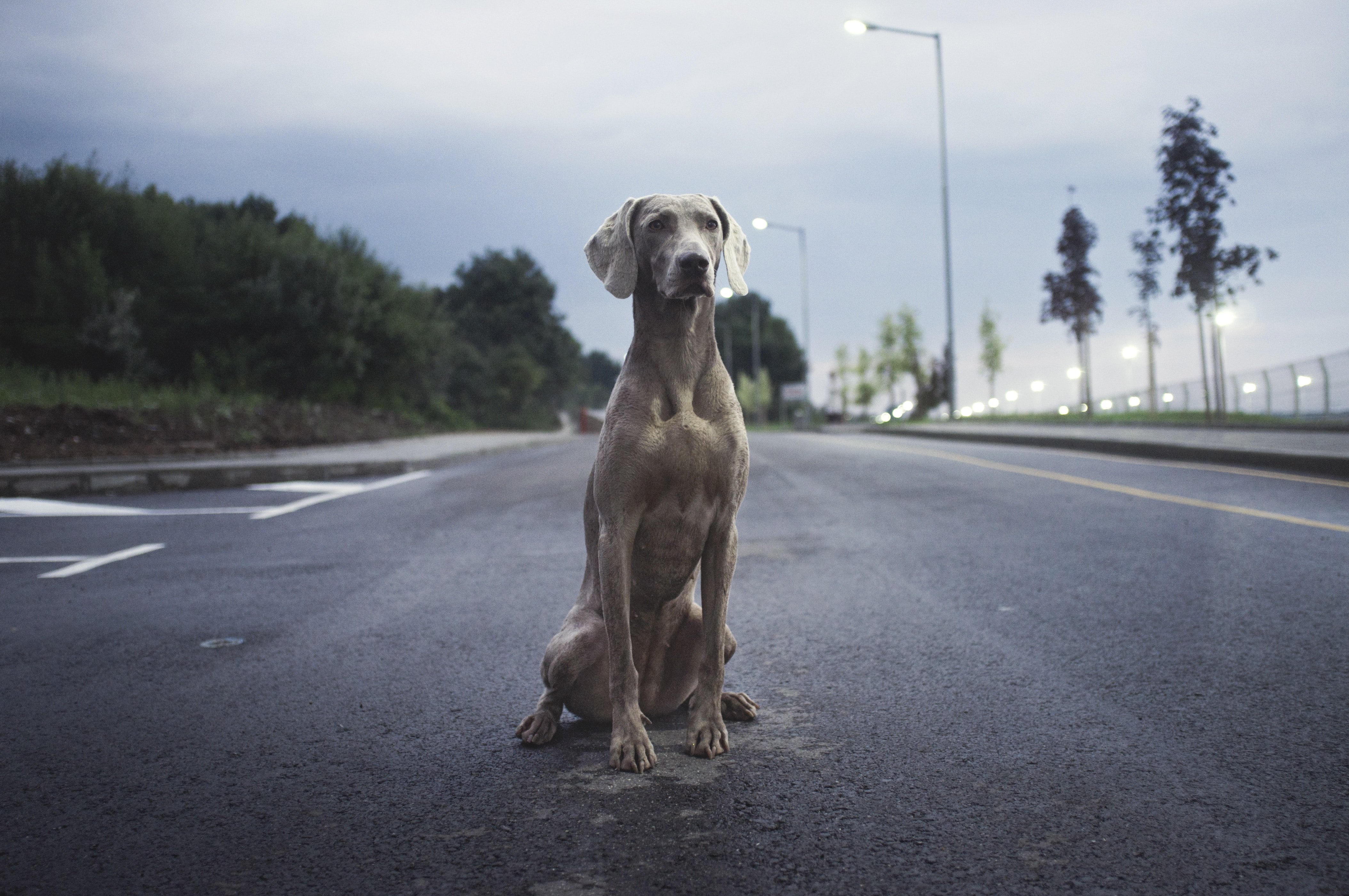 REDDIT USERS ARE THE JURY
Most of the comments on her post were against her, one user commented with, "Seriously. I'm trying to be polite here, but OP sounds... like a horrible person."
This was not the end of the responses, and some users felt bad for her ex and the dog. "This is a perfect example of behaving legally but like an [explitive]," wrote another user.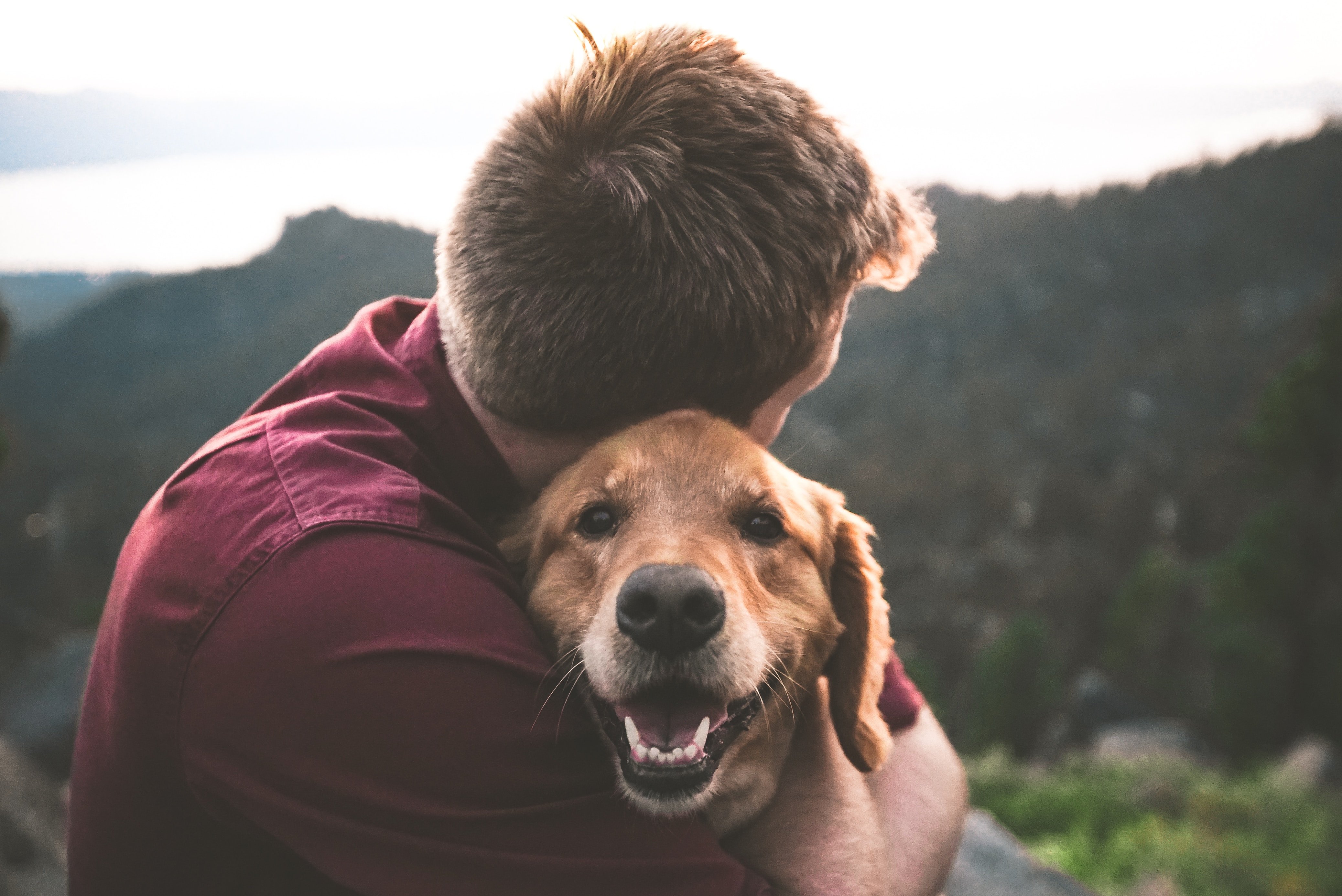 The people of Reddit spoke on the issue, and the one posting lost by a landslide. There are numerous debates regarding dogs and their ownership on Reddit. Most of the users are voting for the welfare of the canine. There are even more debates about families supporting or presenting their views on social media.