10 Co-Stars Who Got Married in Real Life: Daniel Craig, Mariska Hargitay, Ashton Kutcher and more
Behind the flashing lights of Hollywood, romantic couplings are constantly brimming. When they reach the surface and end up at the altar, the public is elated.
Actors and actresses are constantly called to cuddle, kiss, and pretend to make love to each other in their roles on the big screen, but it's typically a, "it's not personal it's just business" thing. 
A few other times, though, something clicks on set and things get magical. Here are a few stars who got married after they did a show or movie together.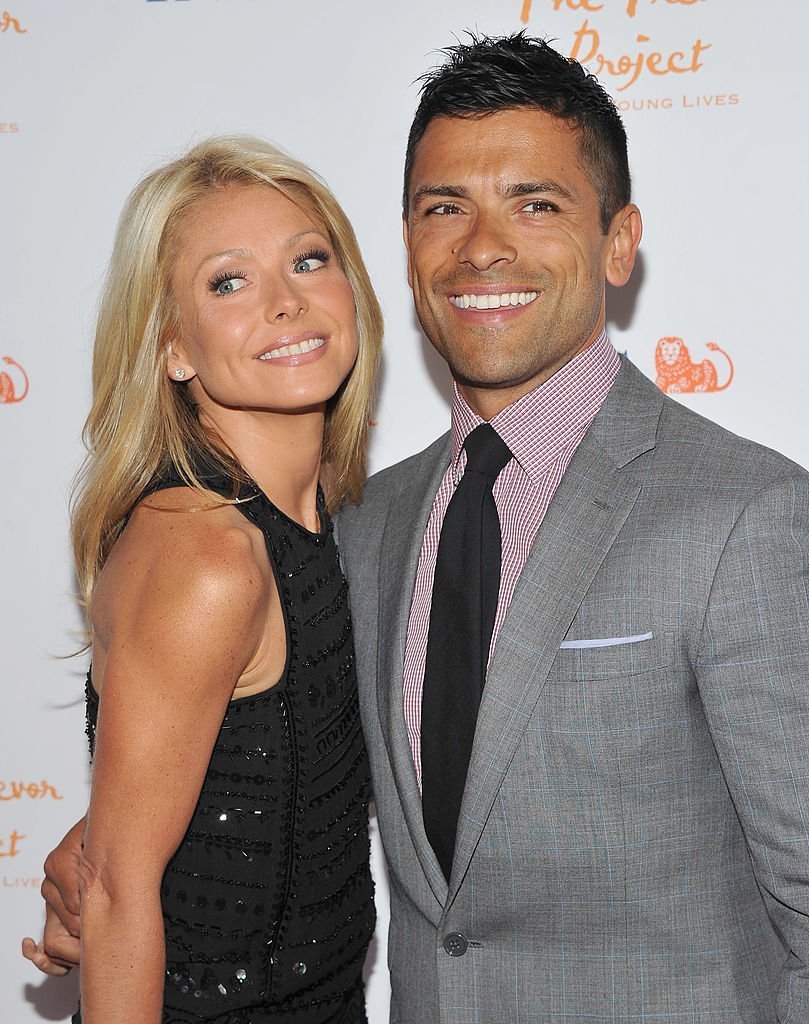 Kelly Ripa and Mark Consuelos 
In 1995, blonde beauty Kelly Ripa and Spanish-Italian heartthrob Mark Consuelos met on the set of the soap opera "All My Children." Their story turned into a whirlwind romance as is typical of the shows. 
Thankfully, they've avoided all the dramatics — as far as we know —that usually plagues soap operas. After two decades, the pair are still going strong and have three kids between them.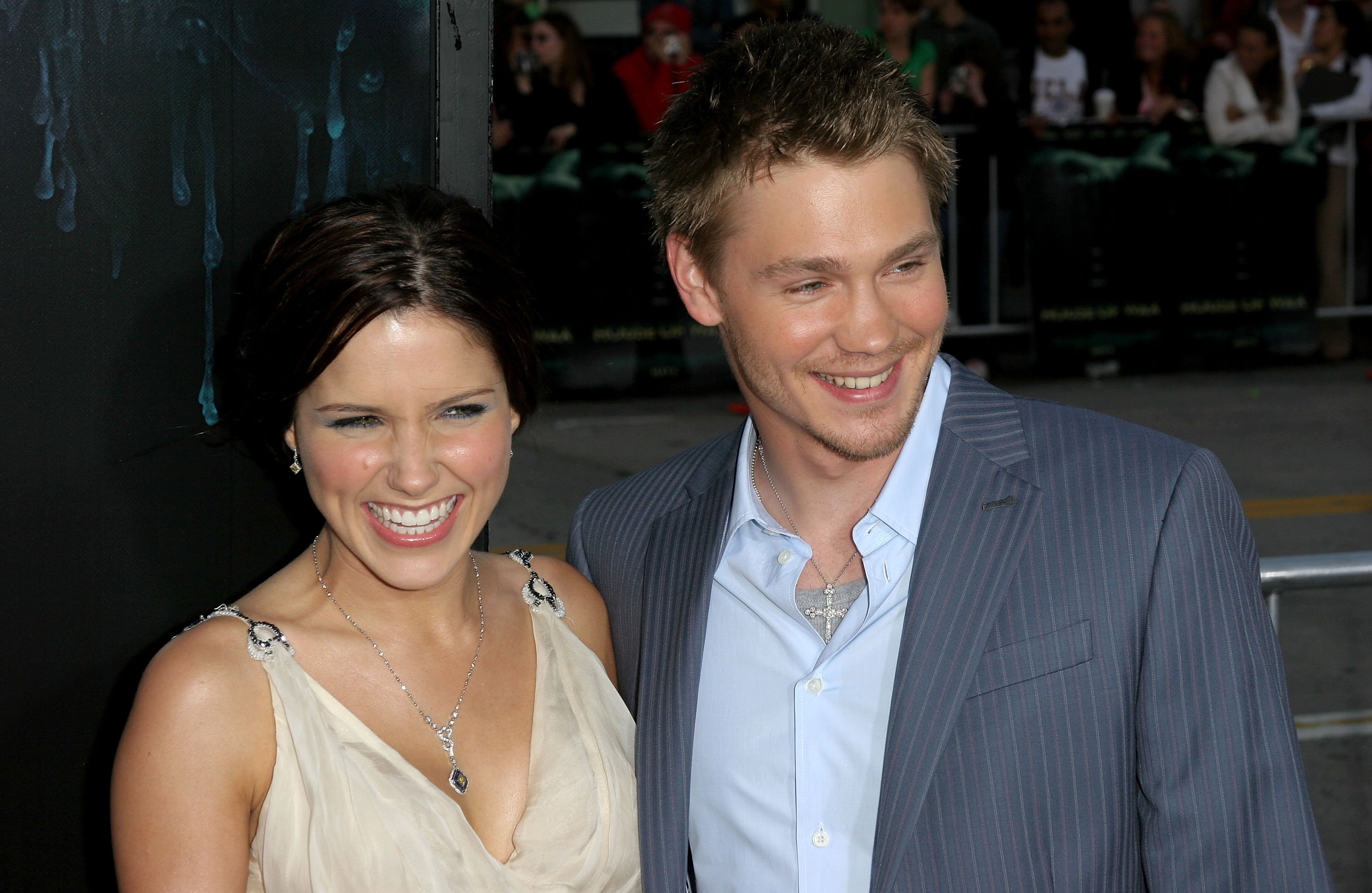 Chad Michael Murray and Sophia Bush
Remember when Chad Michael Murray was everywhere thanks to the teen drama "One Tree Hill?" His co-star Sophia Bush was also getting lots of attention, albeit from Murray first.
A couple of years after the show aired, the pair got married. Sadly, their vows didn't last five months. Bush cited "fraud" in an annulment and they officially divorced in 2016.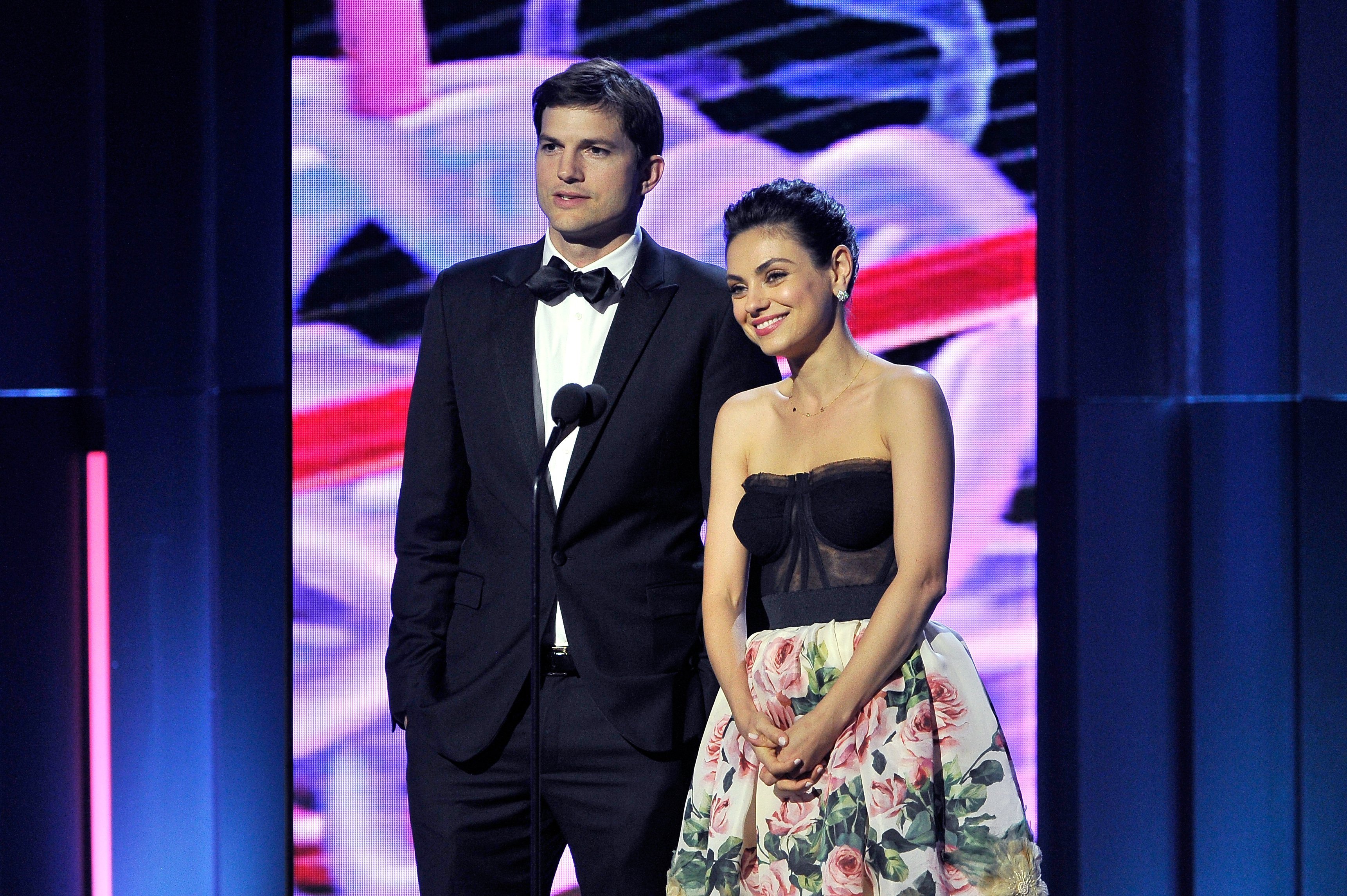 Ashton Kutcher and Mila Kunis
Here's a couple who really had to feel each other out before tying the knot. Ashton Kutcher and Mila Kunis starred together on "That '70s Show" for years before they dated. 
After a relationship started in 2012, it would be another three years until the pair got married. They now share two kids, Wyatt Isabelle Kutcher, and Dimitri Portwood Kutcher.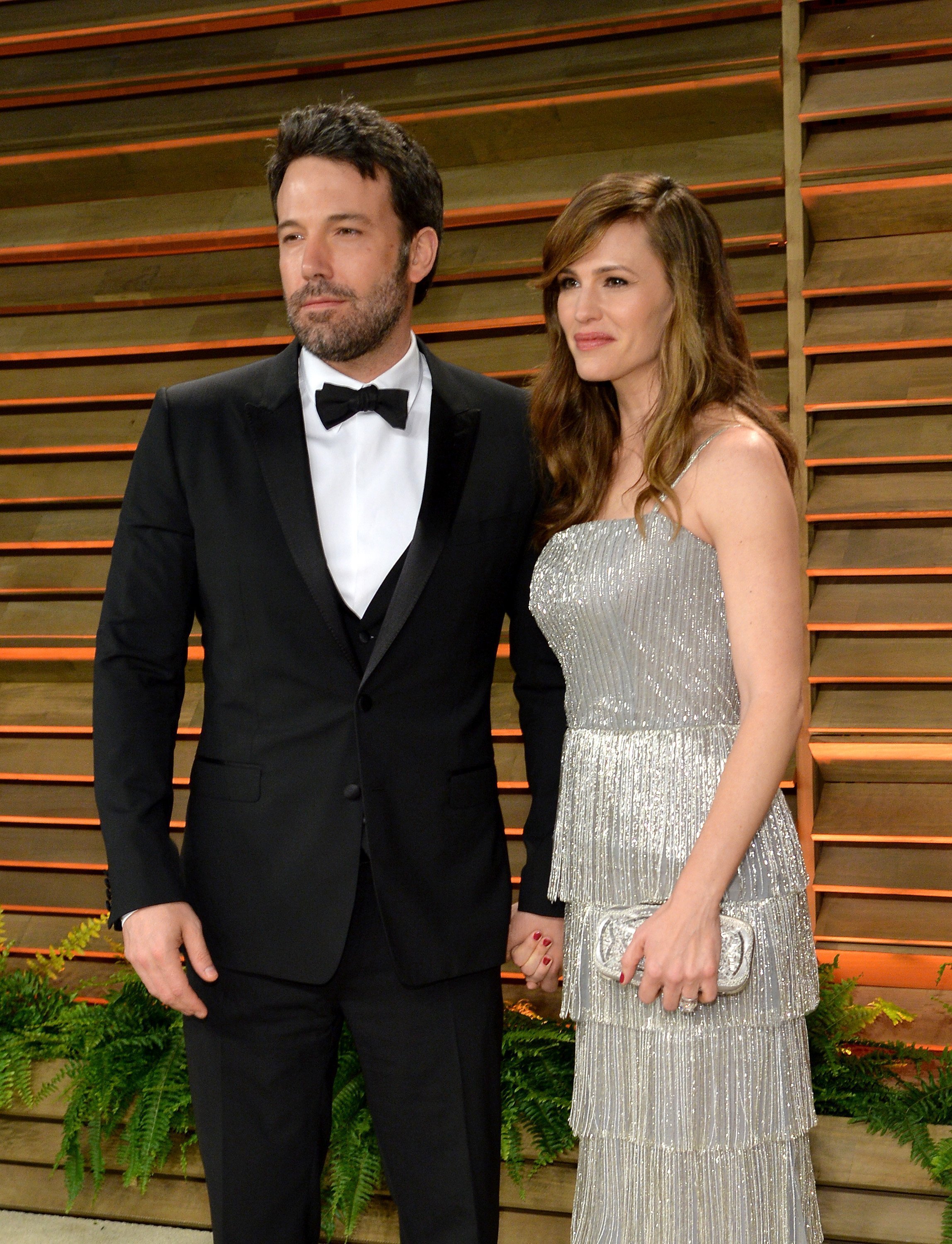 Ben Affleck and Jennifer Garner
While Ben Affleck and Jennifer Garner both had a chance to get to know each other as well, they didn't last as a couple. The pair worked together on other films, but it was "Daredevil" that lit the spark. 
The two A-listers, dubbed "Bennifer" by fans, got married in 2005. Ten years and three children later, they split up. By 2015, the pair were officially divorced.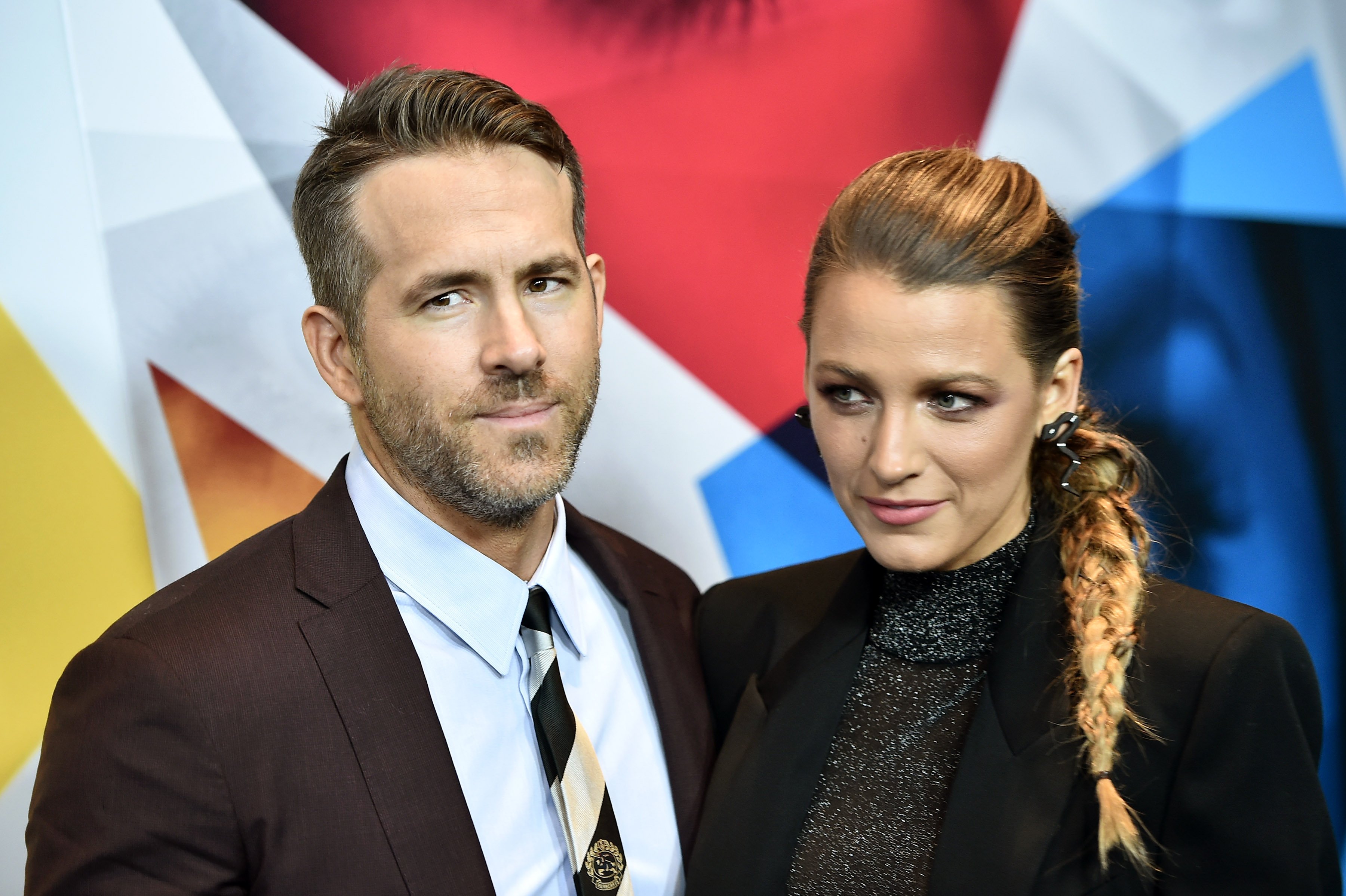 Ryan Reynolds and Blake Lively
Ryan Reynolds and Blake Lively's connection is a bit more hopeful. After ditching their respective partners in 2011, the pair had a double date with other people but the chemistry between them was obvious.
Having worked on "Green Lantern" together, they got married in 2012. Two years passed before they had their first child and another two years before their second.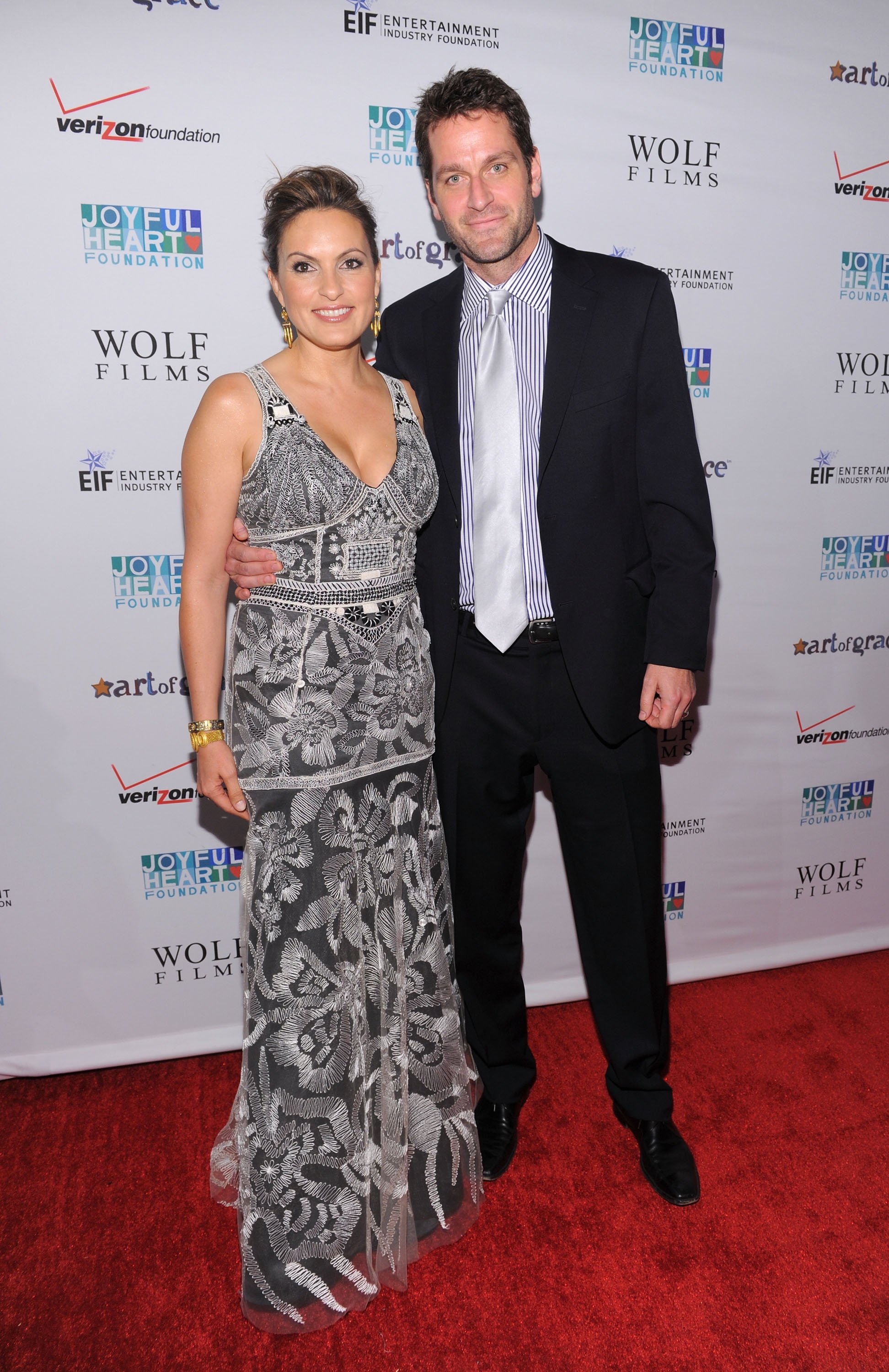 Mariska Hargitay and Peter Hermann
By 2001, Mariska Hargitay was on her third year of "Law & Order:SVU." That's where Hermann appeared on an episode of the show as a lawyer. The detective star took to the tall, dark, and handsome actor. 
Their first date consisted of a church outing together, which seemed to steal Hargitay's heart. The pair got married in 2004 and have three children together, two of which are adopted.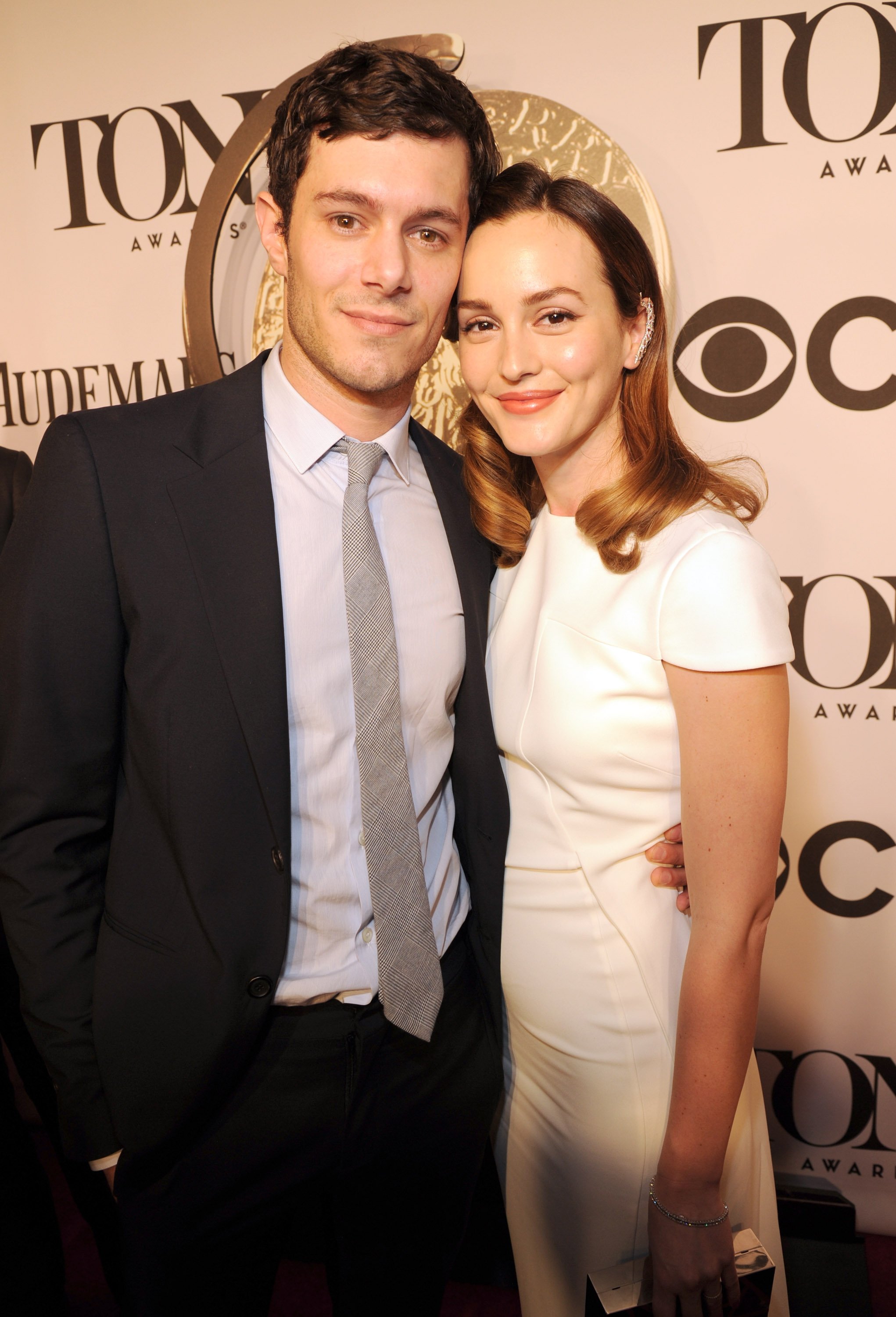 Adam Brody and Leighton Meester
In 2012, Leighton Meester finally got to work with her celebrity crush, Adam Brody, on "The Oranges" and the best outcome that could happen with one's crush actually happened. The pair were married by 2014.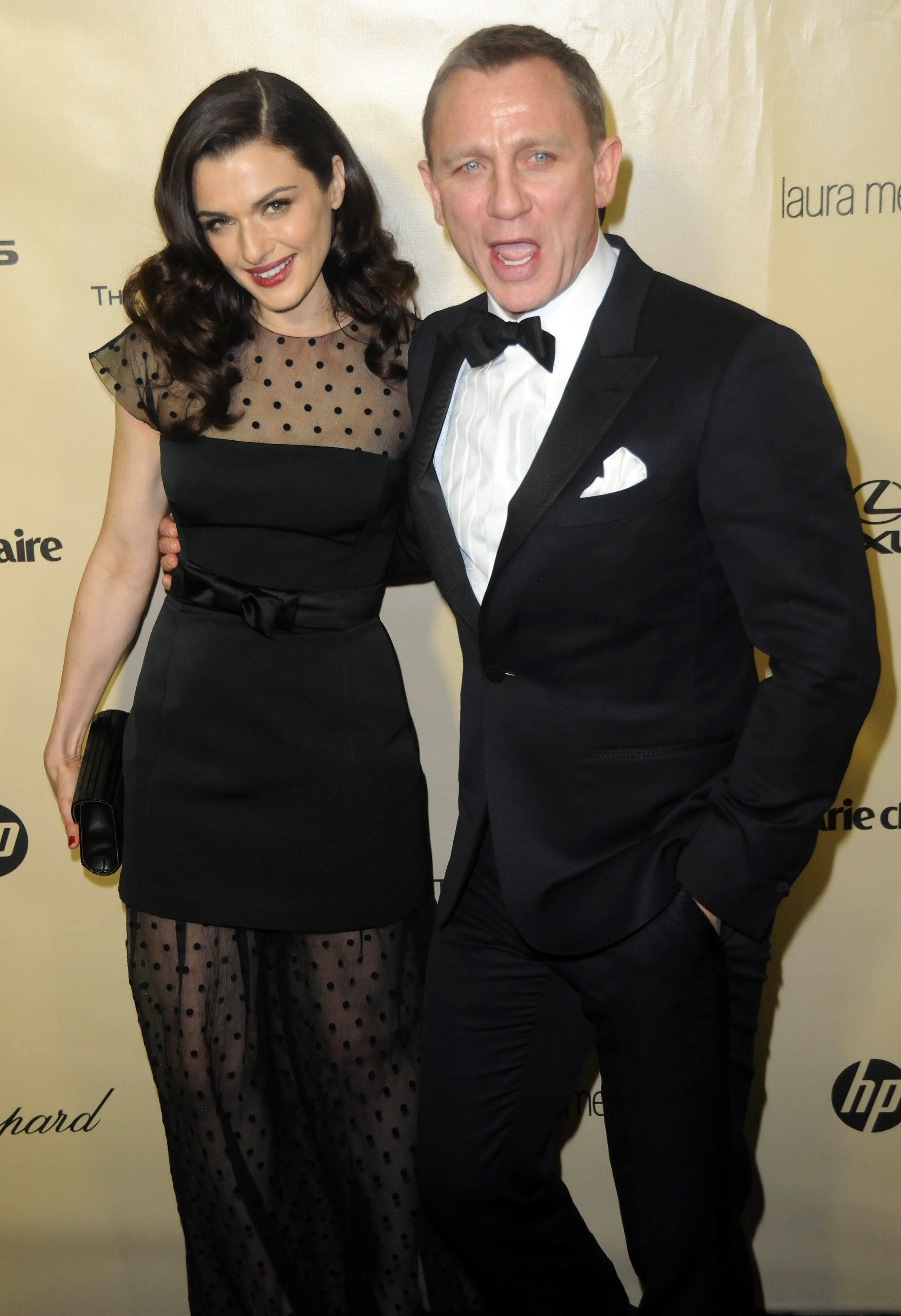 Daniel Craig and Rachel Weisz 
This gorgeous couple is the perfect representation of a "James Bond" movie match. However, the Bond star actually met his future wife while filming 2010's "Dream House." 
The very first time they met was on set, but it only took them half a year to decide that they were ready to spend the rest of their lives together. They have one daughter, Ella, together.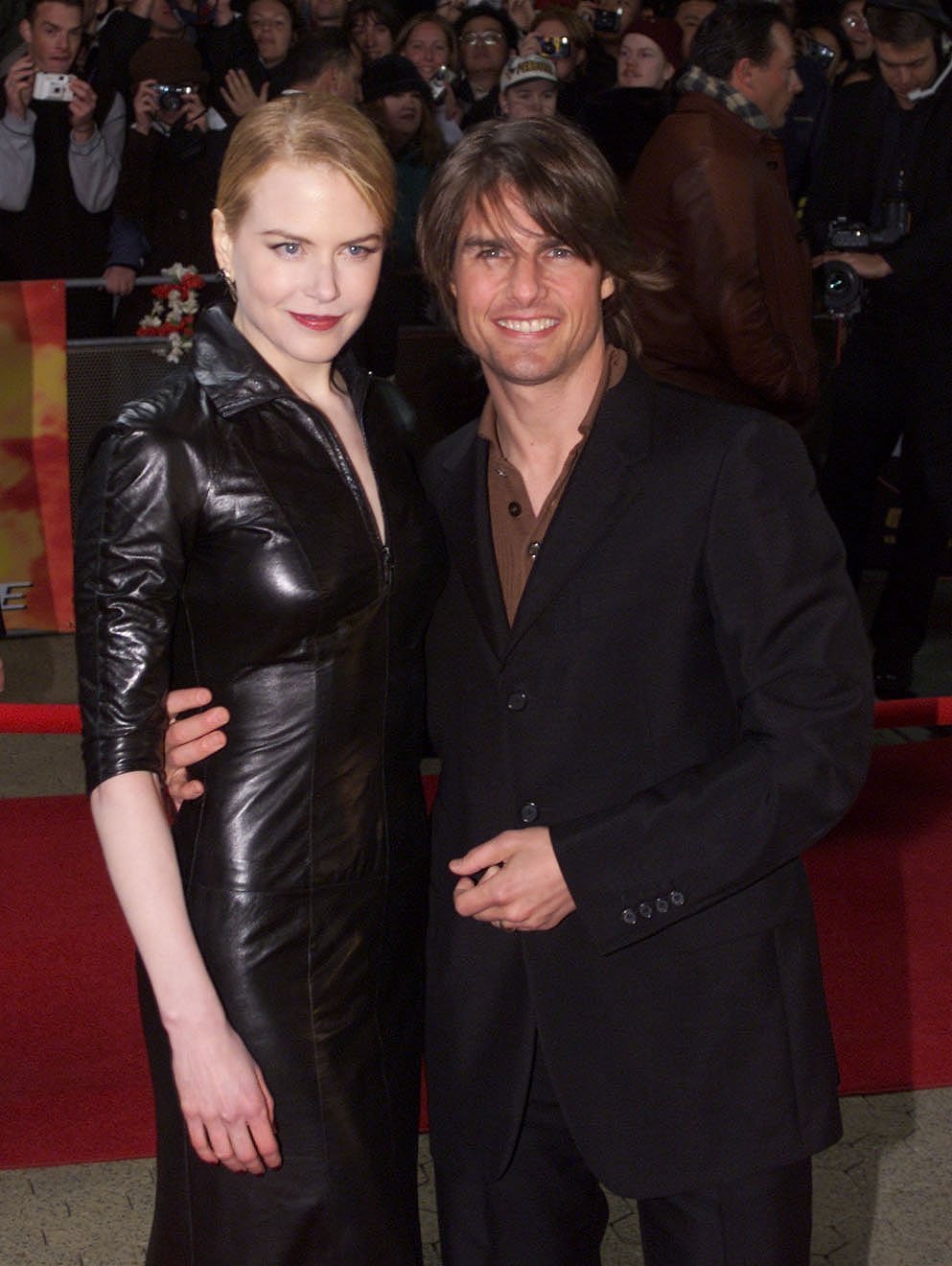 Tom Cruise and Nicole Kidman 
We're beginning to see a pattern with the quick marriages here. Tom Cruise and Nicole Kidman worked on 1989's "Days of Thunder" and by 1990, they were married. 
Of course, their divorce was as big of a deal as their relationship. The couple announced their split in 2001. Out of their marriage came two adopted children.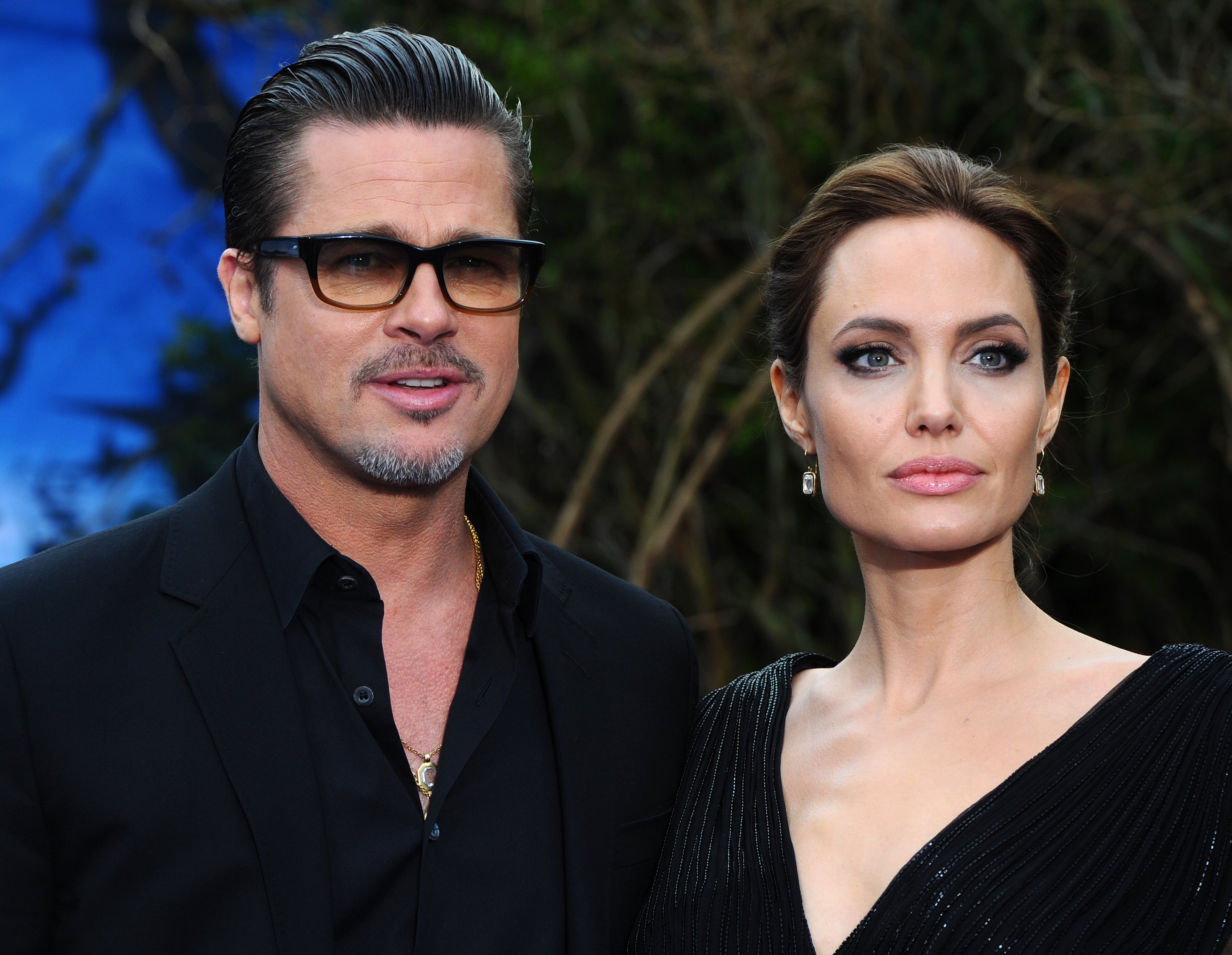 Brad Pitt and Angelina Jolie
When celebrities were love interests on the show or film they starred in together, it makes it that much sweeter when they get married. "Brangelina" was the perfect example of this. 
"Mr. and Mrs. Smith" was and still is one of the best action-romance movies in the new century, and it starred two of the hottest A-listers still alive. 
Pitt and Jolie took about ten years to get married in 2014, but the union lasted merely two years after that. The good thing was they adopted six beautiful children from all over the world.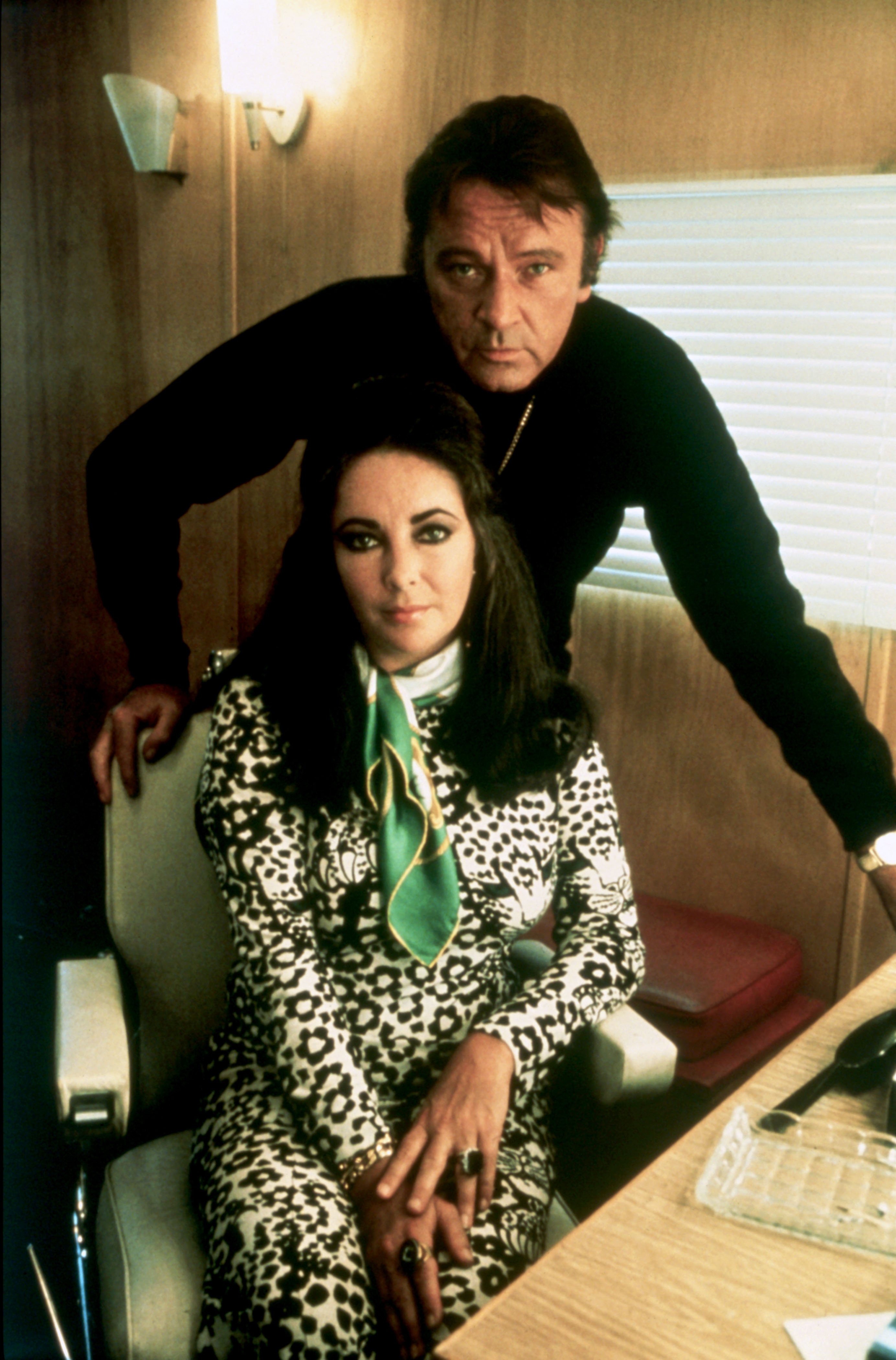 Richard Burton and Elizabeth Taylor
To wrap up, let's throw it back to the days of "Cleopatra." A young Elizabeth Taylor and Richard Burton were more of an infamous couple since they both cheated on their spouses with each other. 
By 1964, the pair got married and continued working together on future films. They eventually divorced in 1974, only to remarry each other in 1975. They officially called it quits in 1976.