Inside James Corden and Julia Carey's Love Story
James Corden, the English comedian, actor, and TV host best known for the "Late Late Show with James Corden," has been married to Julia Carey since 2012.
Even though James usually talks about his family on his show, not many people know much details about how the couple met each other.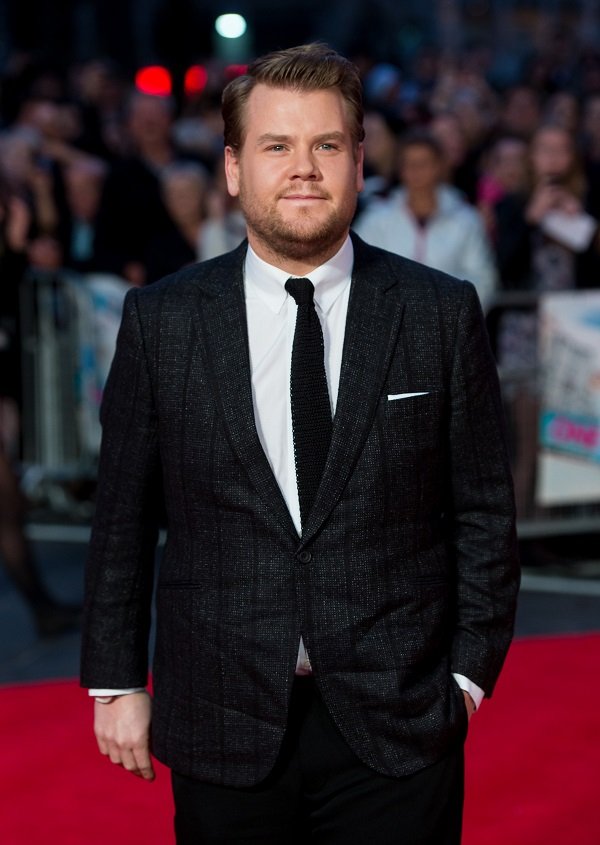 Meeting the love of his life
During an interview James had with People, he admitted that he met his now-wife at a 2009 event hosted by the charity Save the Children in London, England.
At that moment, the TV host was living with actor and close friend Dominic Cooper who invited him to go to the party. James initially didn't want to go, but Dominic insisted, and both men went to the event.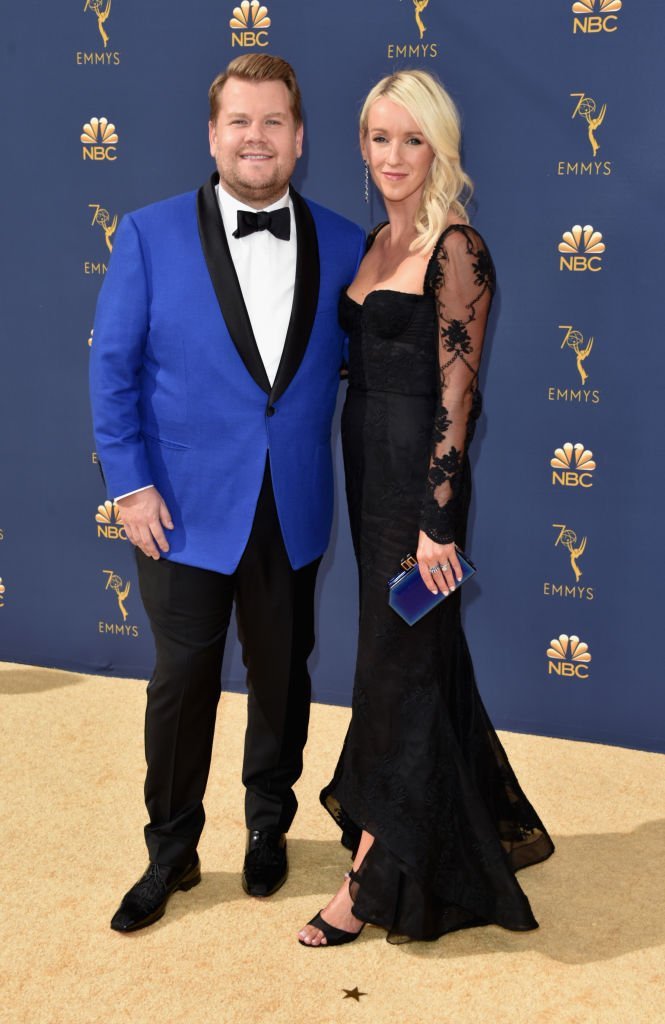 Love at first sight
Julia was working with the charity, and Dominic introduced her to James. Judging by the way that the host described their first encounter, it was love at first sight.
"I said, 'Hi, Jules. You might be the most beautiful woman in the world.' She said. 'Well, thank you very much. That sounds like something you say a lot.' And I said, 'I've never said it before in my life.' That was it. That was it, really. I was in. And by an absolute miracle, so was she."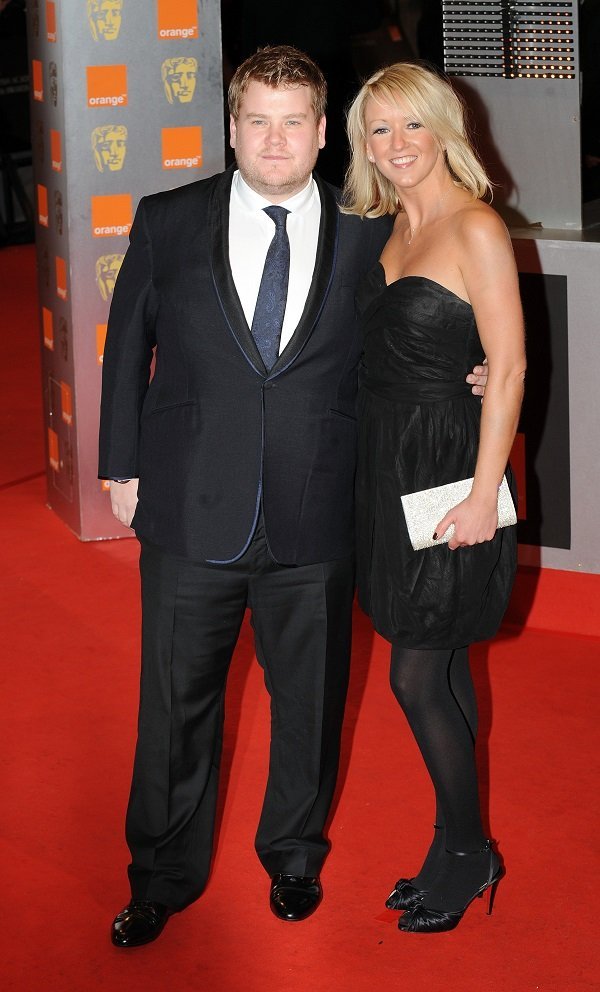 James pointed out that he and Julia spent the rest of the night in a corner together talking about how "glorious" spending a quiet night in was in contrast to going out and partying regularly.
Based on that conversation, James invited Julia to go to his house and "do nothing together" on "Friday," and then on "Saturday," and so on until their relationship eventually turned into "something."
Luckily enough, Julia thought that it was a "fun idea," and they have been together ever since.
Enlarging their family
In December 2010, when Julia was expecting the couple's first child, James popped the question. On March 2, 2011, the couple welcomed their first son, Max.
On September 15, 2012, the couple tied the knot in a lavish ceremony filled with celebrities and comedians. As Daily Mail reported, the Cordens hired Babington House, a 32-bedroom hotel and private club for the three-day celebration.
Among the guests invited, there were "Doctor Who" star Matt Smith, comedian Michael McIntyre, and Australian singer Natalie Imbruglia.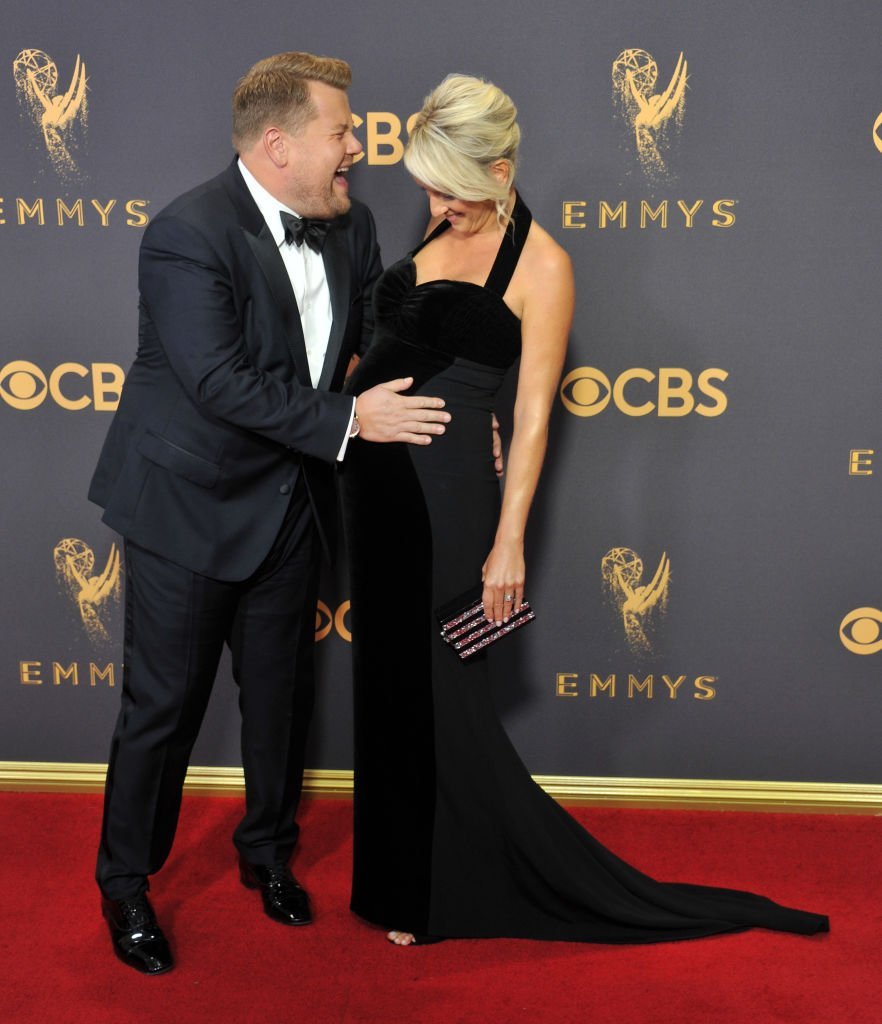 On October 27, 2014, the couple welcomed their first daughter, Carey, which is Julia's maiden name. Their third child, Charlotte, was born on December 12, 2017.
Honoring his participation in James and Jules' romance, the couple named Dominic Cooper the godfather of their only son Max.
James' thoughts on having three children
In an interview with People, James, who lives with his wife in Los Angeles, admitted that taking care of three children was "a nightmare."
He jokingly complained about something as simple as going out for lunch looked like "we were fleeing the country" due to all the things they had to take with them.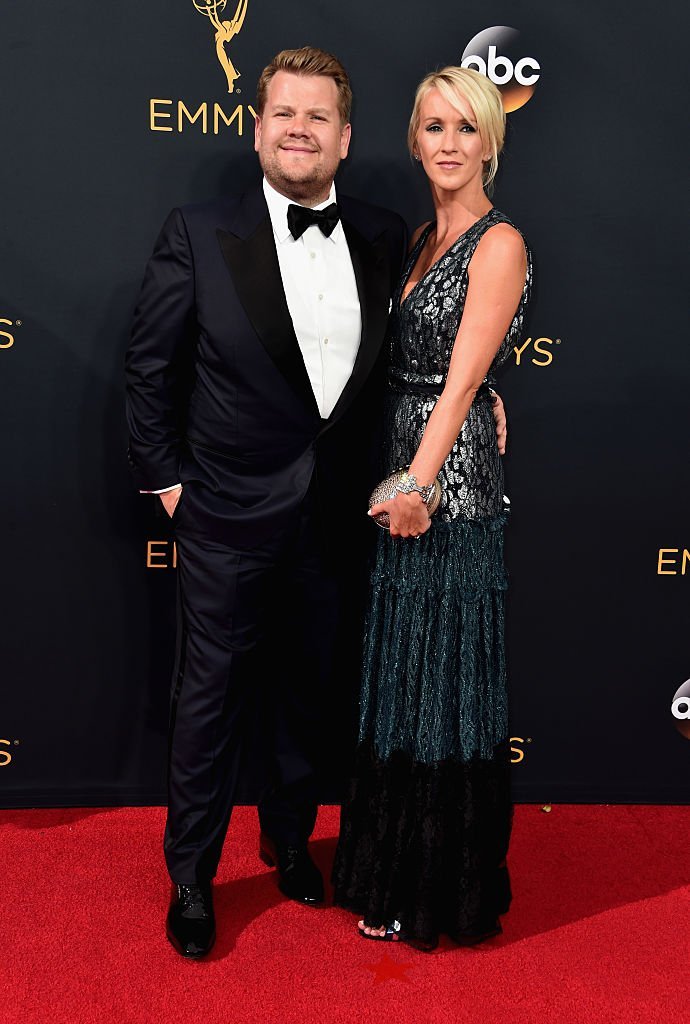 "The bags and the stroller, and the baby here and there's wipes everywhere, and Sudocrem, and she's got a sore bum. You're asking for the check before you've sat down," James hilariously added.
Ever since the couple started enlarging their family, Julia put a temporary halt to her acting career. However, since she is still quite young, she is expected to be back on the entertainment industry sooner rather than later.