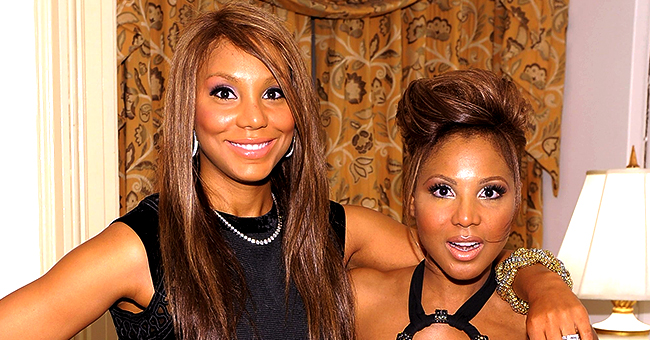 Getty Images
Tamar Braxton Poses with Sister Toni and Mom, Says Evelyn Knows How to Take Pics with 'Duck Lips'

Tamar Braxton shares how a family lunch turned into a teaching moment for her mother Evelyn Braxton. She reveals the 71-year-old learned a thing or two about posing with "duck lips."
Tamar Braxton is close to her mom, Evelyn Braxton. They may have had their share of drama in the past, but their relationship definitely came out stronger because of it.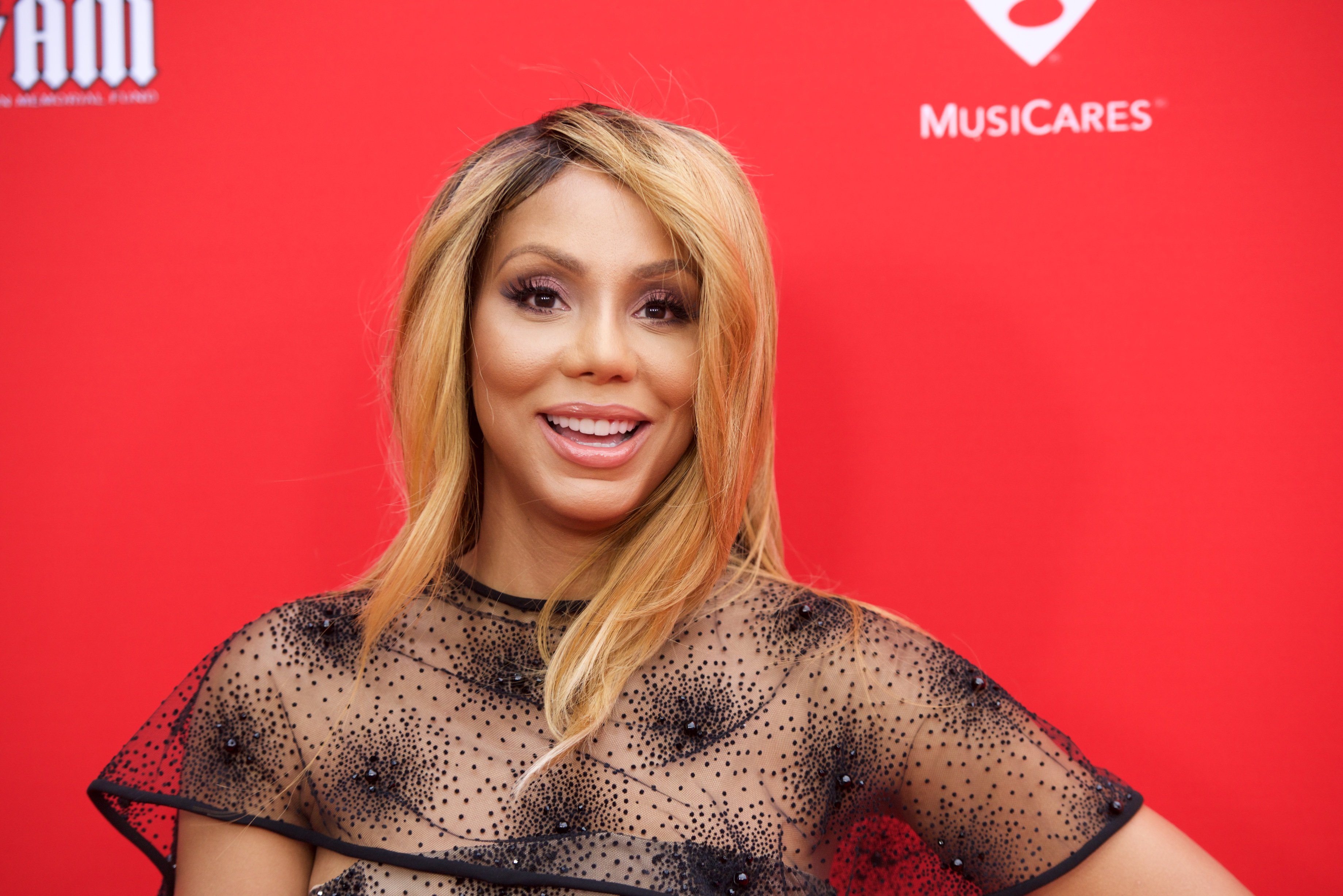 Tamar Braxton at the 12th Annual MusiCares MAP Fund Tribute Concert in Los Angeles in May 2016. | Photo: Getty Images
Proof of this is in a recent post of the youngest Braxton sibling. She was having lunch with Evelyn and her sister, Toni Braxton and it was clear the family had a good time.
In fact, Tamar revealed what they bonded over and it wasn't just food. She said she got so tired at the end of the meal because "someone taught my mother how to take selfies with duck lips."
It's unclear who she was referring to but it didn't matter at that point. The real message she wanted to send was, "gotta love my gals."
Tamar loves her mother dearly. That was also evident in her Mother's Day tribute where she referred to Evelyn as not just her mom but her best friend.
In June, she shared her amusement over a clip of the 71-year-old's interview which she applauded because it was "too good."
These instances overshadow what went down between the two of them last year after Tamar confronted Iyanla Vanzant. Tamar famously walked out on the "Iyanla: Fix My Life" host after they got into a heated argument during a Braxton family therapy session to sort out their issues.
Evelyn stepped in and called out her daughter for being disrespectful towards Iyanla, reminding her that she was raised to treat elders with respect. Though Tamar tried to reason, Evelyn put her in her place and said, "You say one more word, I got you. We will respect her [Vanzant]!"
But that was then. Today, mother and daughter are just full of love and respect that the encounter with Iyanla is nothing but a distant memory. Maybe the next time we see a photo of them, Evelyn would be applying what she learned about duck lips.
Please fill in your e-mail so we can share with you our top stories!