Daily Joke: A Woman Has to Travel to Italy for Work and Her Husband Asks for a Strange Present
A young woman has to leave home for a business trip overseas so she asks her husband what he'd like to have and he jokingly replies.
The woman's trip was to Italy, and because it was a first for her, she bubbled with excitement at the opportunity. The conference would only last two days, but the woman planned to make the most of it.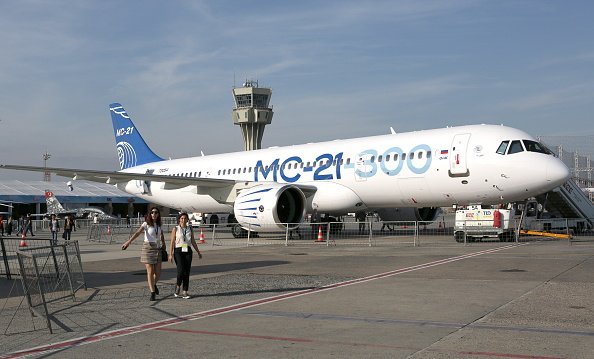 When the day for her flight finally came, the woman was driven to the airport by her husband. Still seated in the car, she fondly thanked him and asked him to request for anything held like her to bring back for him. 
He laughs and says:
"An Italian girl!"
When the conference is over, he meets her at the airport and excitedly asks how the trip had fared. The woman gave a positive response smiling, and the man further asks for his present.
"Which present?" the woman asks.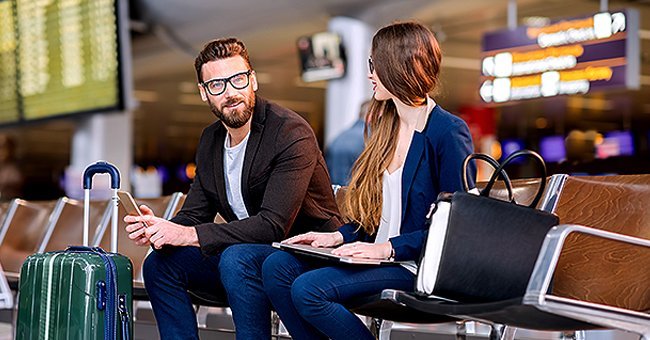 "The one I asked for? The Italian girl!"
"Oh, that," she says.
"Well, I did what I could. Now we have to wait nine months to see if it's a girl." 
A MAN GETS PULLED OVER BY THE POLICE 
It's late at night, and a man is driving home from the club when he gets pulled over by a police officer. With a knowing smile plastered on his face, the policeman says:
"Good evening sir, do you know why I pulled you over?"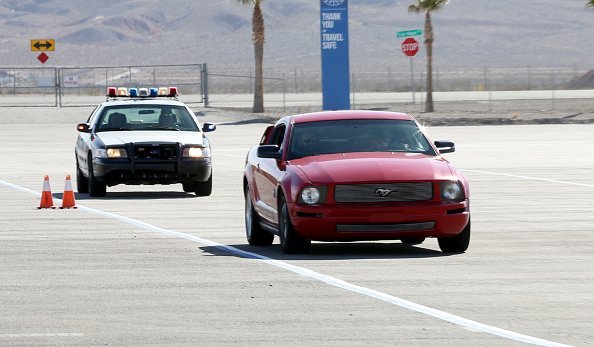 The man replies:
"I'm guessing you think I was drunk driving."
The police officer affirms the man's suspicion and explains that since he'll be ending his shift soon, all the man has to do us recite the alphabet backwards. To his surprise, the man quickly responds by calmly doing as instructed. 
Shocked by the man's quick albeit calm answer, the officer could barely hold his surprise and believing that the man isn't drunk exclaimed:
"Wow, I couldn't do that sober."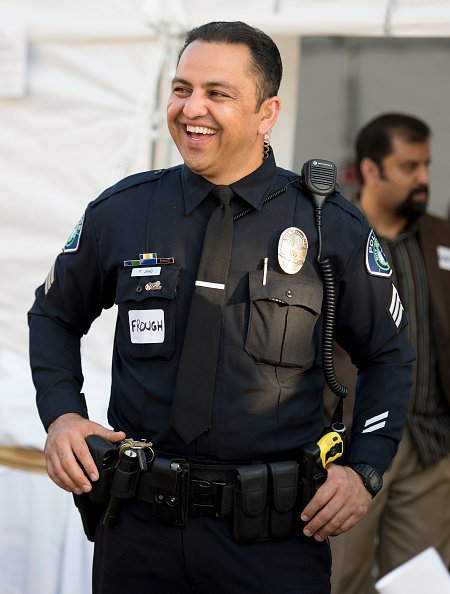 The man replies with a shrug:
"Yeah, me neither."
LOL! Click here for mor amazing jokes.
Source: Starts at 60.