Joke: A Boss Who Complained about His Employees' Lack of Respect Decides to Take Action
Here's a joke about the boss that will get you giggling.
In a staff conference, a boss protested that he wasn't getting any respect. He felt that his employees, in fact, were disrespectful and would make fun of him if given the opportunity.
As a way to make a statement, he went to a nearby sign shop later that morning and purchased a little sign that read, "I'm the Boss." He then taped it to his office door.
When he came back from lunch later that day, he noticed that somebody had taped a note to the sign.
The note reads,
"Your wife called, she wants her sign back!"
If you roared with laughter, here's an additional joke that will absolutely fill your heart with joy. 
A new little company was opening, and one of the owner's companions arranged for flowers to be sent to mark the event and wish the owner luck.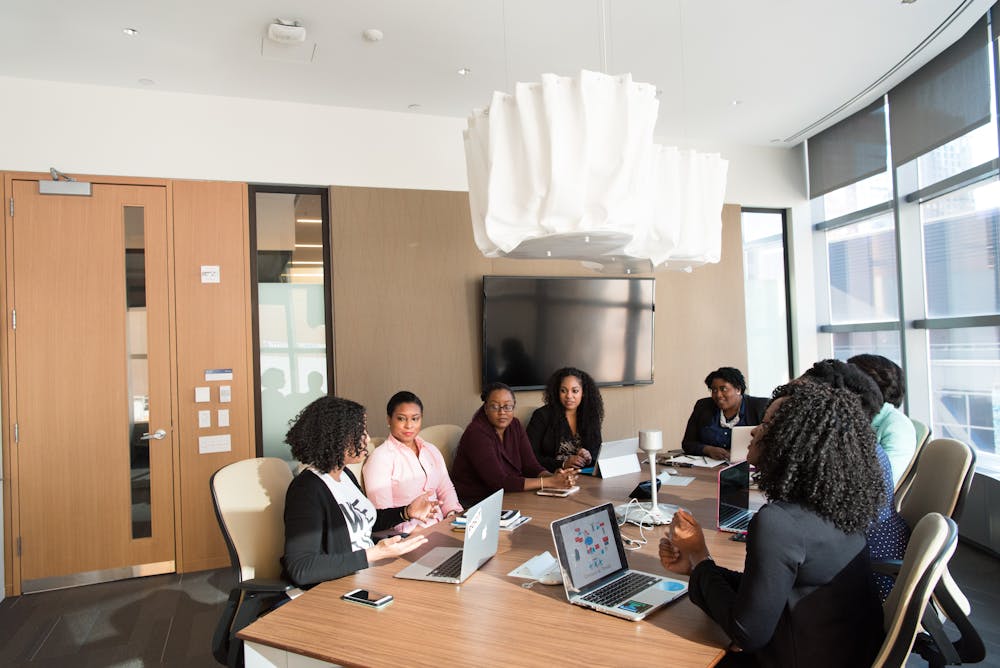 The flowers rightfully came at the new business site, and the business owner read the accompanying card to discover it stated, "Rest in Peace." 
The business owner rang his friend and revealed to him what the card read. The friend was furious. He immediately decided to call the flower vendor to complain.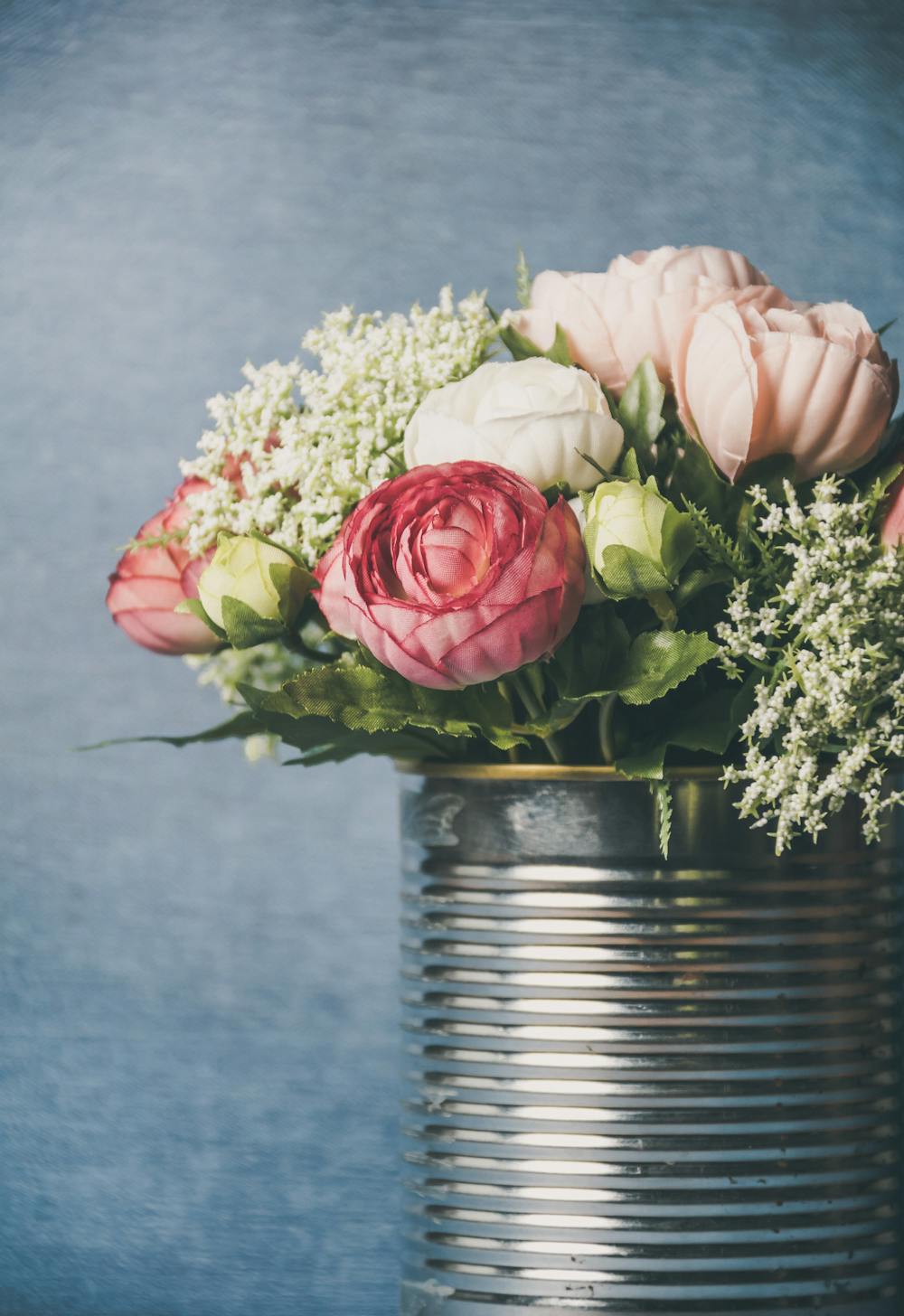 He told the flower specialist of the apparent mistake and how mad he was.
The florist was very ashamed. However, she had thought of something that the business owner didnt. She then replied:
"Sir, I'm so sorry for the mistake, but instead of getting annoyed, you ought to think about this: Somewhere there's a burial service occurring today, and they have flowers with a note saying, 'Congratulations on your new location.'"
Reading a story like this one is constantly fun and will light up our day. Please don't forget to share this story to your family and companions if this made you chuckle.
Want to laugh some more? Check out this story of a man who goes out to sea and catches a few fish. He gets up right on time to prepare, hooks up his boat and off he goes, throughout the day.
Sources: AJokeADay, Distractify