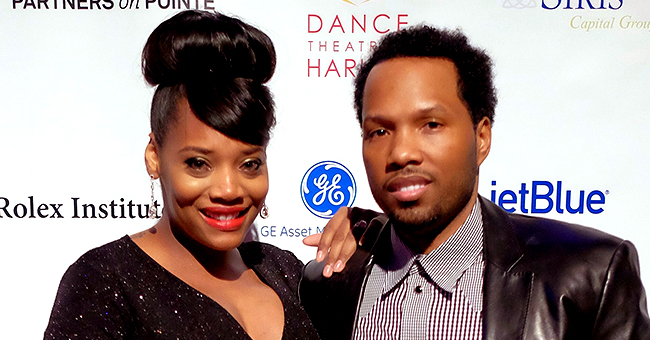 Getty Images
VH1's LHHNY Star Yandy Smith Reportedly Reveals When Husband Mendeecees Will Be out of Prison

"Love and Hip Hop: New York" star Yandy Smith shares an update about her husband Mendeecees Harris' release date from prison.
Mendeecees Harris, the husband of "LHHNY" star Yandy Smith, is set to be released from federal prison in November 2020. He was sentenced to eight years for drug trafficking back in 2015. Sharing more about when her husband's heading out to reunite with her, she said:
"He'll be home next year. Collectively, [he's been away] almost five years. It's a drop in the bucket to a lifetyime you have to spend together."
After finding out about his release from prison, Yandy happily shared that her husband will rejoin "LHHNY" with her and the rest of their cast members yet again.
Mendeecee's Incarceration
The reality TV star was first incarcerated in Pennsylvania before being transferred to a medium-security facility in New Jersey. Despite being in jail, Mendeecees has made it clear that he's been keeping an eye on his children. In fact, he's been able to update his Instagram account.
"You make everyday away easier because I know I have so much to accomplish with you when I get back…Can't wait to spend the rest of your teenage years with you! I love you so much see you soon!"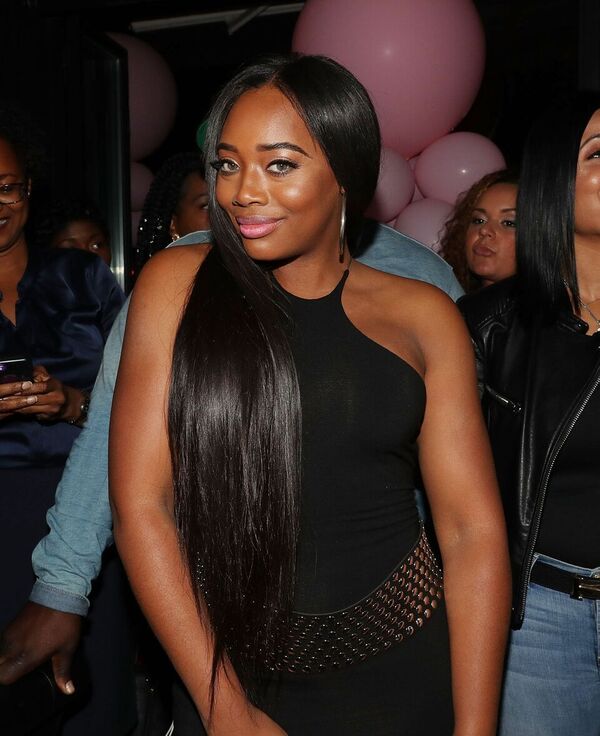 Yandy Smith at a red carpet event | Source: Getty Images/GlobalImagesUkraine
Fighting for Inmates' Rights
The same way Menceedees has been active while in prison, Yancy has been trying to make a difference outside as well. After finding out about the inhumane living conditions at the Metropolitan Detention Center in Brooklyn, she joined a rally and was pepper-sprayed in the process.
Smith and a couple of protesters, including Women's March co-founder Tamika Mallory, gathered outside the facility to protest the conditions.
With a husband in prison, the cause has been close to Smith's heart ever since. Now that her husband's set to be released soon, she need not worry about how well he's sleeping at night any longer.
Please fill in your e-mail so we can share with you our top stories!