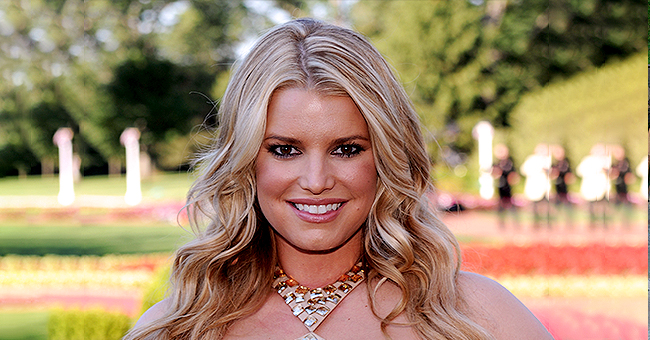 Getty Images
Singer Jessica Simpson Celebrates Ex-NFL Player Husband Eric Johnson's 40th Birthday with Photos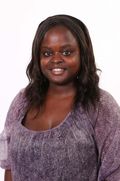 Jessica Simpson celebrates her husband's 40th birthday surrounded by her their three children. Everyone seems excited about the celebrations except her youngest daughter.
Former NFL player, Eric Johnson is officially 40-years-old. Marking his special day, Jessica Simpson brought out a cake and had a low-key celebration with their children. In a candid picture of her daughter crying during the birthday celebration she jokes:
"Not everyone's all smiles about dad turning 40 ?"
Looking directly at the camera, Johnson appears to be the only one posing for the picture. Simpson and her son Ace are both focusing on Birdie Mae, who is crying in her mother's arms. Their daughter Maxwell gives a huge smile, but she is looking away from the camera.
Since ending her Emmy nominated reality show, "Newlyweds," Simpsons admits that the pressures of reality television have forced her to rethink how much of her life she shares with the public.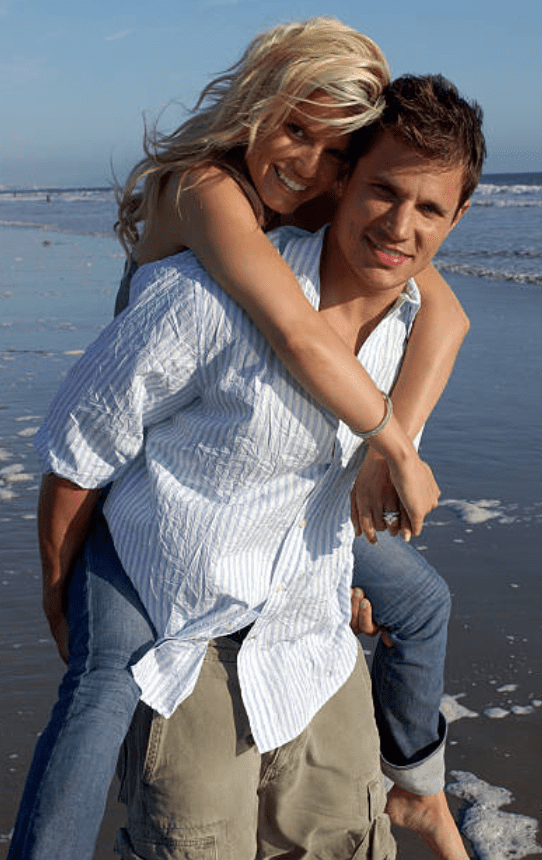 Jessica Simpson and Nick Lachey strolling on a beach, August 1, 2003 | Source: Getty Images
She shared very little about her divorce from her first husband, Nick Lachey. Now that she is happily married to Johnson, she talk's openly about finding love again, she reveals:
"I just think there is a level of love that has reached the highest of high. Eric and I have both been married before, so we took our time finding the right person. When we found each other, we knew it had to be forever."
In an earlier post with her husband, she looks amazing, only five months after giving birth to Birdie-Mae. Simpson dotes on Johnson saying:
"Happy 40th Birthday to the man of my dreams. I pray in every lifetime I find you and we re-create the beauty of what we have again and again. My hero, champion, best friend, lover, and daddy to our babies...I could never have hoped for more. I love you. Let's celebrate ?????"
It is not easy taking the perfect family picture. The self-proclaimed selfie expert, Kim Kardashian has always admitted that trying to get her family together to take one decent picture can be a frustrating and difficult task. After taking pictures for her husband's birthday, we are sure Simpson can probably relate to that feeling.
Please fill in your e-mail so we can share with you our top stories!